04-06-2012, 03:38 AM (This post was last modified: 04-06-2012, 03:38 AM by Haze28.)
Trade thread. Scans galore!
Figured I would throw one of these up there to see if I can get some PC items. I'm looking for anything Anthony Rizzo, current Cubs players and prospects, former Cubs stars, and various HOF'rs.
2011 Topps Chrome autos, base and refractors.
2012 Topps Heritage SP's, error cards and image/color swaps.
1964 Topps Giants and 2011 Topps Lineage Giants including the relic cards.
Todd Helton autos, not looking for patch/relic cards right now because I have a TON of them. Unless it is something really unique.
2011 Topps Heritage Chrome, i'll take refractors too.
And now for the scans! I have many more auto's and parallel cards and if you need base for 2011 Finest, 2011 Topps Chrome, 2011 Lineage, 2011 Allen & Ginter, and 2012 Topps Heritage I can add them to my org, just let me know.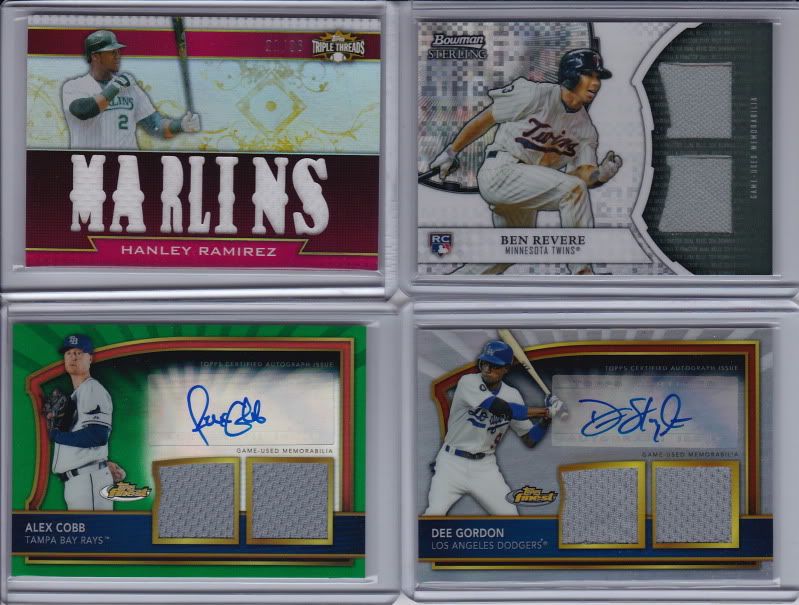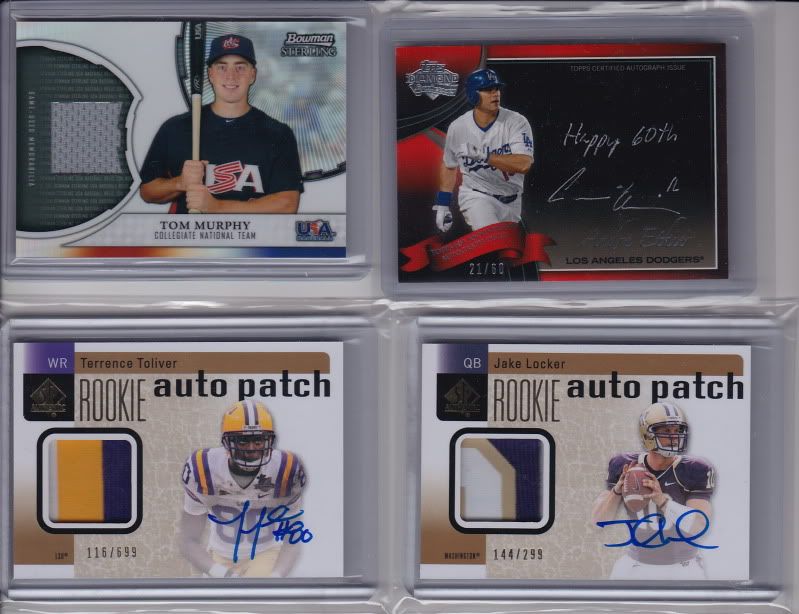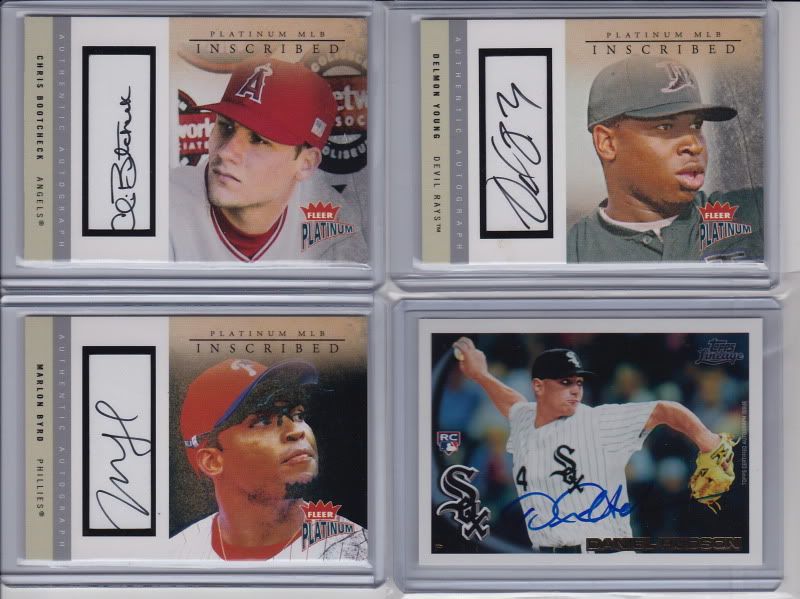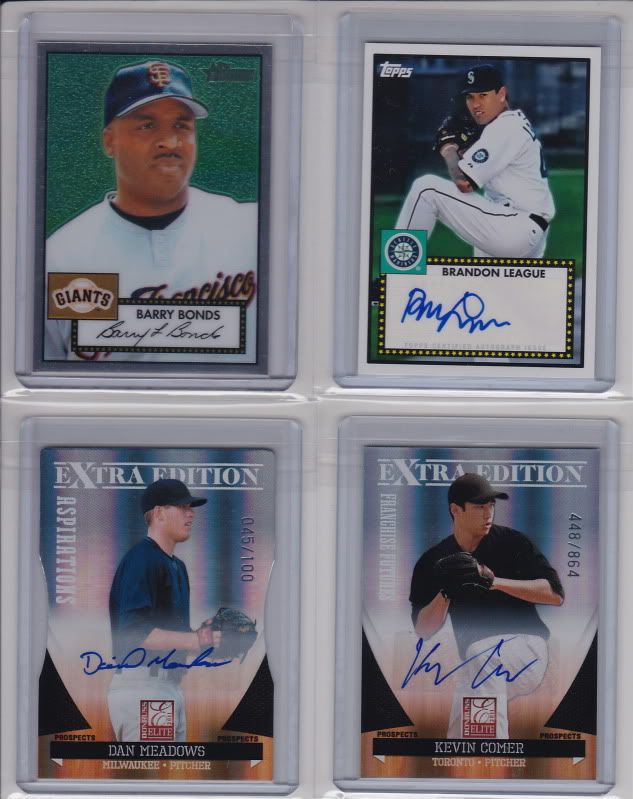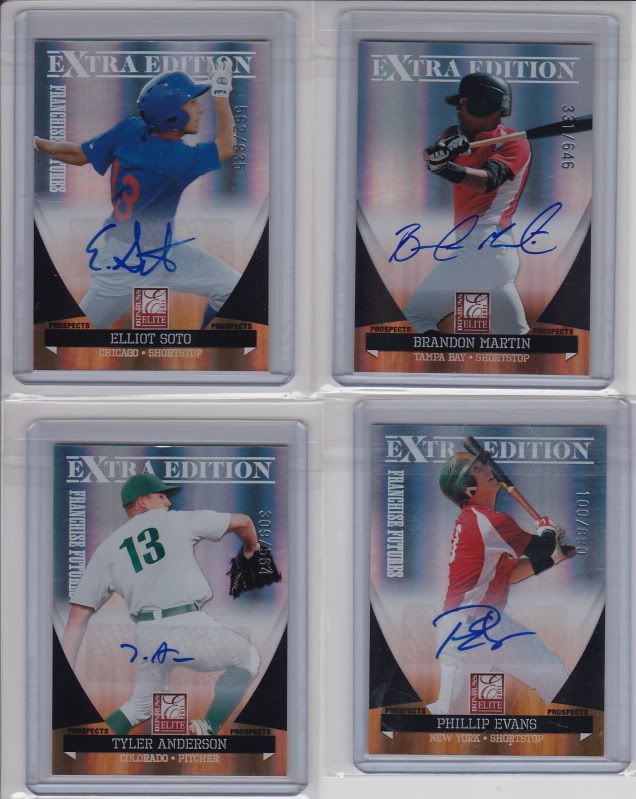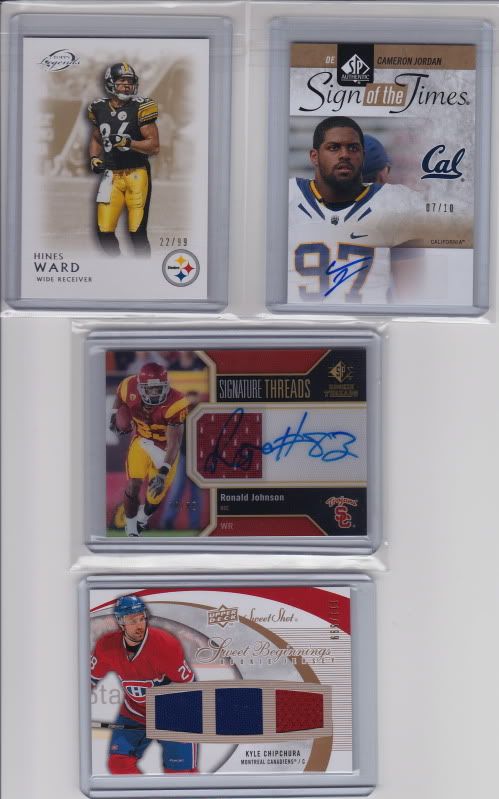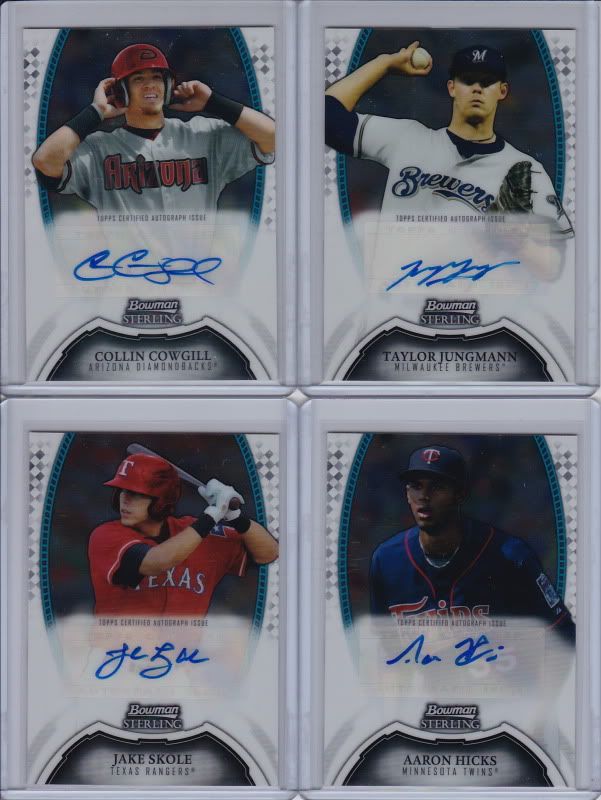 ---