03-17-2012, 11:43 AM (This post was last modified: 03-17-2012, 11:46 AM by odditycards.)
Correction: 1995 UDCC #372 Duplicate; No card #243 exists.
Greetings Beckett Community!
Just ran across an error that needs to be corrected in the price-guide/checklists.
1995 UDCC #243 DOES NOT EXIST….or it does…just as #372 Armon Gilliam.
So there are 2 cards with #372: a) Stacey Augmon BP and, b) Armon Gilliam.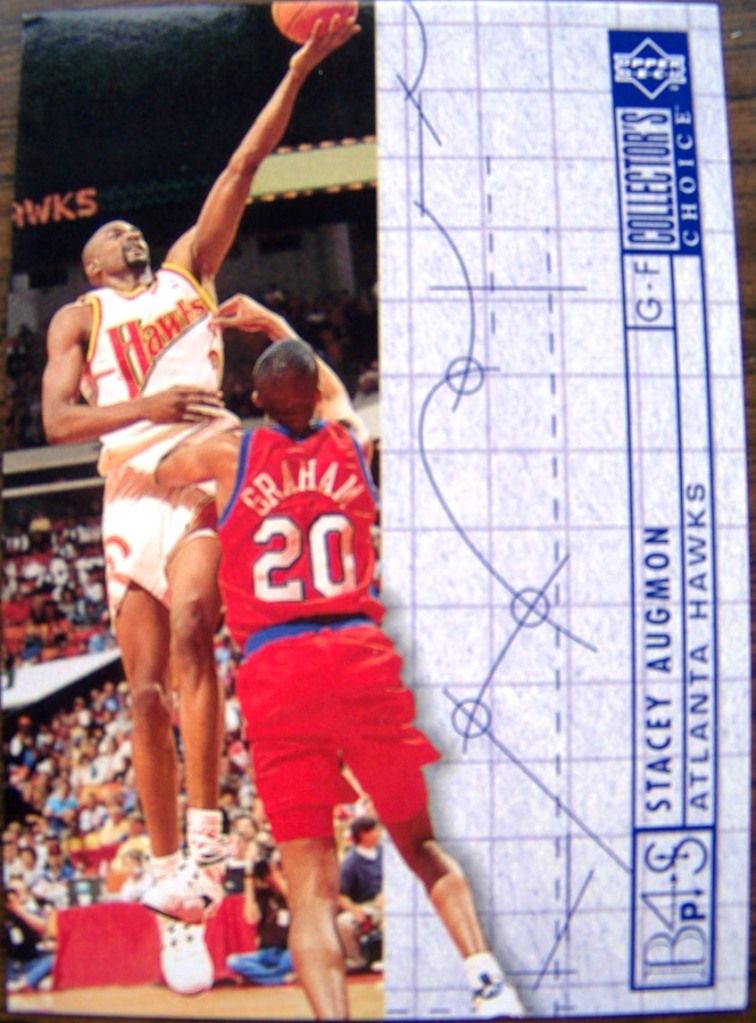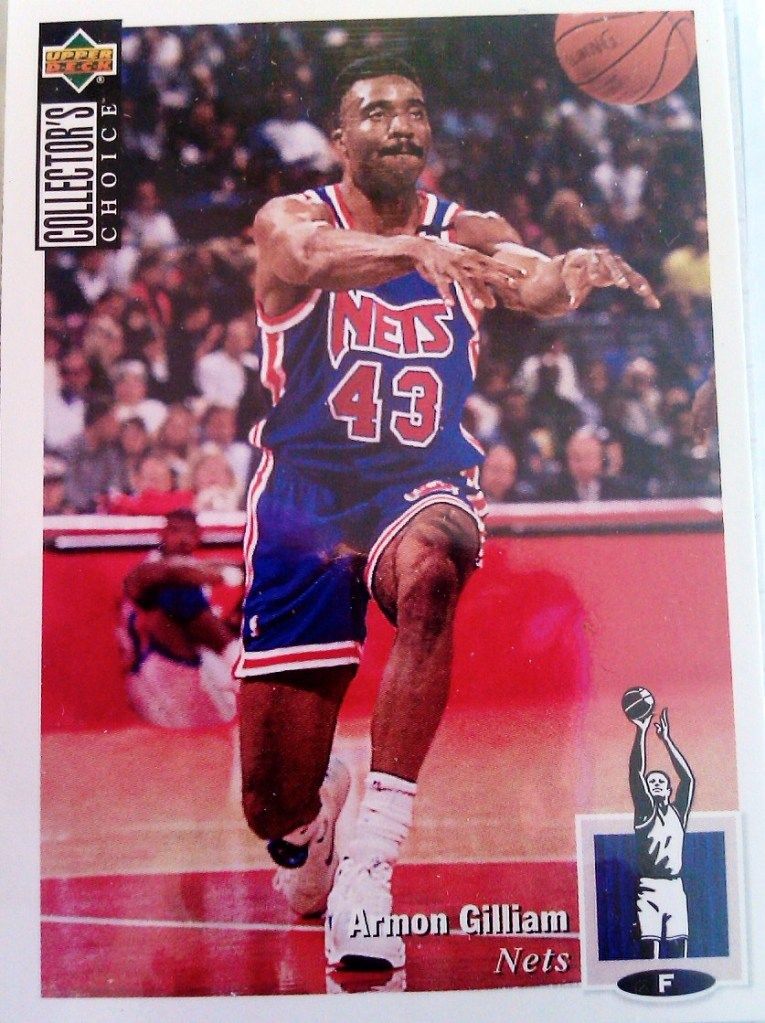 Collect Michael Jordan, Stockton/Malone/Hornacek/Eaton, Kresimir Cosic, Int'l oddballs
I specialize in hard to find oddities for player/team collectors
eBay Geonut (100+ auctions)
Int'l/player INVENTORY: http://www.hobbydisplay.com/geonut/