01-12-2012, 01:22 PM
Small Mailday pt 2 Murray Style :)
Well the other day i posted up my Murray letter and said i shoulda had 2 on the same day delivered . Well the other FINALLY showed up today so 2 down 4 more to go to complete .
Today
Other day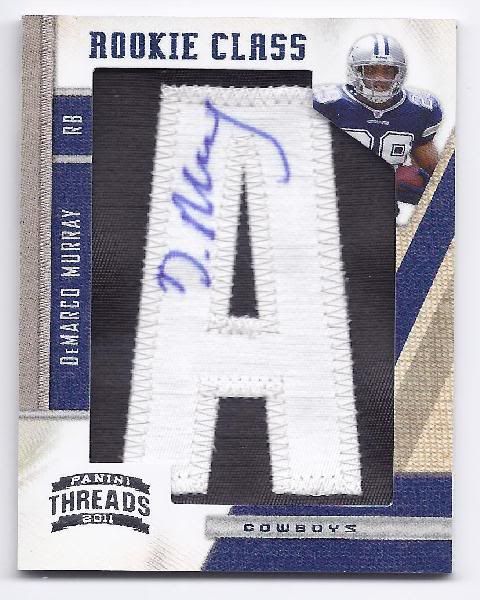 Looking for

Magic the Gathering - Battle for Zendikar - FOILS only !!!

if your willing to trade send me a mesage of what u have that i need ..
also have some sports cards as well i can offer in return if need be ..