---
Curious about some old Pokemon stuff I found - jaykayzee - 10-01-2013

I'm not sure of this is exactly the right place, since these aren't gaming items, but I thought someone might have a clue on these.

I was cleaning out a closet in my old place last night, and found these on top. I think this is all circa 1997, I was working for Blockbuster back then, and we were always bringing stuff home after the events.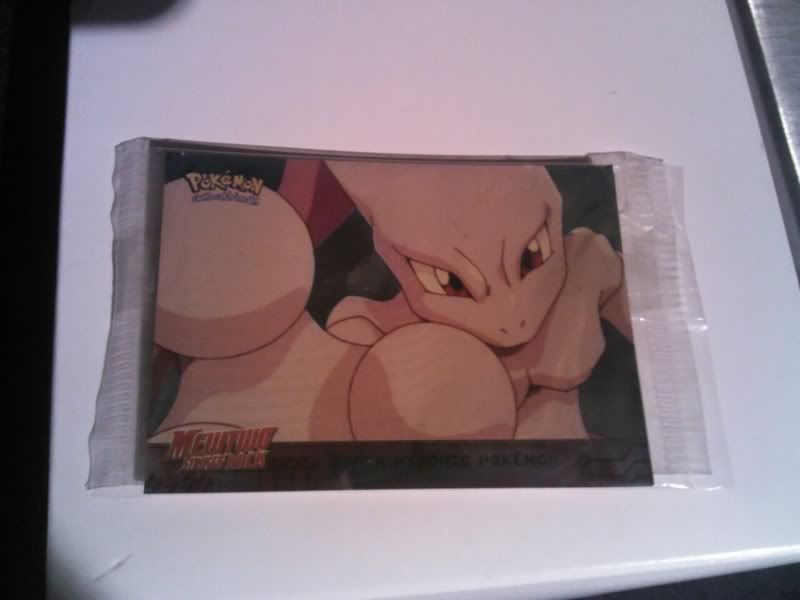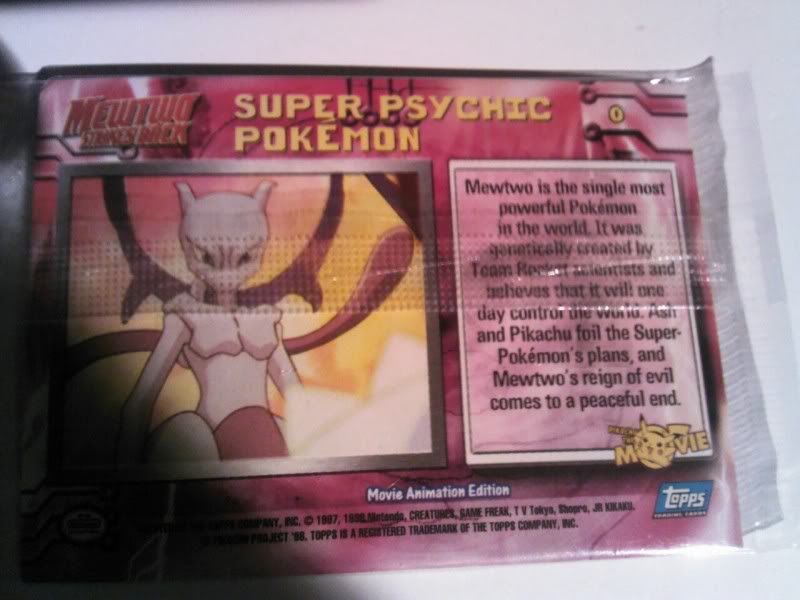 This is a mini poster - 12x18 inches - and each are serial numbered: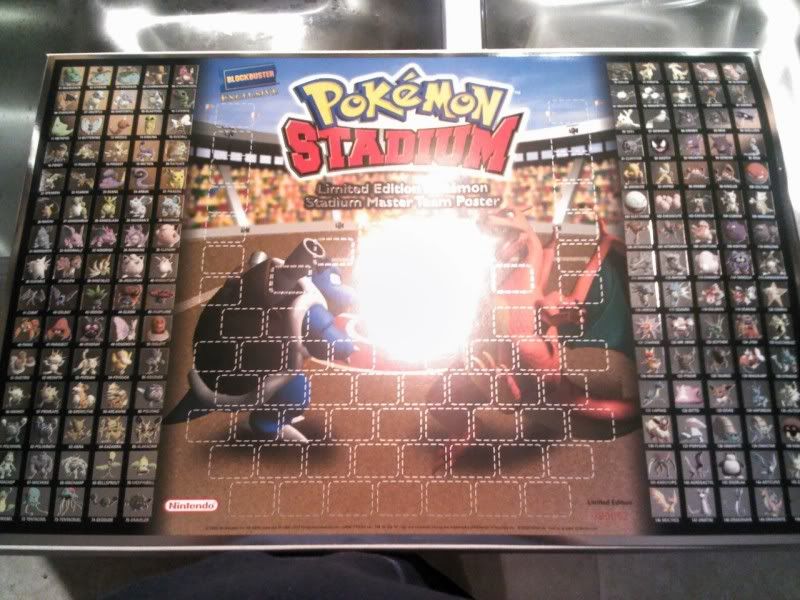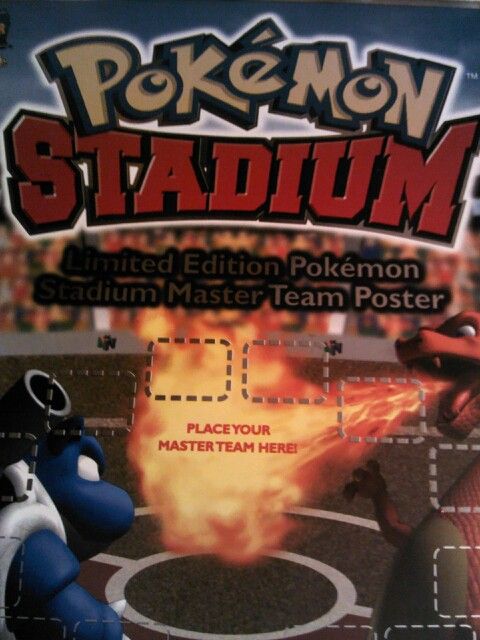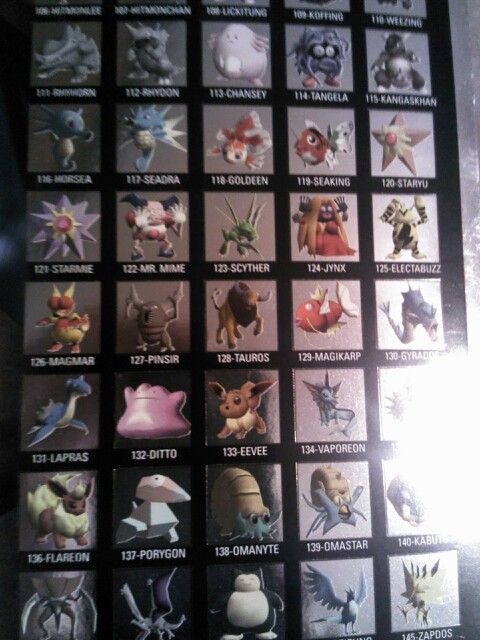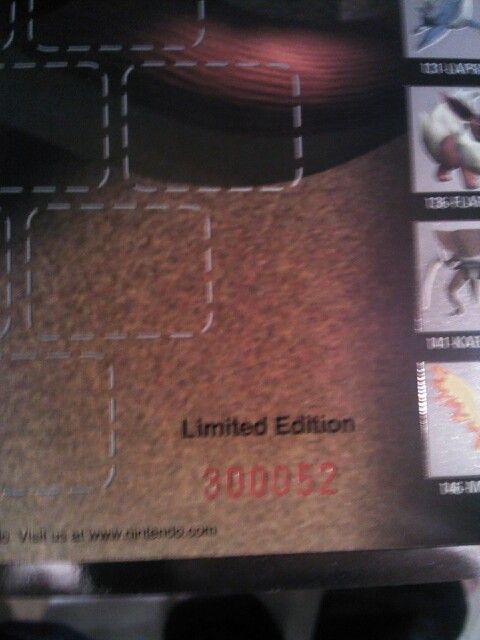 Most of these were giveaways when you came in to use our machine to print out stickers from Pokemon Snap for N64.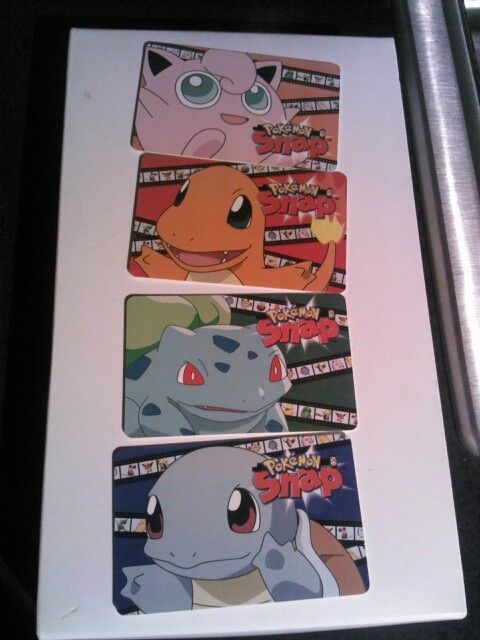 The cards with the chips on the back were sold for a few dollars, and were like debit cards, you inserted them in the machine for credits to print out sheets of stickers.




---