---
High end auto, rc, game used FT or FS (scans) - mntwinsfan8791 - 11-09-2012

Looking to trade again! Have lots to offer, please lmk what your looking for. I am only willing to trade for:
Any Stars/Hof Autos and rcs otherwise any Minnesota Twins, JD Drew,Griffey, & Jeter. Let me know if you see anything!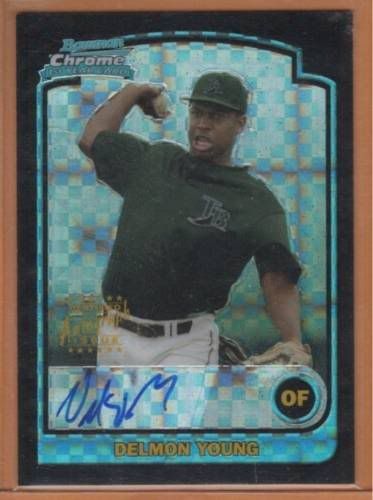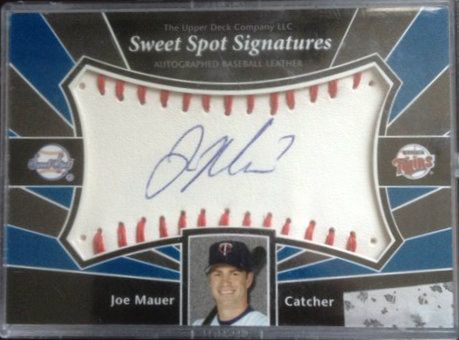 ---
RE: High end auto, rc, game used FT or FS (scans) - griffey man 1 - 11-10-2012

offer sent


---
RE: High end auto, rc, game used FT or FS (scans) - daddys lil all star - 11-10-2012

open offer sent on the yount. Thanks


---