---
Vintage Mailday - flygonfrank - 09-30-2012 12:49 PM

I finally got some of my Flea Market finds certified.
I'm really happy with the results, there's some good cards here. Enjoy!


1952 Topps Hal Rice



1955 Bowman: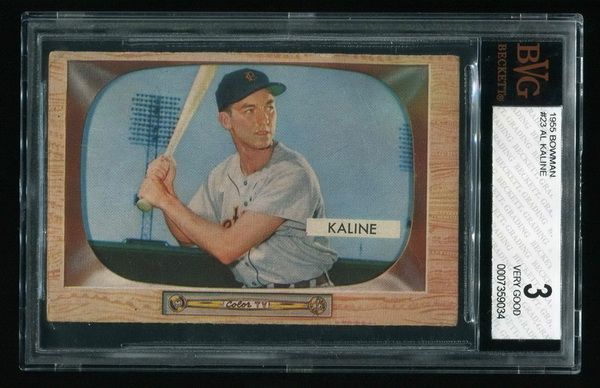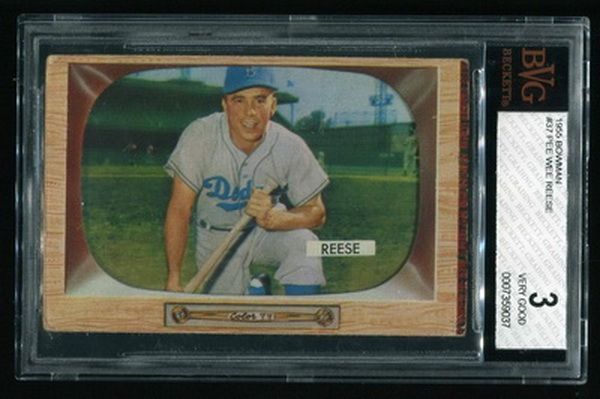 I thought this one would come back trimmed, but guess not.



1954 Topps: These cards always seem to be in rough shape.



1951 Bowman Picture Card: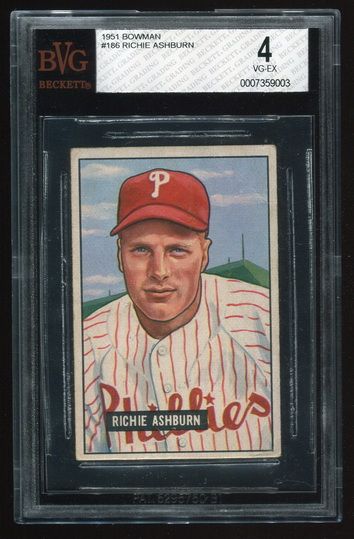 1962 Yogi Berra:



Now for the old stuff:

1935 Goudey: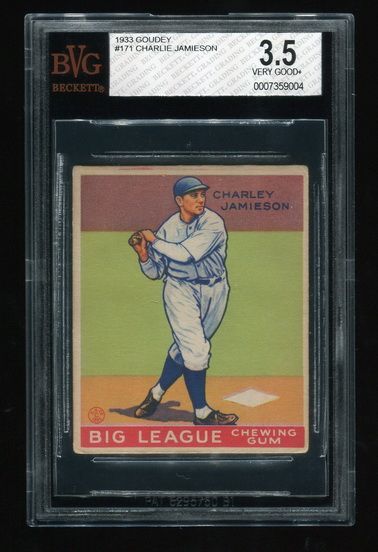 1909-1911 Sweet Caporal Cigarette Card




Thanks for taking time to look, and I hope you enjoyed!


---
RE: Vintage Mailday - y2hood - 09-30-2012 03:27 PM

Dude those are soooo nice. Thanks for sharing.


---