---
Card Not Listed... Can it still get graded? - stera8 - 09-11-2012 09:44 PM

alright... so I won this card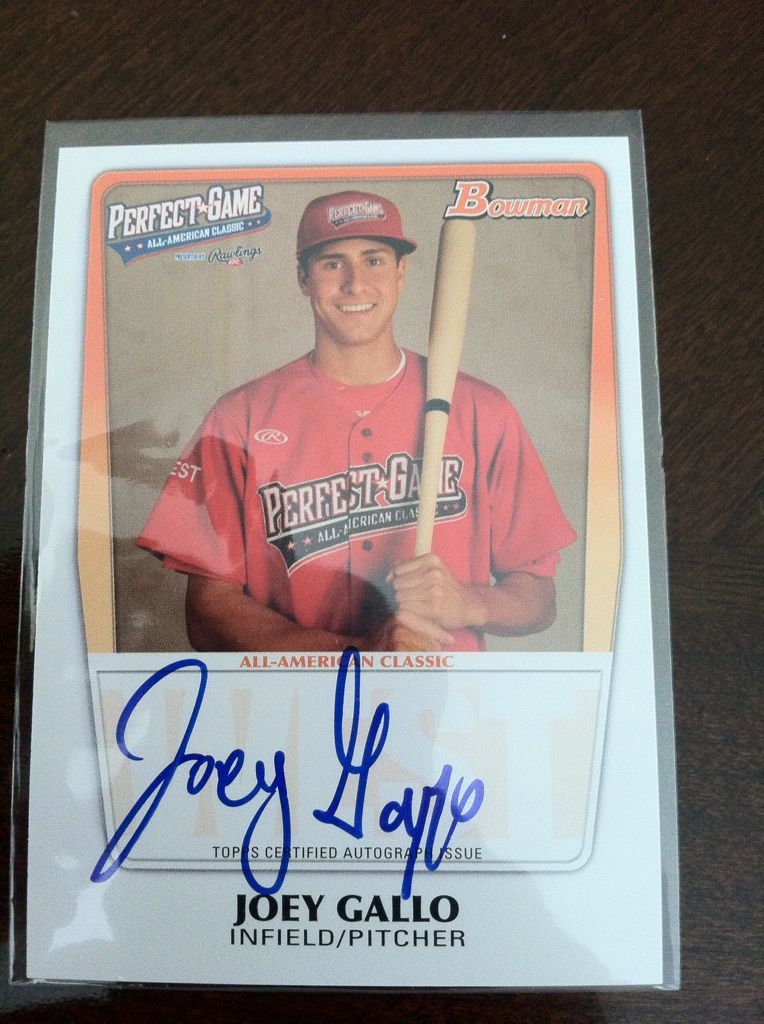 I know its real because it was from the Bowman facebook page...

Anyway, Beckett does have the regular version without the auto... How do I submit this for grading since this is a different version?


---
RE: Card Not Listed... Can it still get graded? - flygonfrank - 09-12-2012 11:37 AM

Quick answer is... Yes.

Now for the longer answer.... Beckett will still grade your card even if it is not listed in their database. It probably will not show up on the POP Report, a bunch of my unlisted cards don't. Just put the correct information in your submission form, and you should have no problem.

I hope this helps!


---