---
Some 2012 O-Pee-Chee - ty4orce - 09-10-2012 04:40 PM

Always like this product ....here are a few cards that I hit out of some random packs ...the Orr was nice and numbered 1/100....only posting a few cards mostly the black rainbows out of 100....thoughts and comments always welcomed .....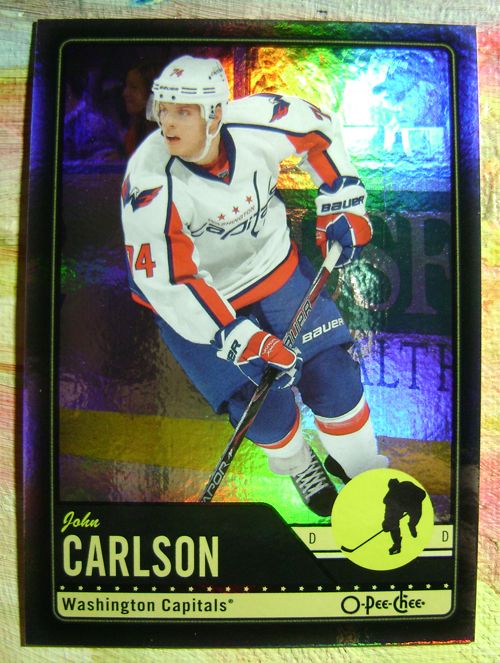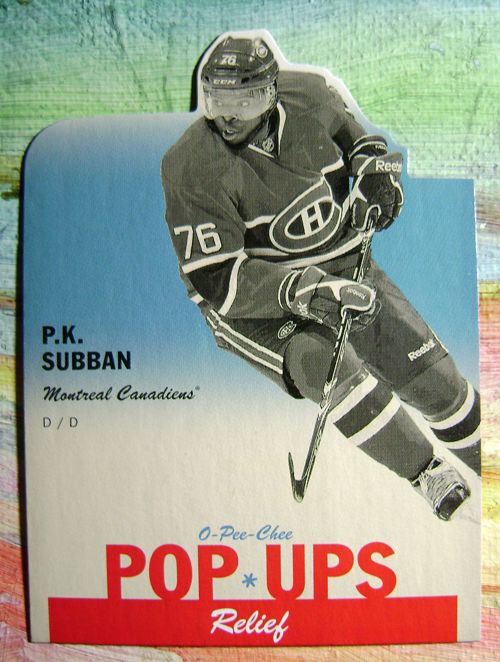 also picked this one up for my Hab's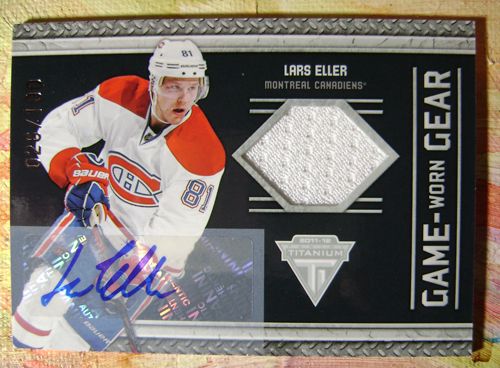 ---
rookies
Jordan Nolan (Kings)
Reilly Smith (Stars)
Rainbow rookie
Brandon Bollig (Hawks)
Retro Rookie
Mike Connolly (Avs)
Best Retro would be Marty
Legends ,Denis Savard and Scott Niedermayer
Stickers Ryan Miller,Patrick Marleau,Jaroslav Halak
rainbow Carl Gunnarsson.


---
RE: Some 2012 O-Pee-Chee - alstott9adams - 09-10-2012 05:01 PM

Nice pk


---
RE: Some 2012 O-Pee-Chee - mswatson - 09-10-2012 06:45 PM

I've built the OPC sets for the last several years, but am a bit disappointed in this year's set, since the number of insert sets is down, and the stickers don't do much for me. That said, I'll build the set anyway, base, retro and inserts.

And if you're trading these, I'd be interested in the Carlson....


---
RE: Some 2012 O-Pee-Chee - rayeates - 09-11-2012 07:25 AM

Very cool pick-ups, Ty! That Orr is a nice snag, and the Eller is fantastic!

Randi


---