---
GU for Trade (Chipper Jones Update) - james lacroix - 02-18-2012 05:44 PM

Looking for Bowman Chrome Draft and Prospects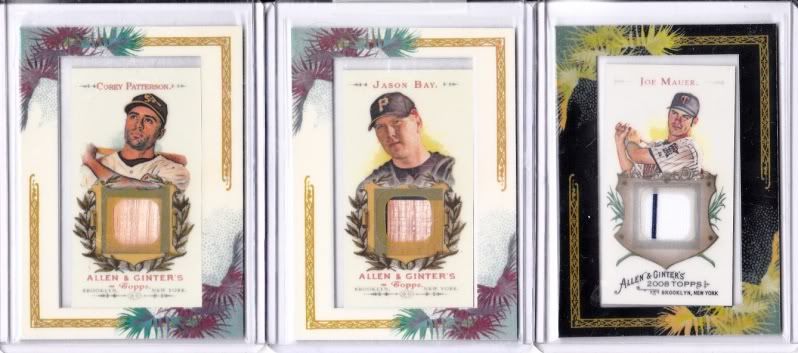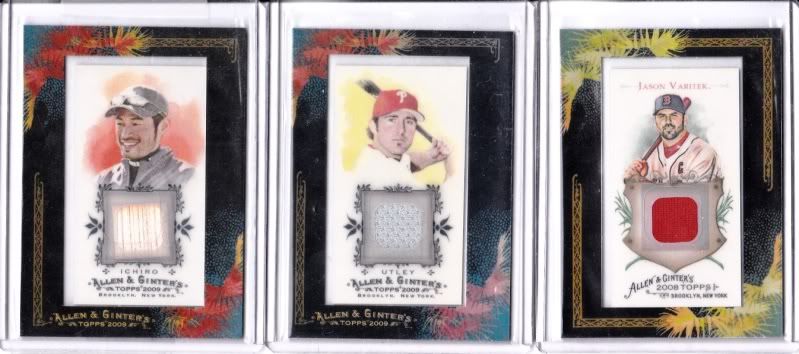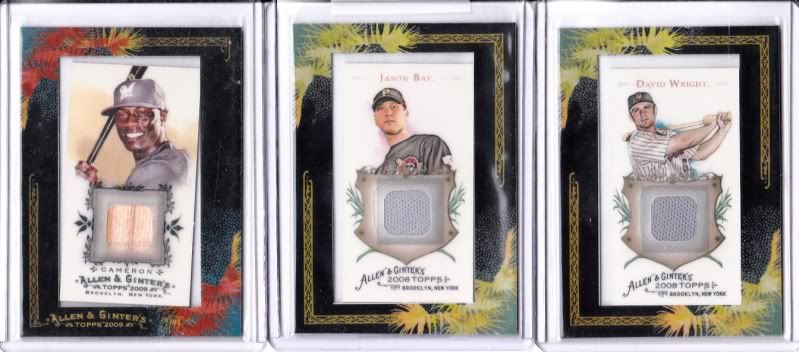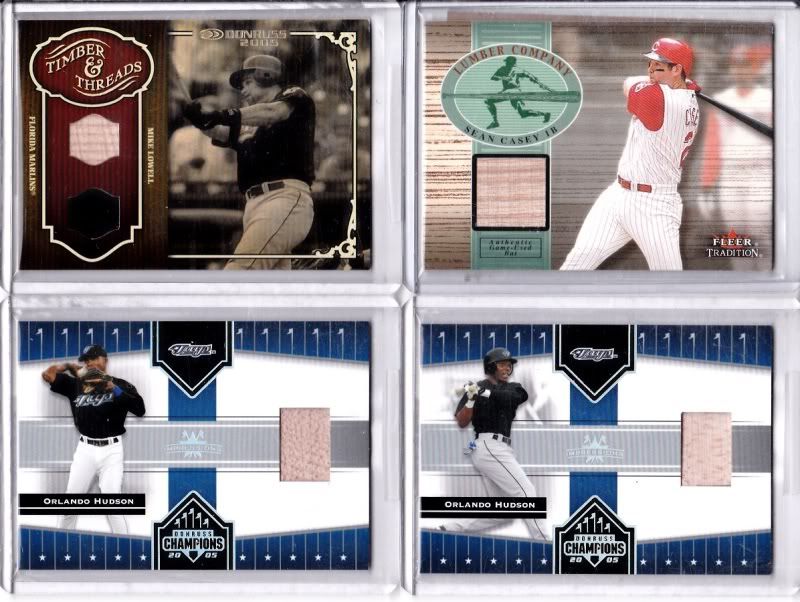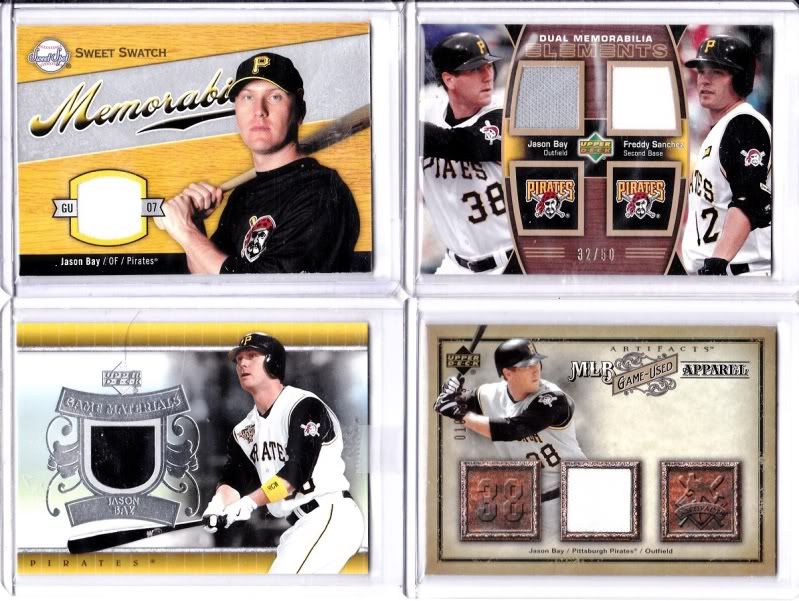 ---
RE: GU for Trade (Gonzales and Longoria Update) - james lacroix - 02-25-2012 02:31 PM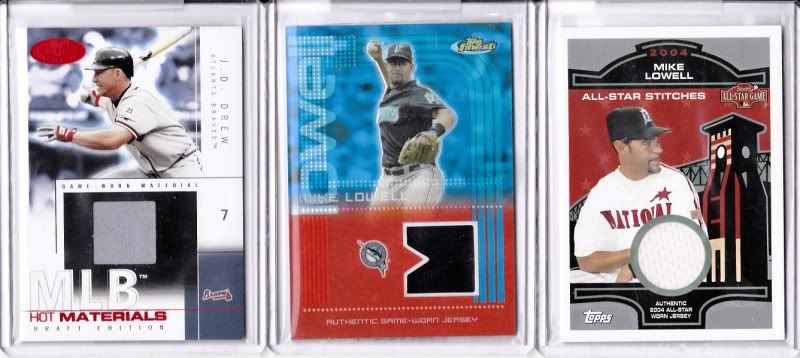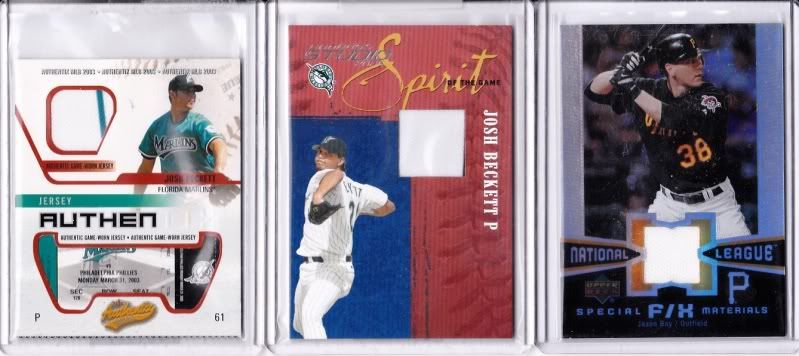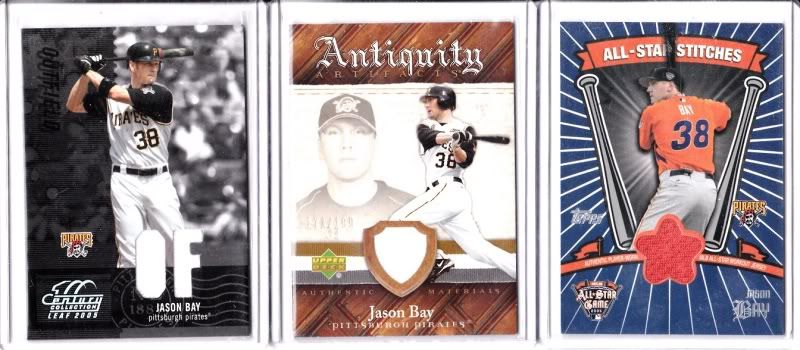 ---
RE: GU for Trade (Gonzales and Longoria Update) - ne12bc12 - 02-25-2012 02:39 PM

Are your needs for Bowman Chrome marked in the org? You looking for the auto's or base? Year?
I have a lot, check my org and if I have what you need, shoot me an open offer.


---
RE: GU for Trade (Gonzales and Longoria Update) - tdog4468 - 02-25-2012 02:42 PM


(02-18-2012 05:44 PM)

james lacroix Wrote: Looking for Bowman Chrome Draft and Prospects
















Check me I have a few


---
RE: GU for Trade (Gonzales and Longoria Update) - michaelstepper - 02-25-2012 02:46 PM

don't have any bowman chrome auto's or draft but love that ichiro


---
RE: GU for Trade (Gonzales and Longoria Update) - chriswilliams25 - 02-25-2012 04:46 PM

open offer sent


---
RE: GU for Trade (Gonzales and Longoria Update) - tperks76 - 02-25-2012 04:48 PM

Check me for the Ginter Mauer and Ichiro and the Longoria also please


---
RE: GU for Trade (Chipper Jones Update) - james lacroix - 02-29-2012 08:52 PM

Updated with the Chipper


---
RE: GU for Trade (Chipper Jones Update) - james lacroix - 03-03-2012 10:50 PM

Bump with hopes for a weekend trade


---