---
Some more pics of some of my collection - giantsfan - 10-15-2011 09:18 AM

Like I said in my last post, I am going to share some of my collection pics with you. Most of the cards will be older around 2002 and 2003. But thought I would share. NONE are for trade or sale just for your viewing pleasure and for your thoughts.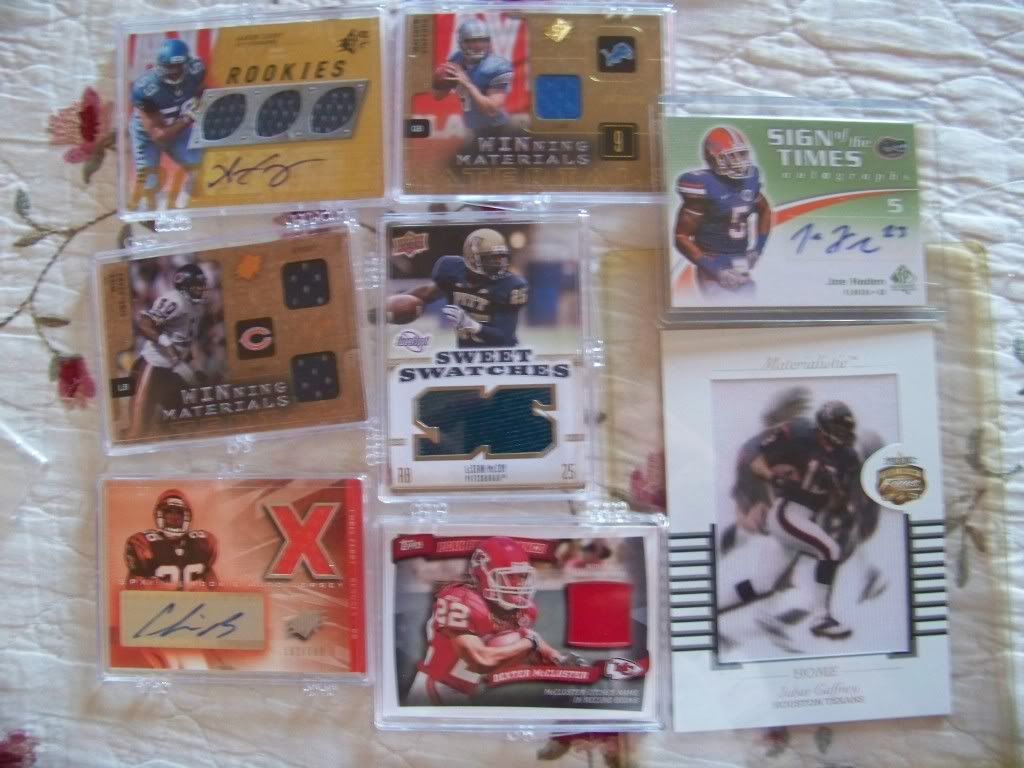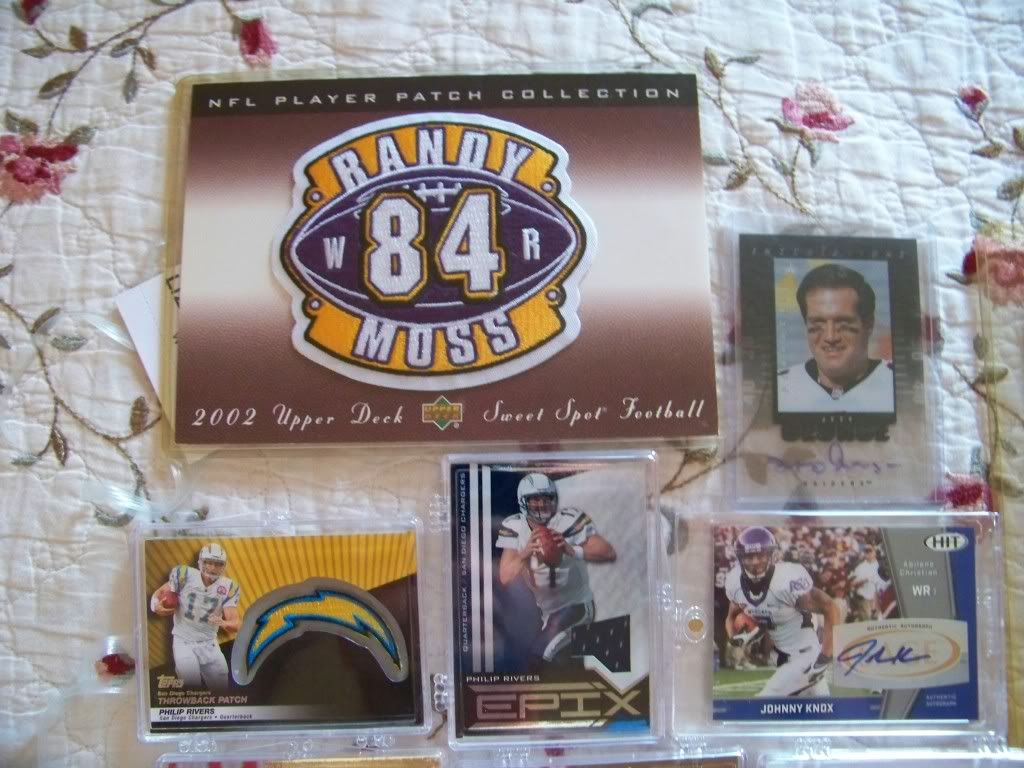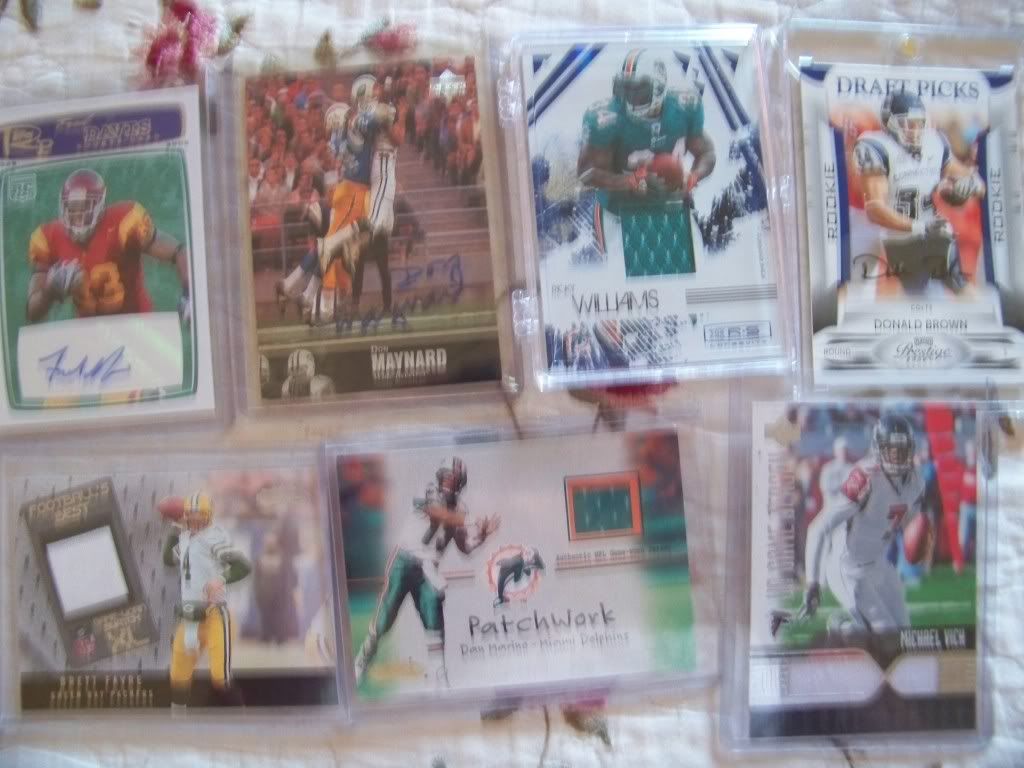 These arent my best cards, but some I like and randomly chose for viewing. There are no socks showing in this one, however, a blanket is shown lol.


---