03-23-2020, 07:48 AM
RE: Zeprock Collection
HOFer Don Drysdale was an intimidating pitcher who pitched his entire career with the Dodgers. The "Big D" teamed with Sandy Koufax to form a formidable 1 - 2 punch at the top of the Dodgers rotation for several years and holds the MLB record of pitching 6 consecutive shutouts tallying 58 and two-thirds innings in 1968. I only have 85 Beckett recognized unique cards of Don. Here are nine cards from my Drysdale collection, eight vintage and one featuring a piece of his pants.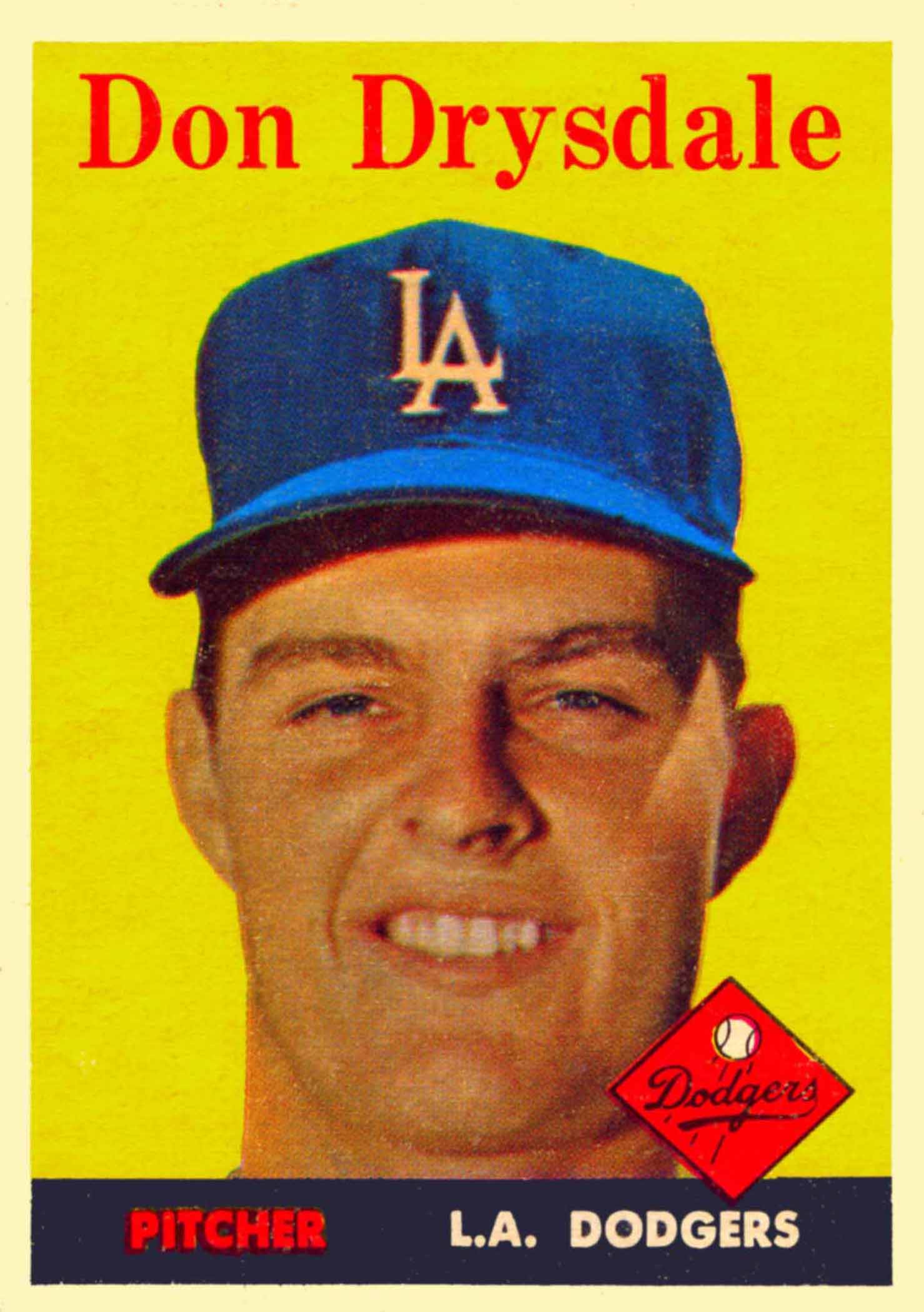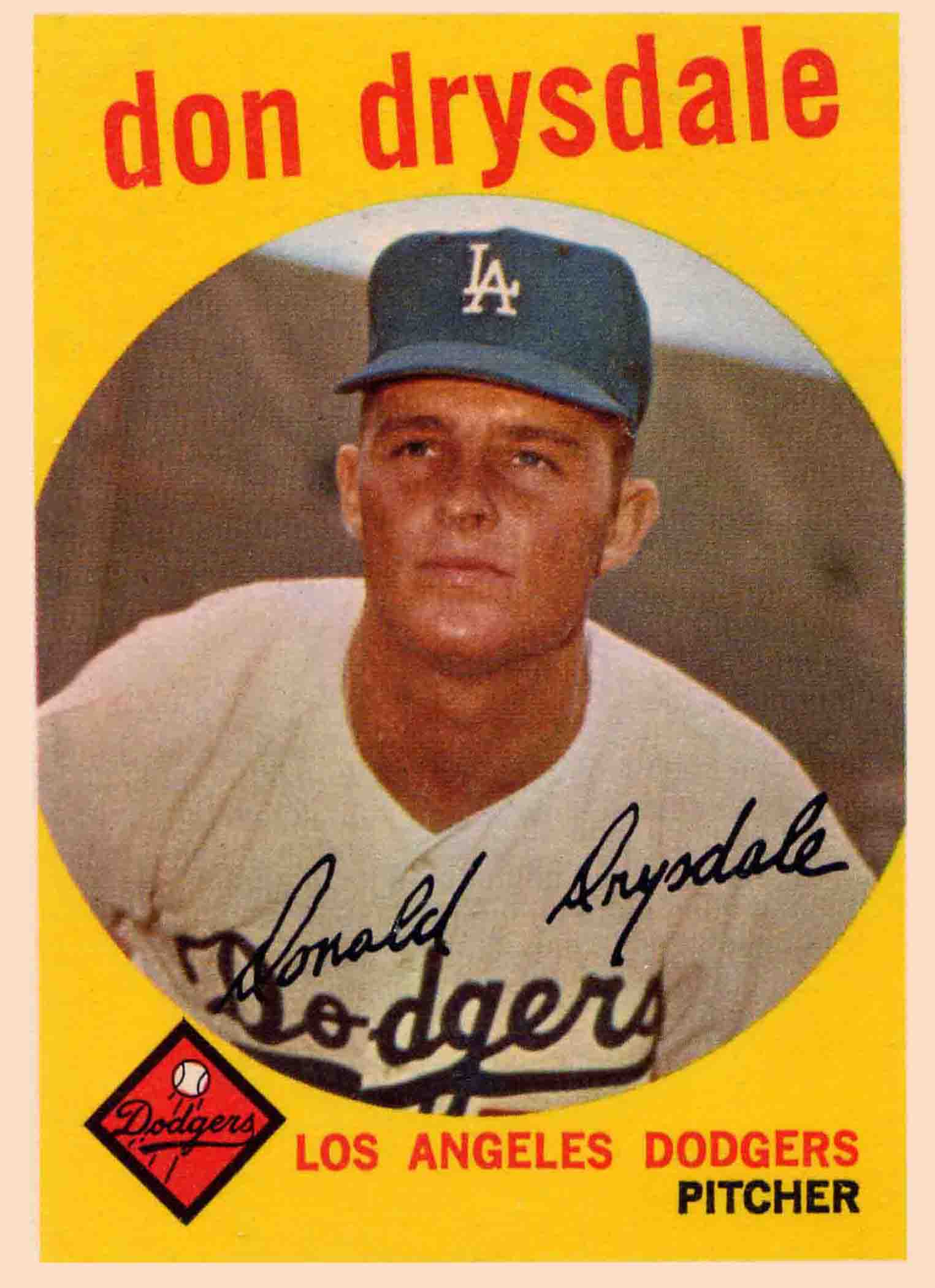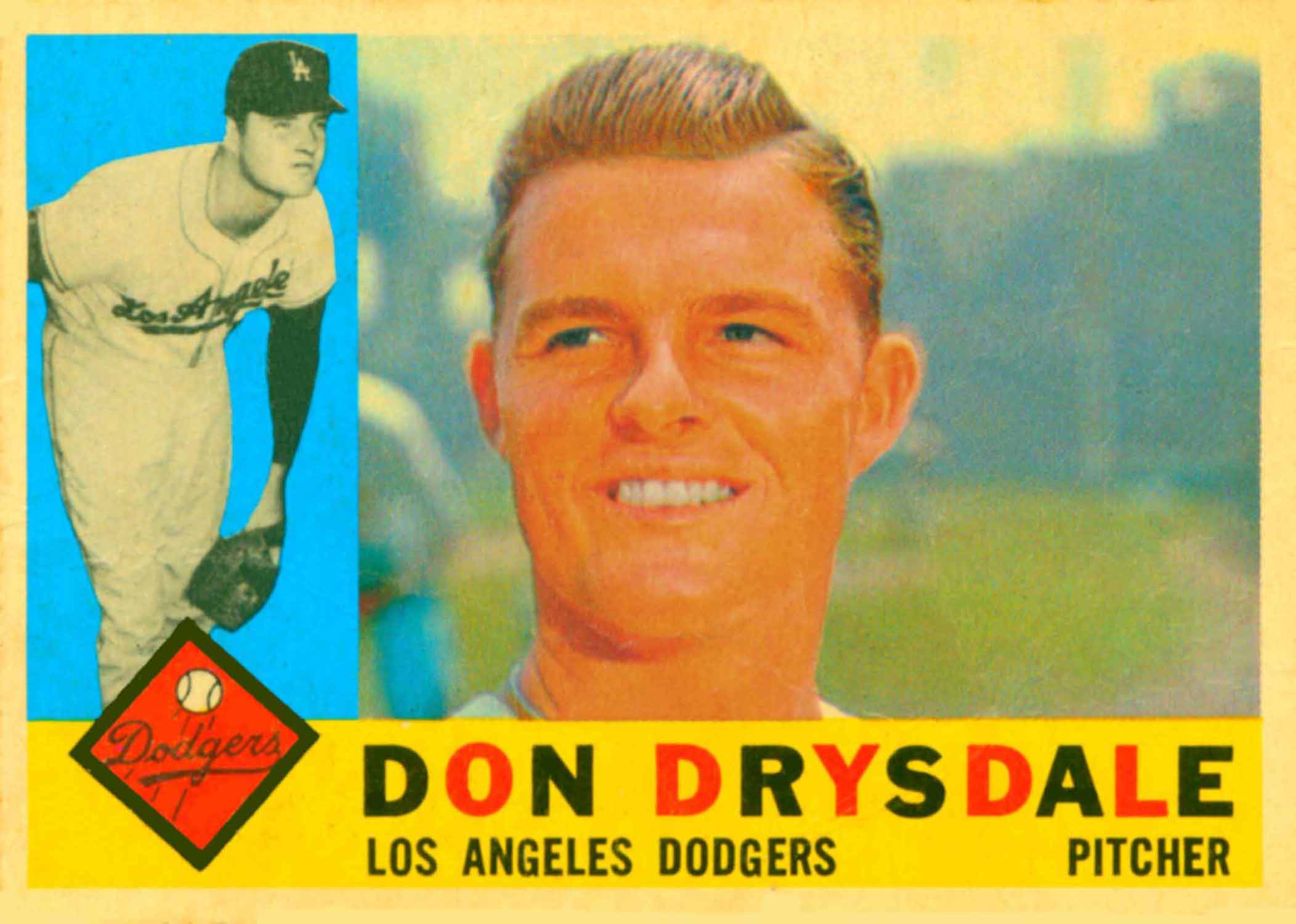 1958 Topps #25 Don Drysdale
1959 Topps #387 Don Drysdale
1960 Topps #475 Don Drysdale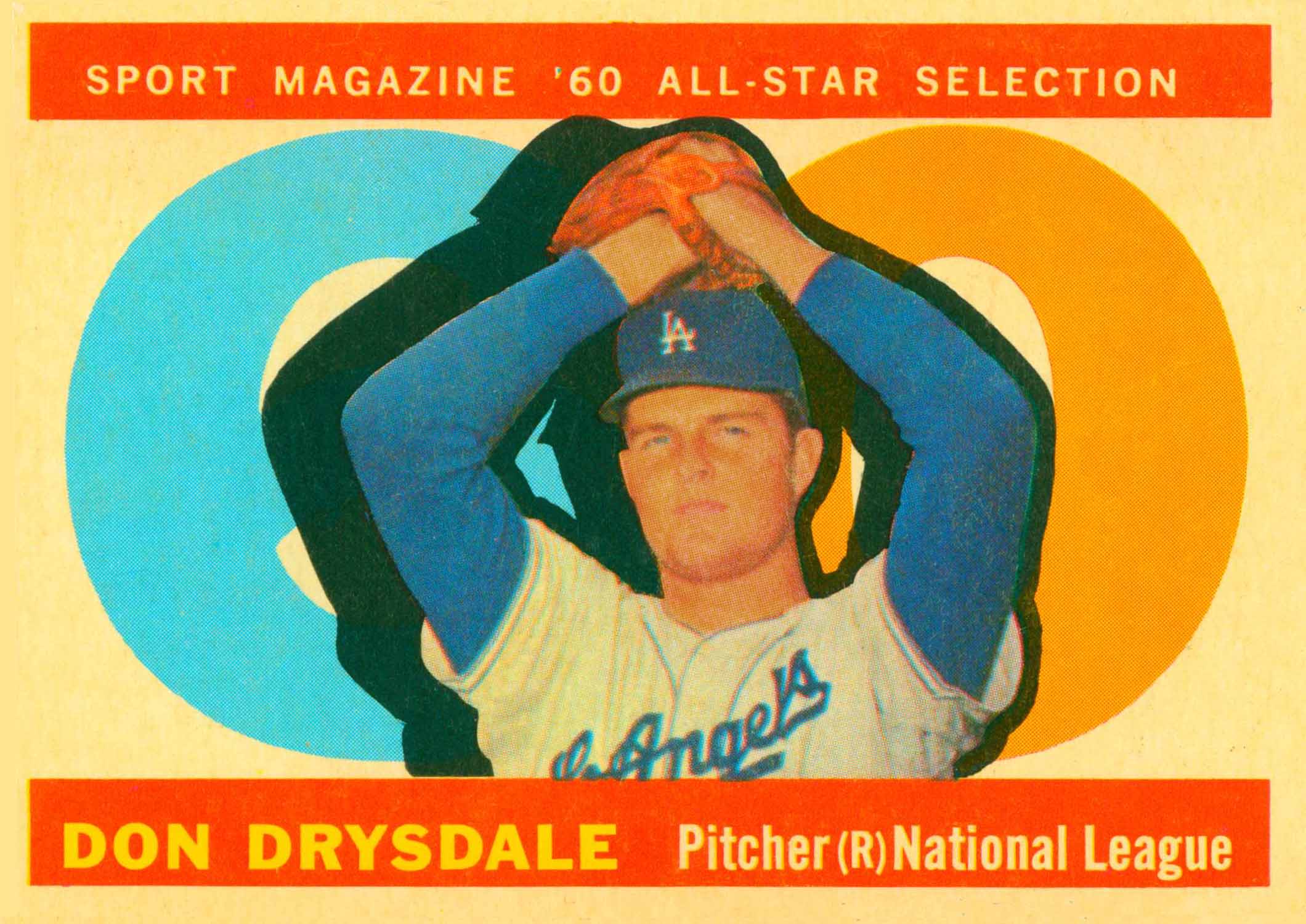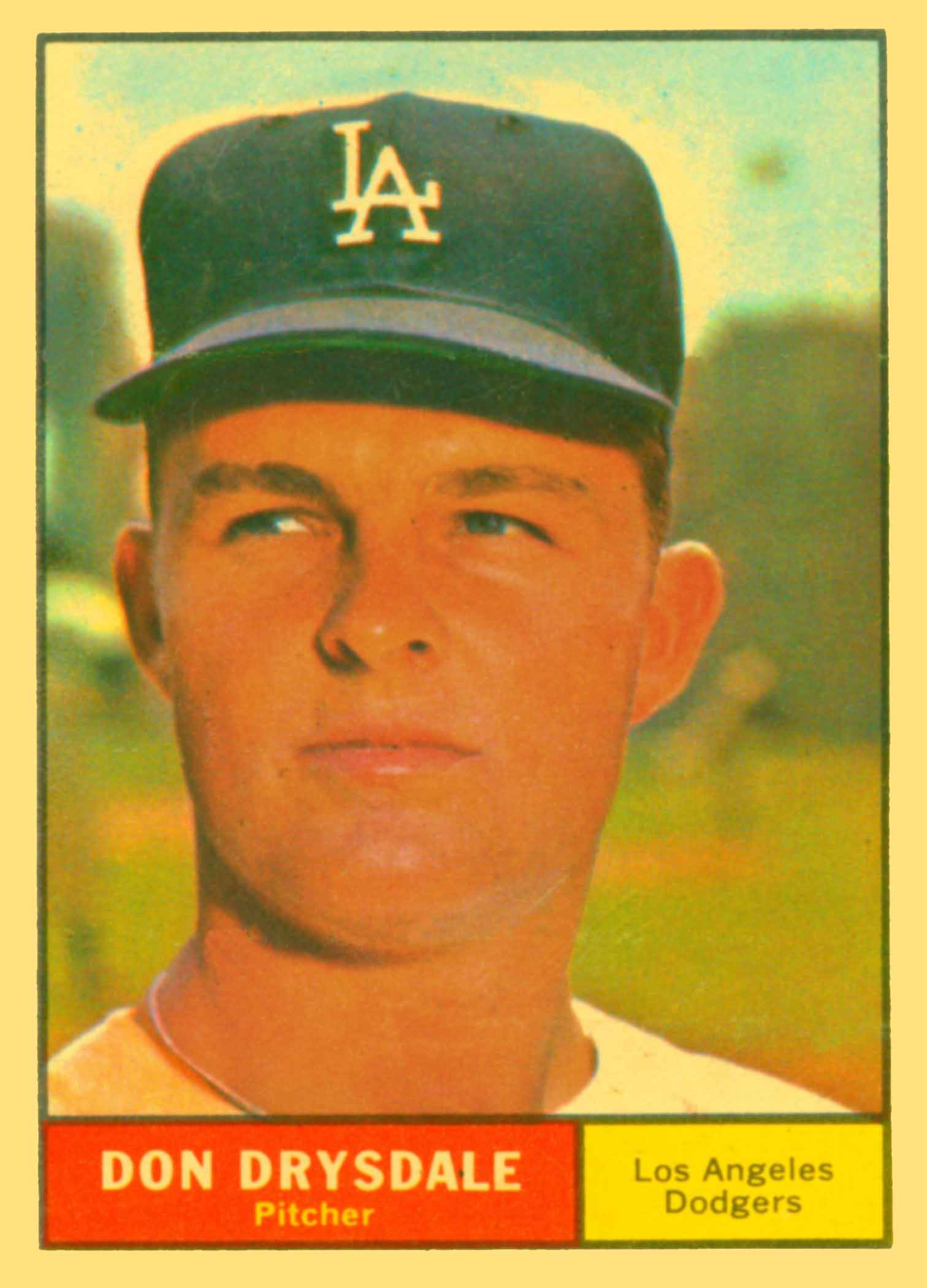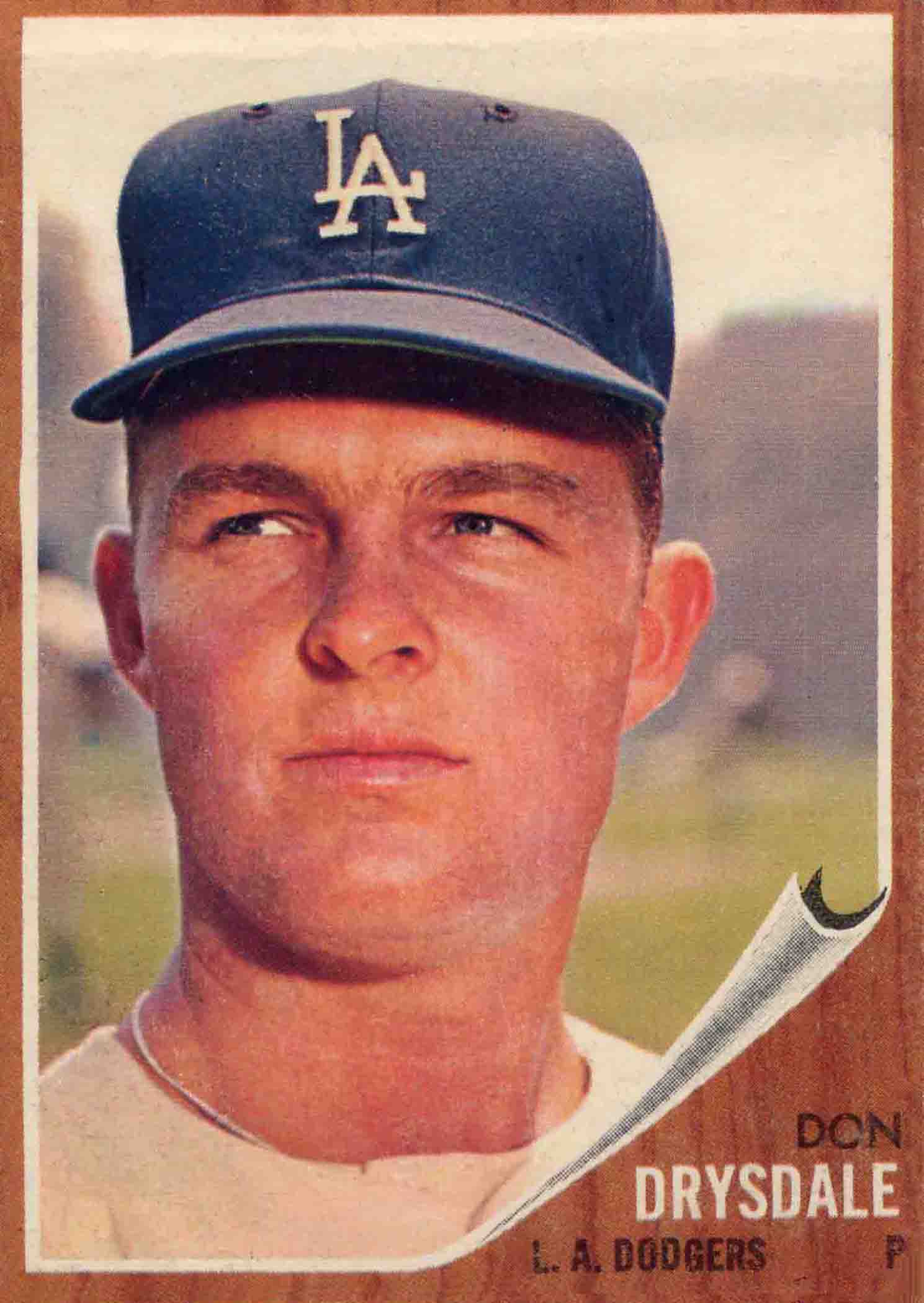 1960 Topps #570 Don Drysdale AS
1961 Topps #260 Don Drysdale
1962 Topps #340 Don Drysdale
(Way to mix it up Topps.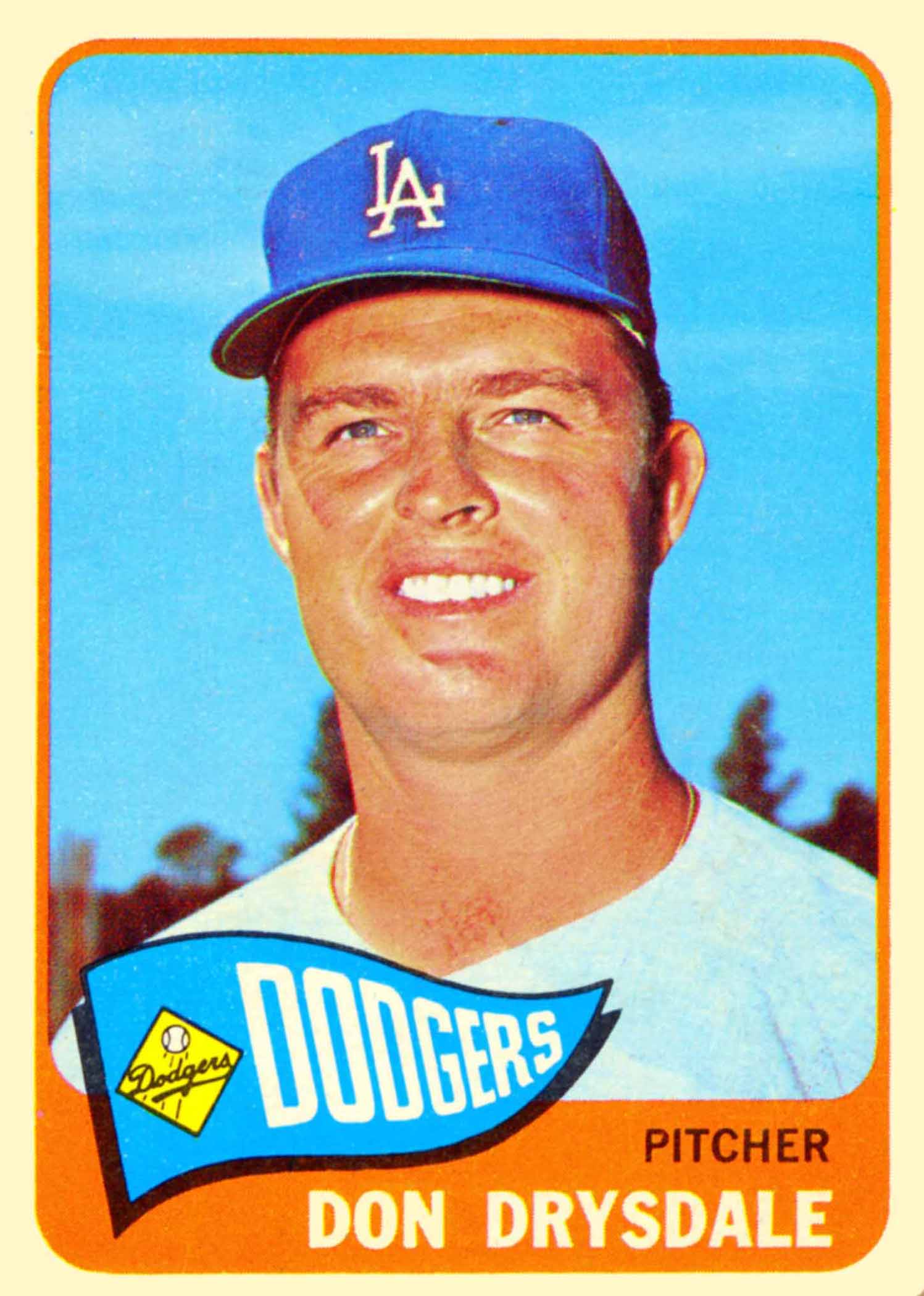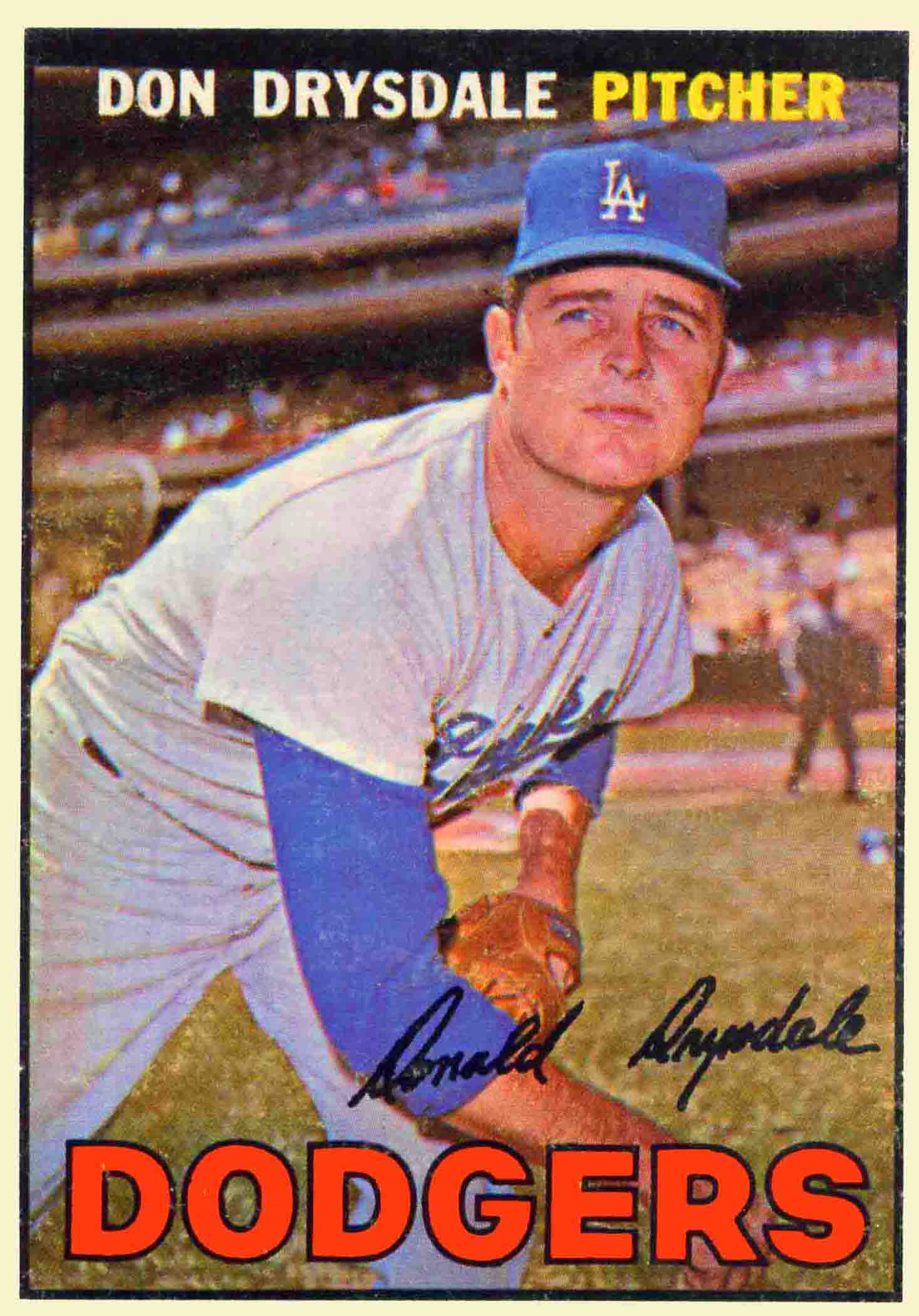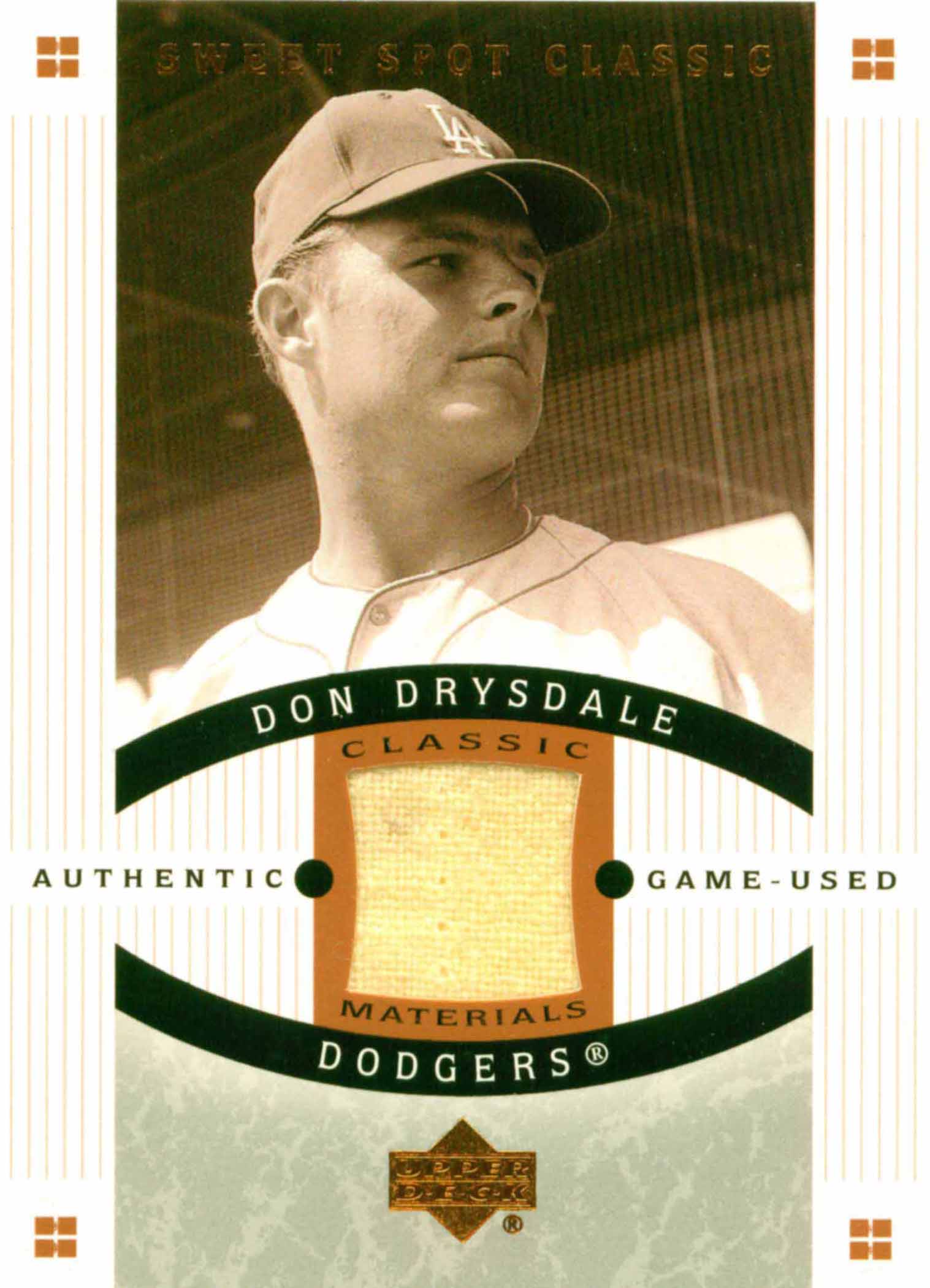 1965 Topps #260 Don Drysdale
1967 Topps #55 Don Drysdale
(Look! Topps finally used something other than a head shot on Don's base card.)
2005 Sweet Spot Classic Materials #CMDD Don Drysdale Pants
I collect Hall of Fame baseball player cards and cards of current and retired superstars.





My Huge Wantlist: http://www.zeprock.com/WantList.html