02-28-2020, 08:32 AM
RE: Zeprock Collection
I think Cal Ripken Jr. had a lot to do with saving baseball after the strike shortened season of 1994. He brought spectators back out to the ballpark. That's a man who didn't miss a day of work for more than 16 years with the all-time record of 2,632 consecutive games. Back in the 1990's I went eight years without taking a sick day at work but I was operating video cameras and sitting at computers and production switchers or speaking into microphones. That's a lot less physical than playing Major League Baseball day in and day out. I've collected the "Iron Man" for his entire career and currently have 1,960 Beckett recognized unique cards. I'm coming closer to 2K. Here are nine from my Ripken collection including some parallels, inserts, a SP and some game used.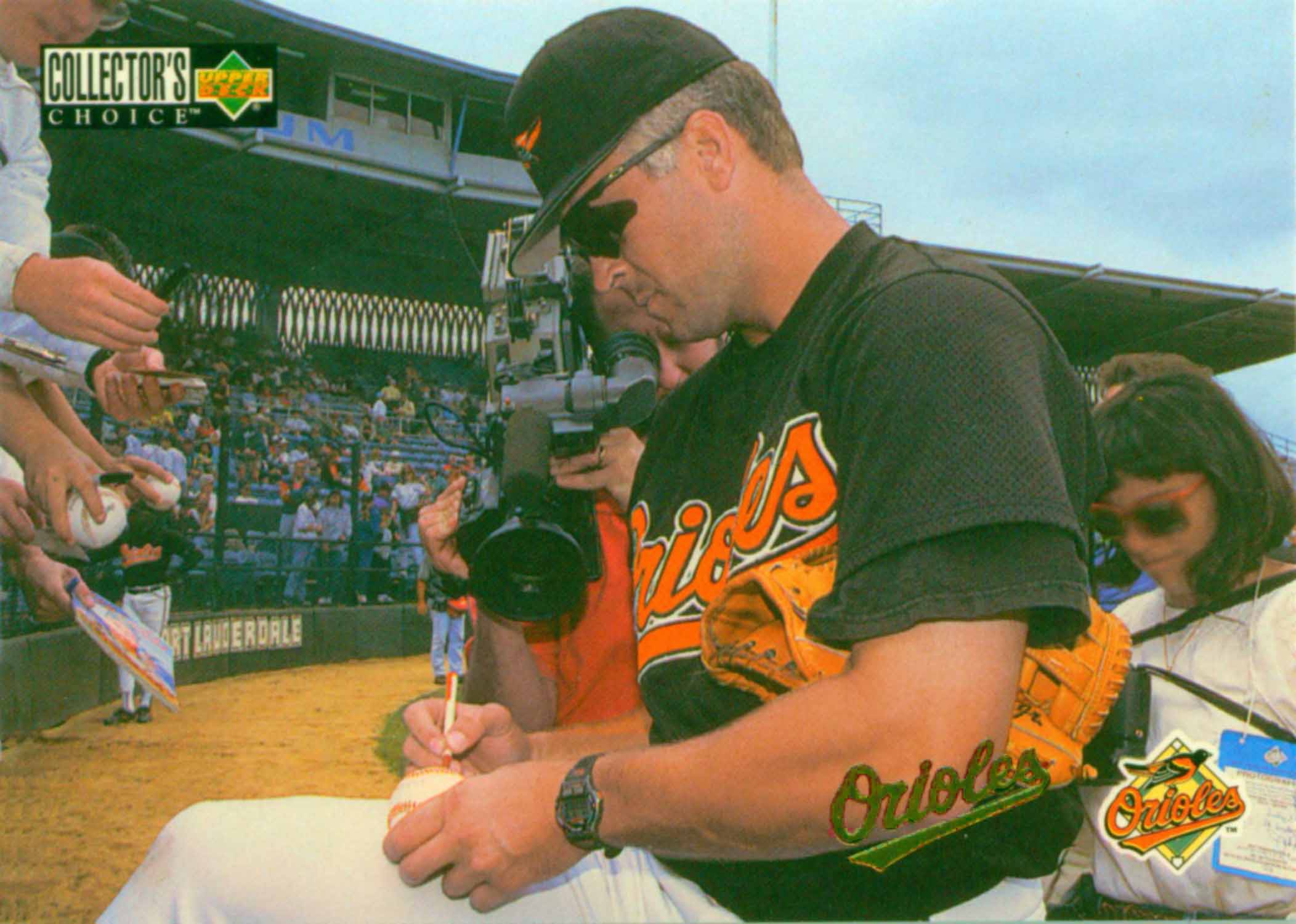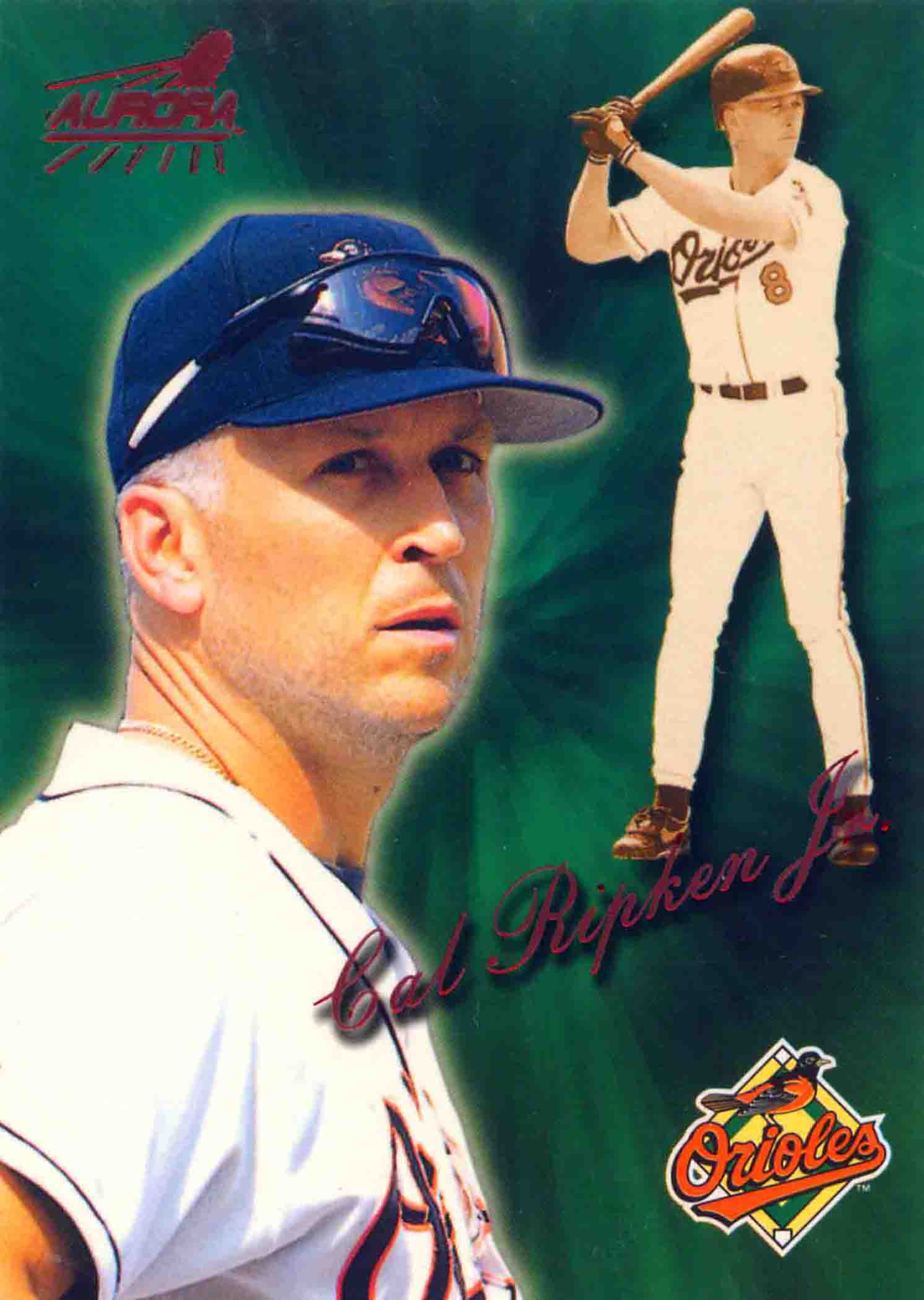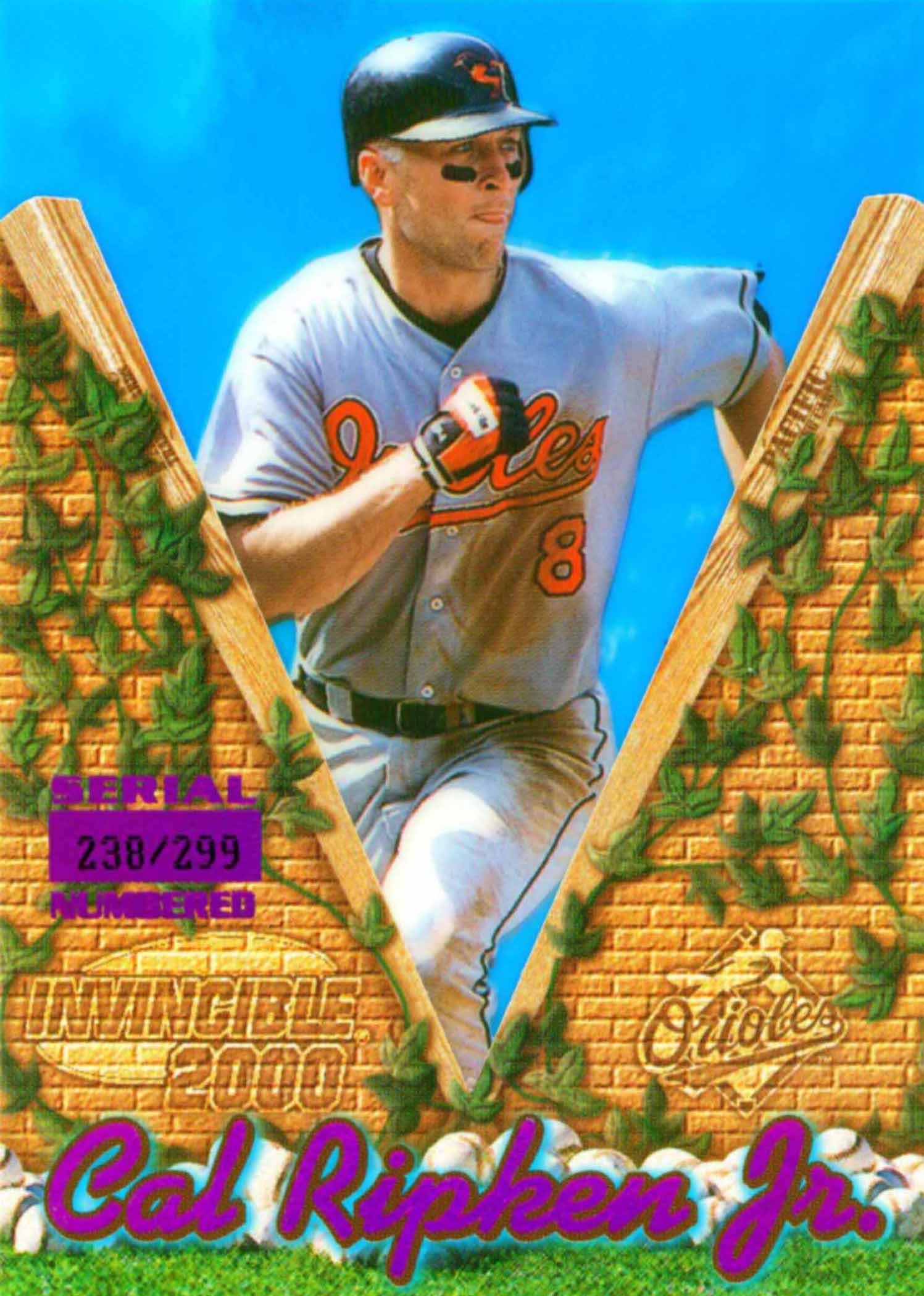 1996 Collector's Choice Gold Signature #421 Cal Ripken TC
1999 Aurora Red #25 Cal Ripken
2000 Pacific Invincible Holographic Purple #21 Cal Ripken
(I love Pacific cards. You can actually see through the sky on this card.)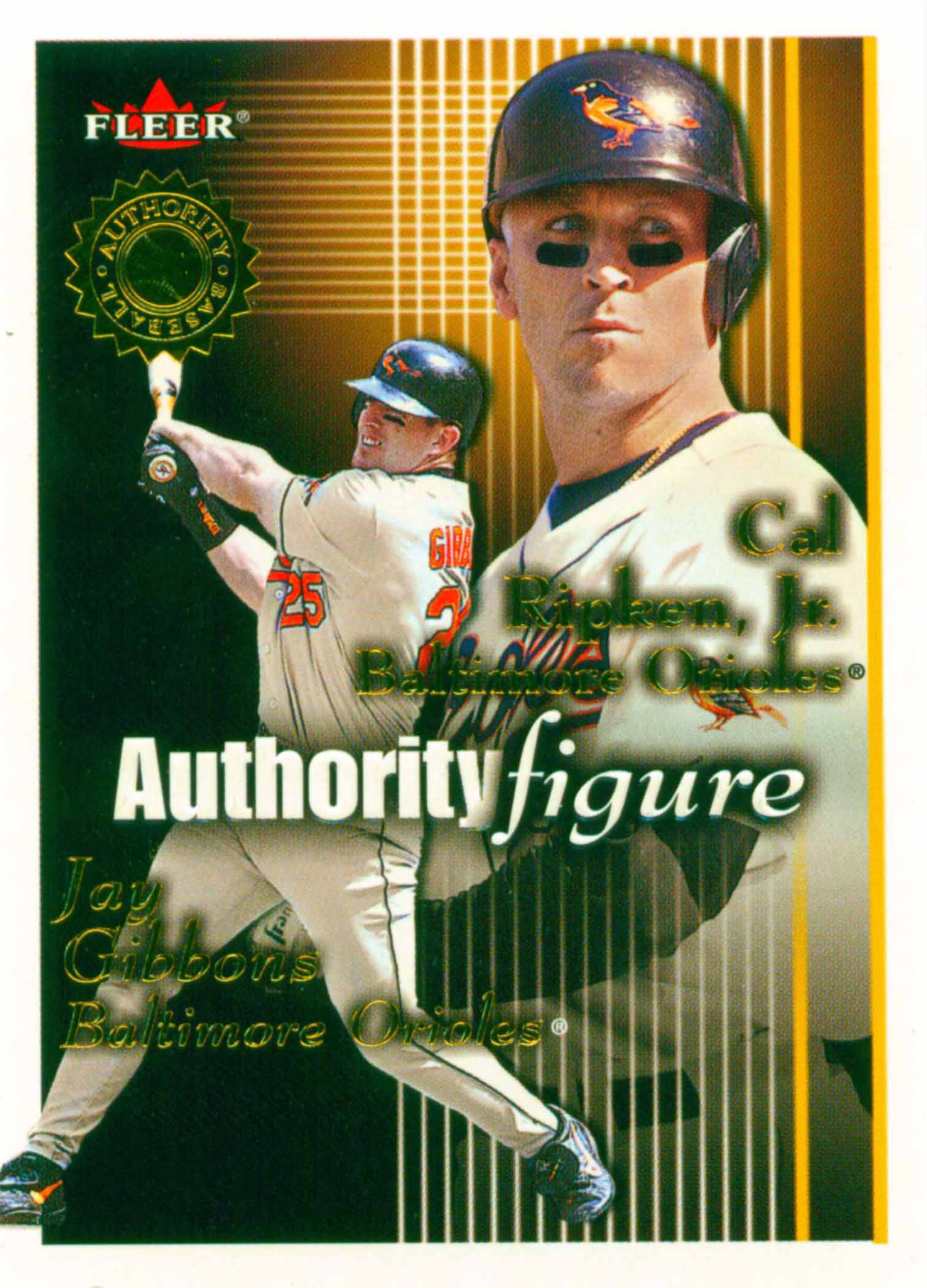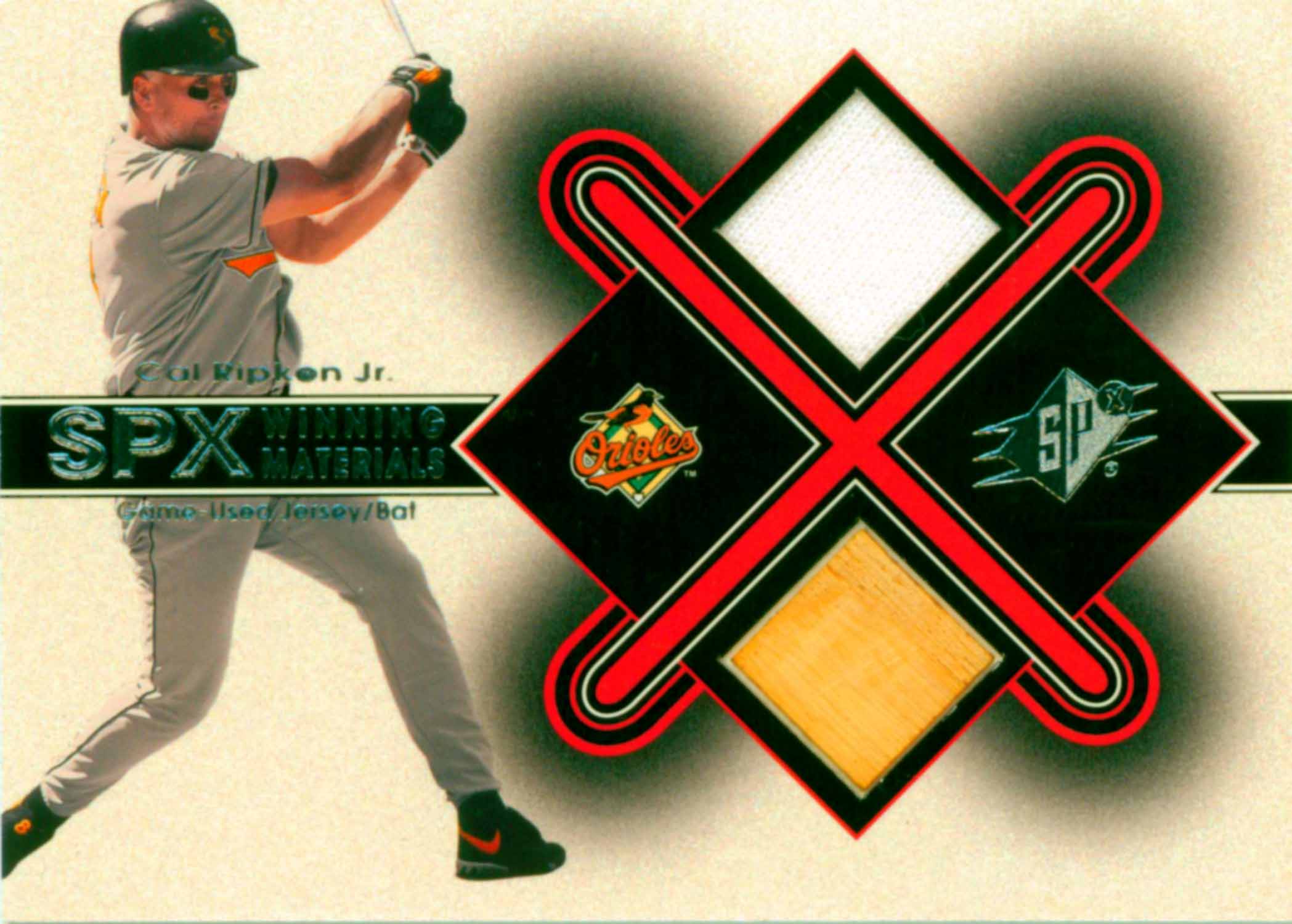 2001 Fleer Authority Figures #7 C.Ripken/J.Gibbons
(Cal shares this card with Jay Gibbons. Probably one of Jay's higher valued non-GU/Auto cards.)
2001 Fleer Futures Black Gold #62 Cal Ripken
2001 SPx Winning Materials Bat-Jersey #CR Cal Ripken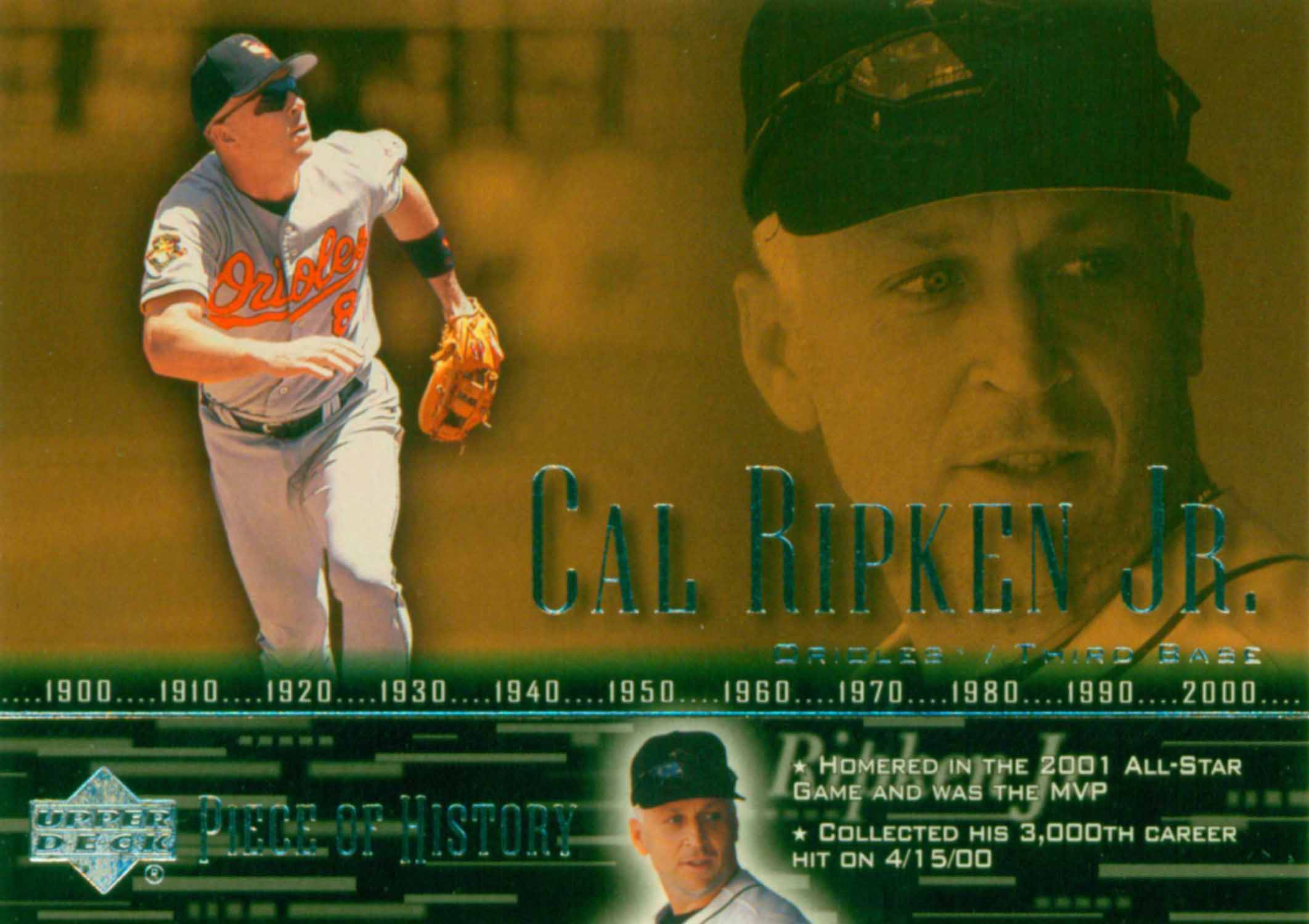 2002 UD Piece of History #16 Cal Ripken SP
2003 Playoff Prestige Player Collection #74 Cal Ripken Jsy
2007 Ultimate Collection Ultimate Star Materials #CR2 Cal Ripken Jr.
I collect Hall of Fame baseball player cards and cards of current and retired superstars.





My Huge Wantlist: http://www.zeprock.com/WantList.html