02-02-2020, 10:27 AM
RE: Zeprock Collection
Today I'm posting nine cards from 1953. I still remember where I got these. It was 1981 and I had discovered my first local card shop, Twin City Coins in the Airport Mall. A guy I was working with in the shoe shop was a childhood friend that I hadn't seen in years and one day we were talking about the baseball cards we collected back when we were kids. He brought me in a little paperback price guide book which I still have someplace and told me about this store in the mall that sold cards. Of course I immediately went there and found boxes of cards for a buck or less each and the star cards in a glass case marked anywhere from $2 up to $10. Mind you this was before values soared and in year one of the "over-production years". I don't recall how much I paid for these but I guarantee you it was less than $50 for all of them.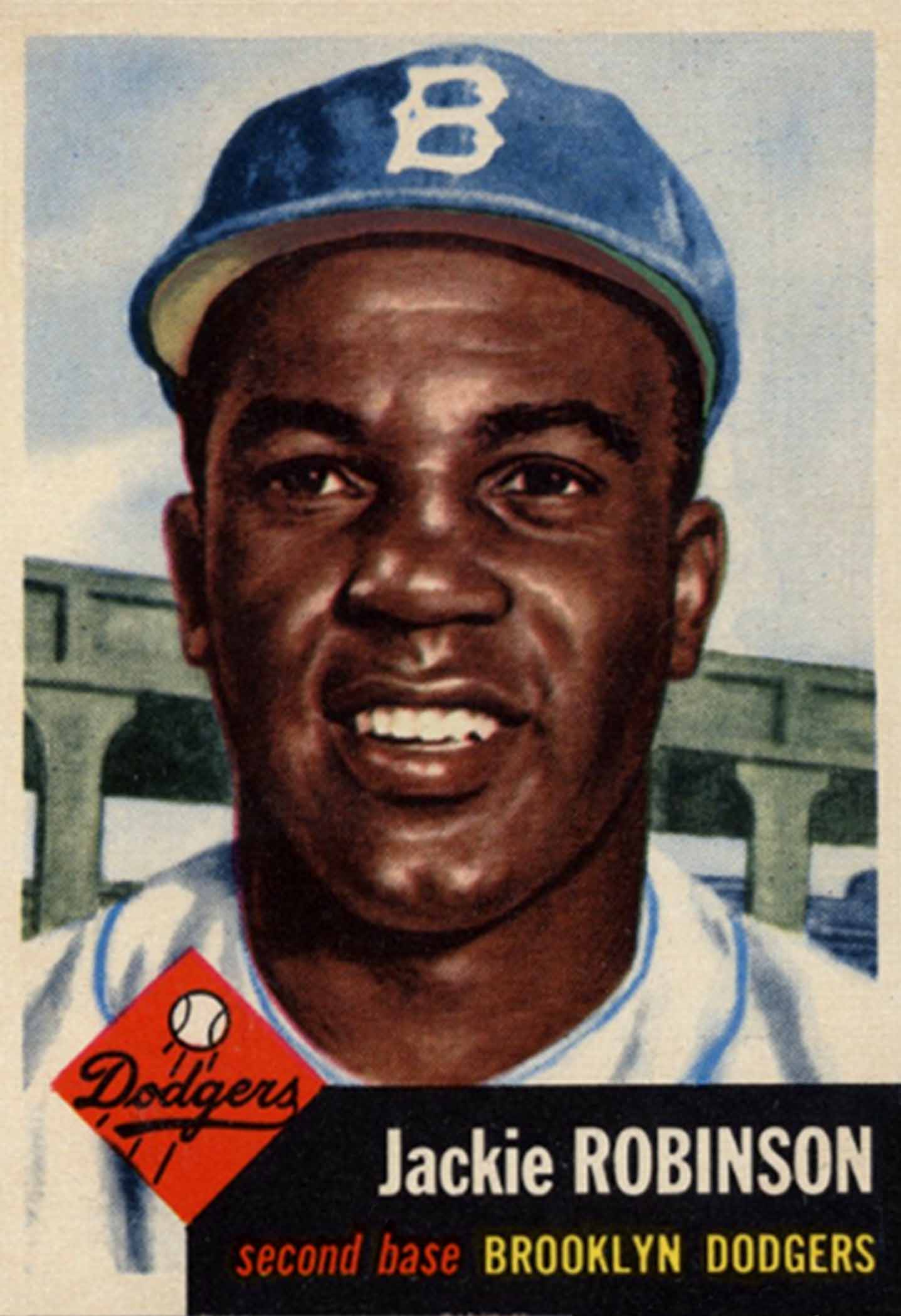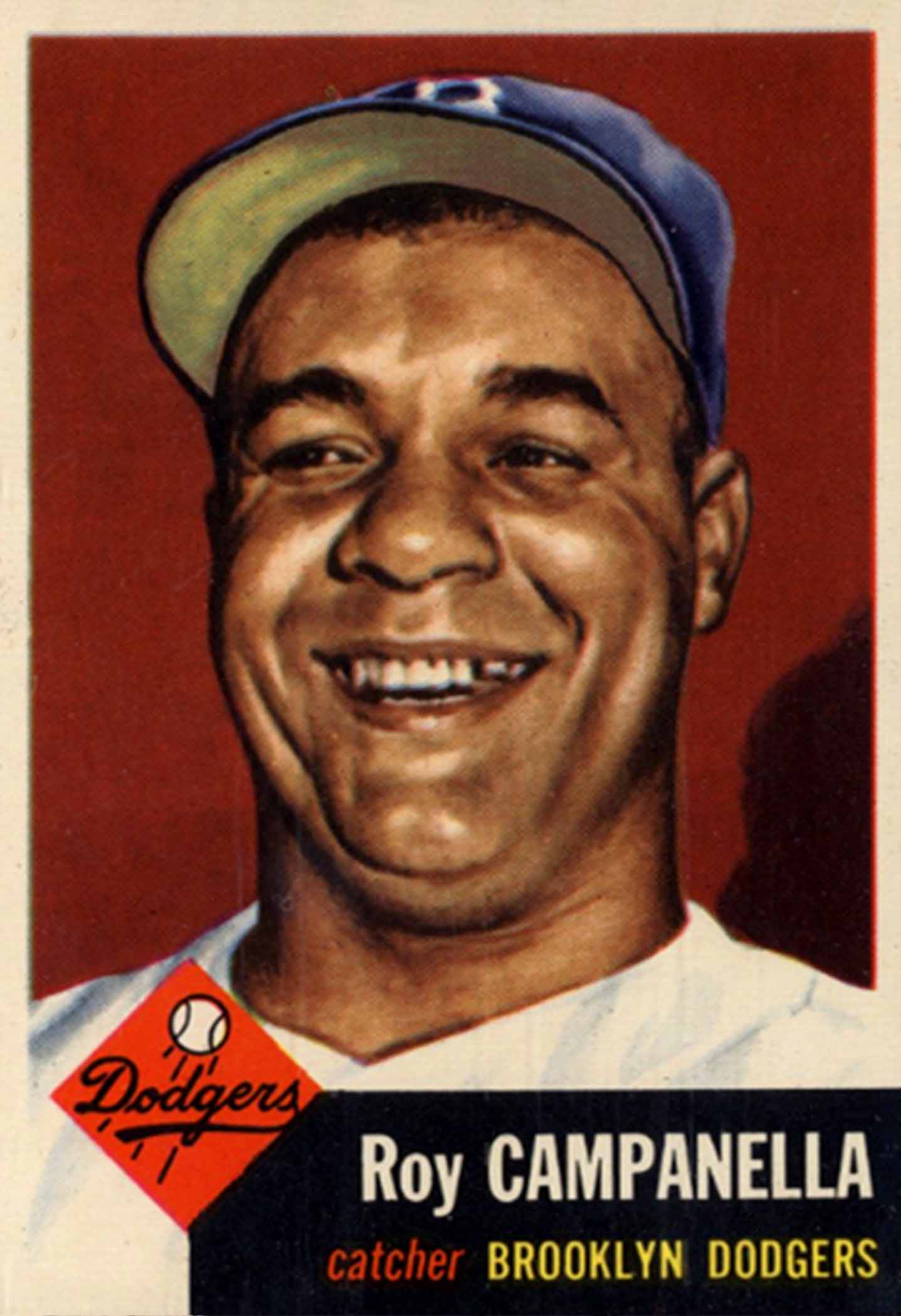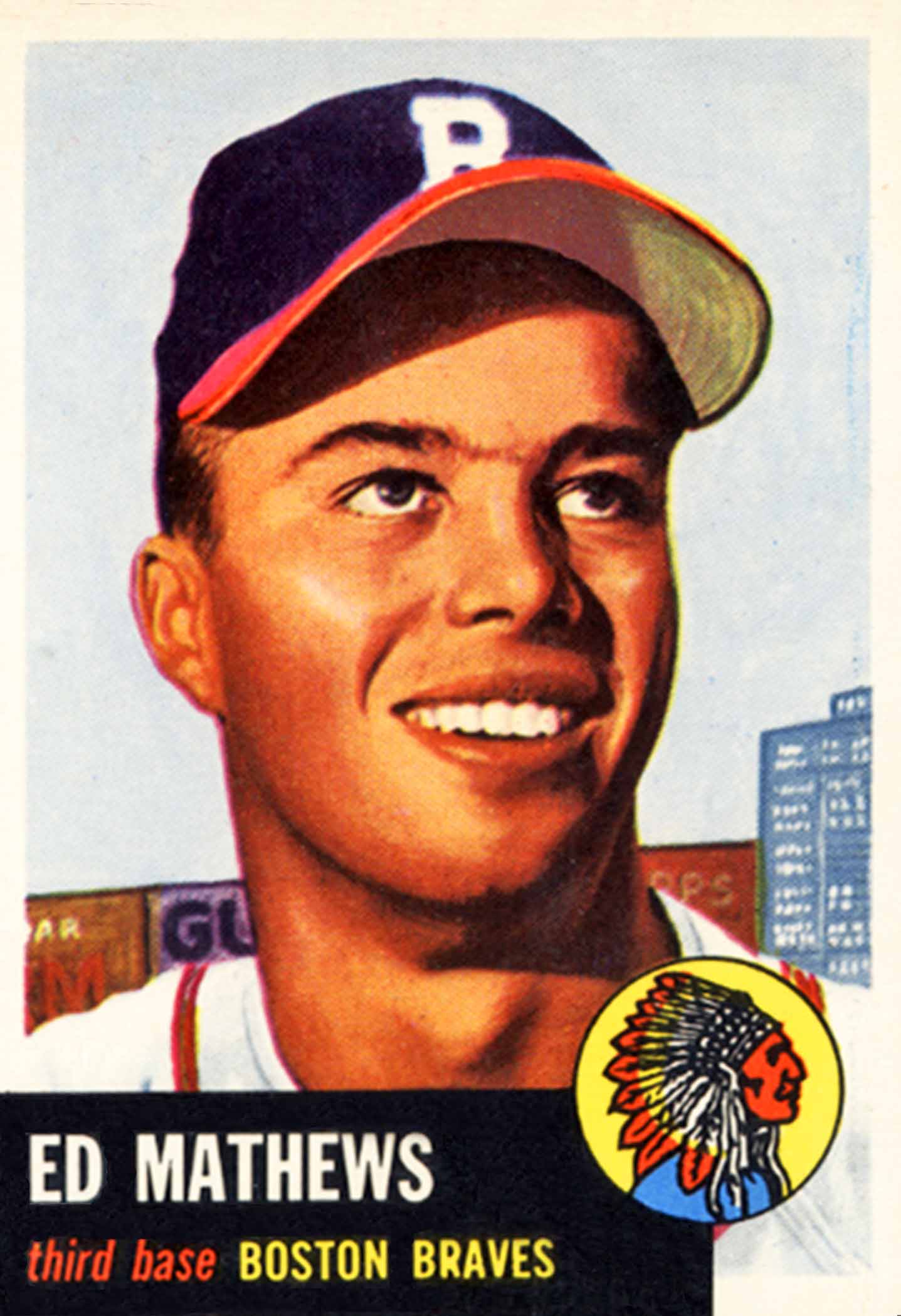 1953 Topps #1 Jackie Robinson DP
1953 Topps #27 Roy Campanella DP
1953 Topps #37 Eddie Mathews DP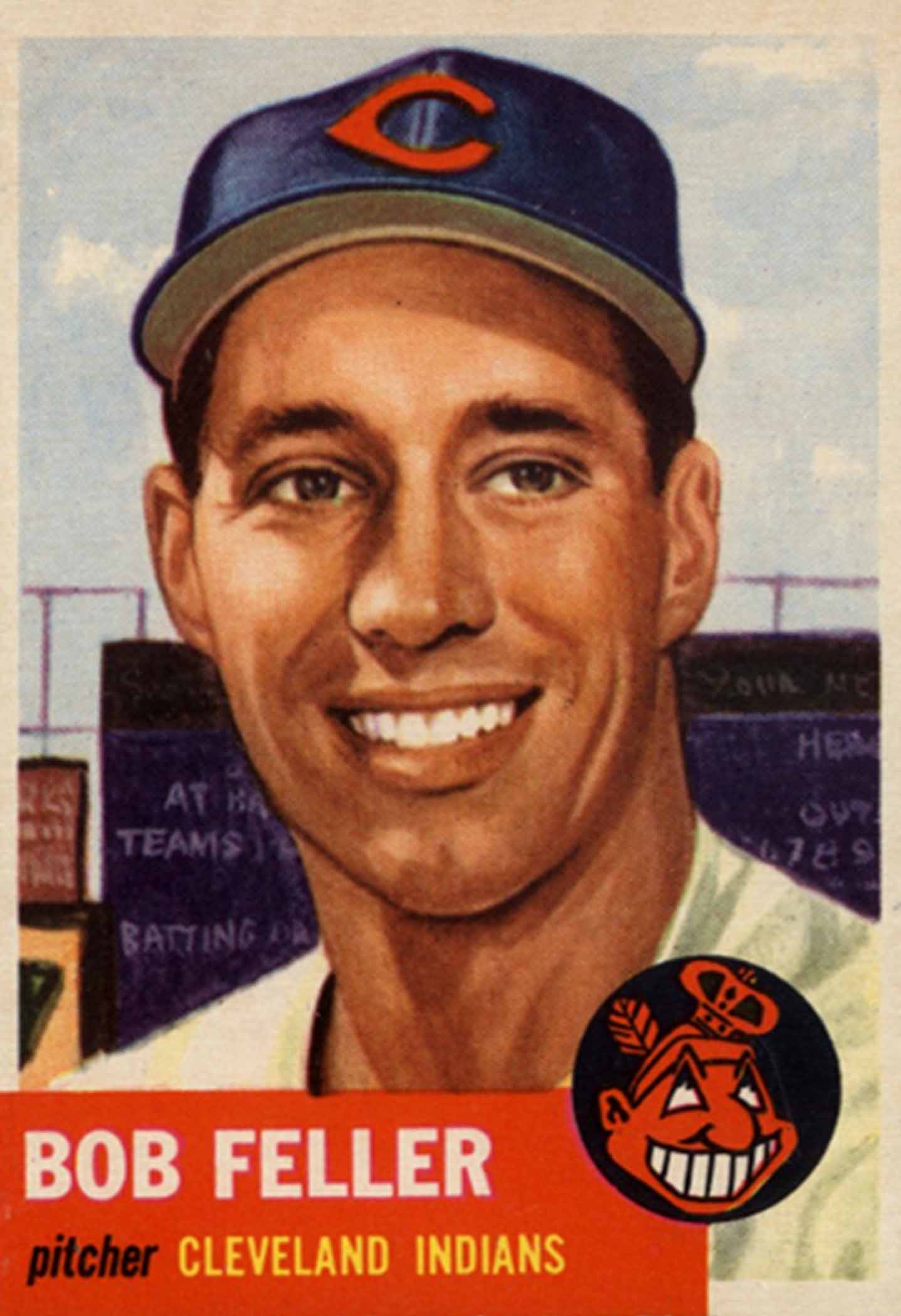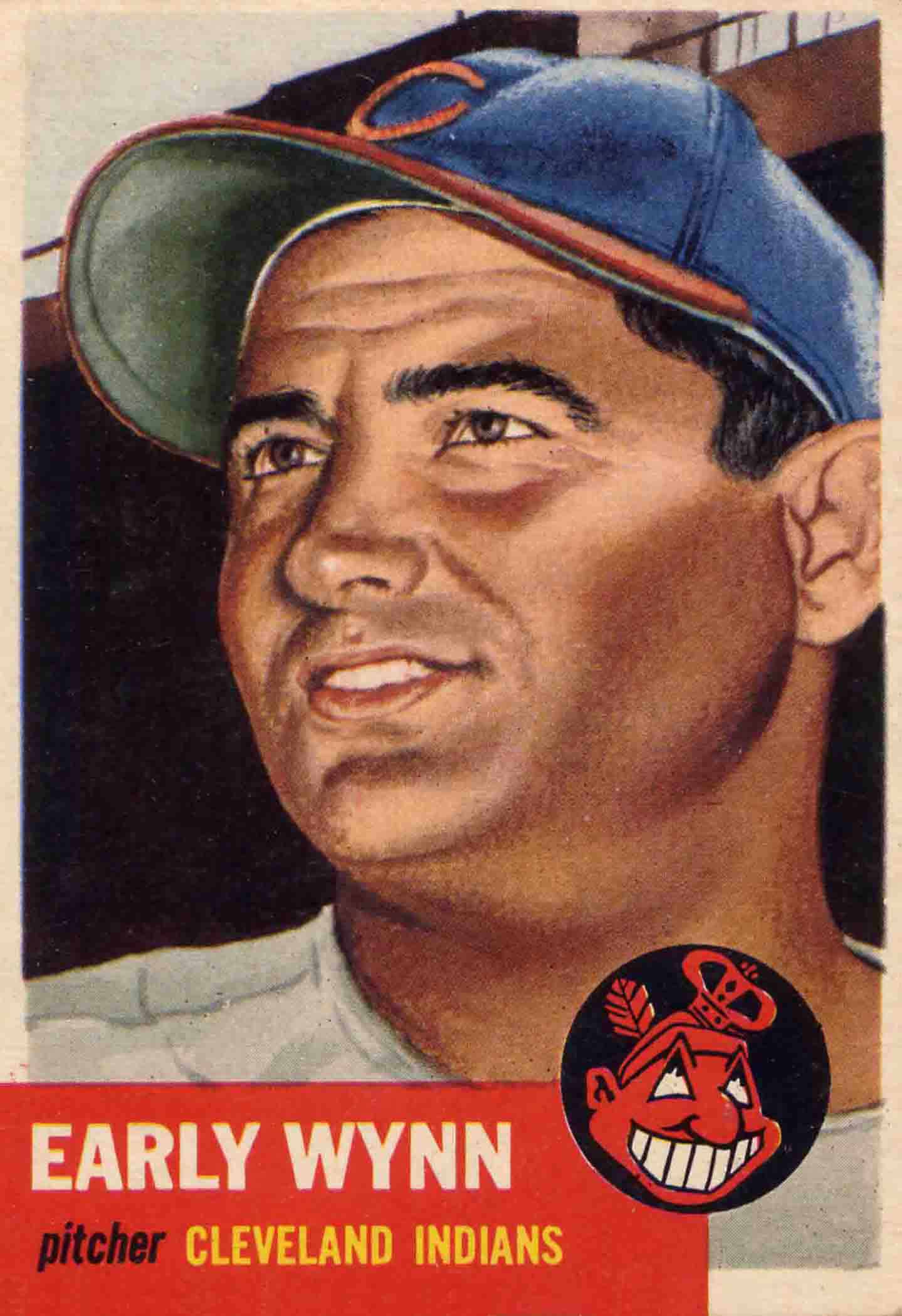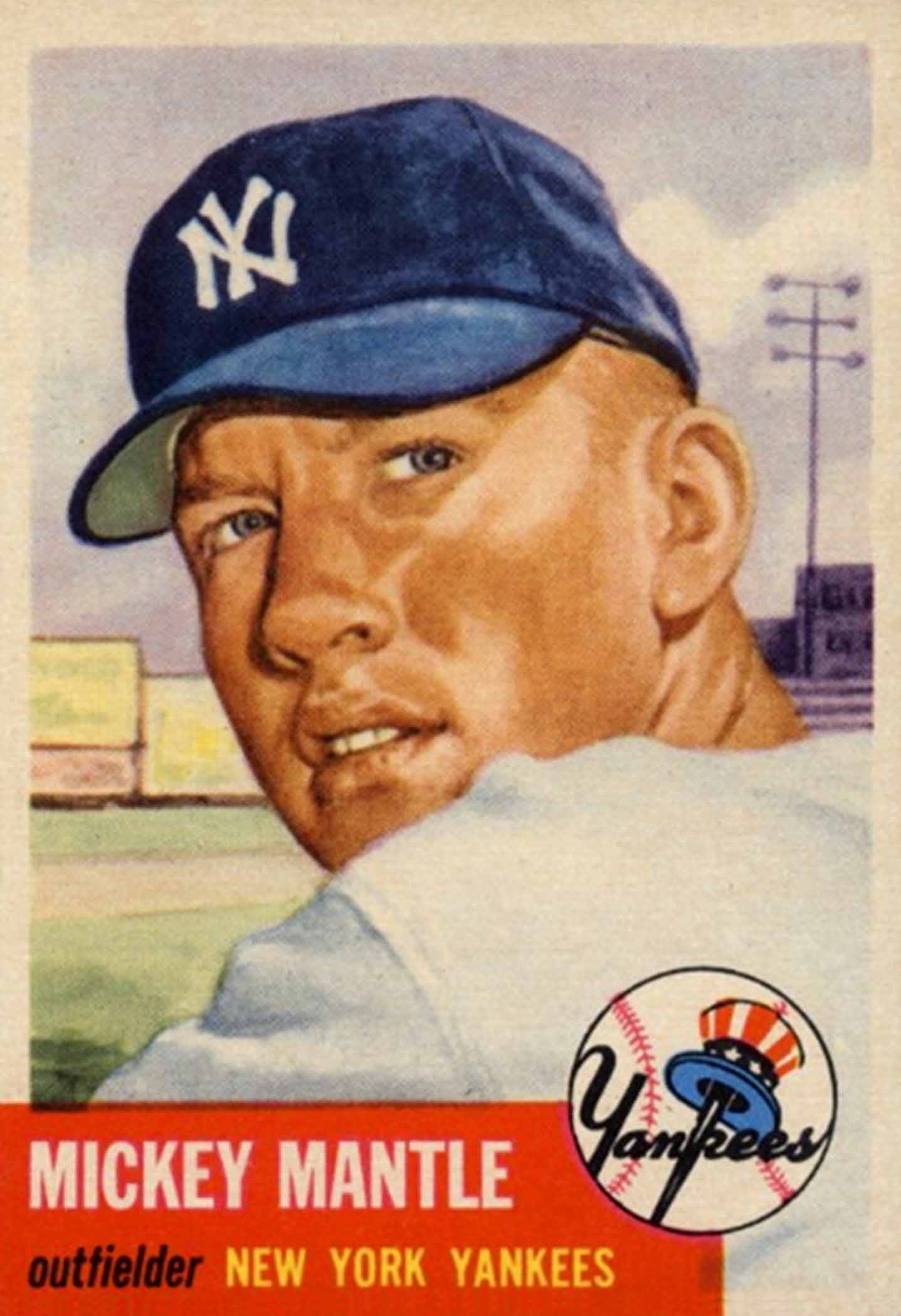 1953 Topps #54 Bob Feller DP
1953 Topps #61 Early Wynn SP
1953 Topps #82 Mickey Mantle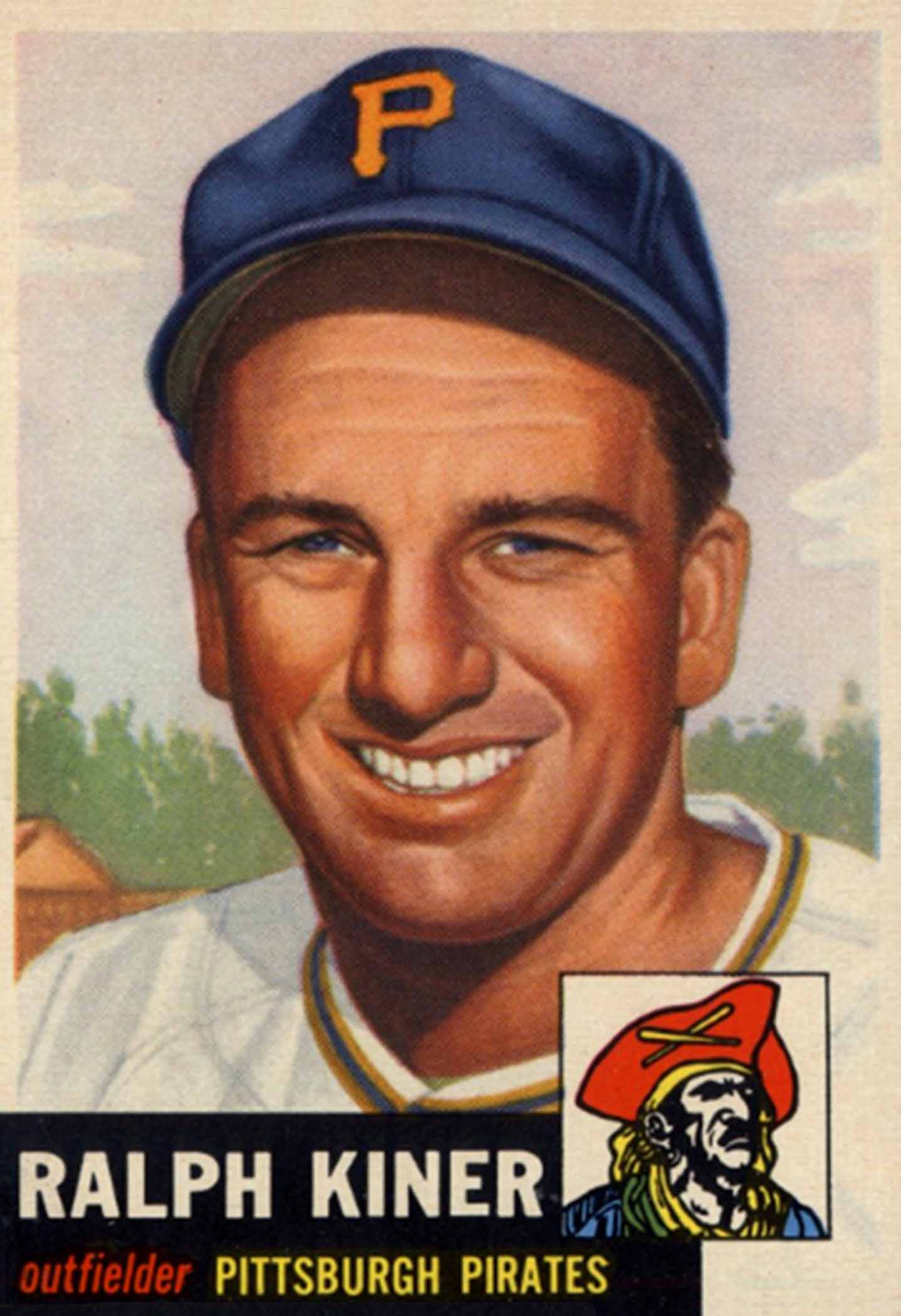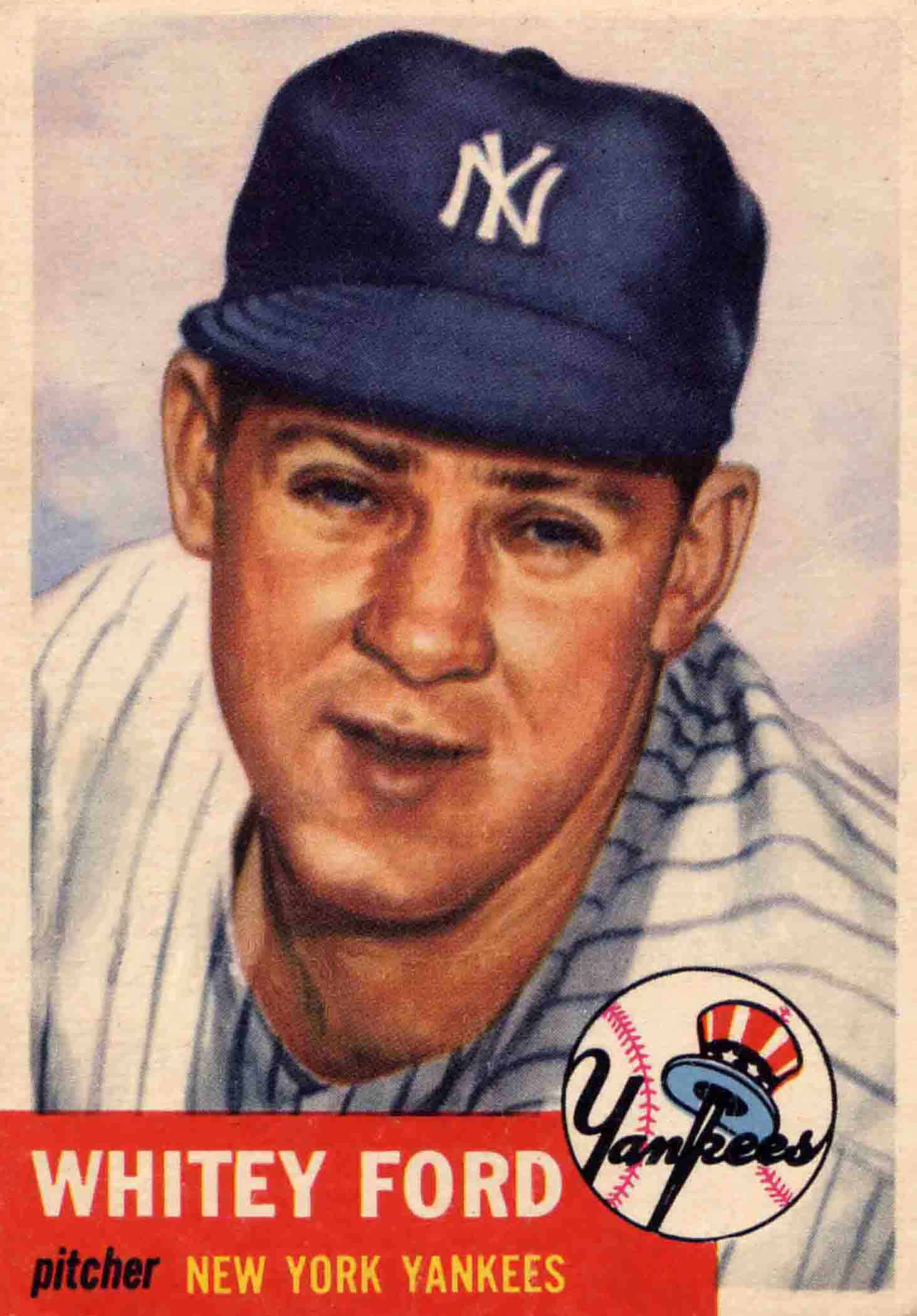 1953 Topps #191 Ralph Kiner
1953 Topps #207 Whitey Ford
1953 Topps #220 Satchel Paige
(They mispelled "Satchel"on this card.)
I collect Hall of Fame baseball player cards and cards of current and retired superstars.





My Huge Wantlist: http://www.zeprock.com/WantList.html