03-03-2015, 12:30 AM (This post was last modified: 03-03-2015, 12:53 AM by InThaClutch.)
FT: KOBE JAMBALAYA 1997/98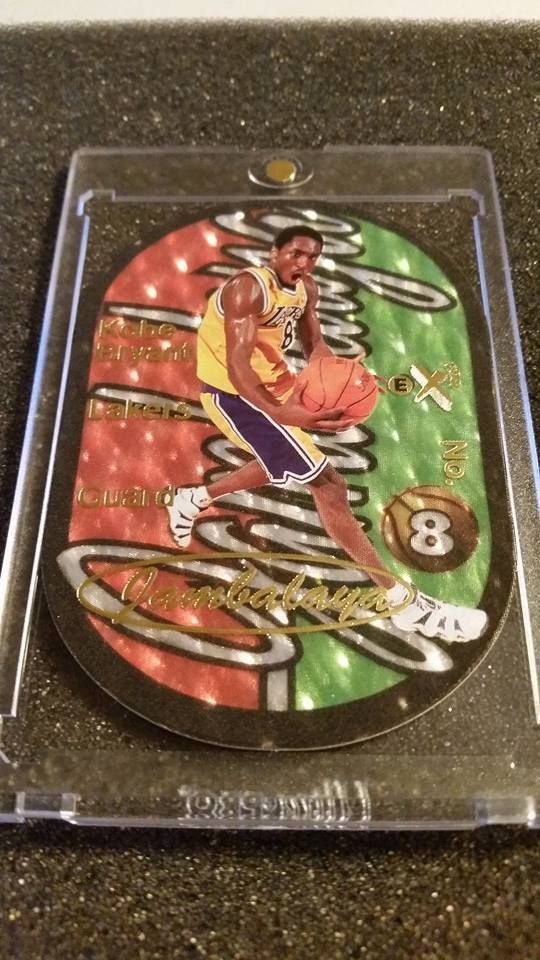 Yeah, title says it all. Will entertain high end trade offers for this from any sport. Just had a 9.5 grade out so I am willing to listen to trade offers on my raw one before i razz it off. People NEVER trade these, always just for sale. Bring the heat.
http://www.ebay.com/usr/ibuyselltradecards
*Instagram - IBuySellTradeCards
~If i COMMENT on your post then I'm Interested in what you have~
"NOTHING quality is cheap"
~Jordan, Bron, Kobes, HOFer Autos, Star Autos, Chrome Prospects, HOF/Star Rookies~
~EVERYTHING always has a price~