05-25-2012, 07:49 AM (This post was last modified: 05-25-2012, 08:35 PM by 1969metsfan.)
WTTF '12 Topps Archives Cleon Jones, Bud Harrelson & Ed Kranepool Auto's
Like the title says, I'm looking for Cleon Jones, Bud Harrelson & Ed Kranepool auto's from 2012 Topps Archives. Check my Org and my bucket. If you see something that's in my bucket, I'll add it to my Org so we can complete the trade. I'm not buying, so please don't ask.
Here's some items I've got: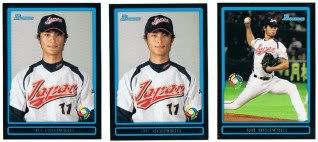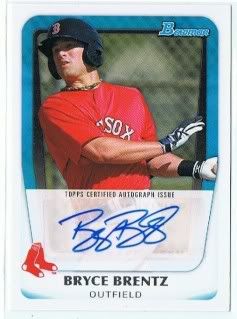 I collect 1969 Mets memorabilia and 1960 Topps baseball, nothing else.
My 1969 Mets PC Bucket:
http://s214.photobucket.com/user/d3a3l3e3/library/1969%20NY%20Mets%20PC?sort=6&page=1