Share Thread:
04-24-2012, 07:26 PM
(This post was last modified: 04-24-2012 07:26 PM by chriswilliams25.)
Trade scans
I would like to get some trades done tonight.
The Jed Lowrie Letter is traded
---
Currently looking for current braves autos for a project

Haves: Heyward, Freeman, Beachy, Delgado, Hanson, Prado
04-24-2012, 08:36 PM
RE: Trade scans
Still like the Ryan JSY and Pudge bat. Also might consider the Ryan manufactured patch if we can work a deal on it.
04-24-2012, 09:37 PM
ELevin99
Member


Posts: 821
Joined: May 2011
RE: Trade scans
Check me for Reimold
---

04-24-2012, 09:45 PM
rascrush
Member


Posts: 2,295
Joined: May 2011
RE: Trade scans
check me for the comm patches the kemp peavy and boggs
---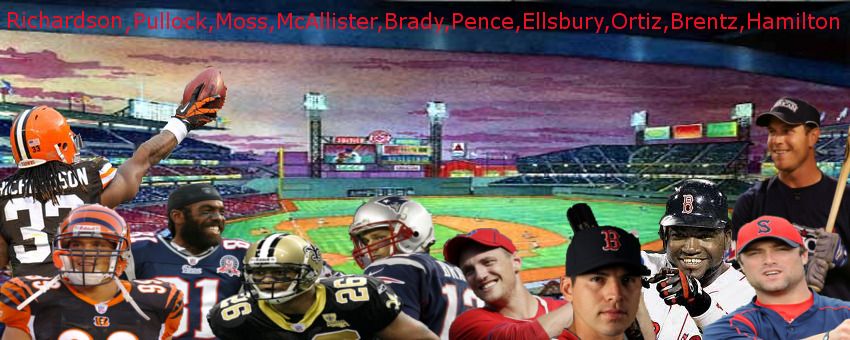 also dez bryant,any bama players in bama uni,john parker wilson,jered weaver,matt kemp,topps triple thread stuff,anthony rizzo
04-25-2012, 01:41 AM
RE: Trade scans
Check me for the Ryan's please
---
04-25-2012, 03:56 PM
RE: Trade scans
BUMP BUMP
---
Currently looking for current braves autos for a project

Haves: Heyward, Freeman, Beachy, Delgado, Hanson, Prado
04-29-2012, 09:36 AM
RE: Trade scans
Lets trade today
---
Currently looking for current braves autos for a project

Haves: Heyward, Freeman, Beachy, Delgado, Hanson, Prado
05-06-2012, 05:50 PM
danet3030
New Member


Posts: 72
Joined: Sep 2006
RE: Trade scans
User(s) browsing this thread: