01-27-2012, 11:59 PM
Trade thread with scans.
I have had a few box breaks recently and I am just now getting a chance to post them. Here are the hits, I have some of the base cards also that isn't in the scans. Most of the scans are listed in my org for trade if you see something you may want that isn't listed let me know and I will add it. All are FT except the Jordan, Garnett and Pierce.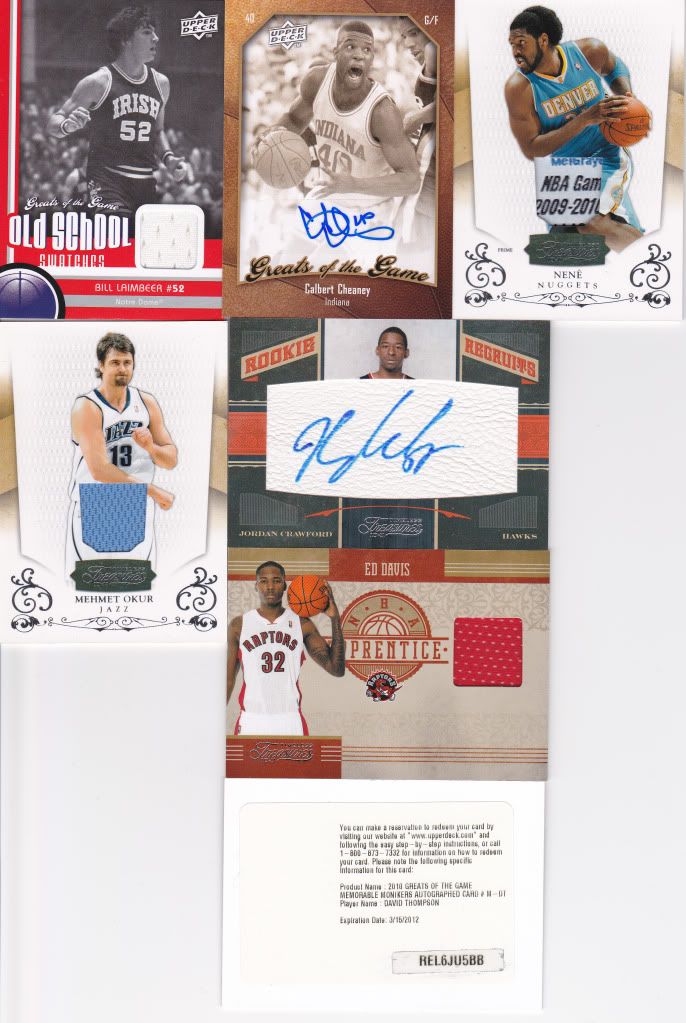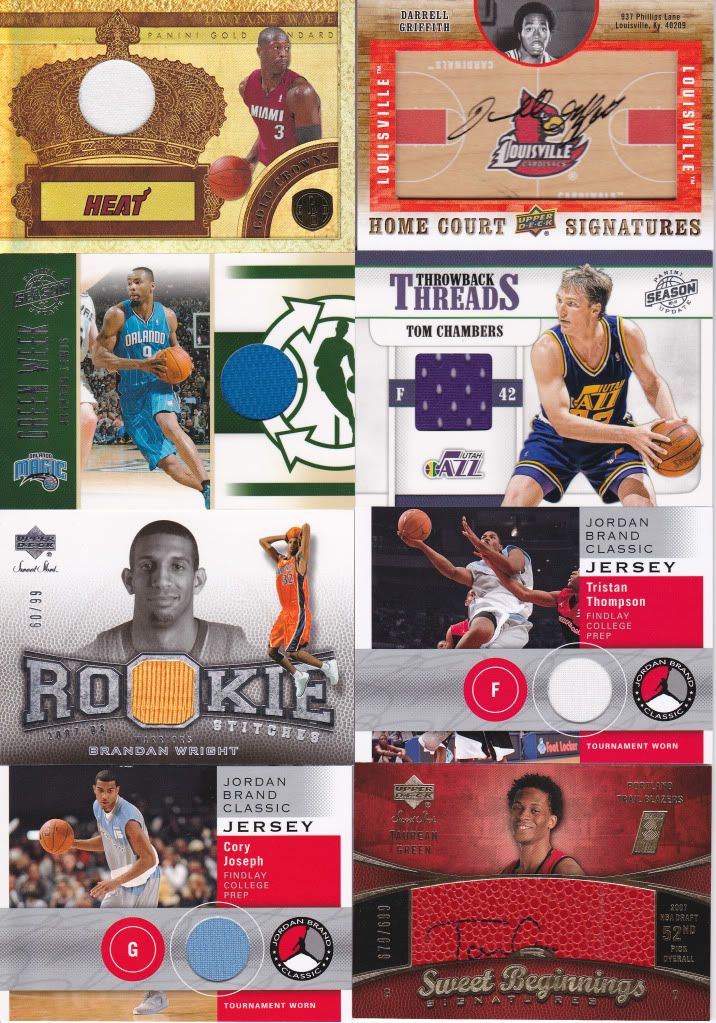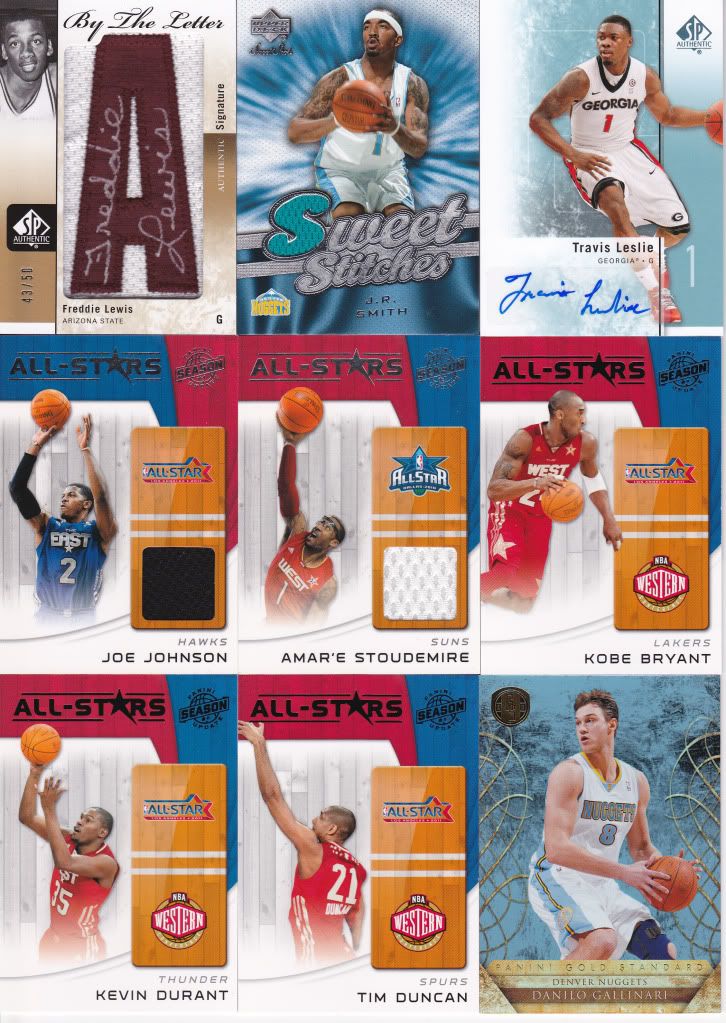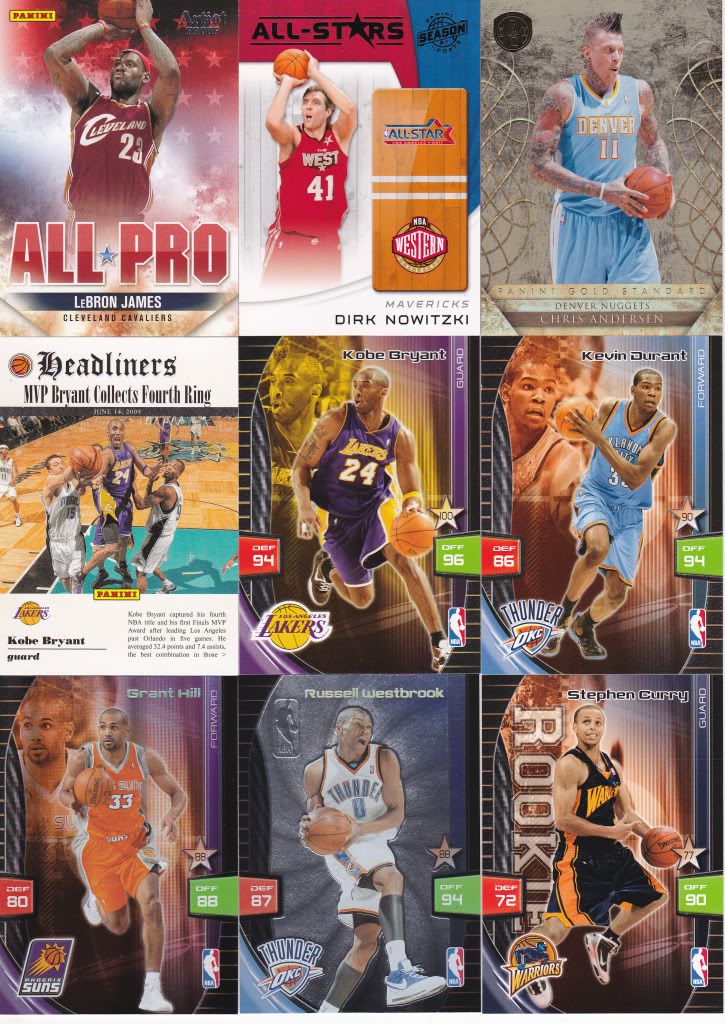 ======================================================