09-08-2011, 11:10 AM (This post was last modified: 09-08-2011, 11:15 AM by 0mattinglyalexander0.)
Shipping money NEEDED.
I need some money for shipping so I can continue trading.
Below are 100% authentic Authographs obtained by me from the player(s) in question and witnessed by my own peepers. I generally do not sell my I.P. autographs, unless they are on limited custom cards I made myself, but desperate times (plus I can't actually list the customs in organize).
I'd be 100% certain that they'd pass any authenticator, but we've all seen that fakes have passed and genuine articles have failed. I've provided large images (photbucket and organize Gallery) so that the fluidity of the signatures, among other things, can be inspected by the buyer or anyone else. A C.O.A. will be provided.
Pleaase check my Organizer folder "I.P. Autographs for Sale" or just the Items for sale option available when viewing profile.
I also have the 2007 Bowman Heritage Dan Uggla Cyan & Yellow plates for sale as a pair.
(*Note to admin.*
I've done everything possible to make sure to meet the known requirements of Beckett's rules for sale.
Each one of these I.P. autographs are listed in Organize. They are in a Collection titled "I.P. Autographs For Sale":
http://www.beckett.com/organize/#c=3195644
They are in my items for sale and images of the actual items have been placed in the Organize Photo Gallery with my watermark to assure viewing of the right photo. Images also posted below and a photobucket link is provided. If "Show Tags" is selected in Organize, I believe it will also say, "I.P. Autographs for Sale")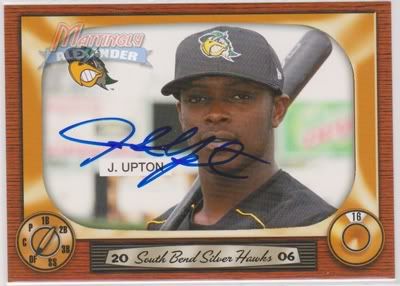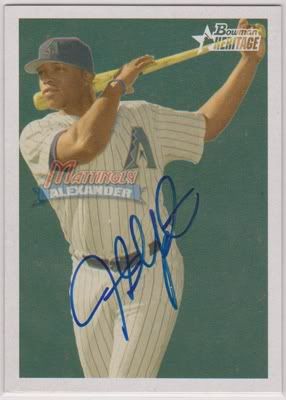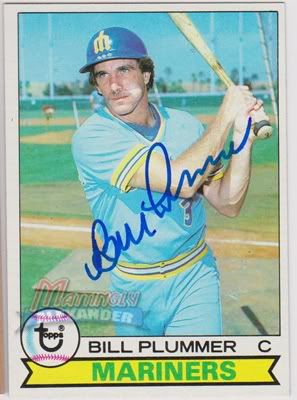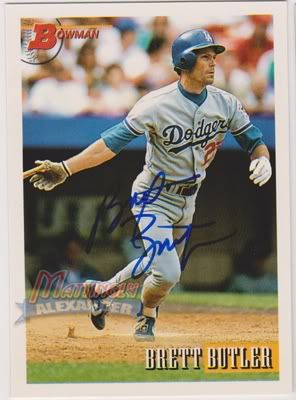 ---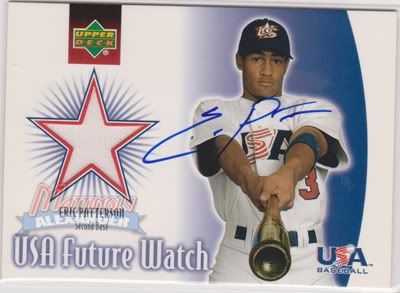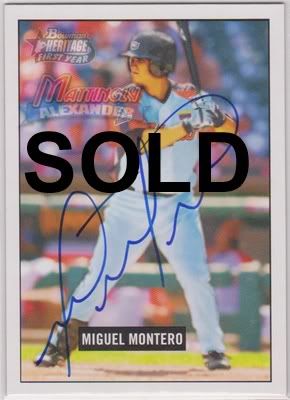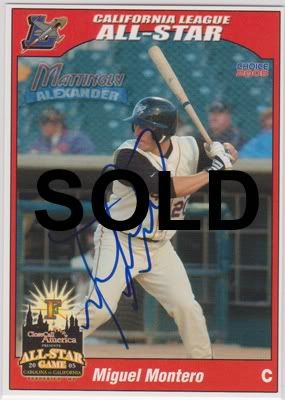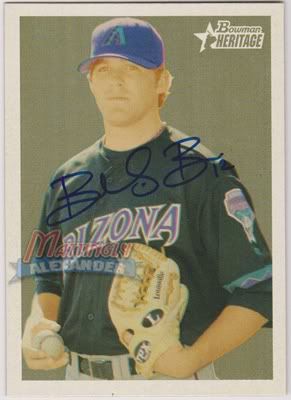 ---
---
---
http://s80.photobucket.com/albums/j191/M...?start=all