06-18-2011, 06:34 AM (This post was last modified: 06-26-2011, 08:37 PM by bosoxfan1971.)
Here are some scans of cards I have available for trade. I know this is baseball, but I have included a couple of basketball and football cards also. On the higher end cards, I am not trading down.
I am looking for GU and Auto cards of former Red Sox players, with them shown as a Red Sox player on the card.
Adrian Gonzalez 2005 SP Auto #/10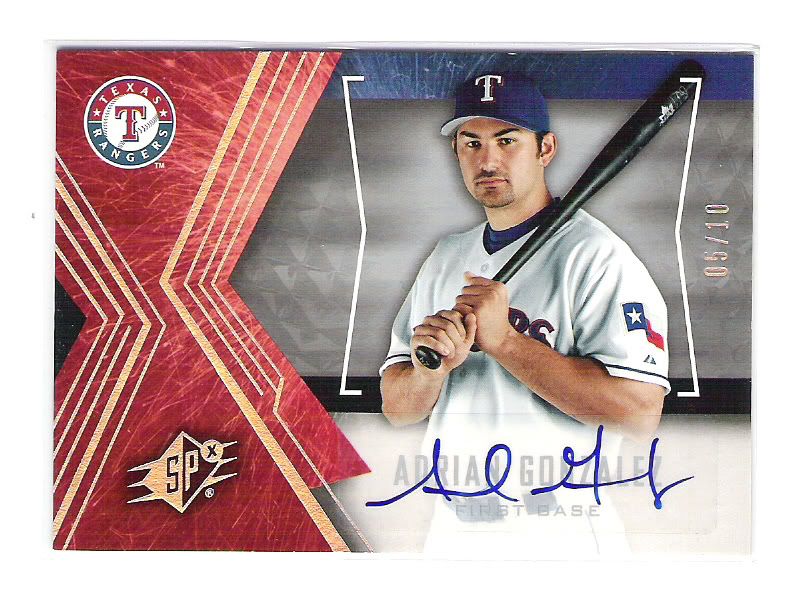 Nook Logan 2007 Allen + Ginter Auto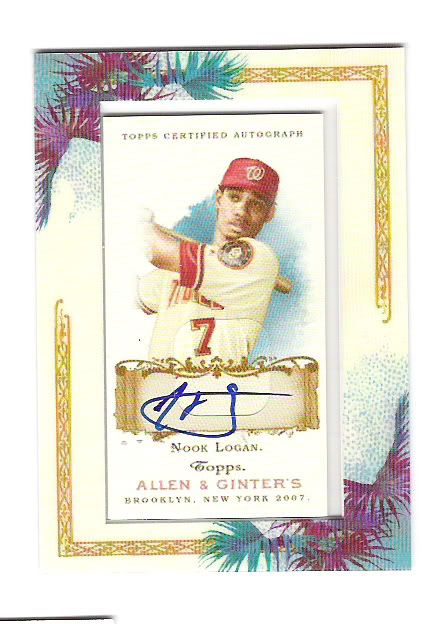 Jhonny Peralta Sweet Spot Auto Bat #/25
Ubaldo Jimenez 2007 Topps Chrome Auto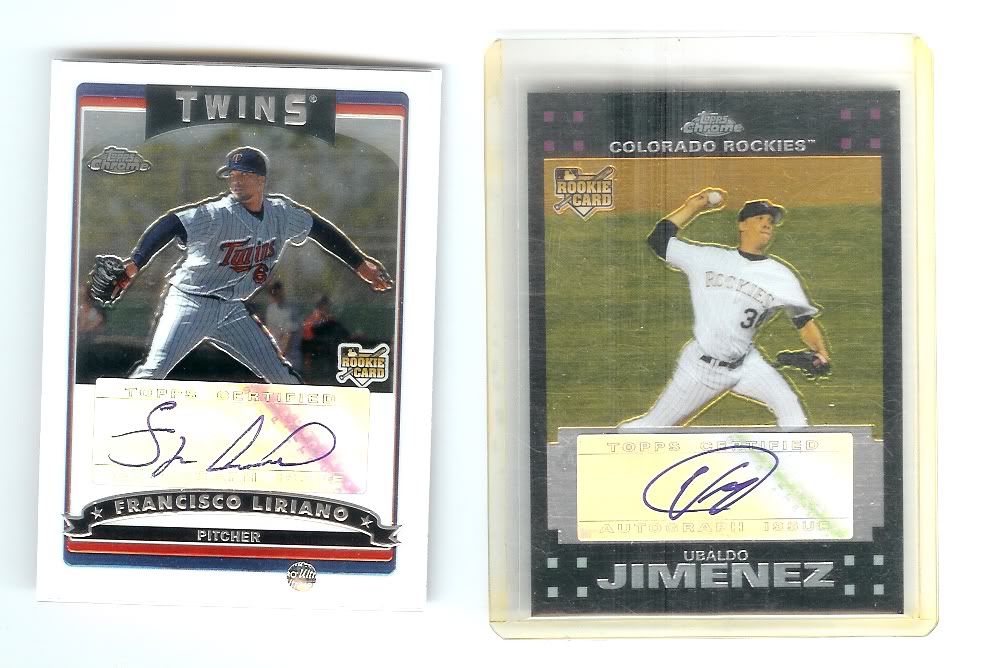 Various Autos - 2009 Upper Deck
David Wright 2009 Allen + Ginter Auto (SP)
Eric Patterson 2006 Bowman Draft Chrome Orange Refractor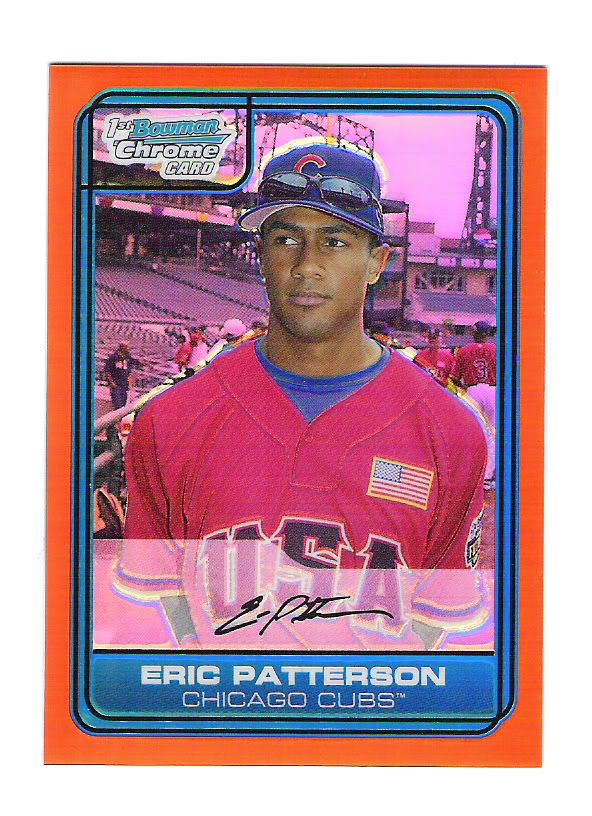 Gavin Floyd Sweet Spot Auto #/10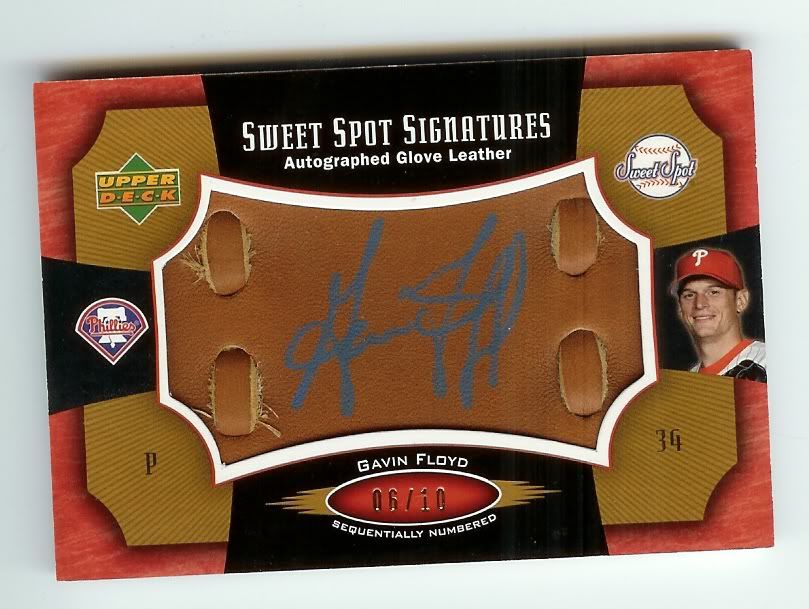 Scott Rolen Nifty Fifty Dual GU card #/50
Jon Lester 2006 Topps Chrome Update Refractor (Only 25 printed)