It's the end of the year so it's time for my annual look back at my top ten favorite additions to the goalie museum. Looking back, I had many cool pieces come into my collection, so this was a tough list to break down to only 10 choices, but...here they are:
10) 2011-12 Johan Hedberg Game Used New Jersey Devils Stick. Photomatched to one of the underrated goalies of the game, I am generally not fond of sticks, but this is one of the exceptions as they are so tough to photomatch: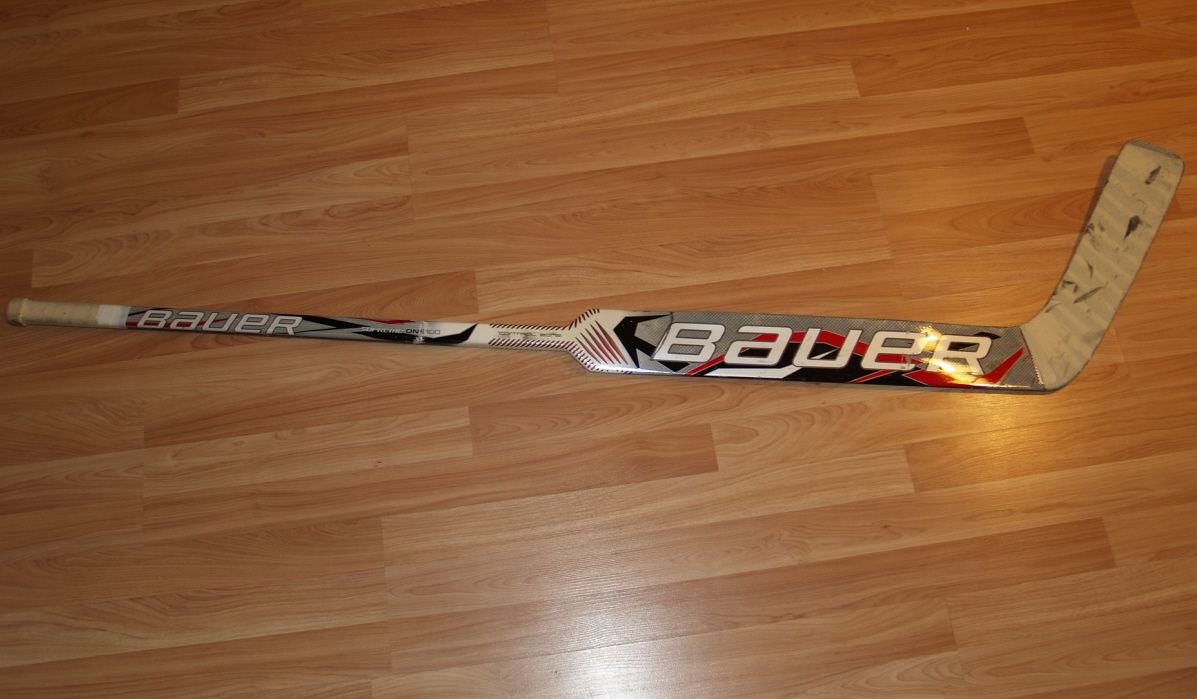 9) 2015-16 Andrew Hammond Game Worn Ottawa Senators Jersey. A goalie that was absolutely unreal in his rookie season of 2014-15 when he recorded only 1 loss in 24 contests. This is from his second year and features great wear and I was excited to receive this one.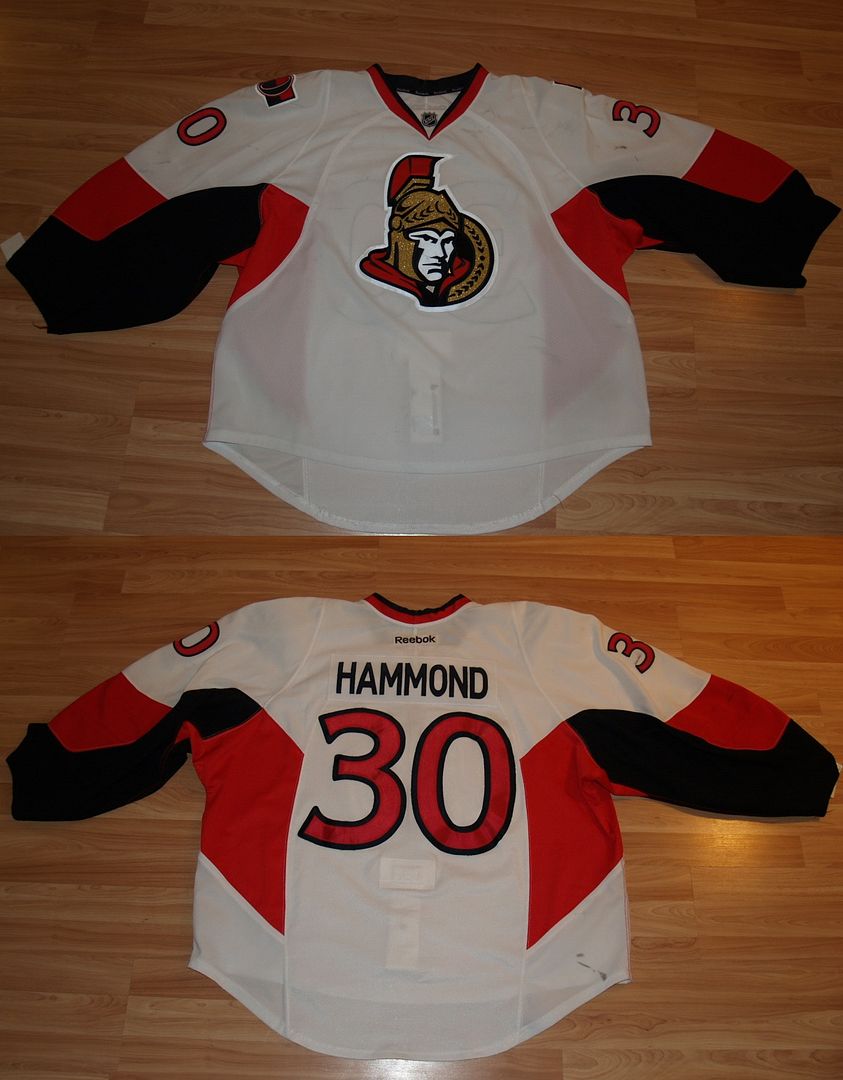 8) 1995 Jim Carey AHL All-Star Game Worn Jersey. A flash in the pan goalie who won the Vezina Trophy, this stunning all-star example highlights one of the top moments of his hockey career.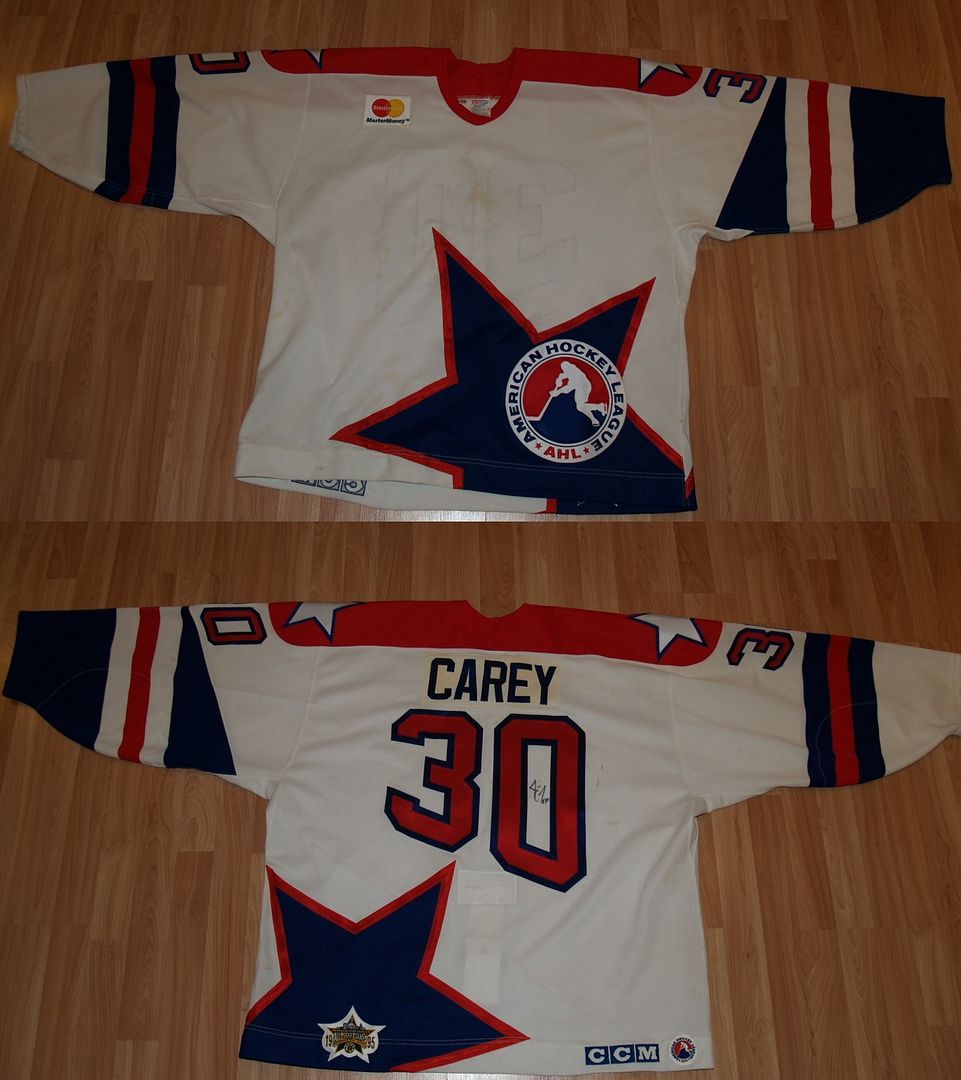 7) 1998-99 Peter Skudra Game Worn Pittsburgh Penguins Jersey. A stunning jersey design of the second best Latvian goalie to make the NHL, this proudly sits in the collection.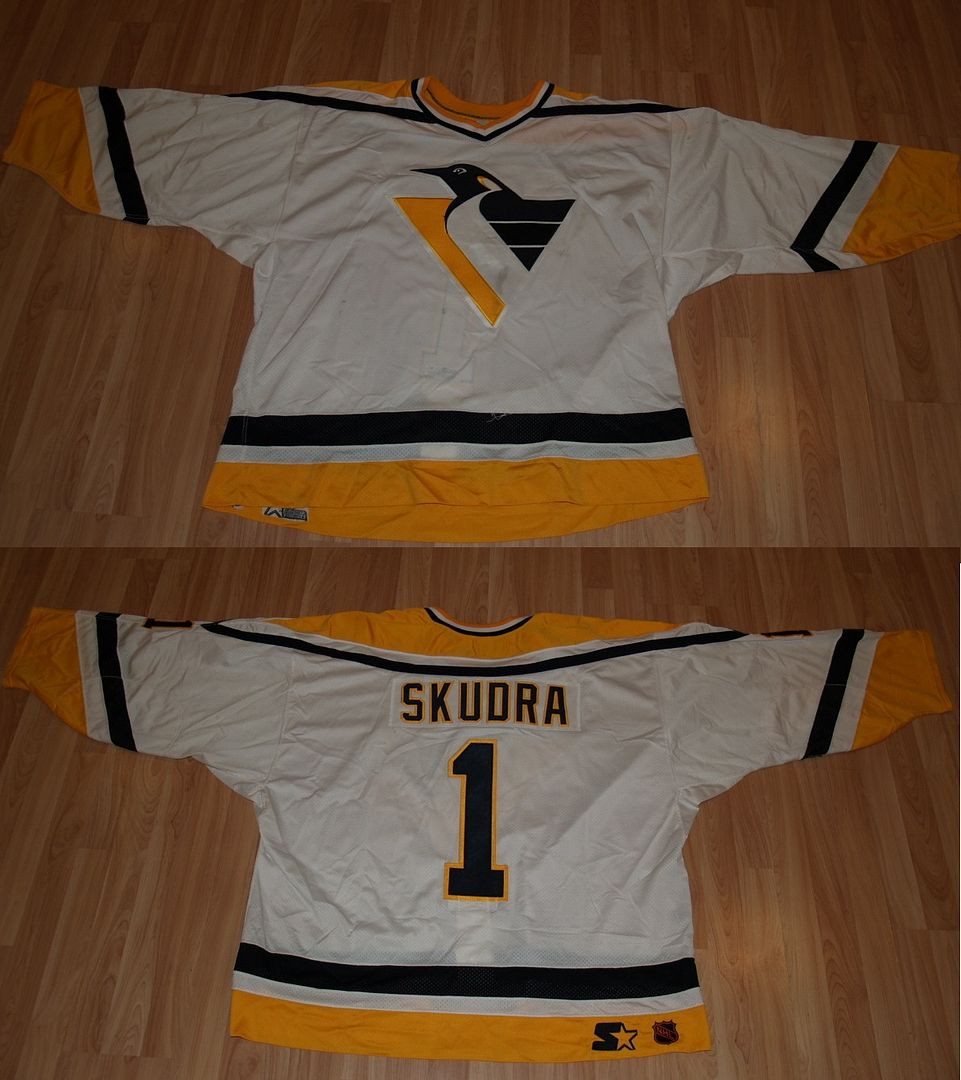 6) 2014-15 Ben Scrivens Game Worn Edmonton Oilers Jersey. Used in starting minutes by the regular season "saves in a shutout" record holder, this jersey features stunning wear and with it being my home team, makes it extra special.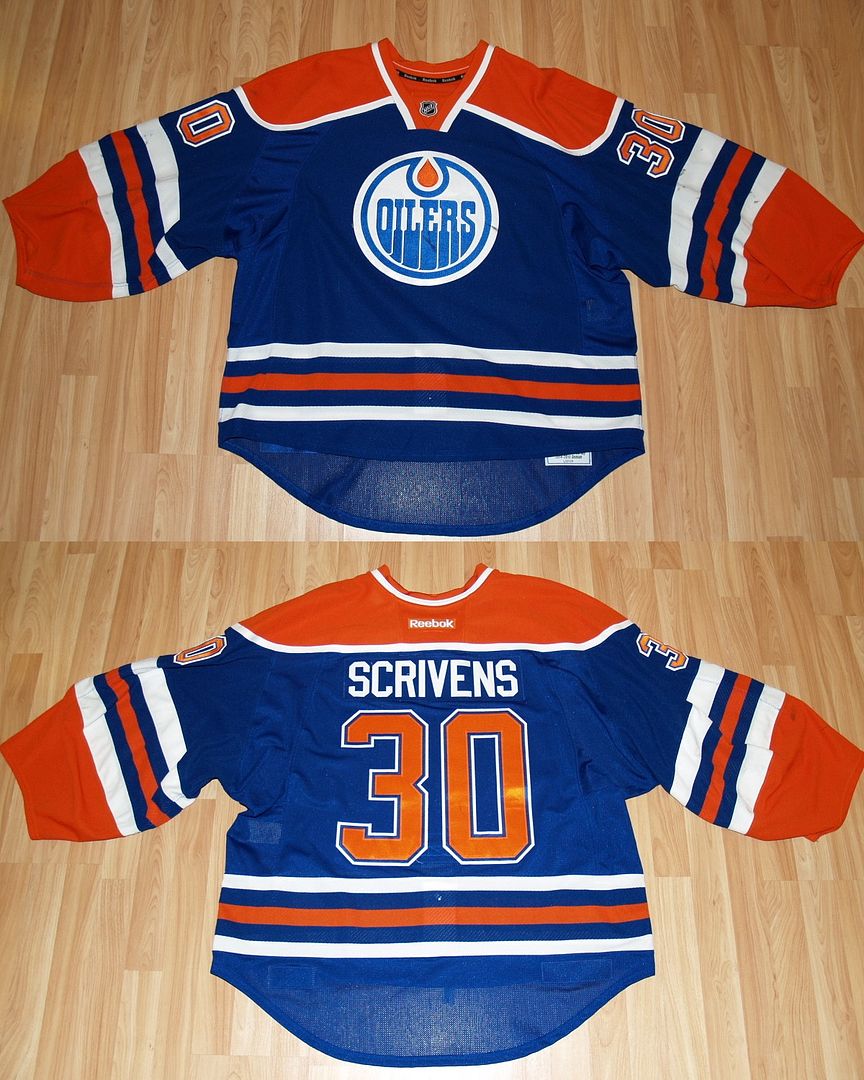 5) 2013-14 Ilya Bryzgalov Game Worn Edmonton Oilers Jersey. One of the most colorful goalies to play in the show, I was excited to add this to the collection in 2018 via a trade.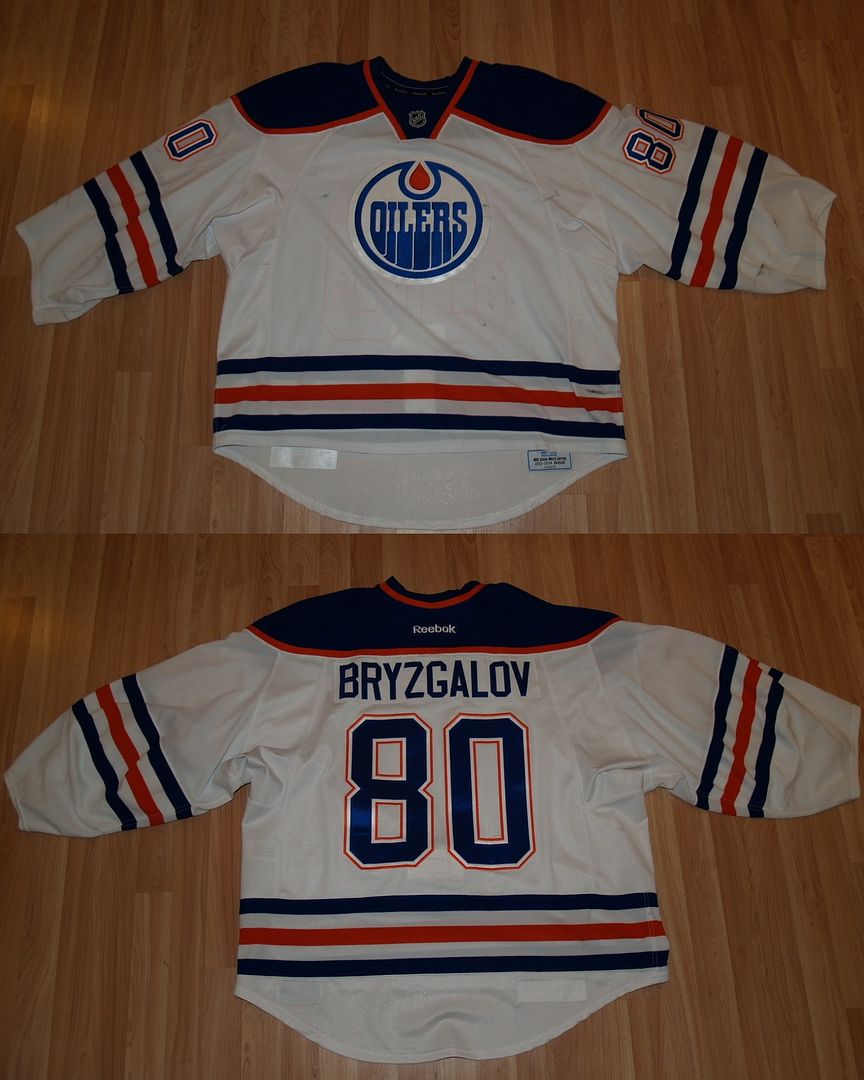 4) 2010-2012 Scott Wedgewood Headshot, Training Camp, and Rookie Tournament Game Worn New Jersey Devils Jersey. I picked this one up in the Meigray clearance section, and even though there was a mix-up in the beginning, it arrived in all the glory I expected with wild wear and tear you just don't see in this day and age of hockey memorabilia.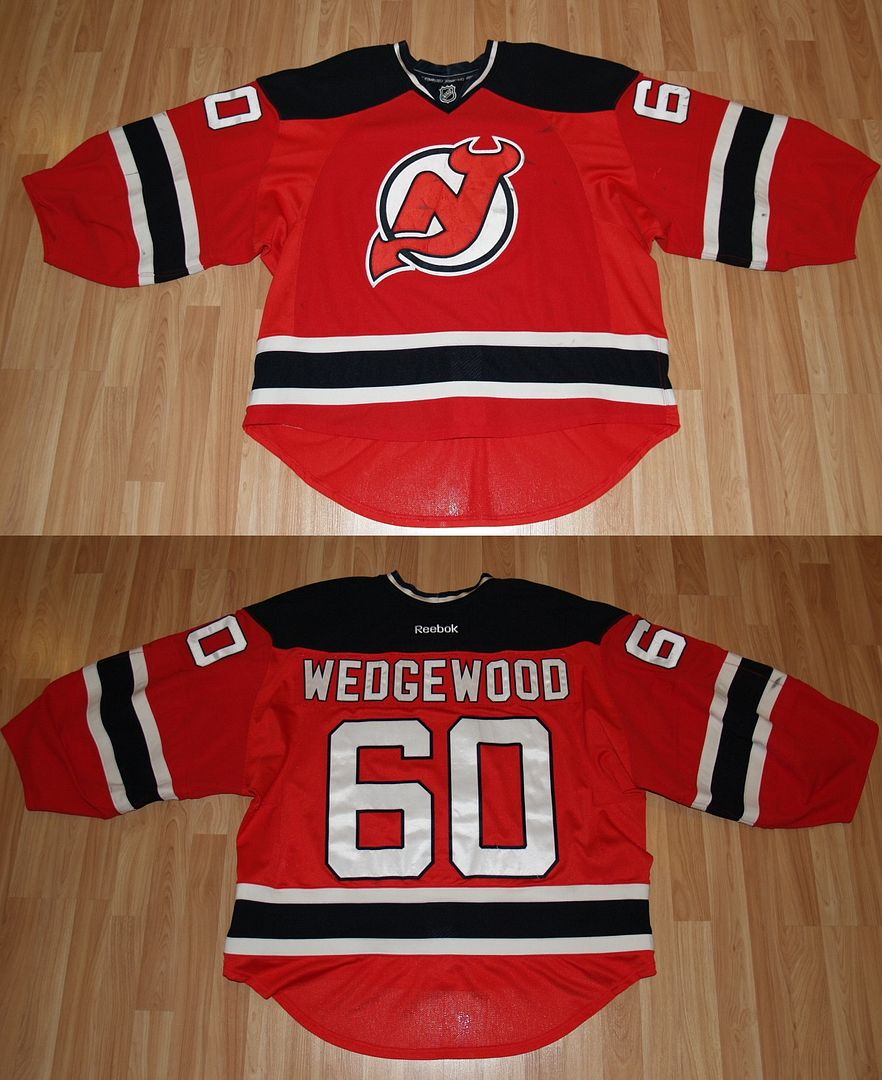 3) 2002-03 Martin Biron Game Worn Buffalo Sabres Jersey. Used at the start and end of the Buffalo Sabres' franchise record shutout streak set by Biron, this is a fine piece of NHL history.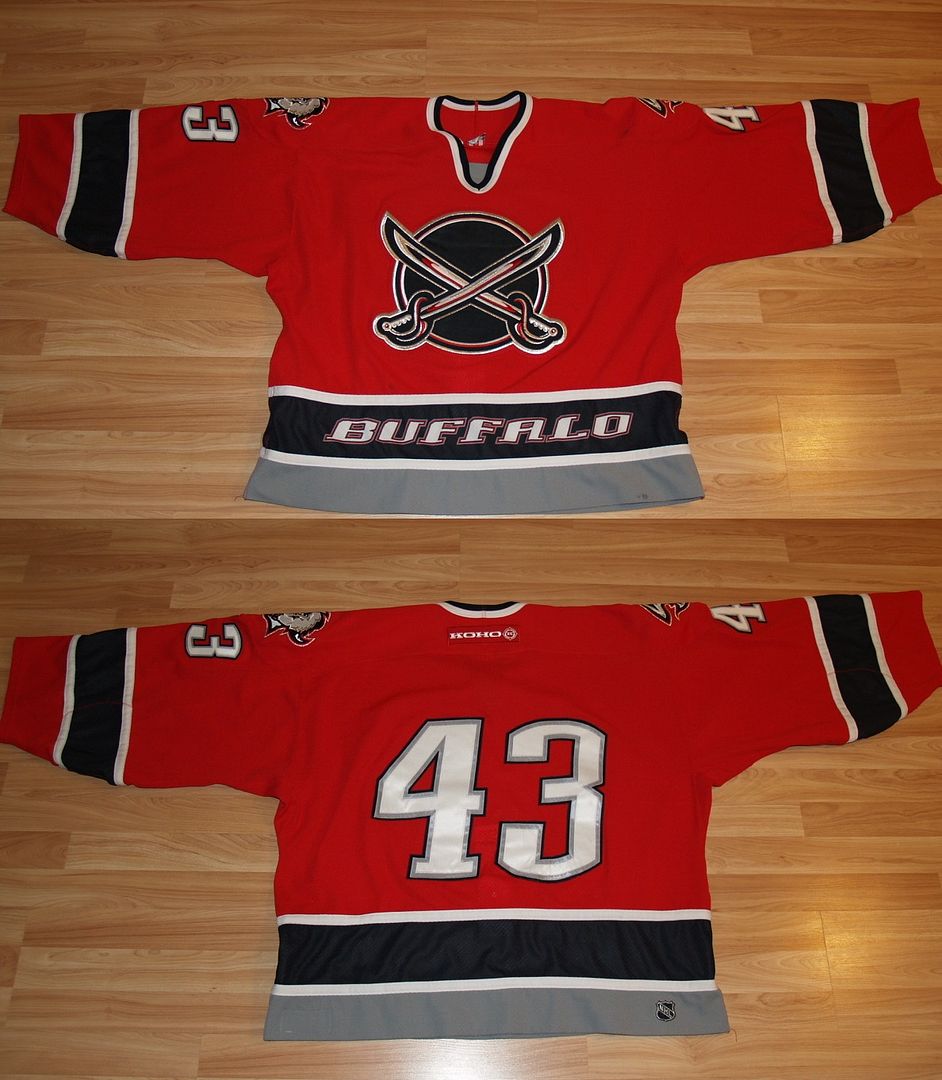 2) 1986-87 Bob Froese Game Worn New York Rangers Jersey. A jersey likely made for Doug Soetaert to begin, this sweater was modified by Froese and is a stunning example of the timeless nature of New York Rangers sweaters.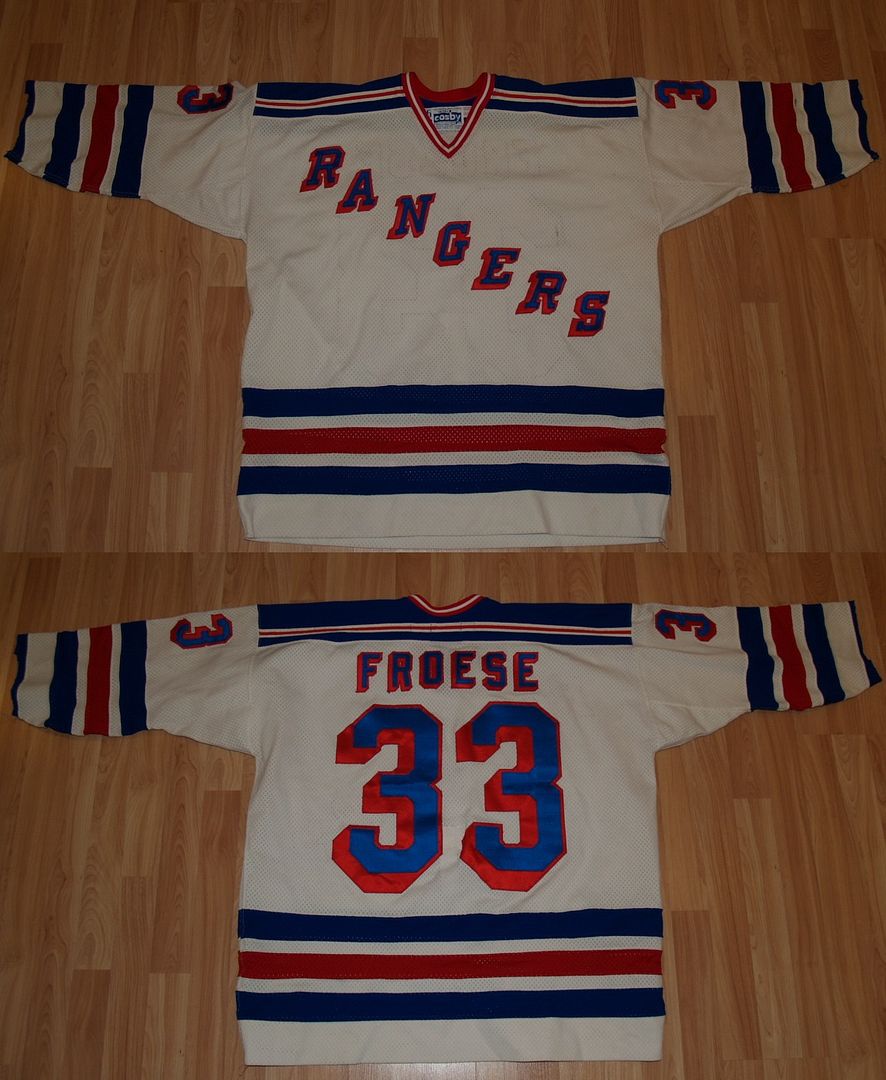 1) 1975-77 Eddie Johnston Game Worn St. Louis Blues Jersey. A true piece of history used by the last goalie in NHL history to play every minute for a team in a season, this here exemplifies what the museum is all about!