Hello all,
regular readers and trading partners might know that I have been a follower of the Penguins for many years.
I have just returned from a long distance business trip that let me spend a little time among them........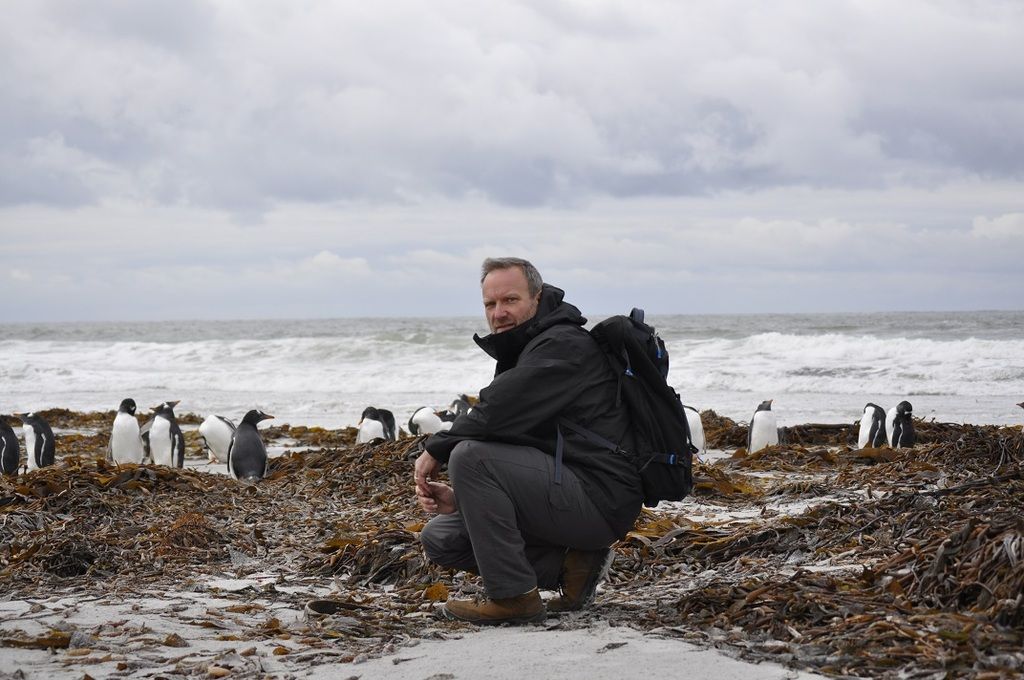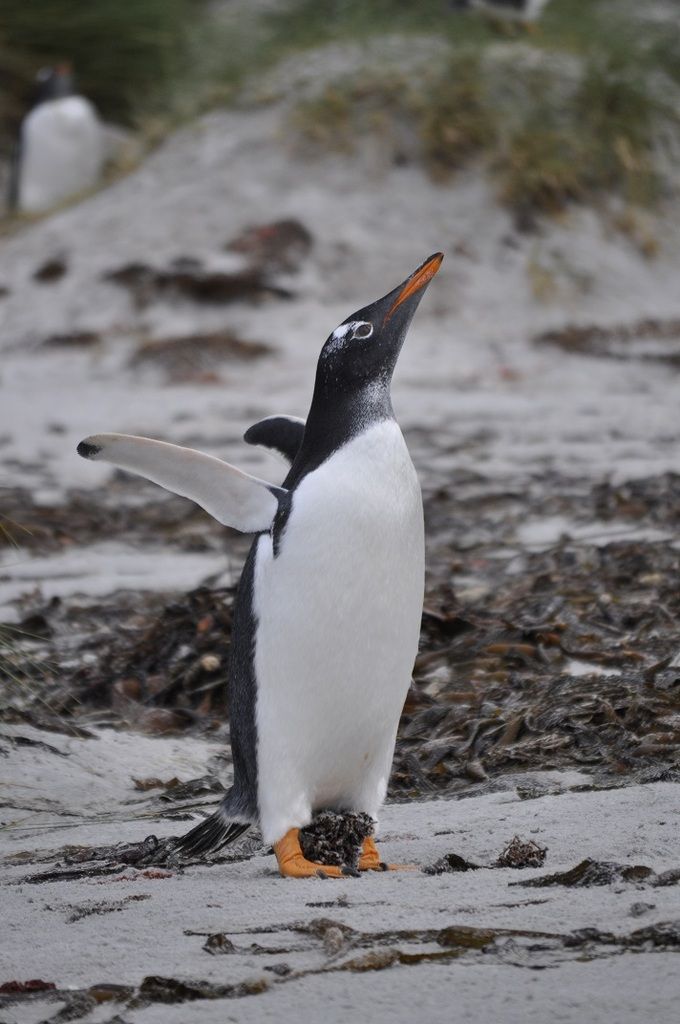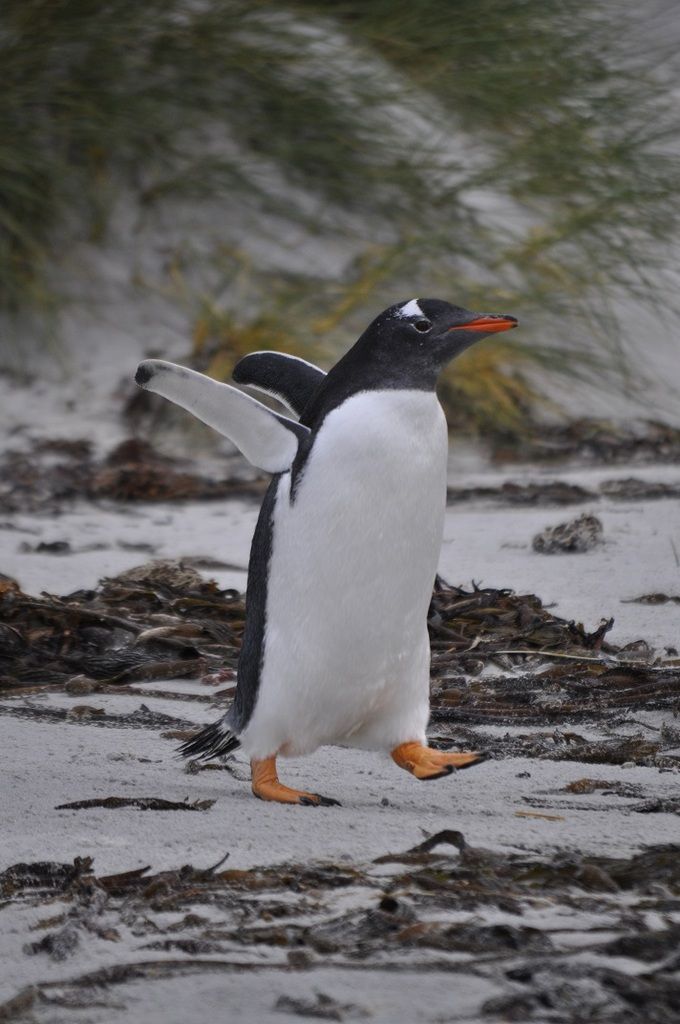 Now I'm back, I will catch up on some recent trade offers (thanks for waiting, Greg, Steve & Brian).
thanks for looking!