*ALL ITEMS PC NOT FS/T
Time flies, seems like yesterday I was chasing his rookie cards. Nothing fancy, just plain old rookie cards. I liked his game. Now he's retired....unbelievable!
Kobe High school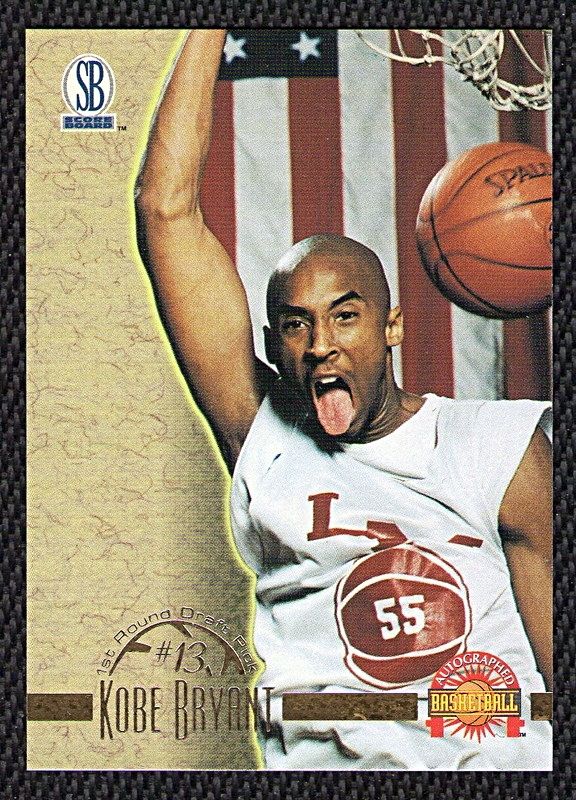 Rookie cards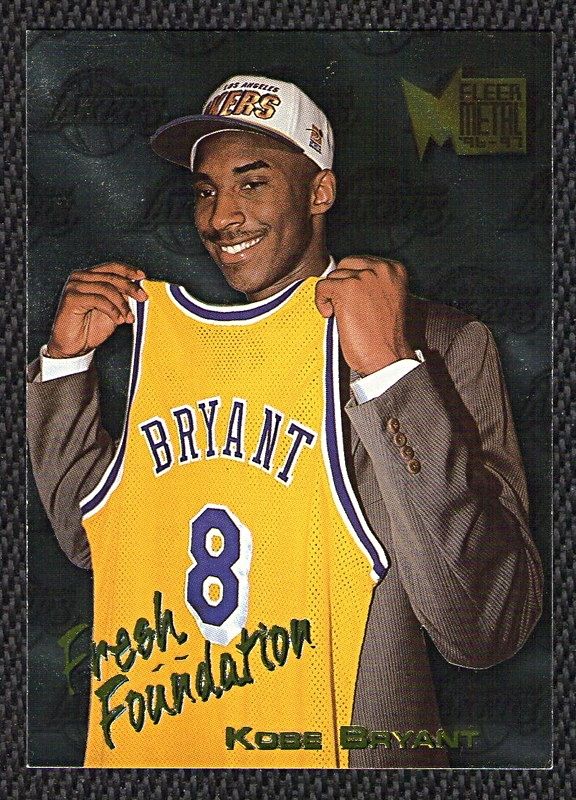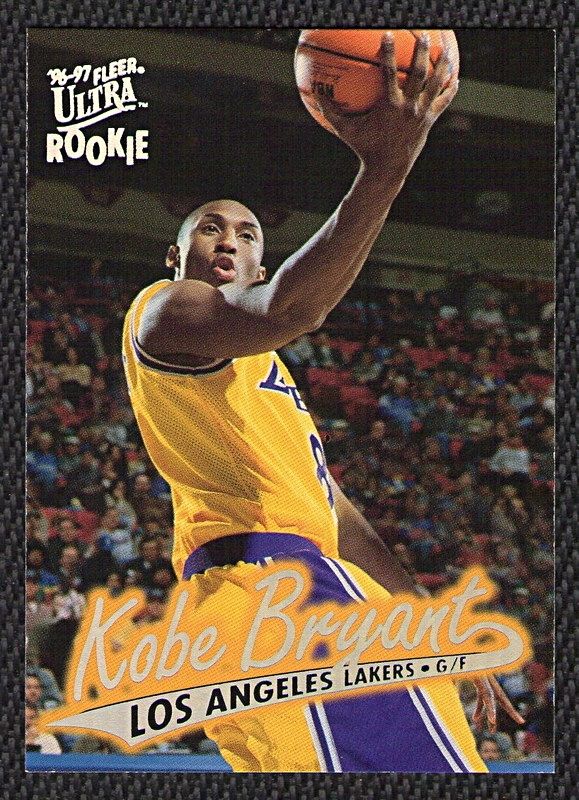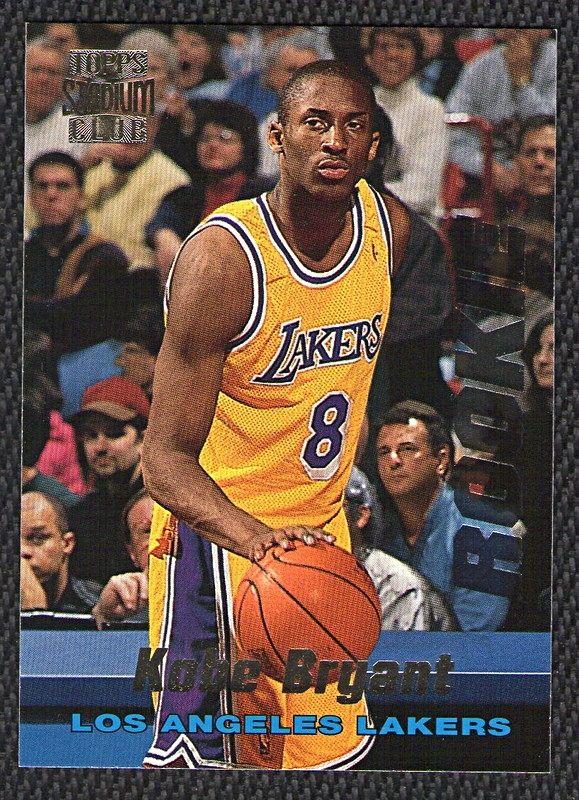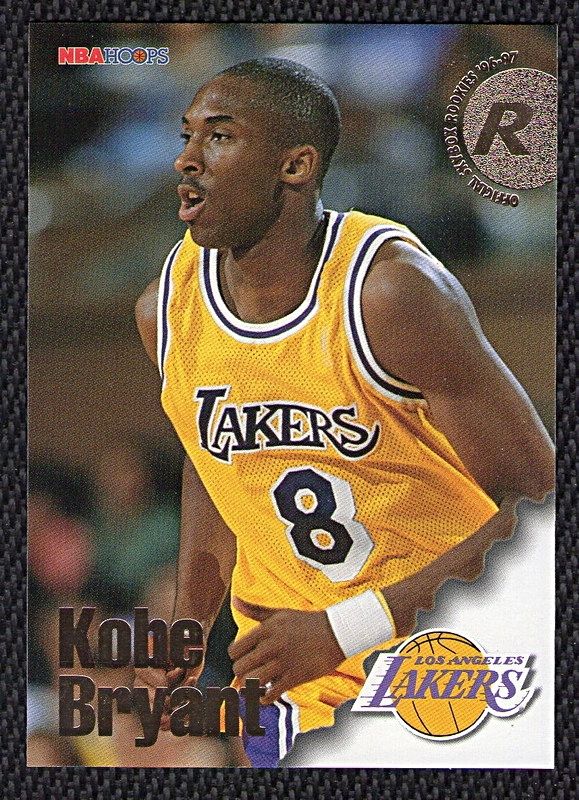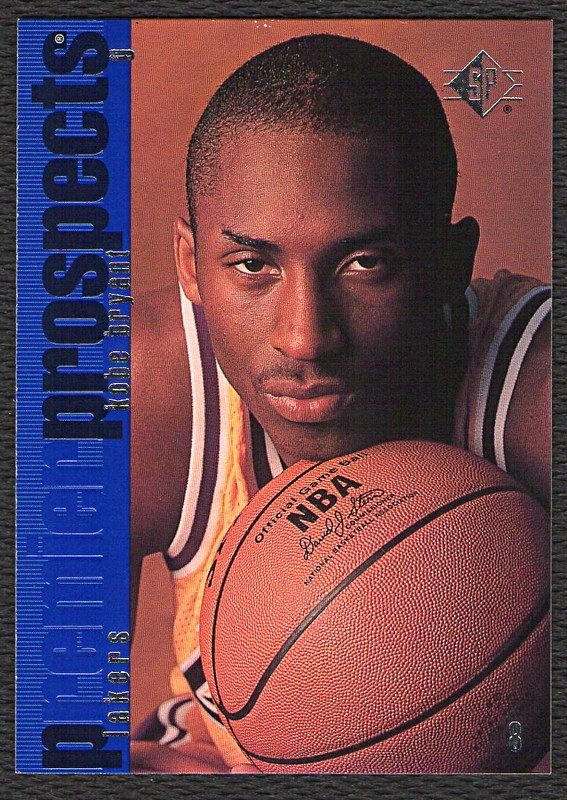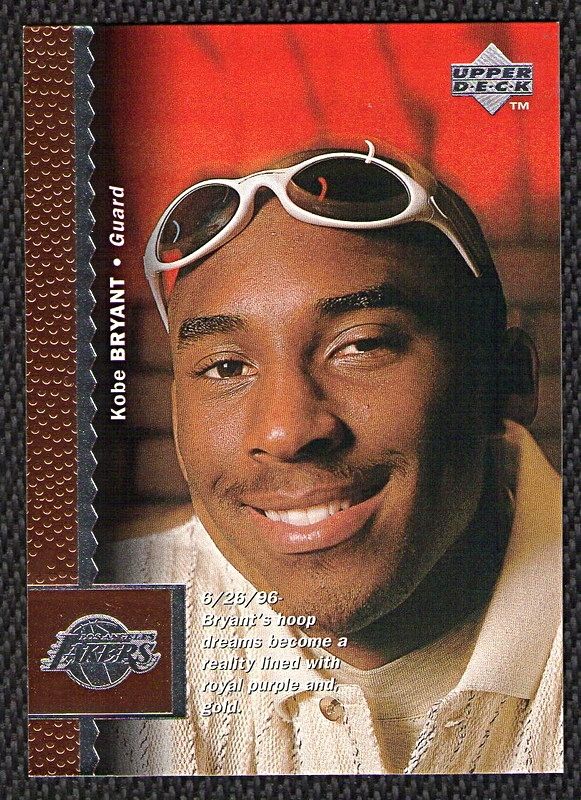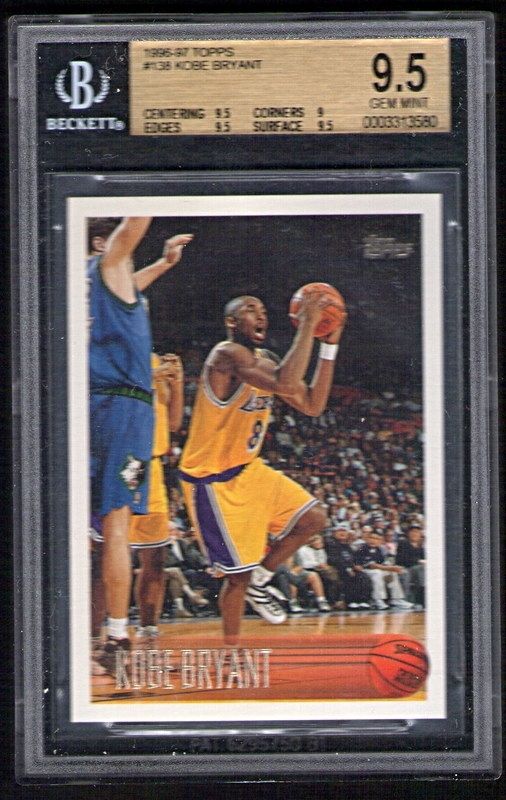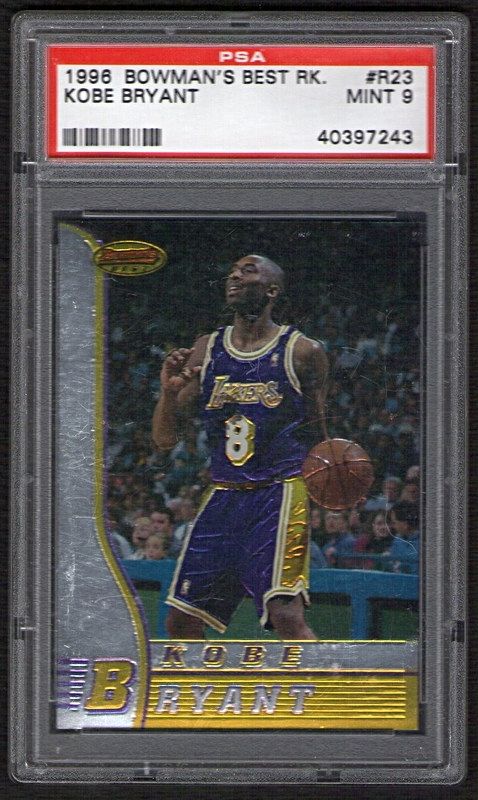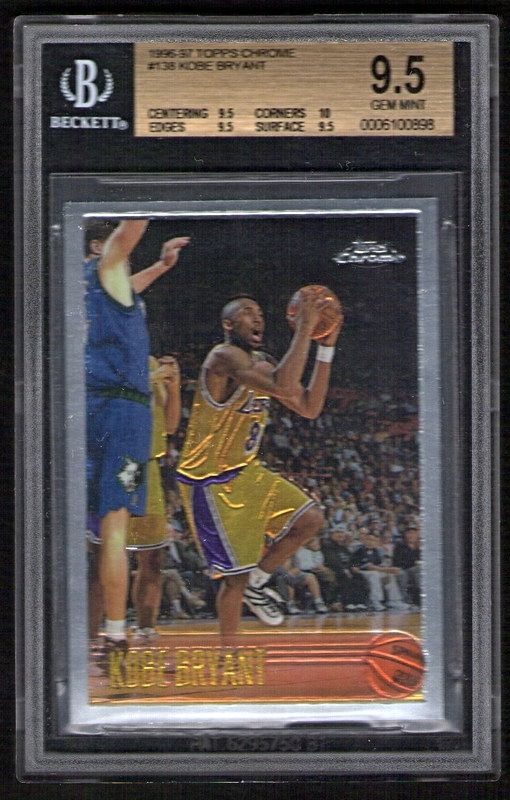 My first Kobe Autograph
A couple of my favorite early autographs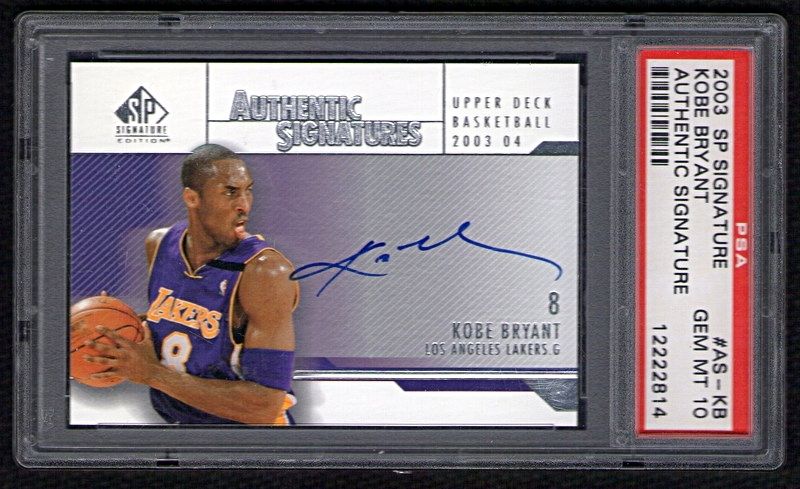 A few simple pretty base cards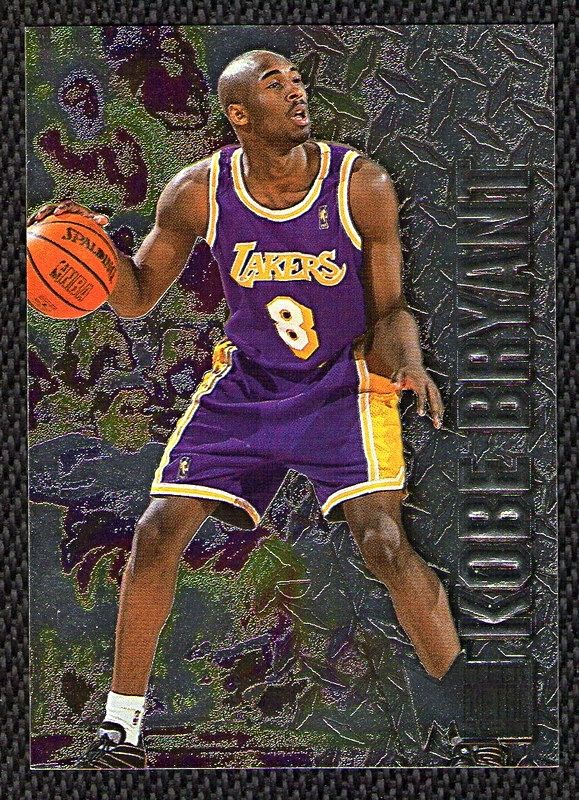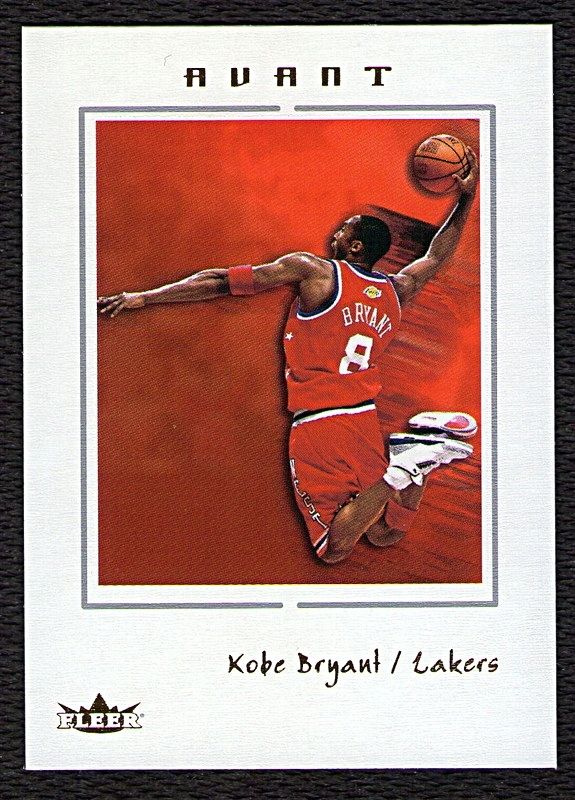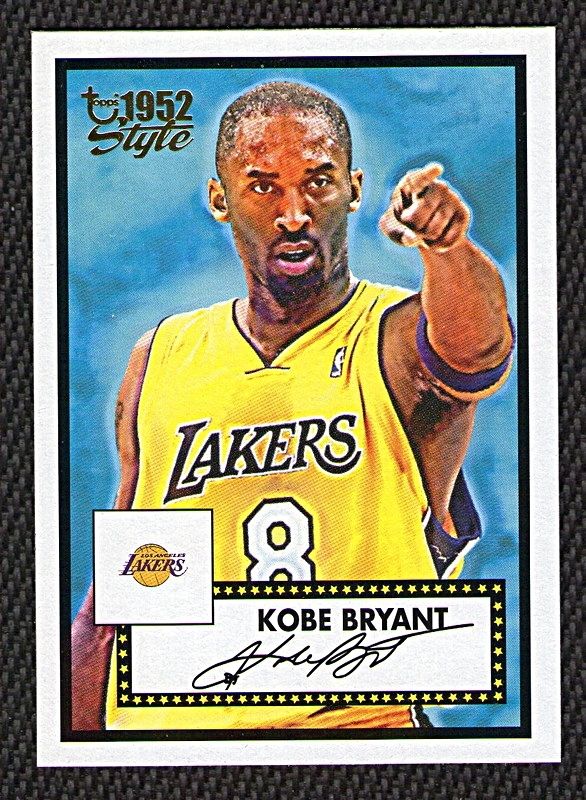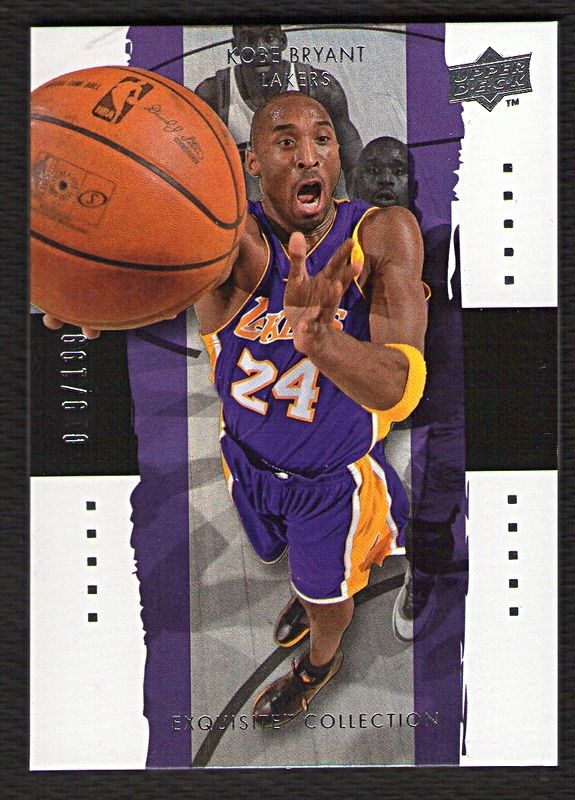 A young champion; 2000, 2001, 2002 with Shaq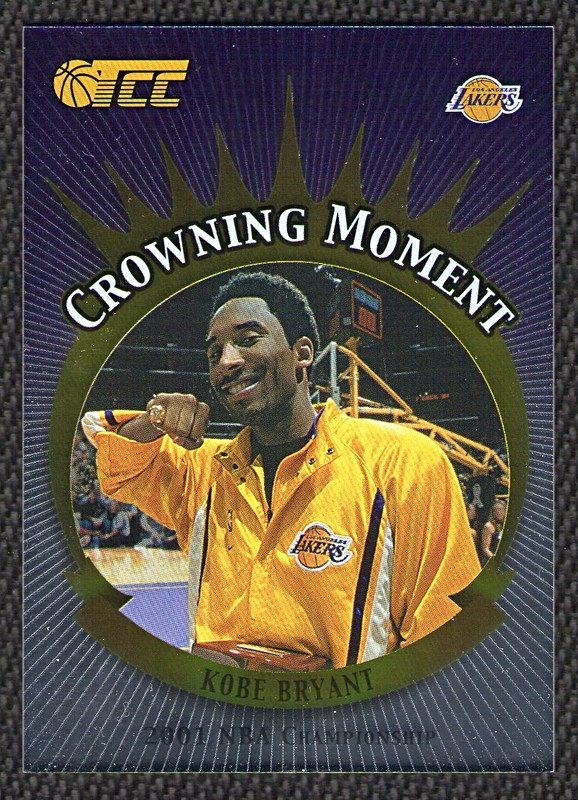 I attended the 2/2/09, NY knicks vs LA Lakers game played at Madison Square Garden. Kobe Bryant scored 61 pts that night, breaking the record for most pts ever scored by a player in a basketball game at the garden. I saved the ticket and had it PSA graded & slabbed. I also find the ticket interesting because it was the Knicks' 24th home game printed on the ticket (K24), Kobe's initials and jersey #. I've also have the Daily News' coverage of this historical event, and an "Exquisite Collection" #/10 inscription card that I pulled, inscribed by Kobe and Lebron. Lebron played the Knicks at the Garden two days later scoring 52pts.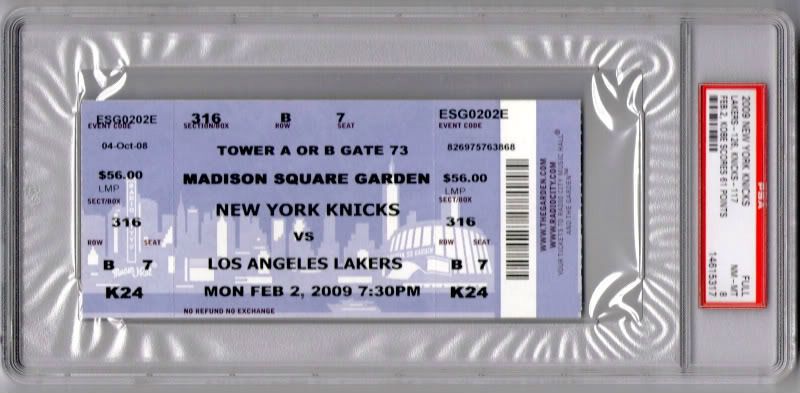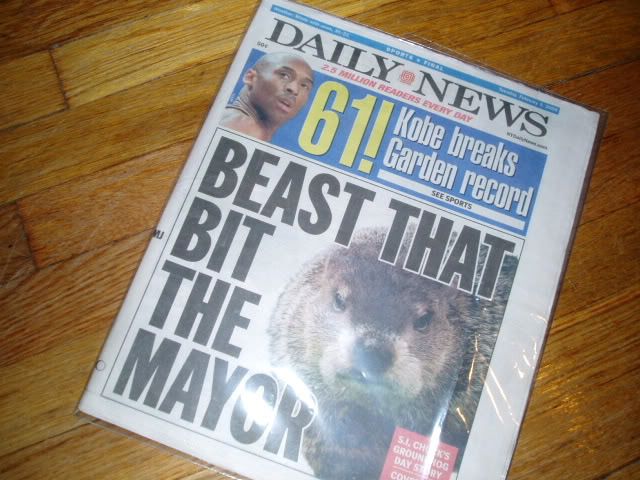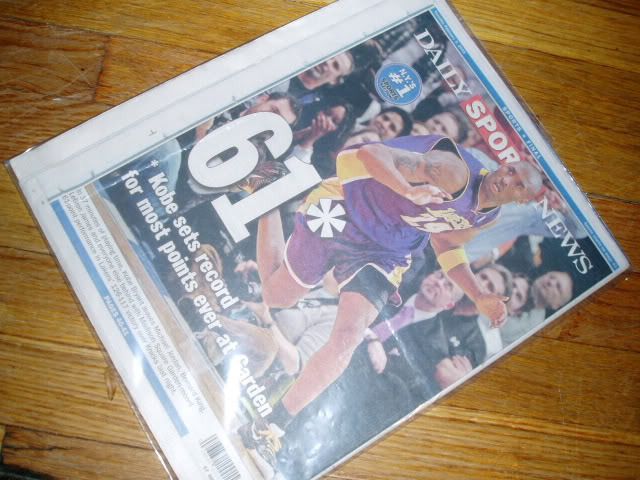 After the 61 points the 2008-09 NBA Champions, Kobe's first without Shaq. This is a Sports Illustrated BGS Uncirculated 6/22/09 magazine published when the Lakers won that championship. Sports Illustrated issued a limited number of this regional issue with the "NBA Champions Kobe's Moment" cover.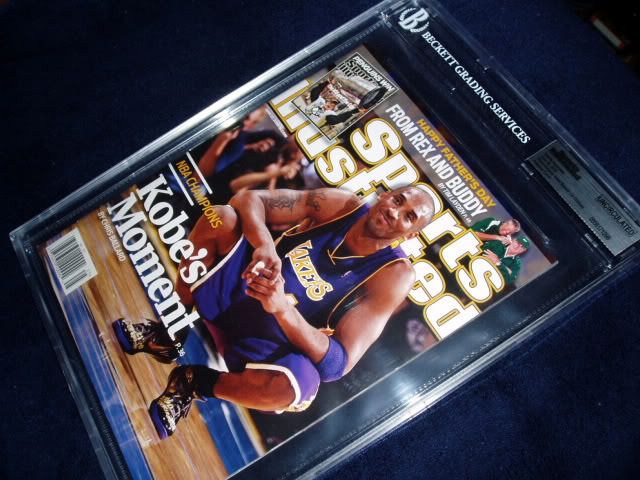 Kobe and the Lakers went on to win another championship 2009-10. Here is the SI BGS uncirculated magazine issued memorializing the event. I also pulled a very nice quadruple autographed card honoring the championship.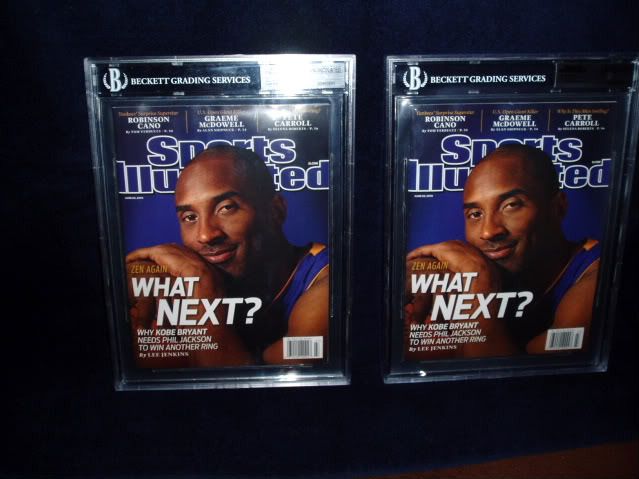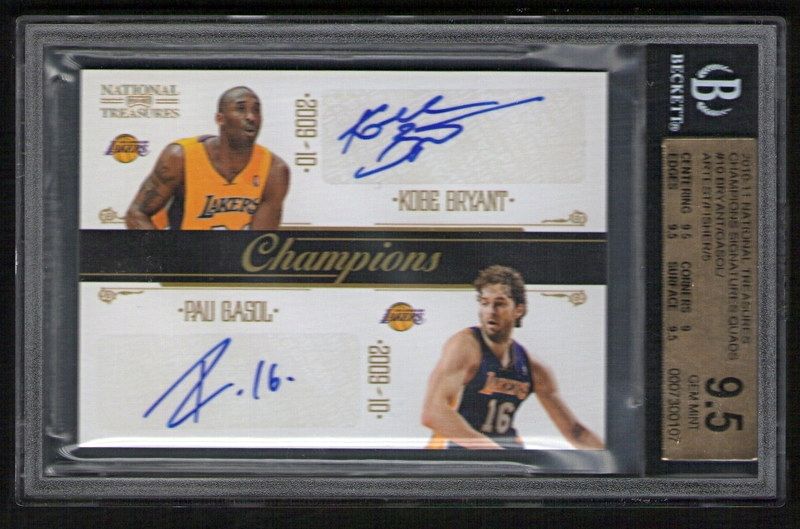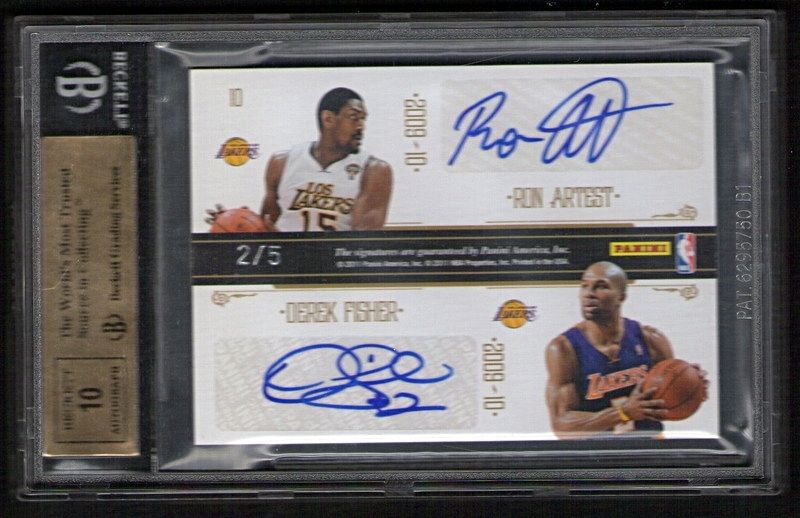 Some say he was the best after Michael
Who got next......