Ok, so I haven't been into collecting for awhile. Since before smart phones... it's been that long. So I bought a few boxes in 2010 and just recently had the money to start again (4 kids does that.) Any way these were out of a couple 2010 boxes from back in the day and the more recent Contenders (1 box), Crown Royale (2 boxes) and Topps Supreme (1 box).
Contenders: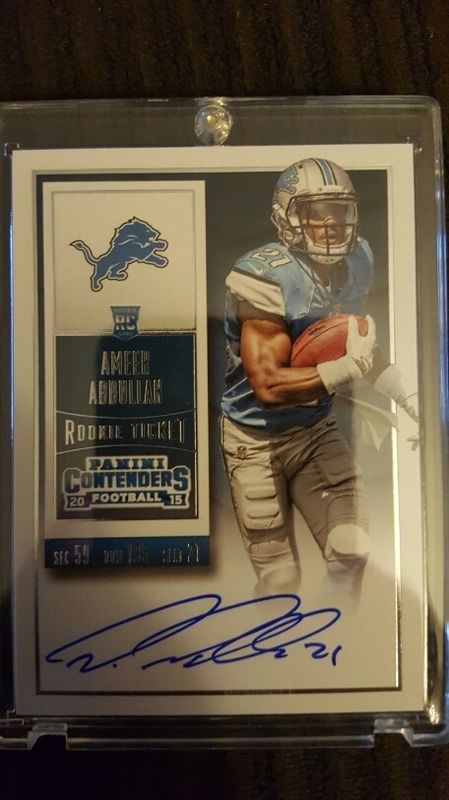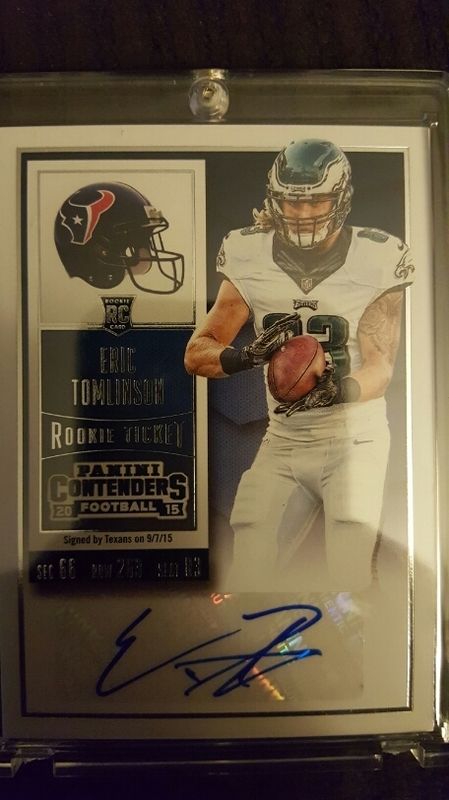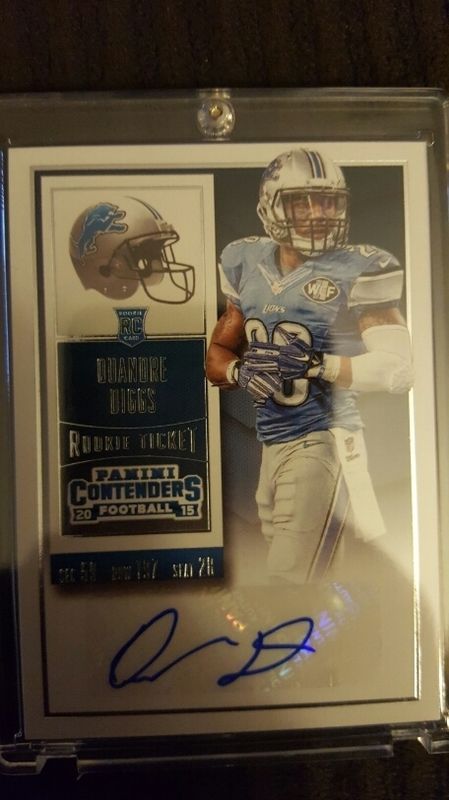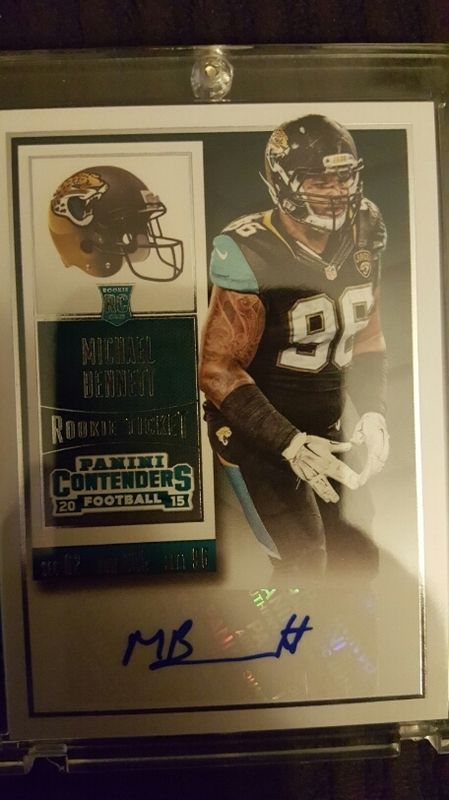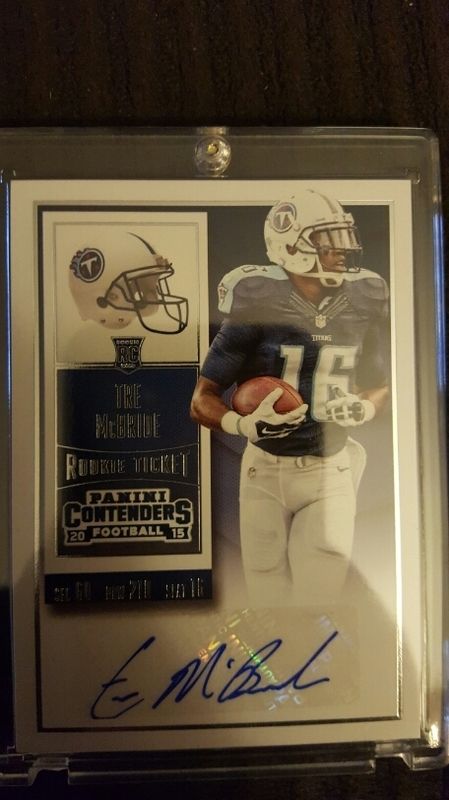 Topps Supreme:
Mail Days and 2010 Stuff: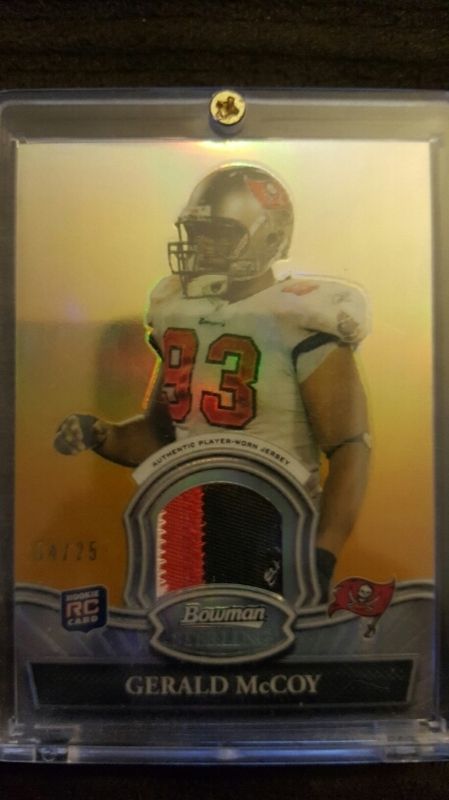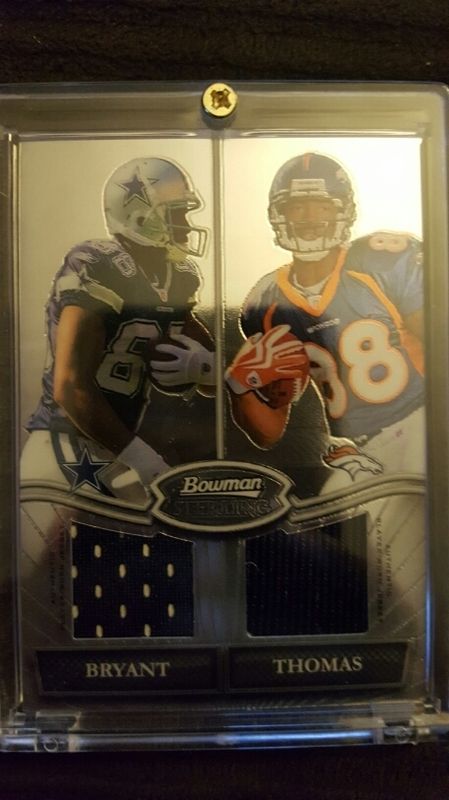 Crown Royale: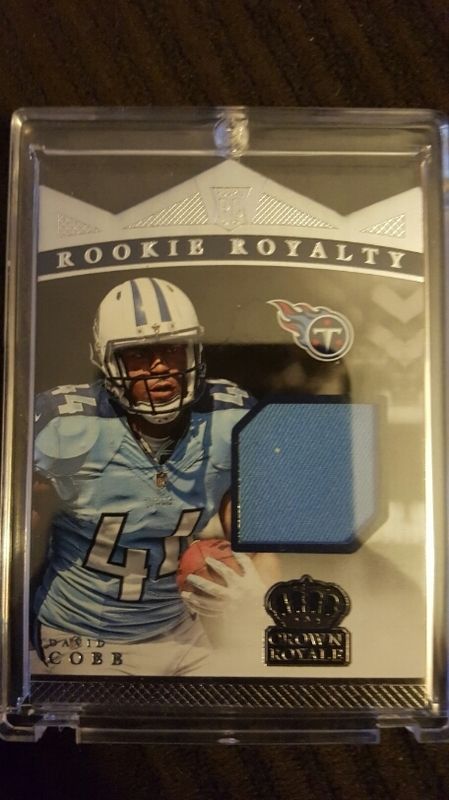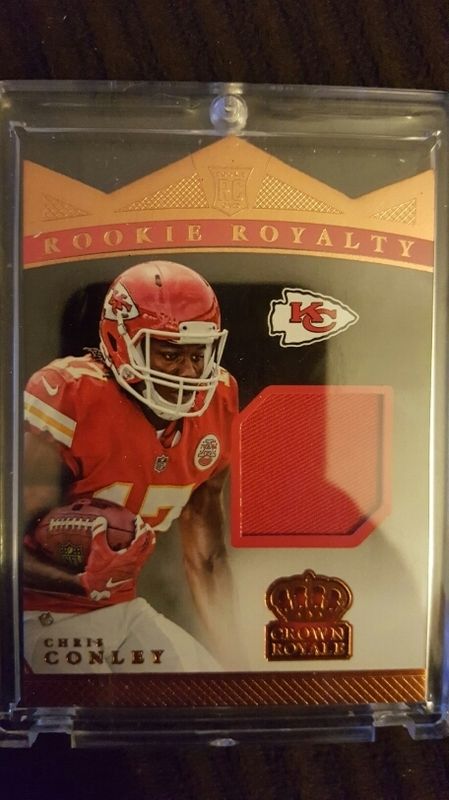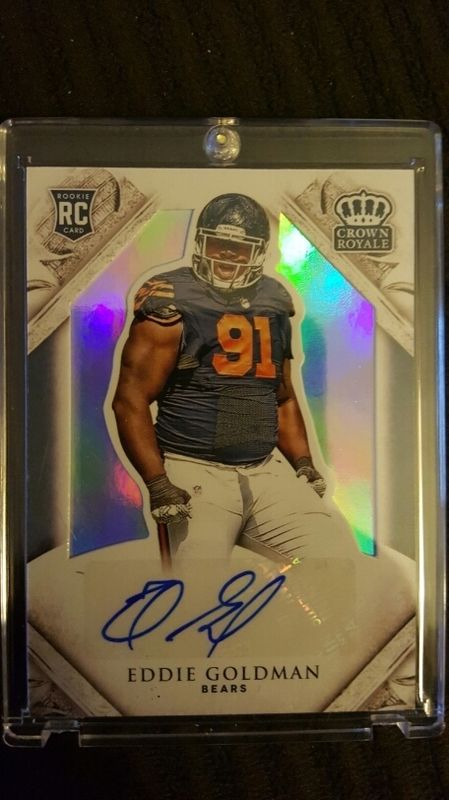 and....... my 1st 1/1!