I stopped off at the store yesterday to see what upcoming promotions they were doing, and saw how last years Certified was half the price of this years, and gave it a go.
Not too bad for less than $40 -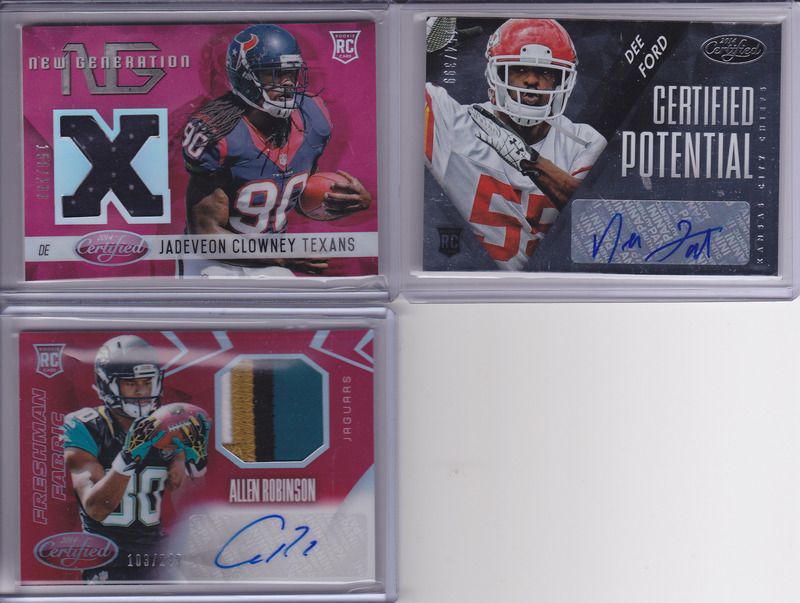 And I was pretty happy with this beauty out of the first pack: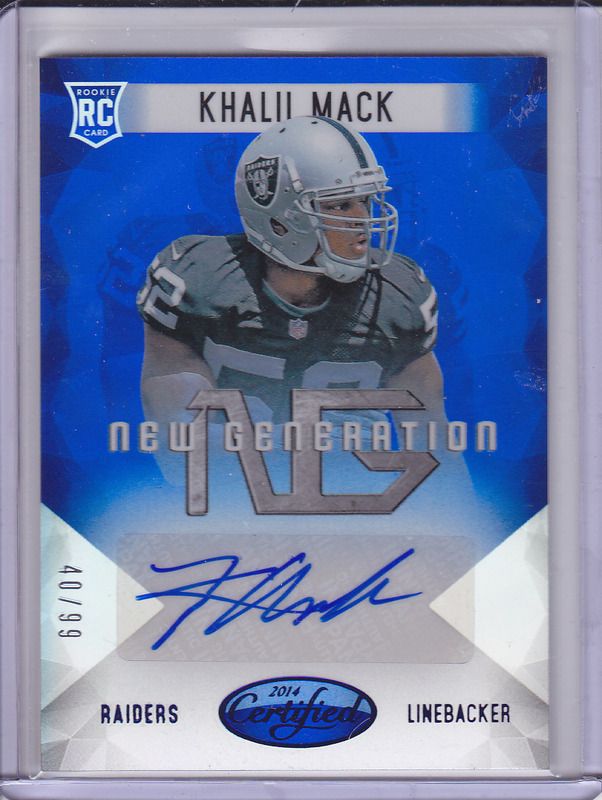 So feeling good off this break, I had the guy pick me out a box of Totally Certified (which is also crazy cheap now) and...well.... it was nice while it lasted: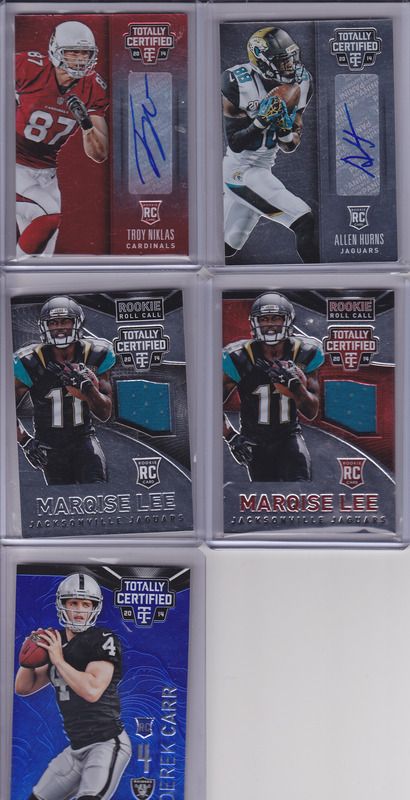 I like Lee, but really? 2 copies of the same card, albeit different versions..
I do really like the Carr /50!!
Nothing available, just sharing my fun!