Hello everyone in Beckett Land.
I have added about 150 new traders since Friday and have about as many to go. Most of the good stuff is now added - CnC has been pretty good to me.
Send me offers and I will check.
Looking for auto, GU, low serial numbers of current / former Wings cards, especially the rental players that do not have many cards - for example Wendel Clark. Will consider nicer CuJo cards as well.
Also looking for the last 100 or so 1995-96 Collectors Choice Platinum Players Club cards to complete my trade only set - I started with 1.
Pics to come soon of the better cards listed.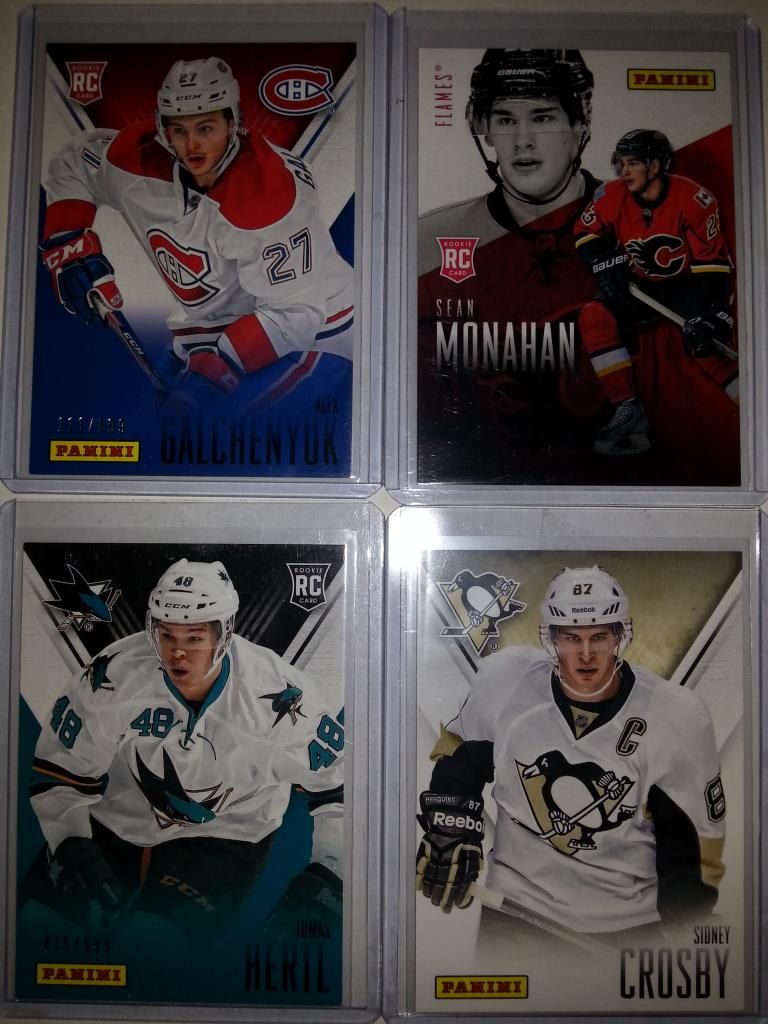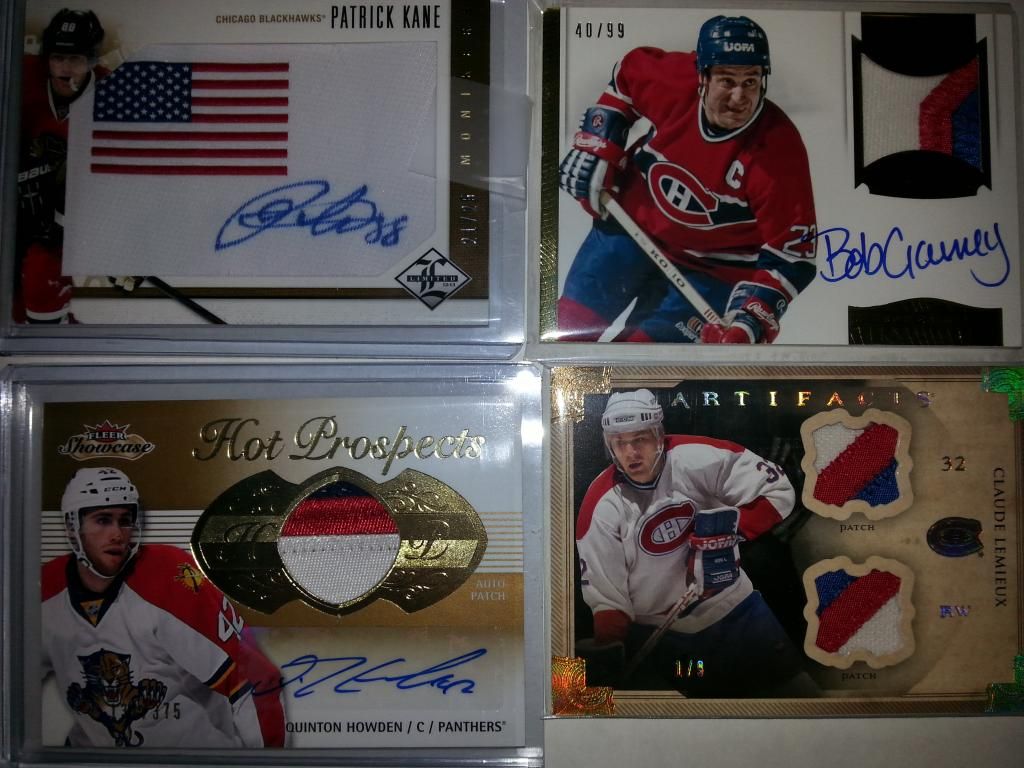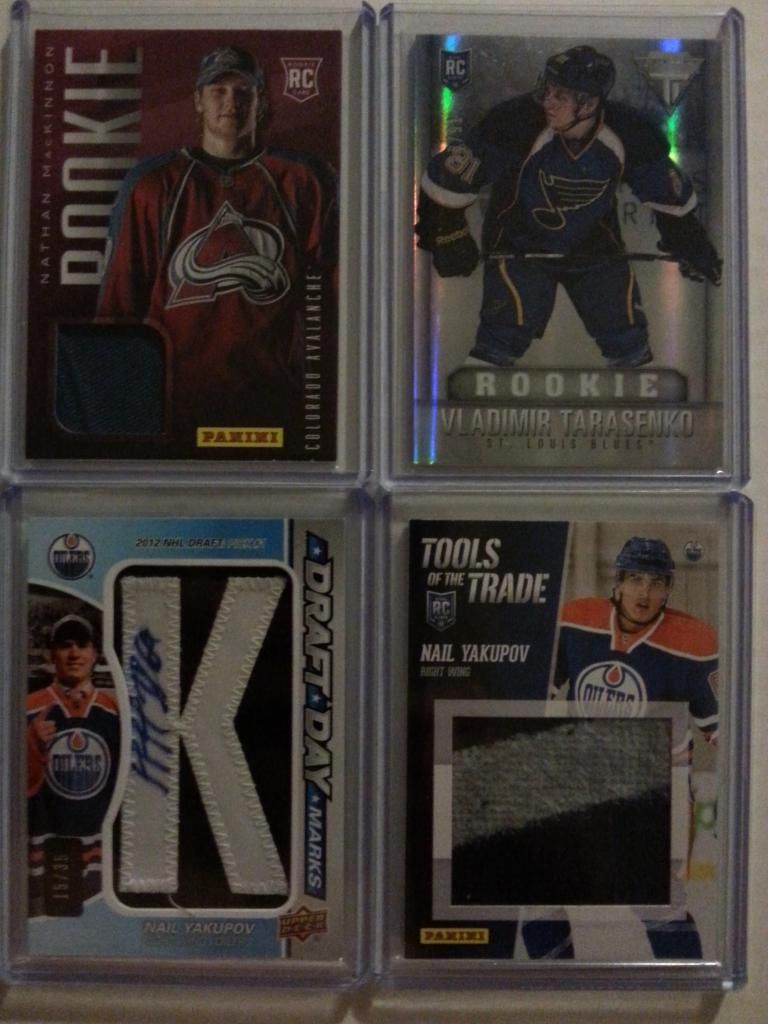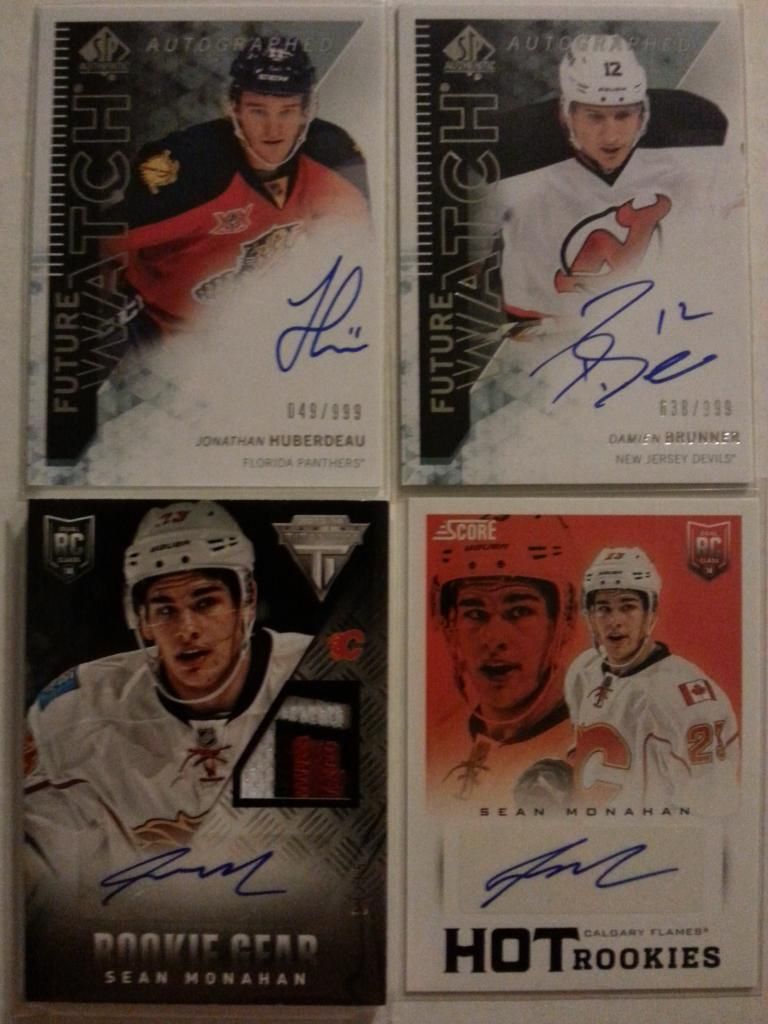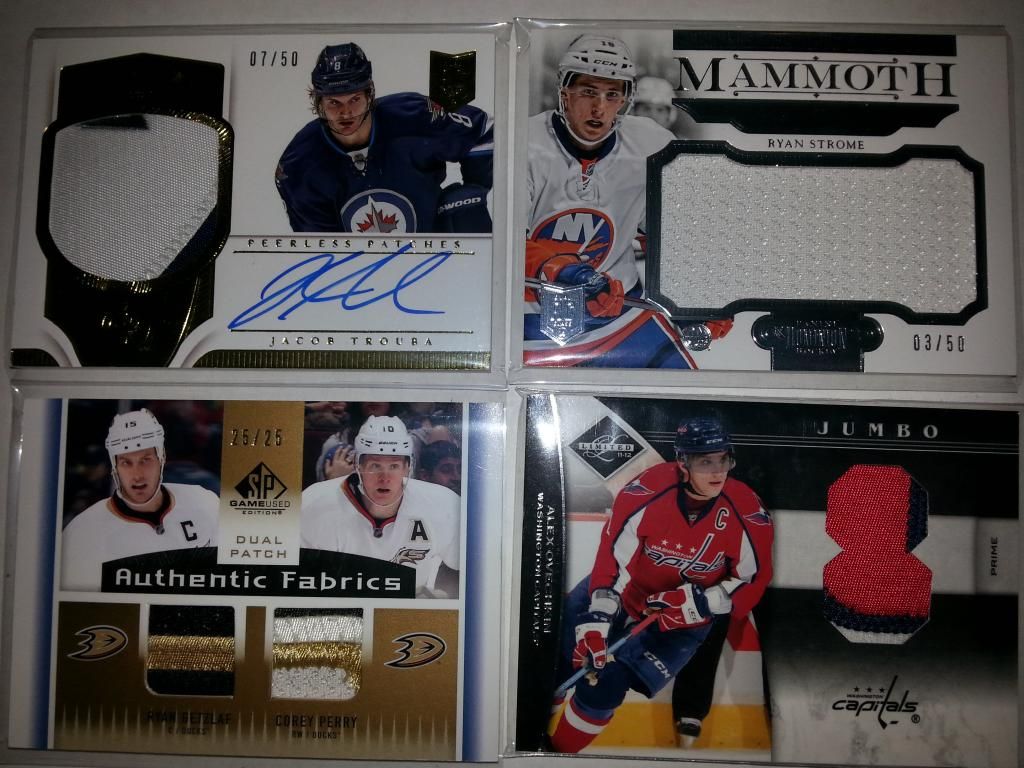 and I still have this one too.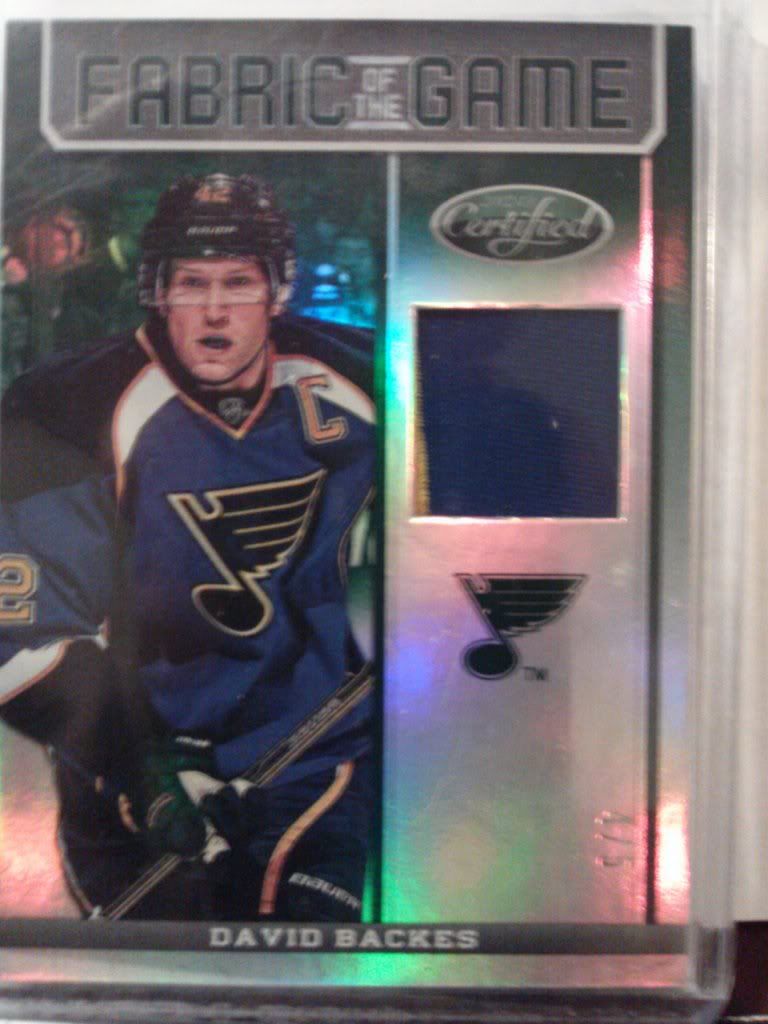 Thanks,
Nathan