In the process of marking everything for sale, be patient please
Just looking to clear out some inventory, not looking for much. Mainly just looking to sell. Havent bought any products lately except for random Silhouettes.
ALL I AM LOOKING FOR IN TRADE:
SOME Silhouettes, can give you a list, but only about 4
Only things I want to trade for, I really want to sell!
Shipping under 10$ is 2.50, international shipping will be negotiated with the buyer. I will not pay for it all on my own and will not ship internationally for 2.50
**DO NOT LEAVE A MESSAGE HERE SAYING "PM ME ABOUT A CERTAIN CARD"!!!! IF YOU ARE INTERESTED, PM ME!!!! IF YOU DO NOT HAVE ANYTHING FROM MY WANT LIST, PM ME WITH A LINK TO YOUR BUCKET OR AN OFFER!!!I WILL NOT RESPOND TO ANY POSTS THAT SAY "PM ME"**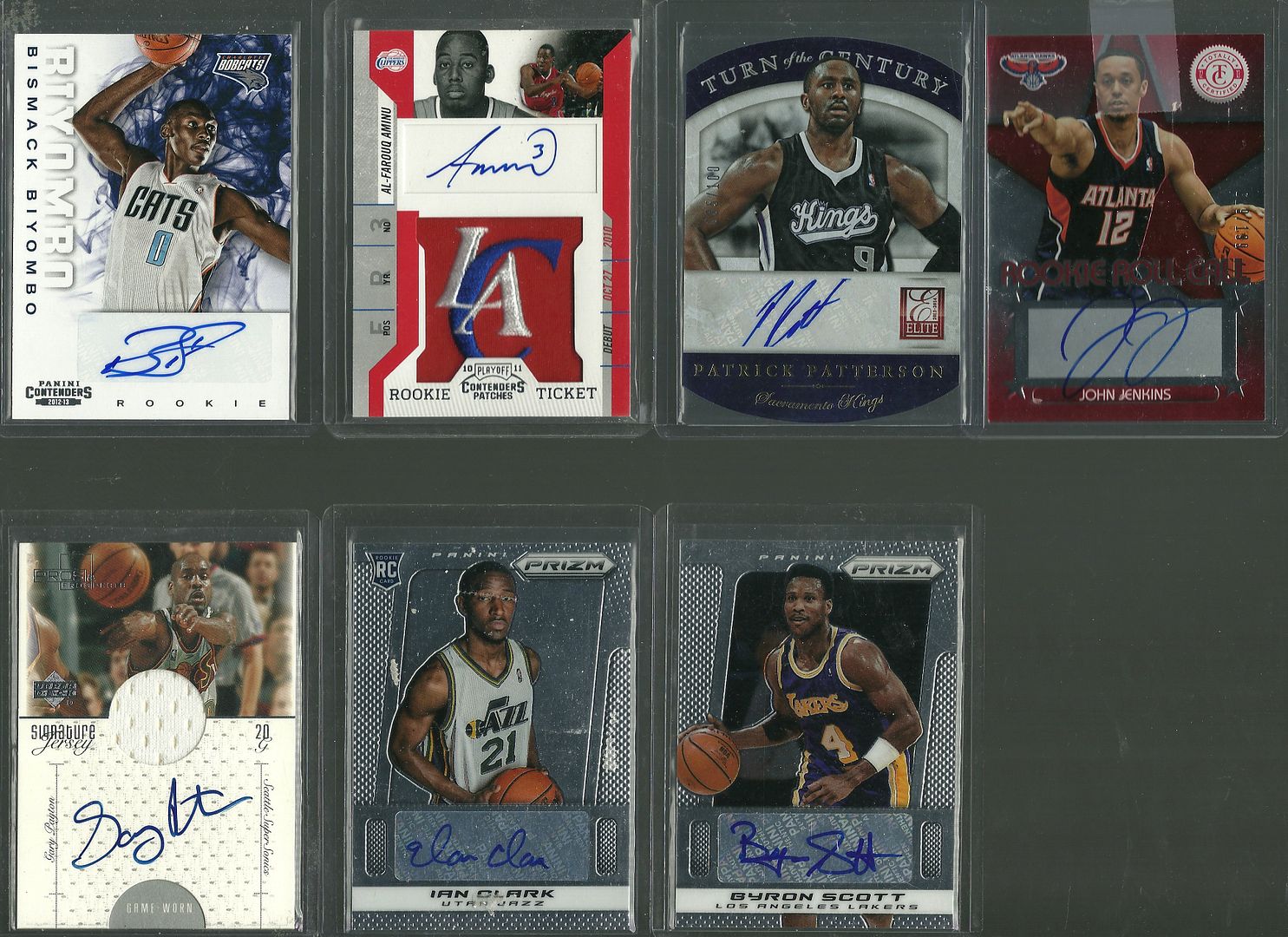 Byron Scott 5
Ian Clark 3
Gary Payton 28
Bismark Biyombo 4
Al Farouq Aminu 4
Patrick Patterson 4
John Jenkins 3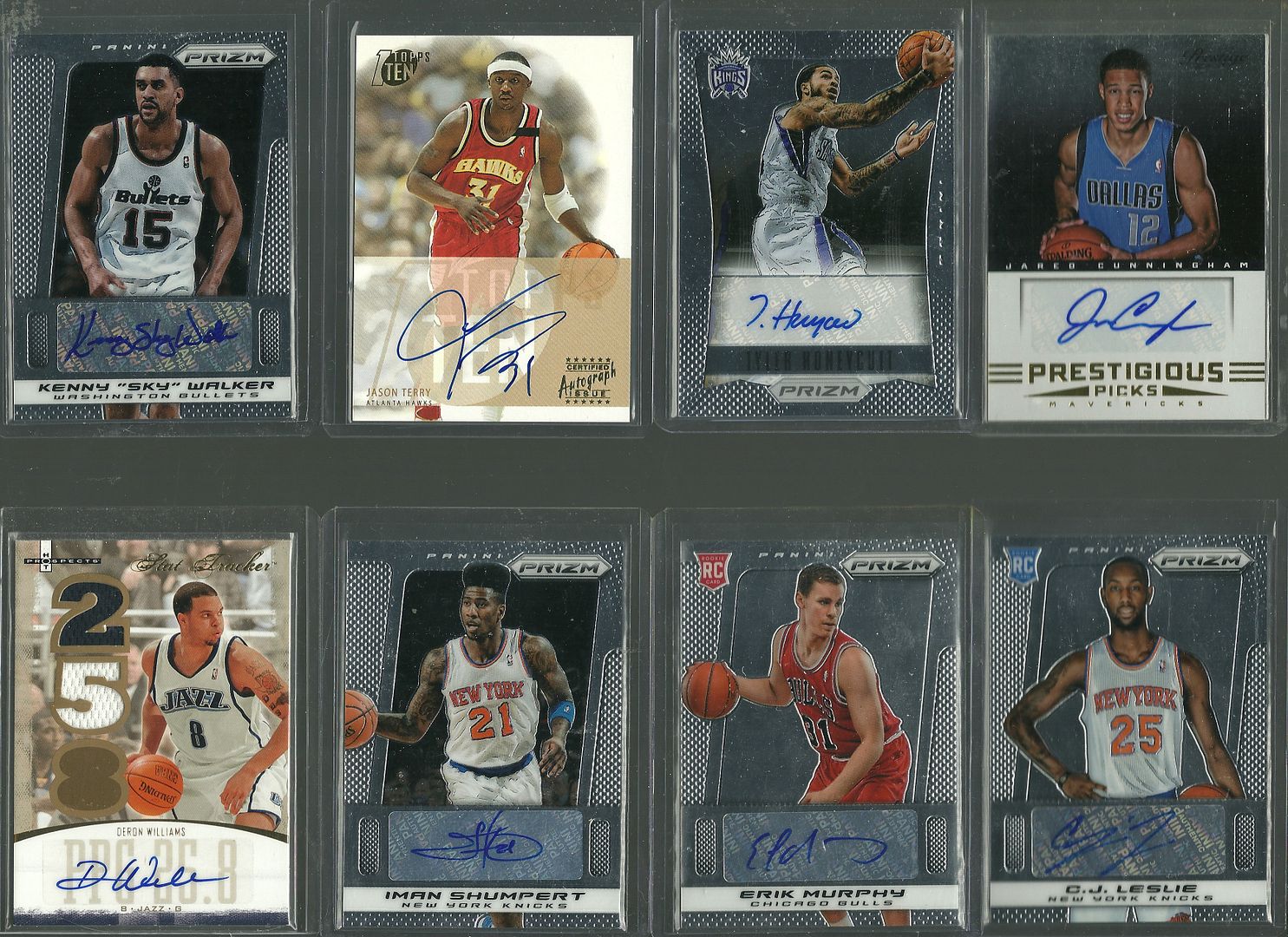 Erik Murphy 3
CJ Leslie 3
Iman Shumpert 7
Deron Williams 12
Kenny Walker 5
Jason Terry 4
Tyler Honeycutt 3
Jared Cunningham 3
Darren Collison 5
Nate Thurmond /25 22
Eric Gordon 6
Bernard King 7
Kevin Willis 5
Epke Udoh 4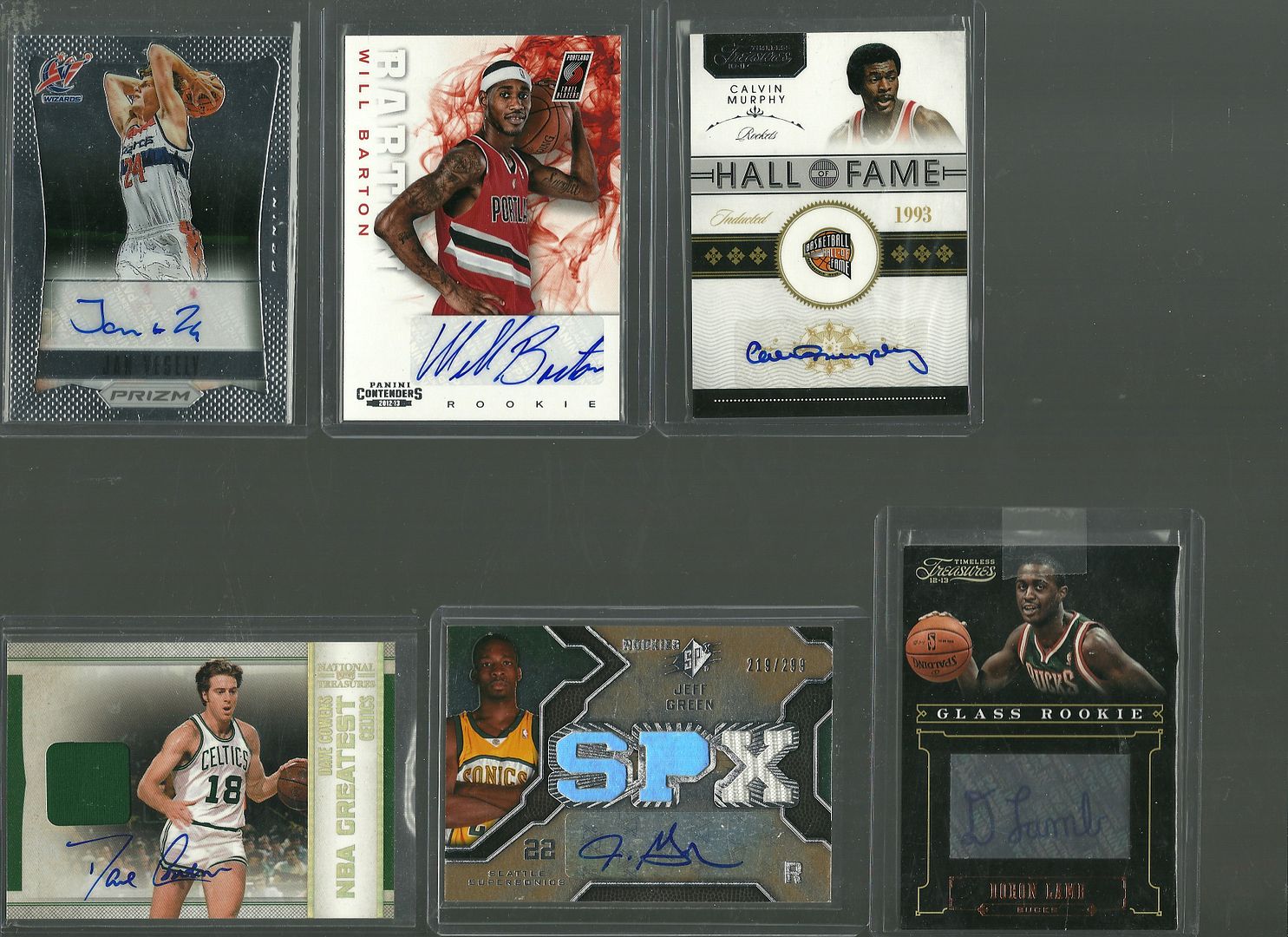 Doron Lamb 4
Jeff Green 12
Dave Cowens 28
Jan Vesely 4
Will Barton 3
Calvin Murphy 14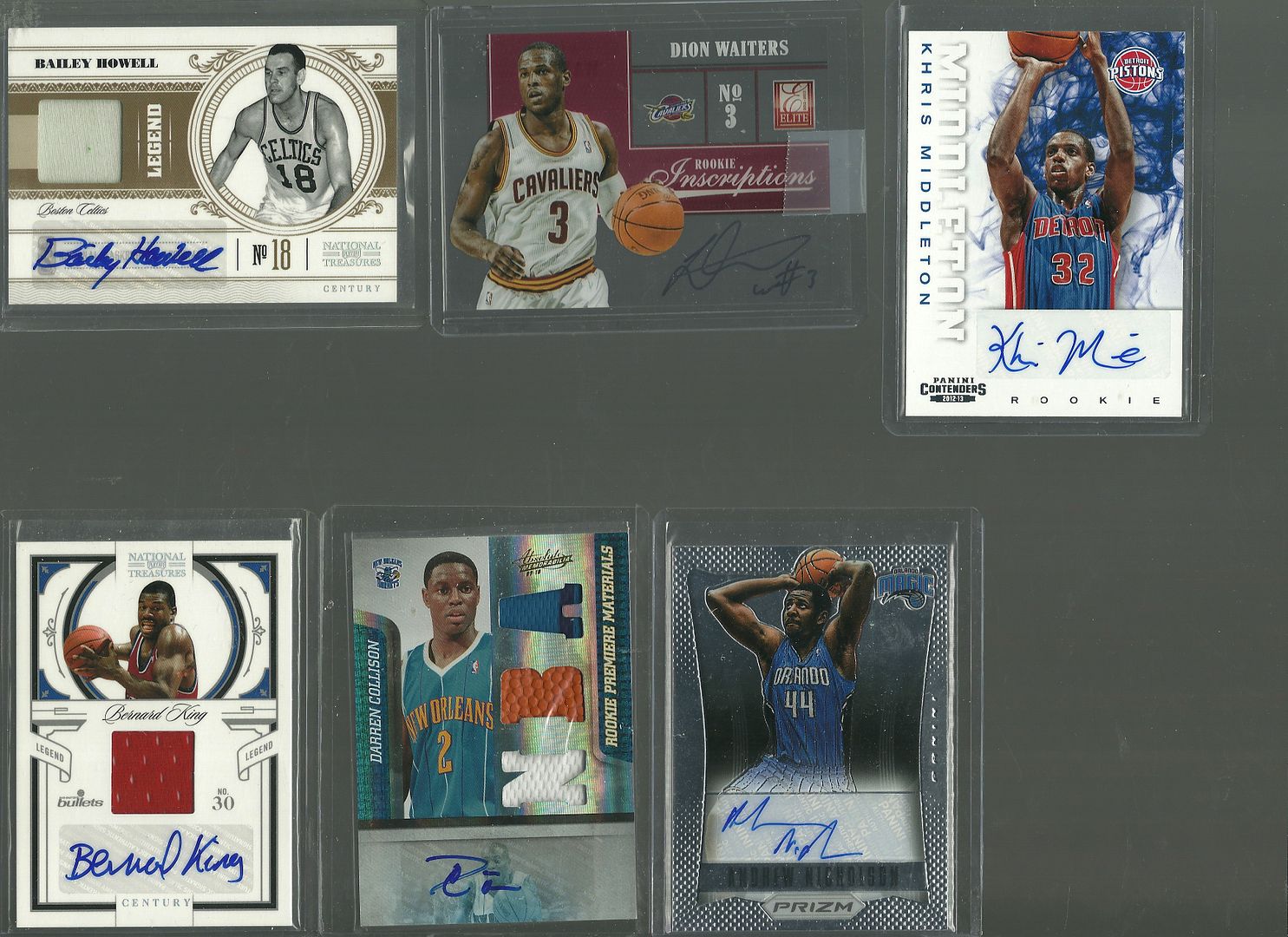 Khris Middleton 5
Dion Waiters 12
Bailey Howell 16
Bernard King 12
Darren Collison 5
Andrew Nicholson 4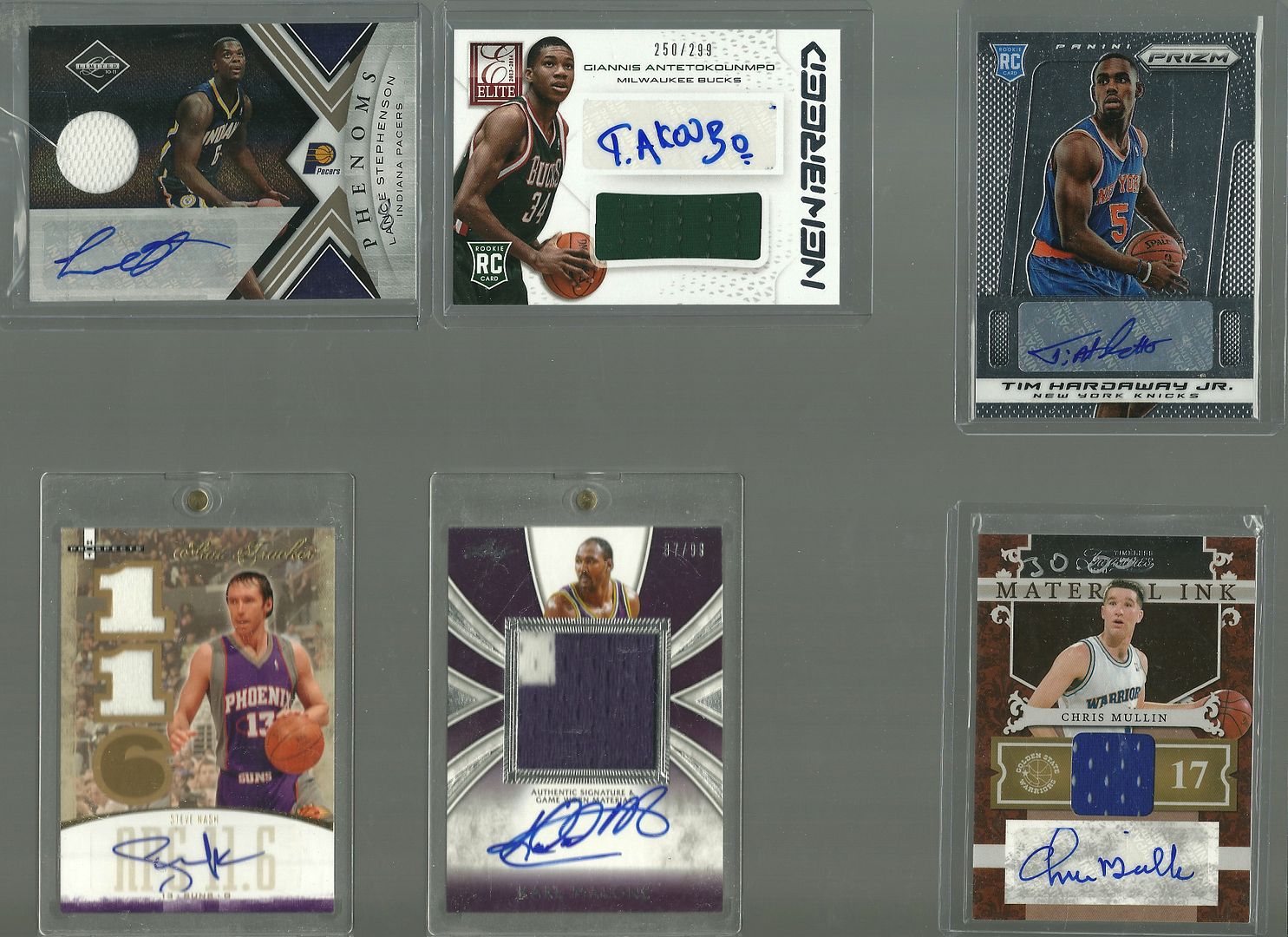 Steve Nash /50 45
Karl Malone 80
Giannis Antetokuounpo 30
Lance Stephenson 25
Chris Mullin 15
Tim Hardaway Jr 18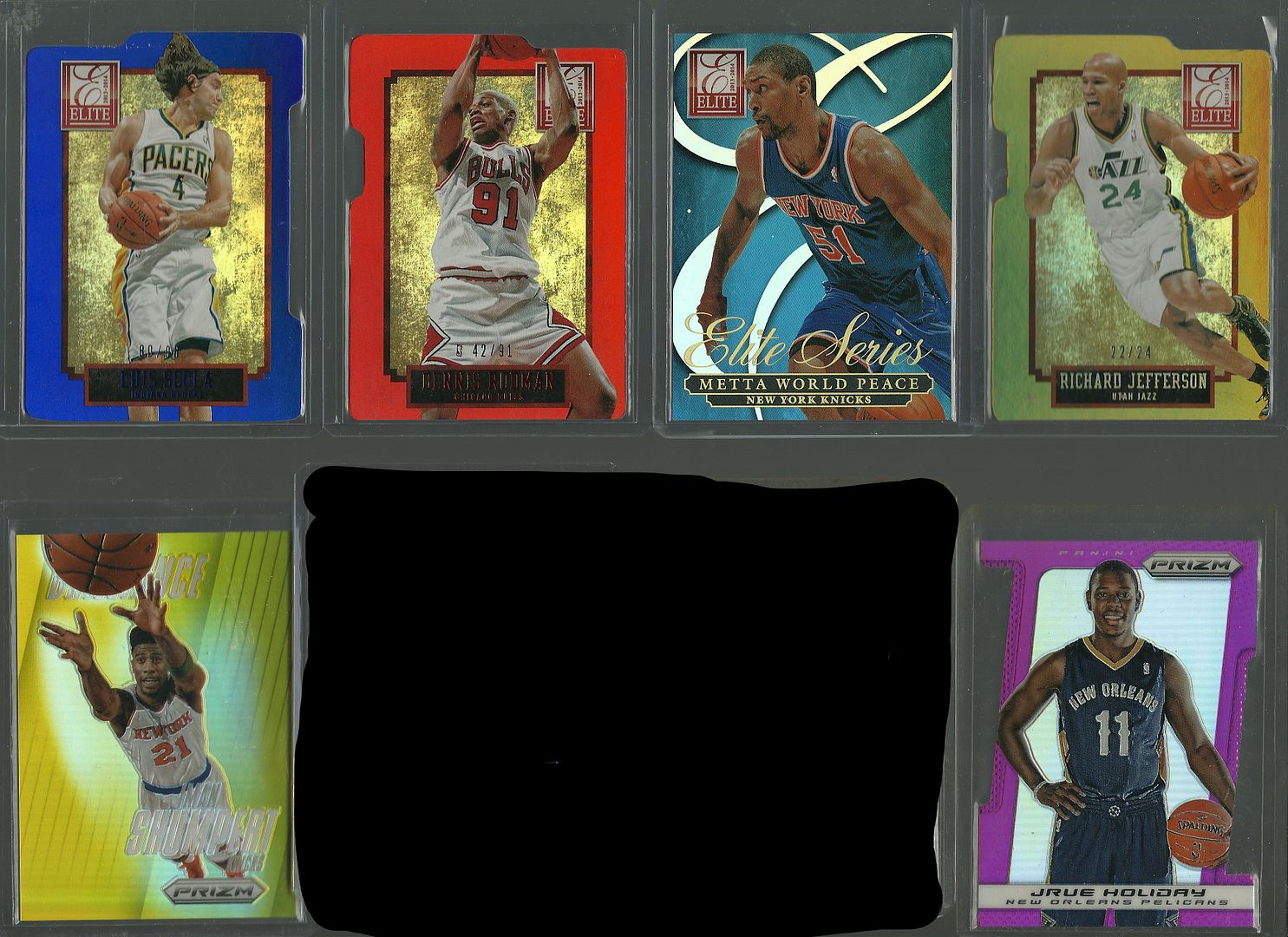 Jrue Holiday Purple 5
Tony Parker Purple 6
Scottie Pippen Blue 5
Iman Shumpert 1/10 35
Luis Scola Blue 3
Dennis Rodman Red 10
Metta World Peace /24 5
Richard Jefferson 3
---
Random GU 2-4$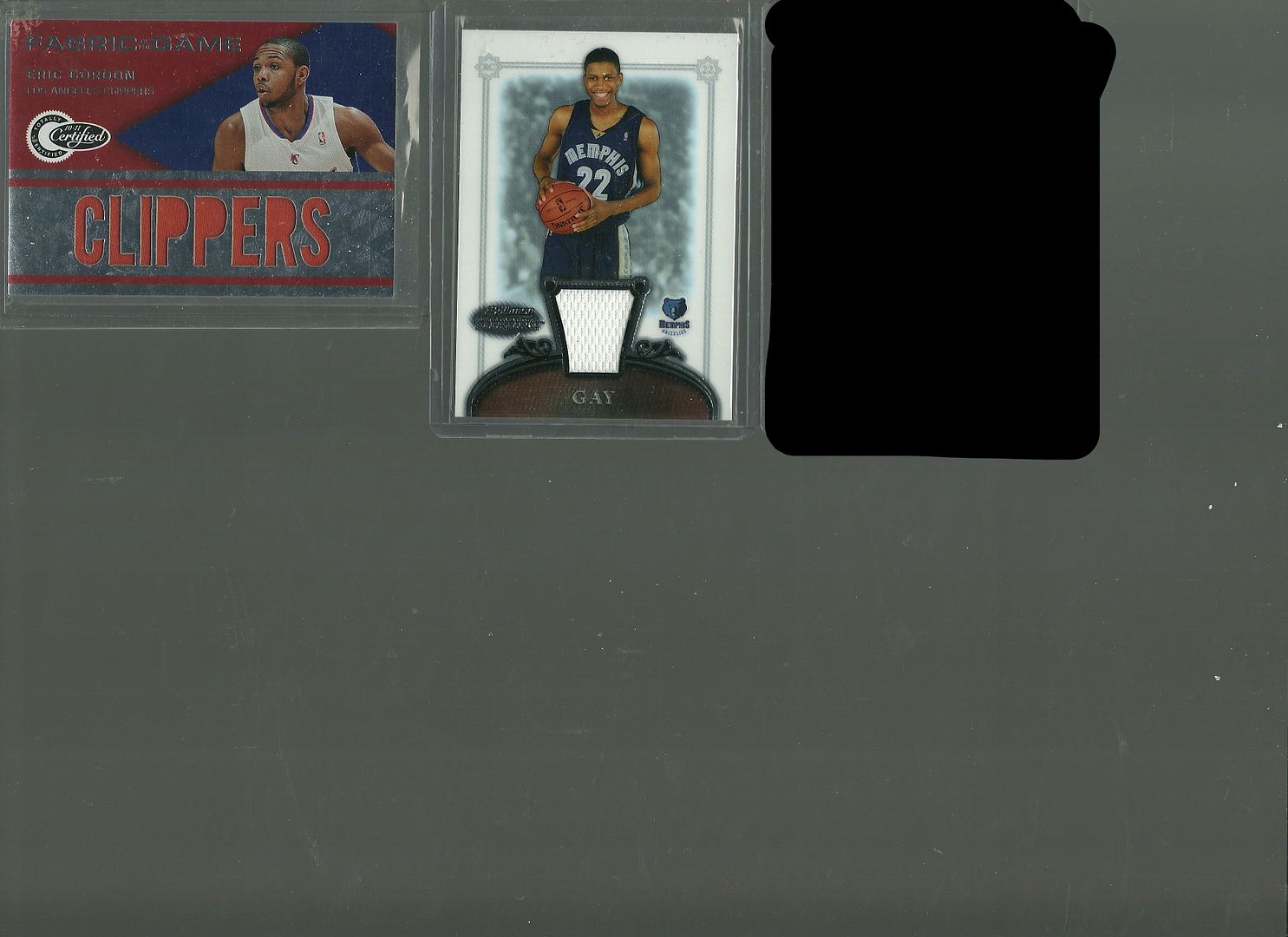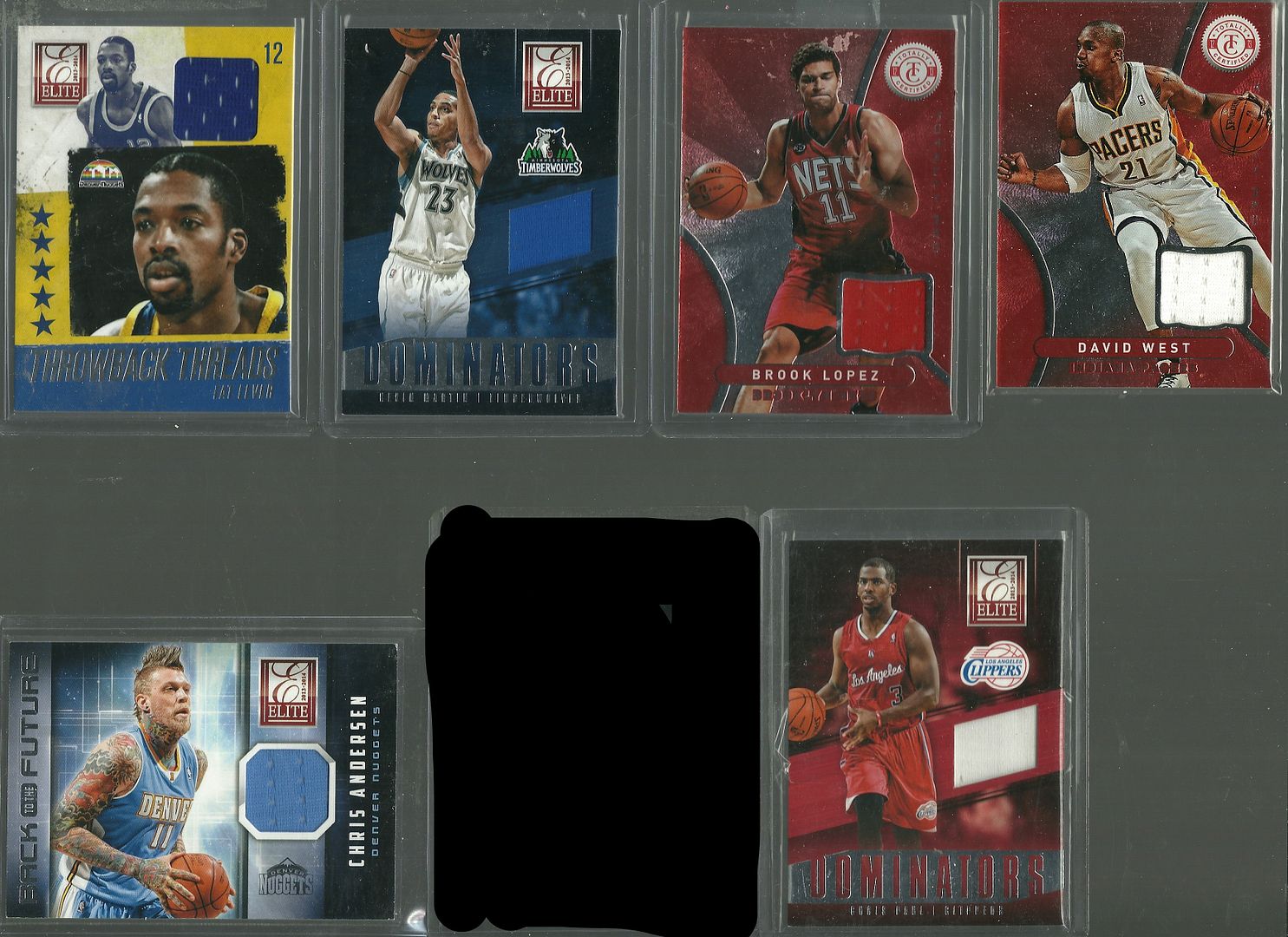 Mixed Orange , inserts and Blue Prizm Refractors 1-4$
Tim Duncan Refractor 5
Dennis Rodman Orange 5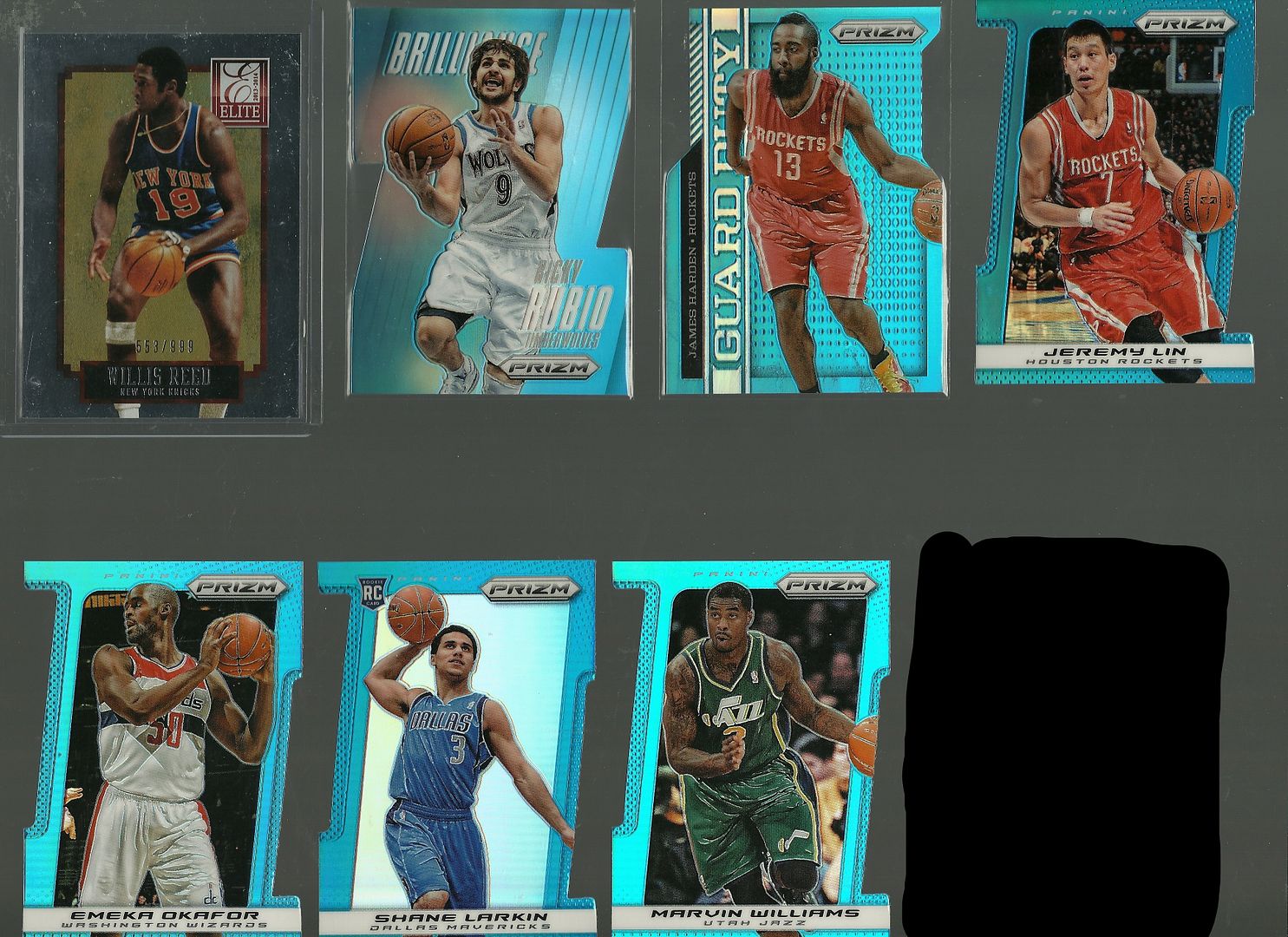 ---
These are 1-5$ cards, unless noted, PWE type deals. Condition as is: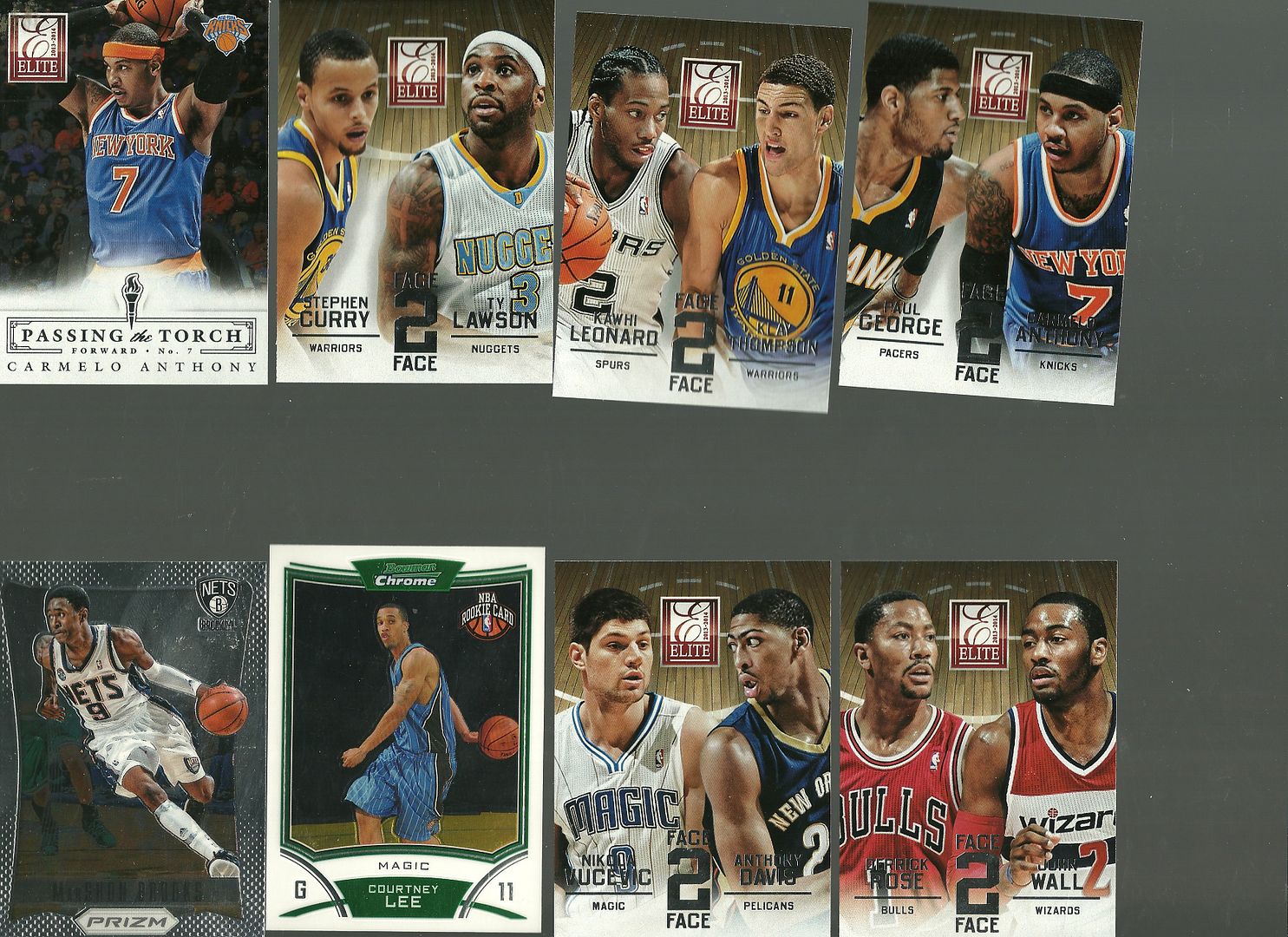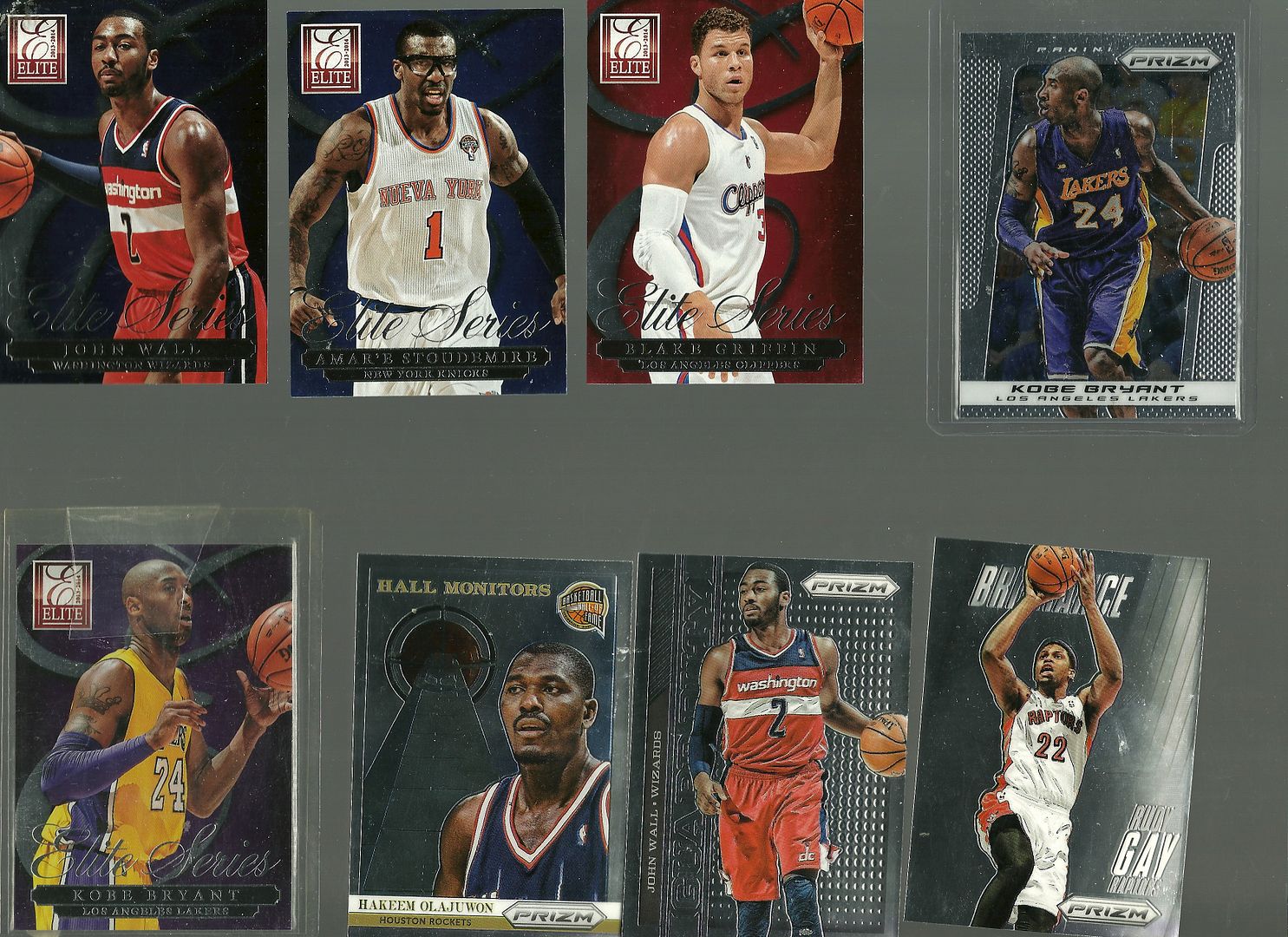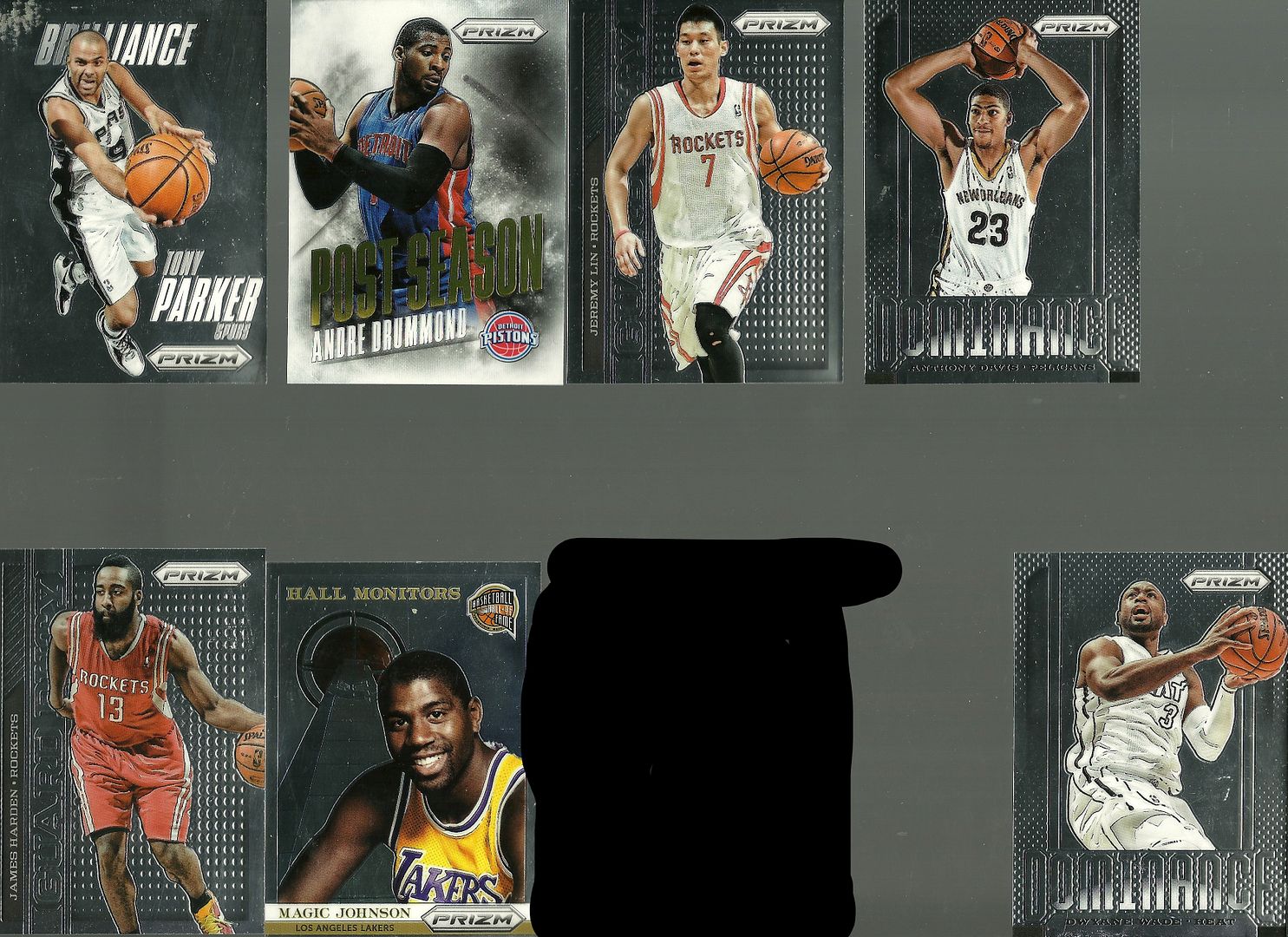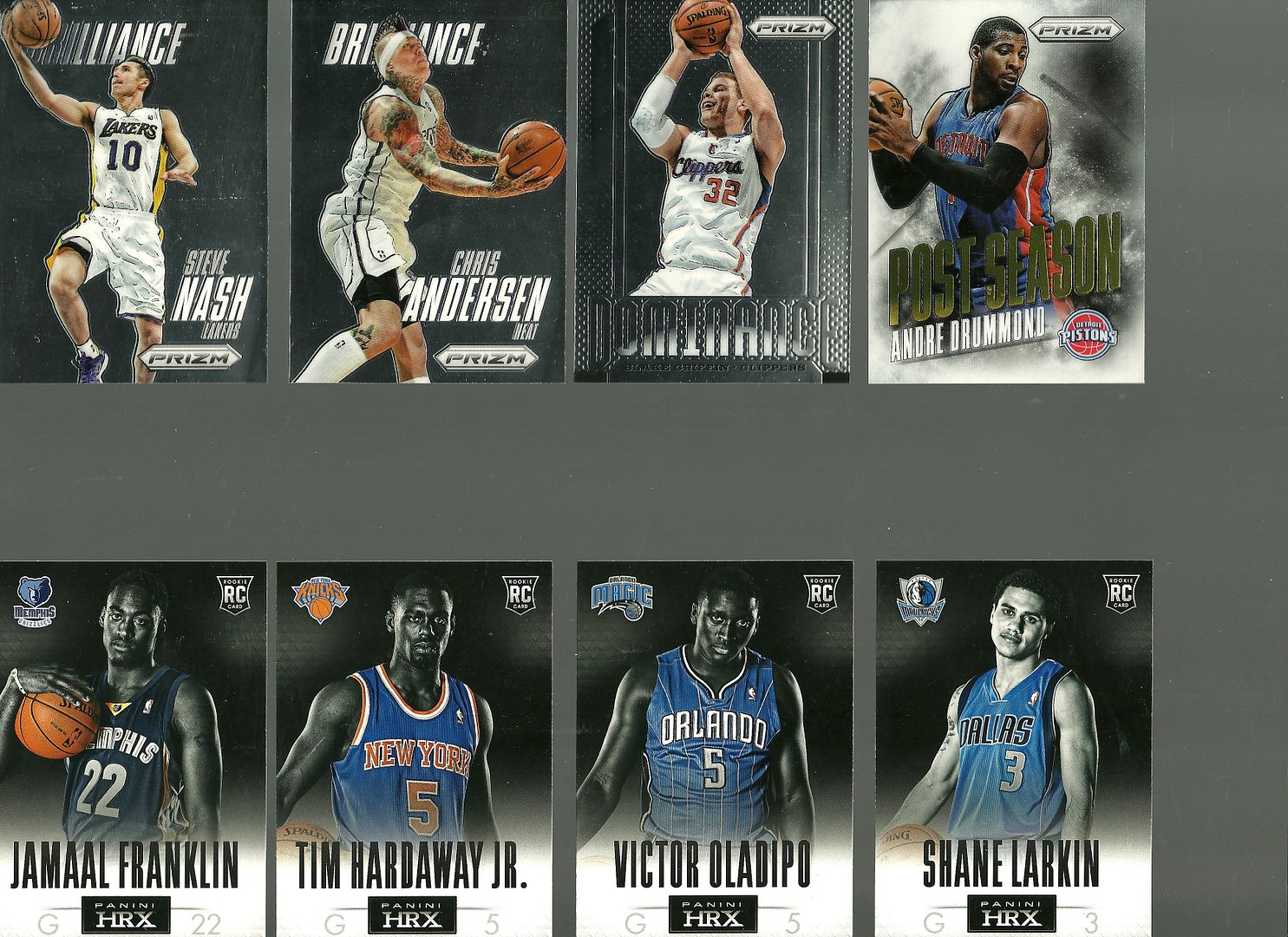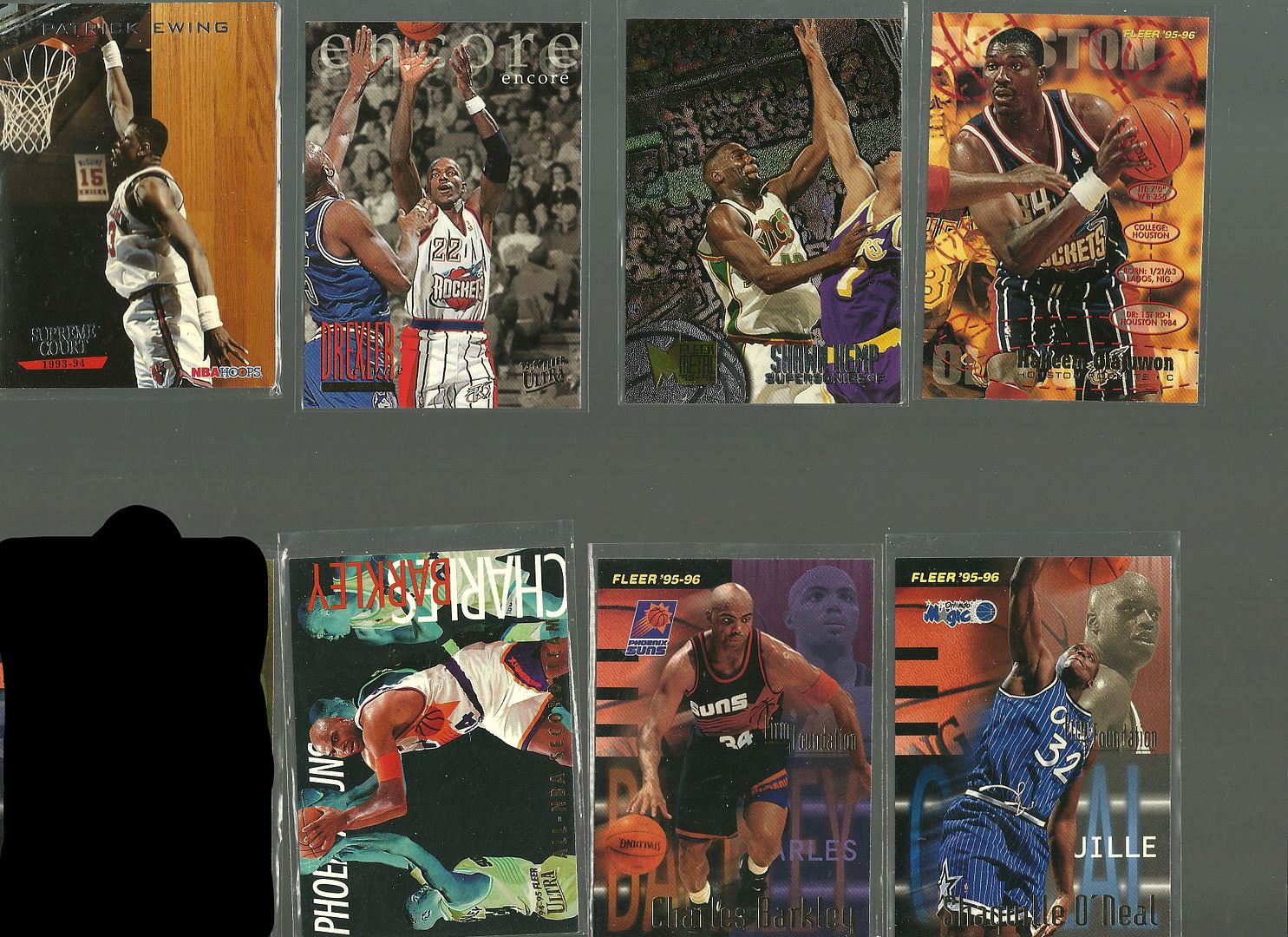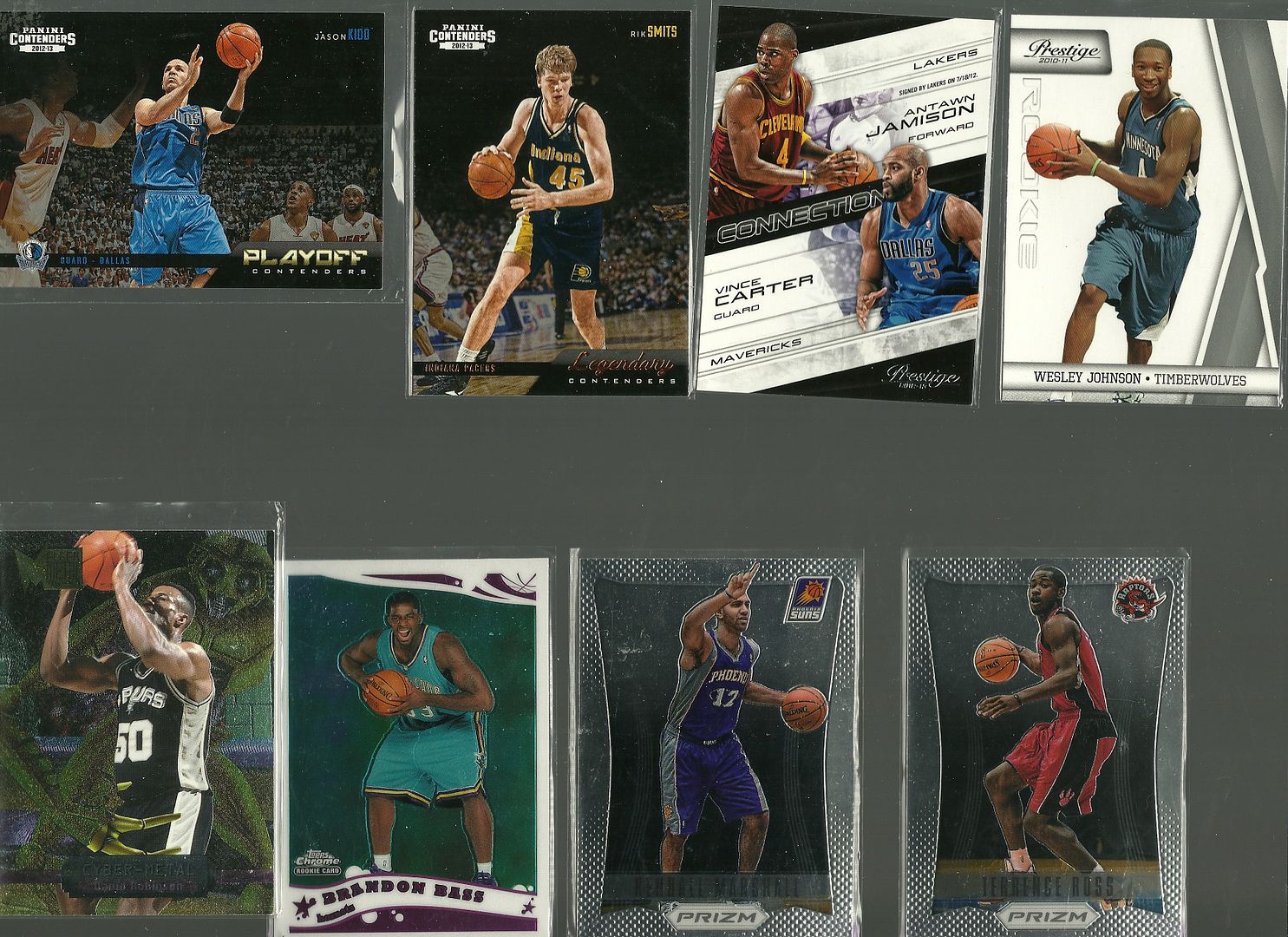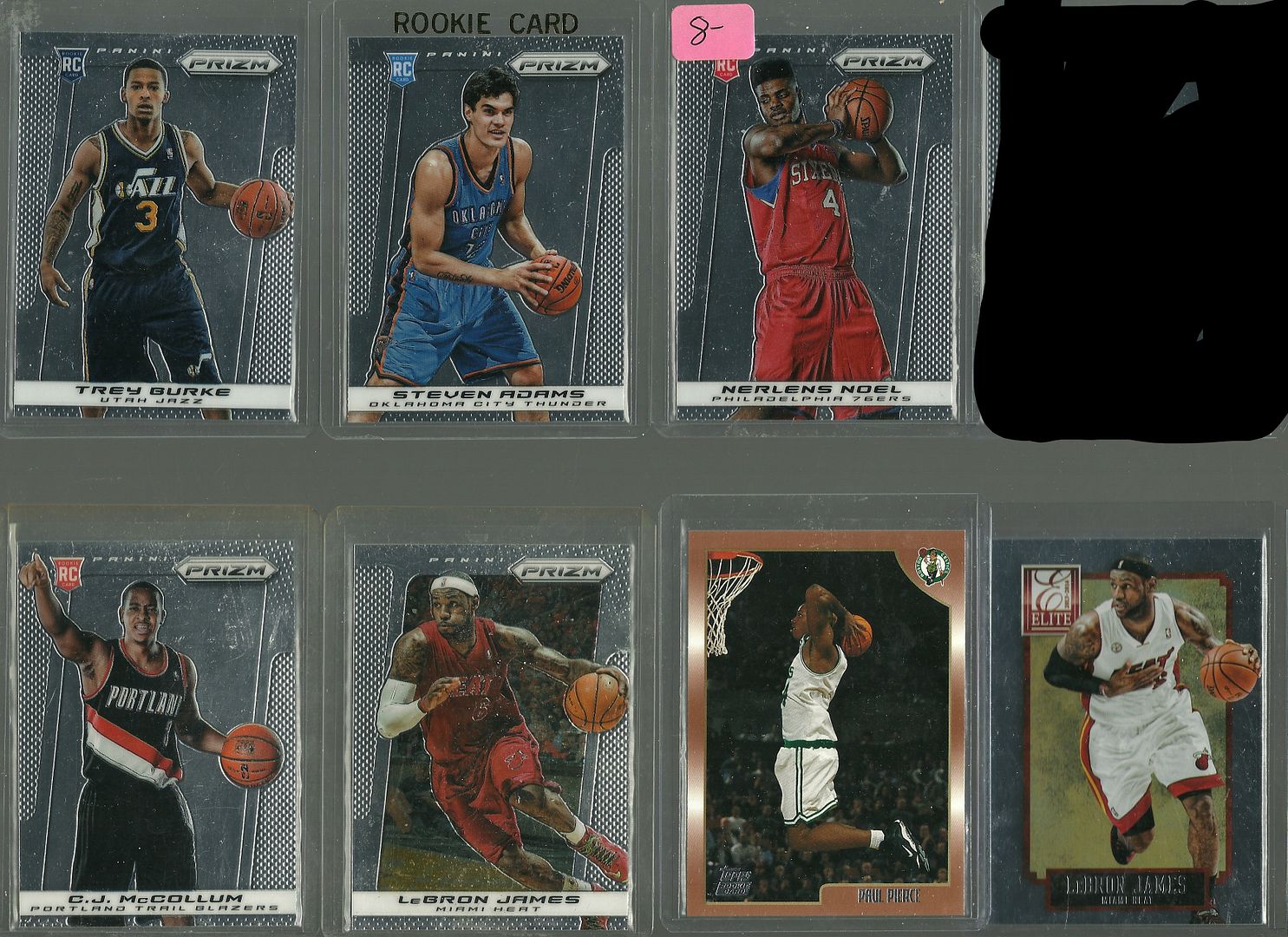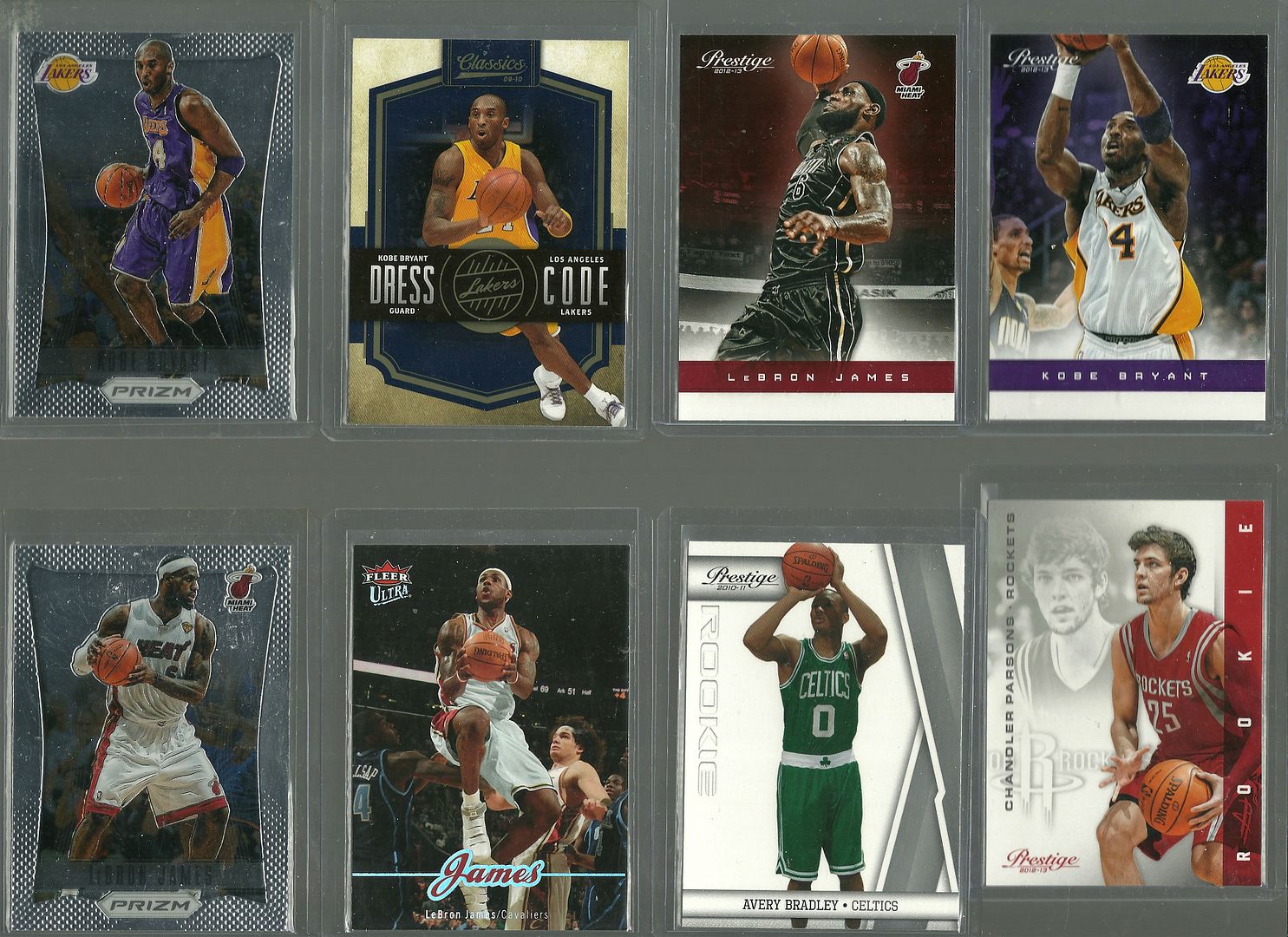 ---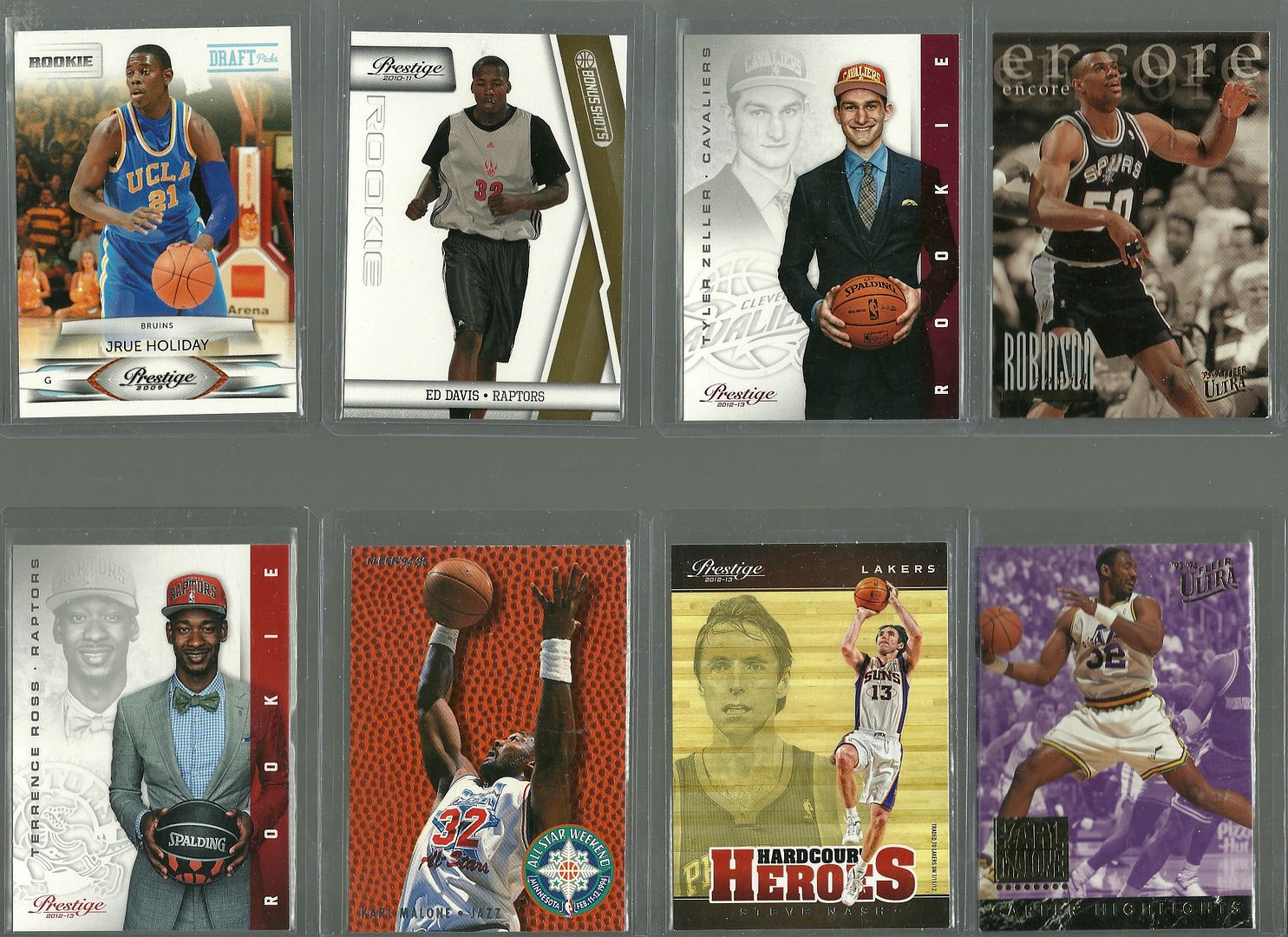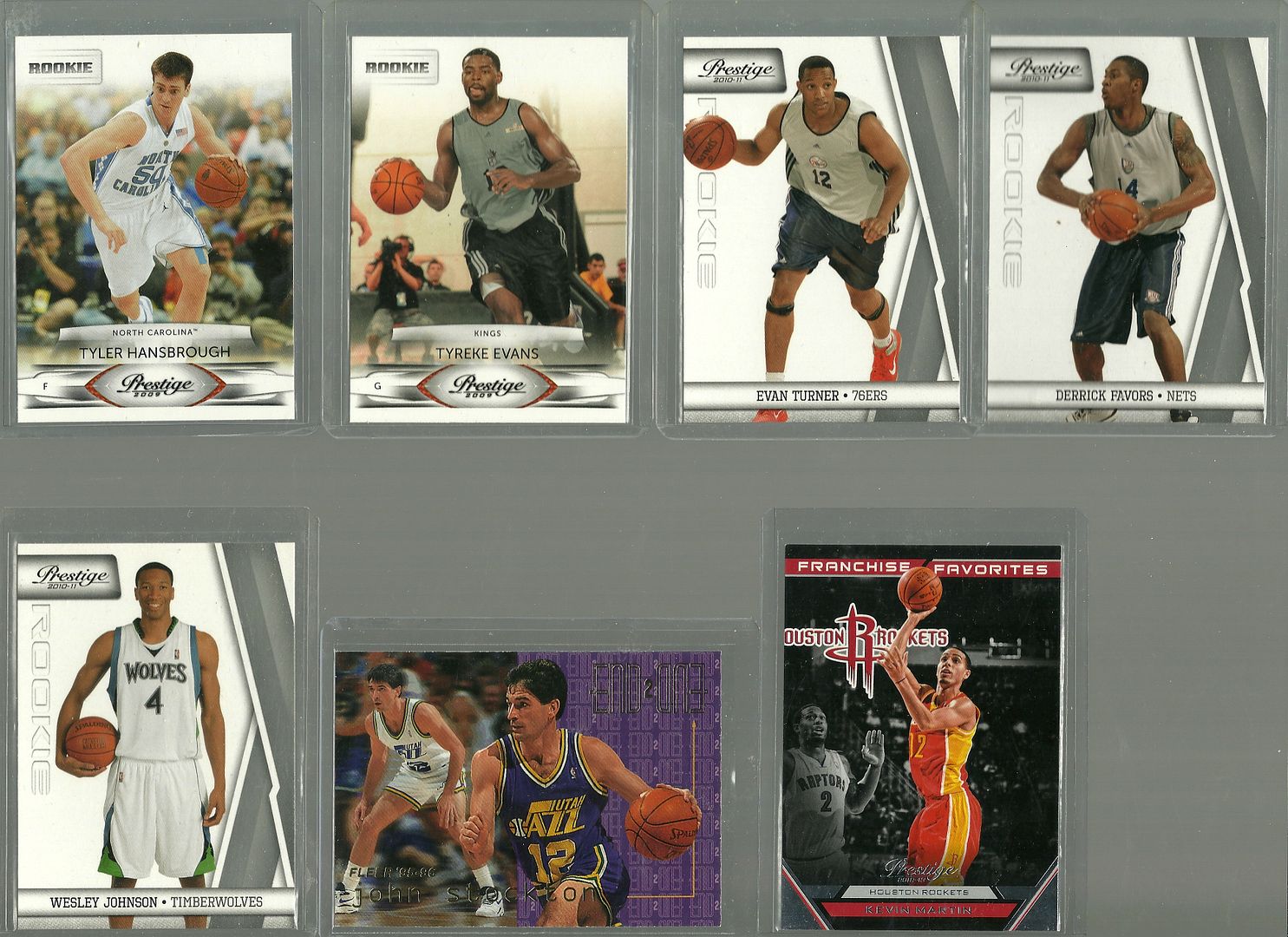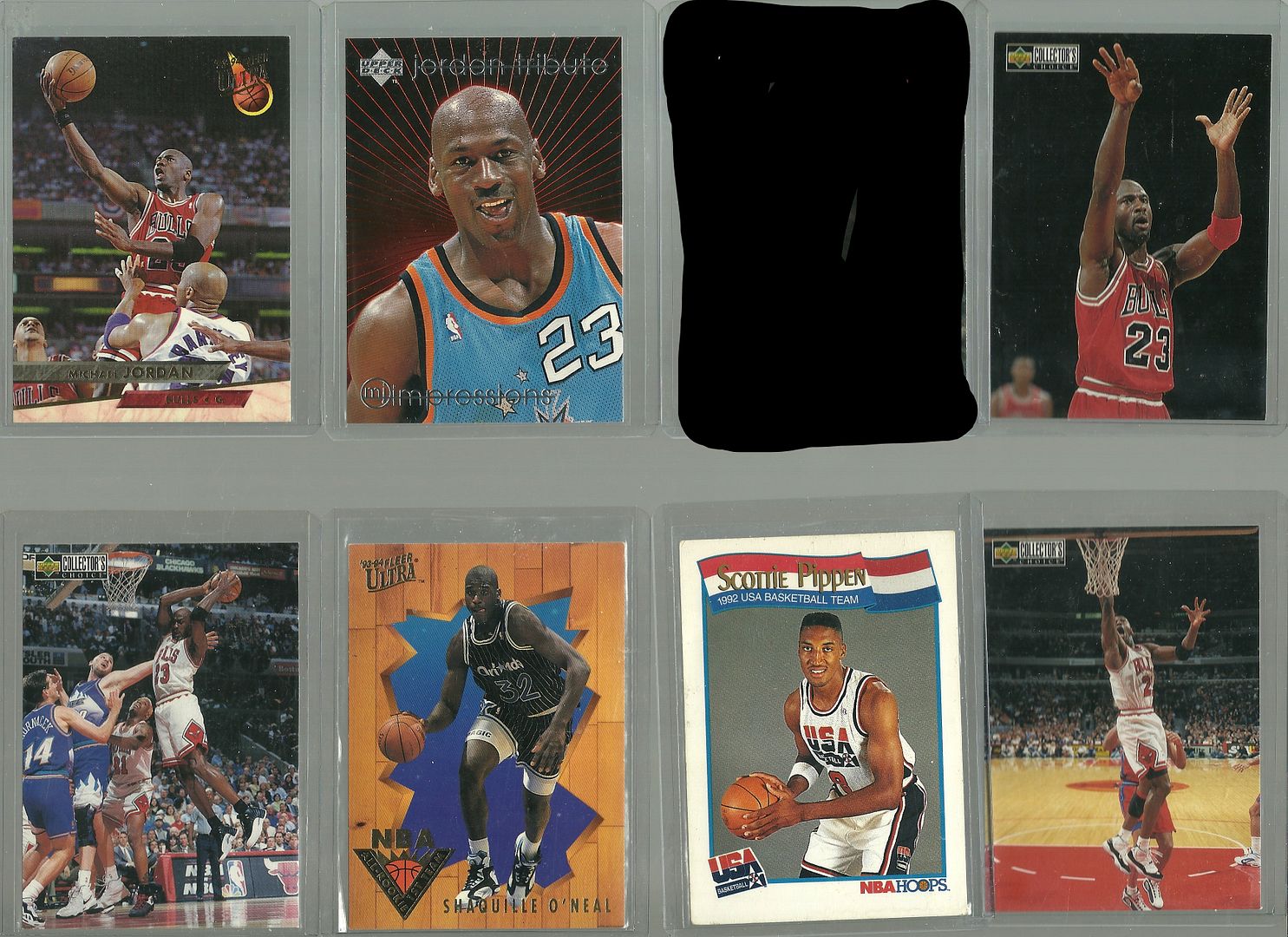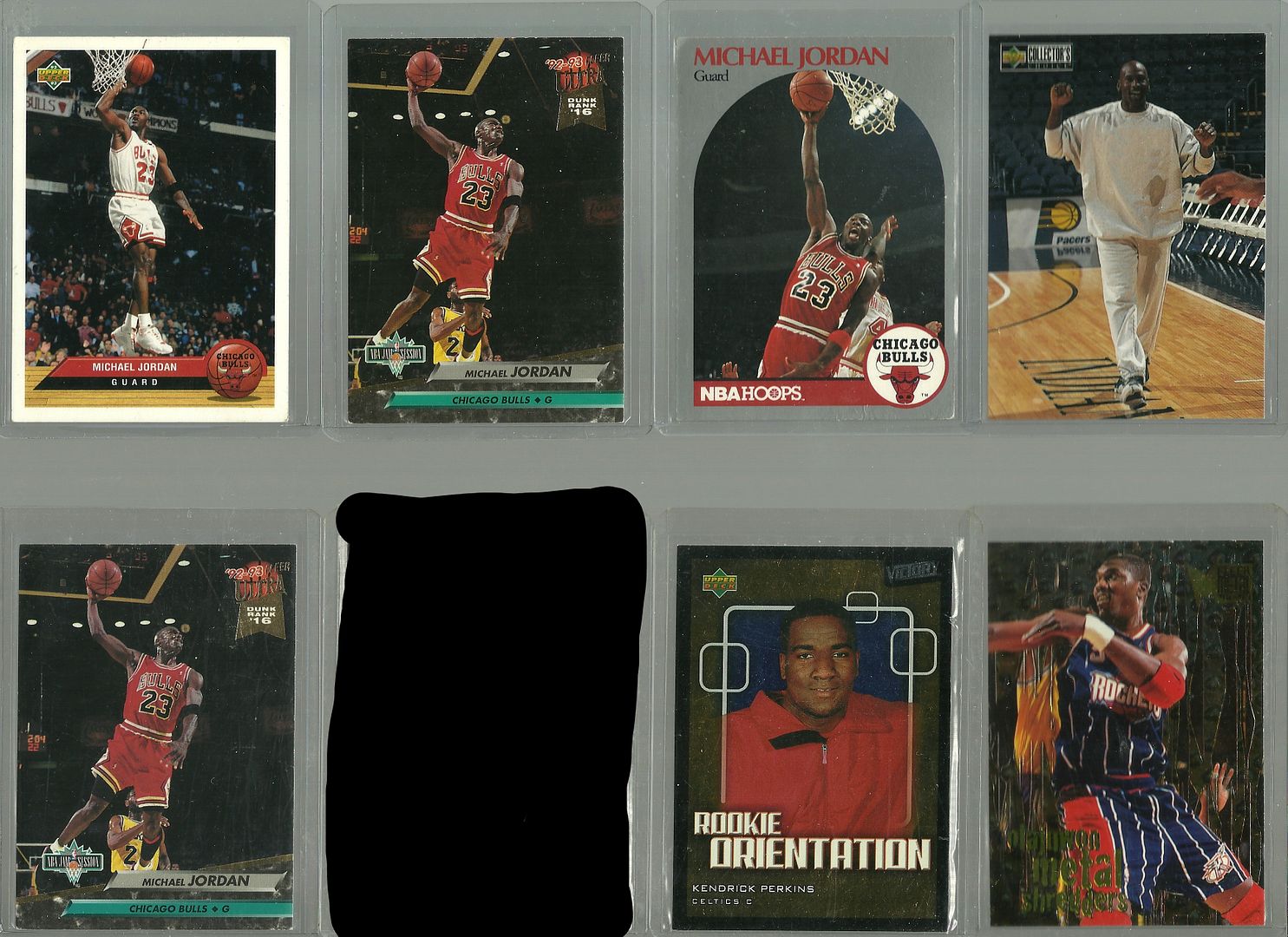 ---