So I received some cards today that I have been waiting on. When I opened the box I was very surprised to see one of the better cards severally damaged. Especially since there was no visible sign of damage on the box they came in. I do not believe the trader sent me a damaged card, what I do think happened is the USPS damaged the box or envelope they were sent in and damaged the card then repackaged them.
I am wondering if anyone else has ever had this problem? I have been trading for a few years now and this is the first damaged card I have received so I do feel lucky in a way but I do feel if they damaged my card shouldn't they have put a letter saying sorry or something? Also what is my next course of action? Do I just count this as a loss or do I attempt to contact the post office to see if they will reimburse me for the card?
Here are a few pics of the damage.....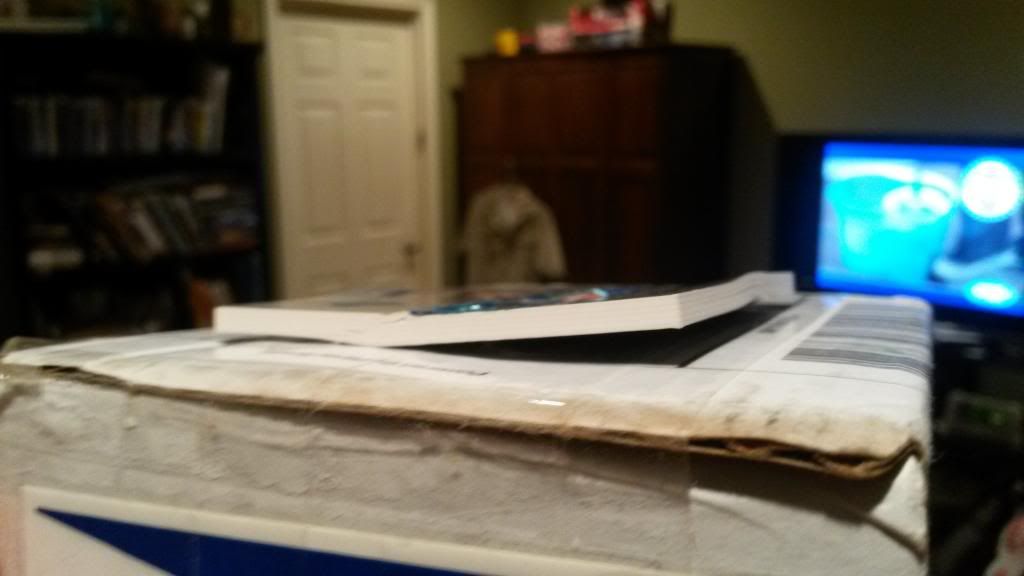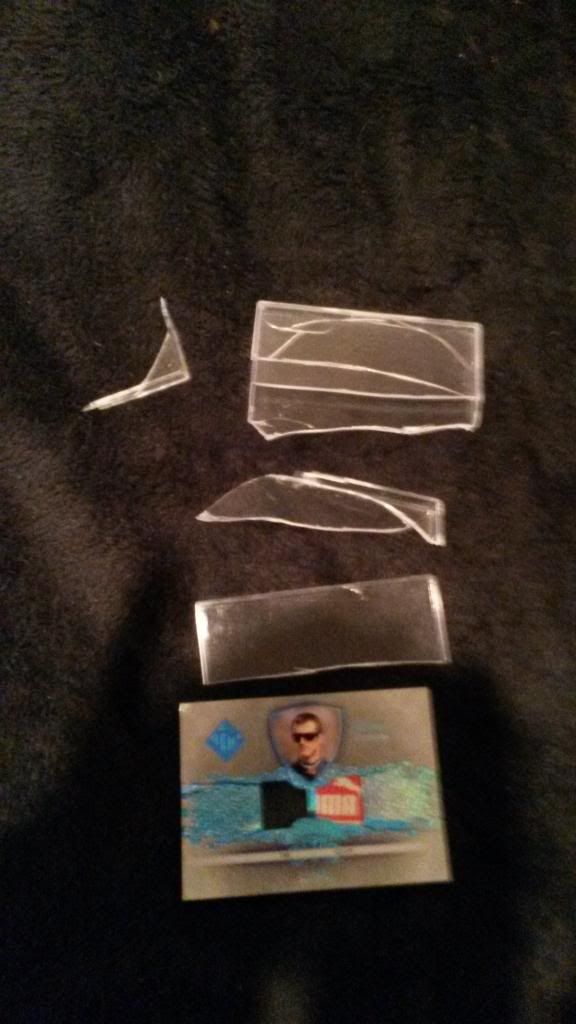 And the box it was delivered in.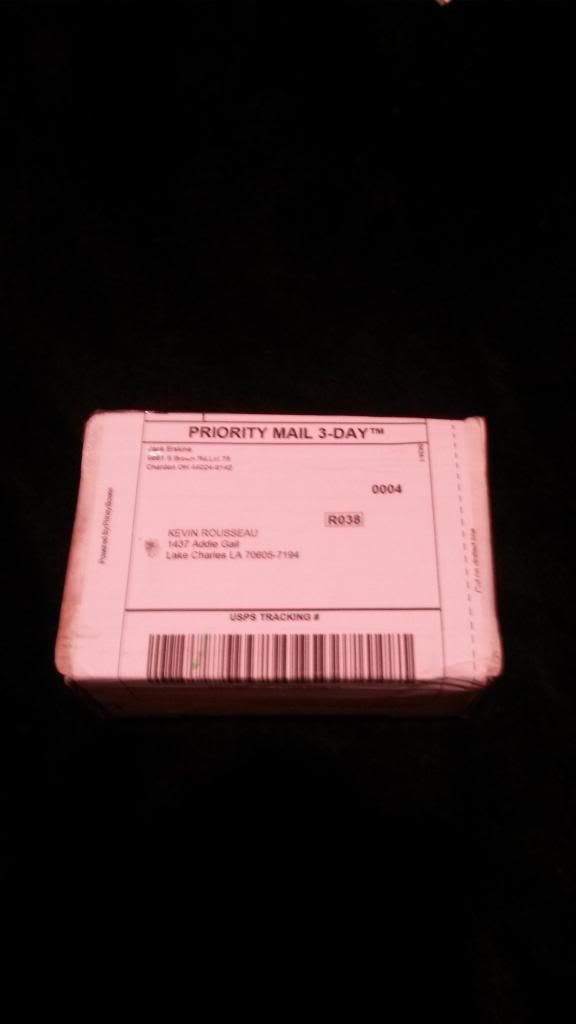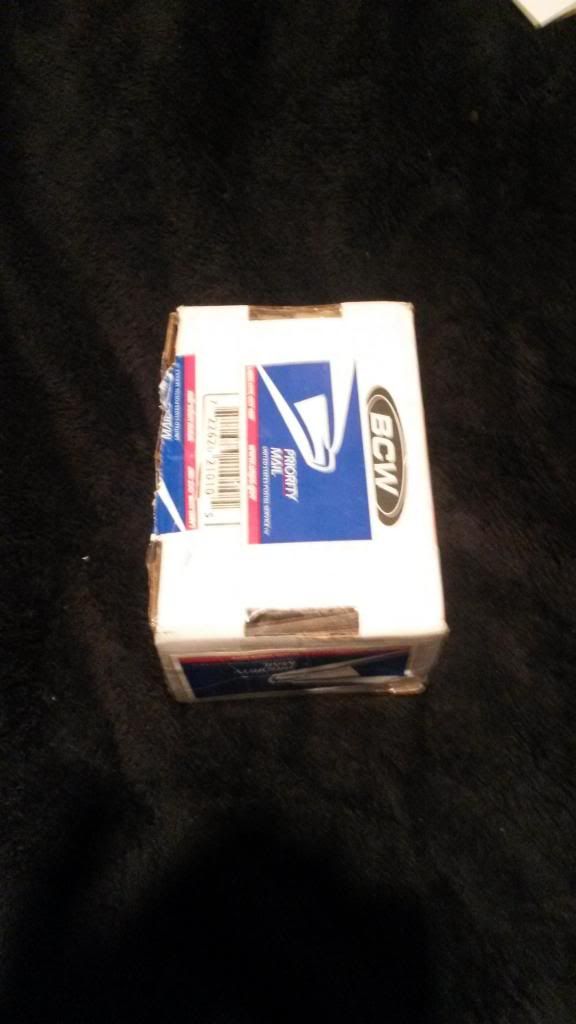 I will add that there was 12 cards all together and this is the only one damaged. It was on the outside of the other cards, and some of the cards are in another smaller box to protect them. Any advice will be greatly appreciated.
Thanks,
Kevin.