Received a package in the mail today though I wasnt expecting anything. It was from a great member on these boards! Thepointguard_10 and a fellow Heel collector! Thank you so much for the kind act!
First, this is how the mailer came today. Guess the P.O. was playing soccer with it or something. Thankfully, nothing was damaged.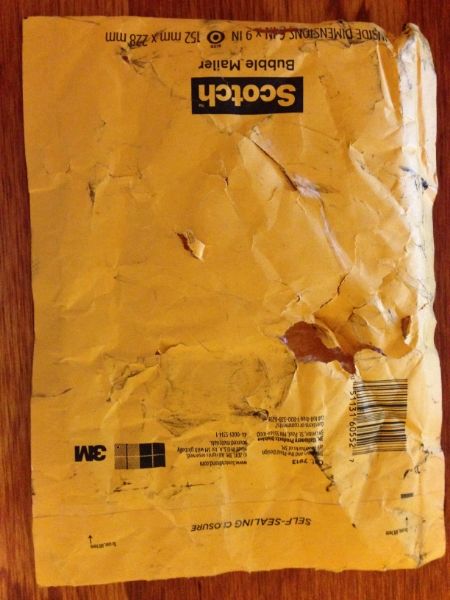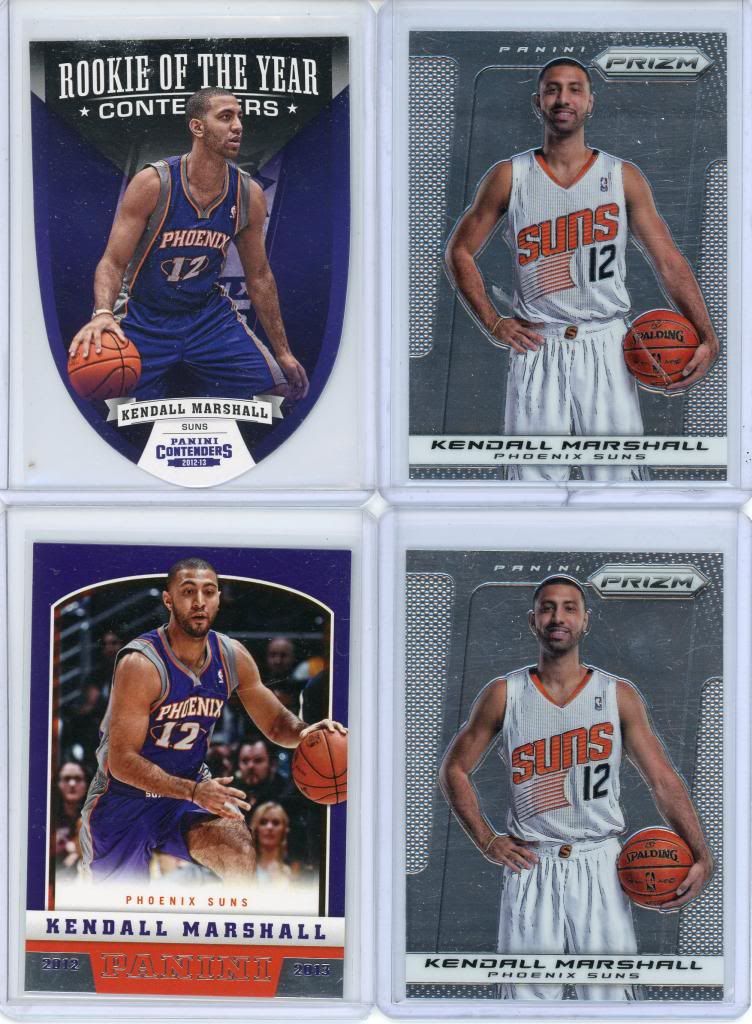 And my favorite! The Chinese red version!