Haven't updated in a while, but just got a few nice pick ups for my Lakers PC and wanted to share it.
Here's a few pictures of my Lakers PC that I already shown.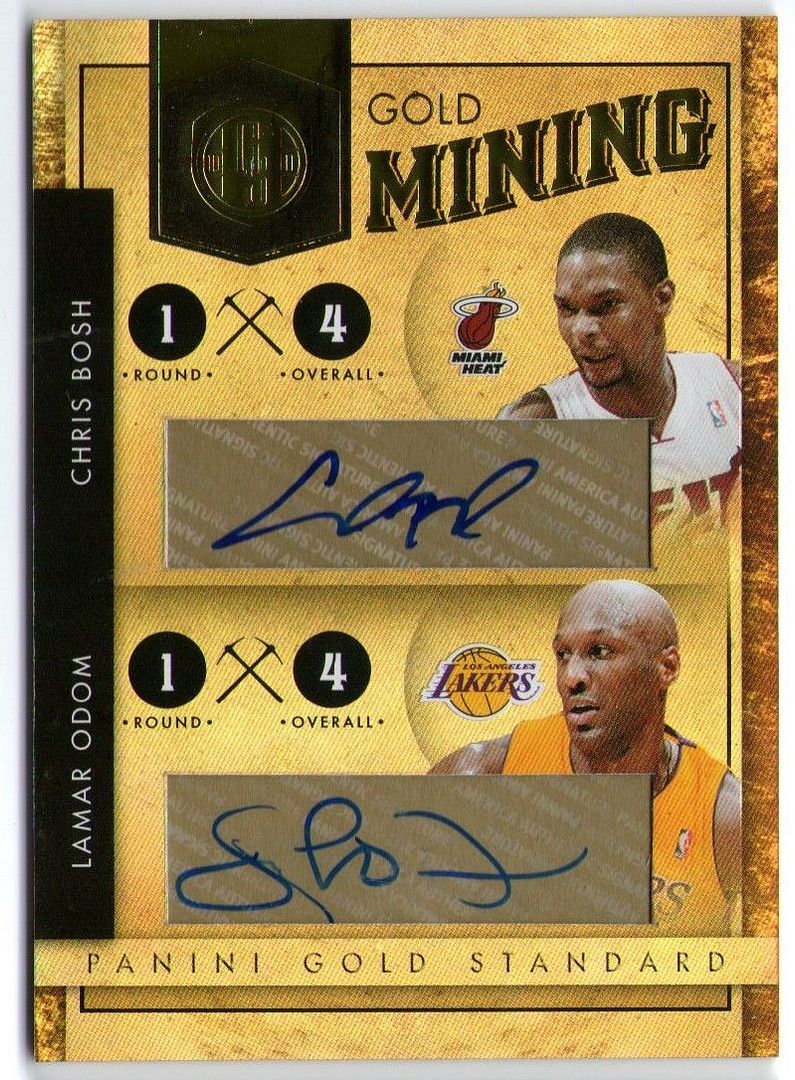 And here are some of my recent pick ups.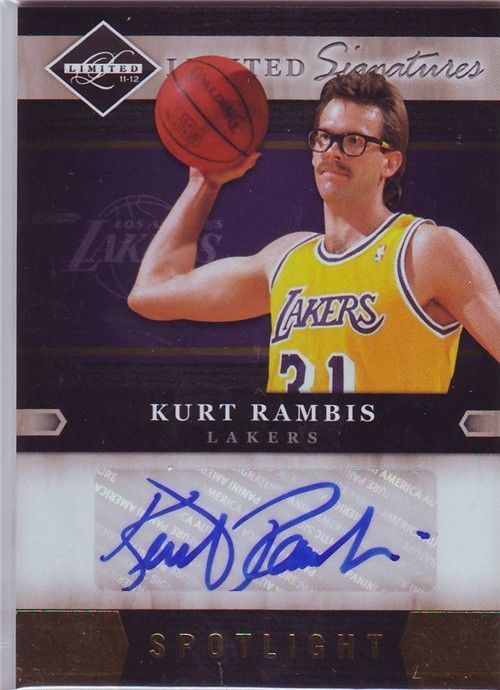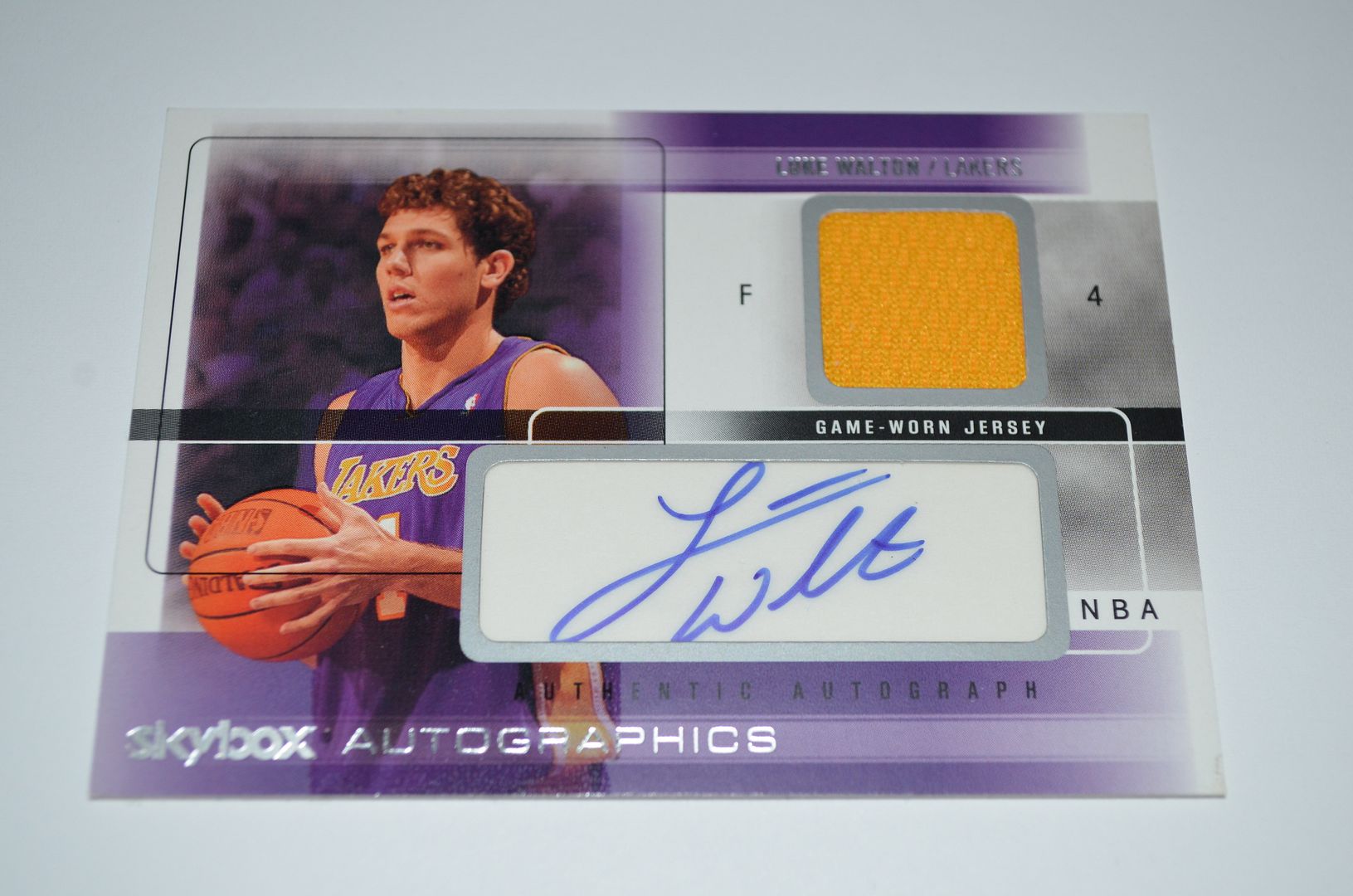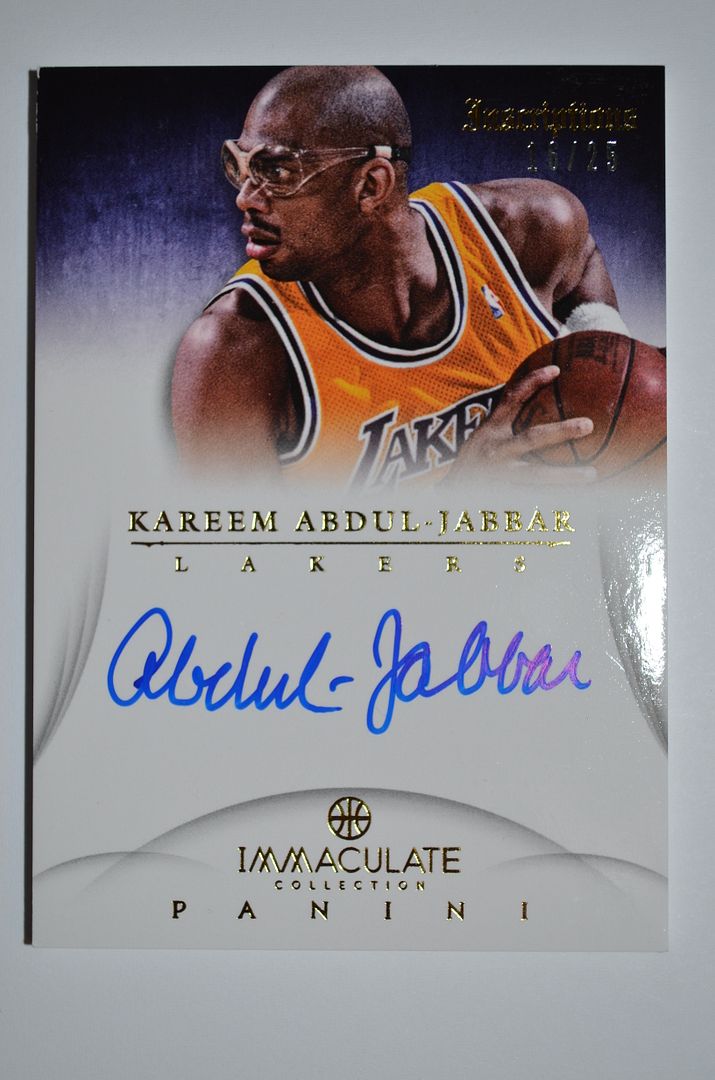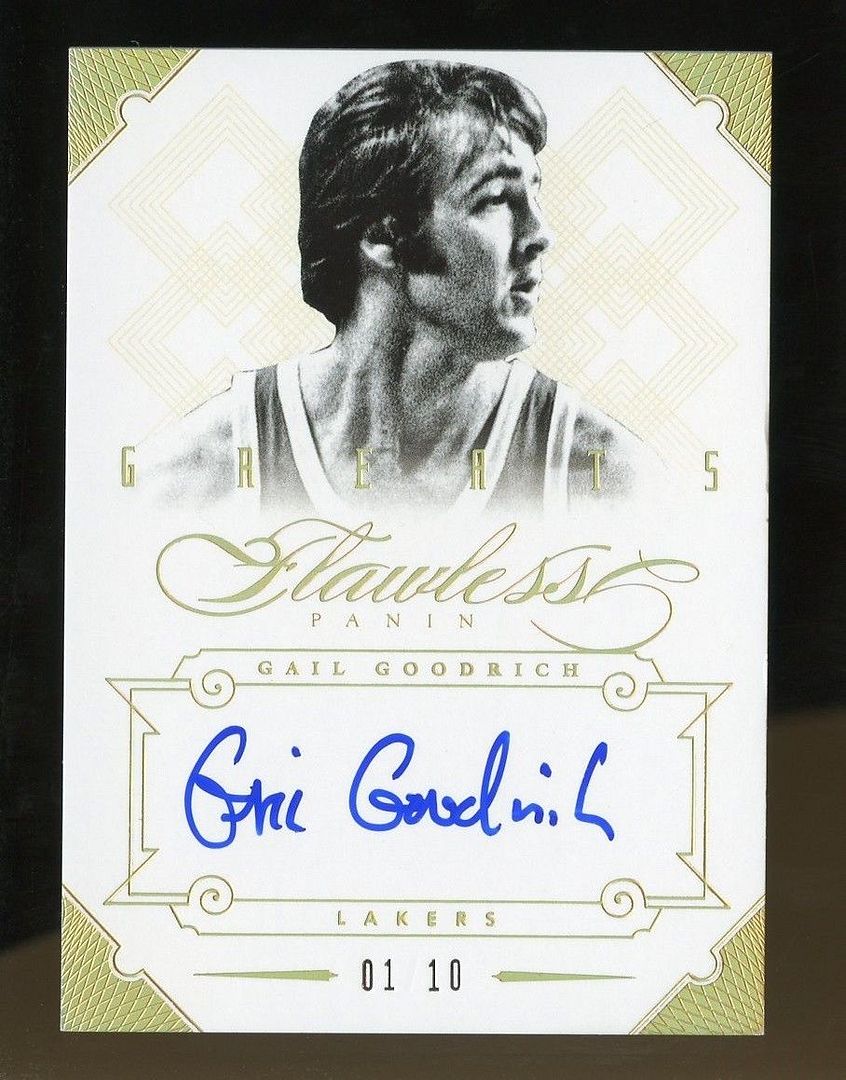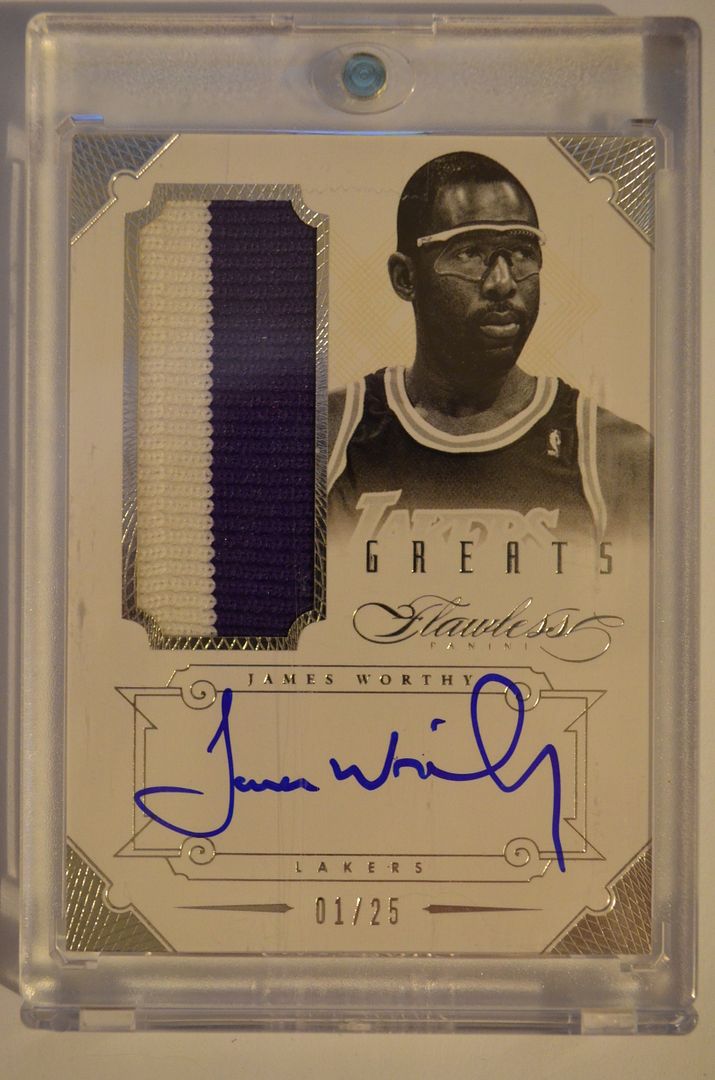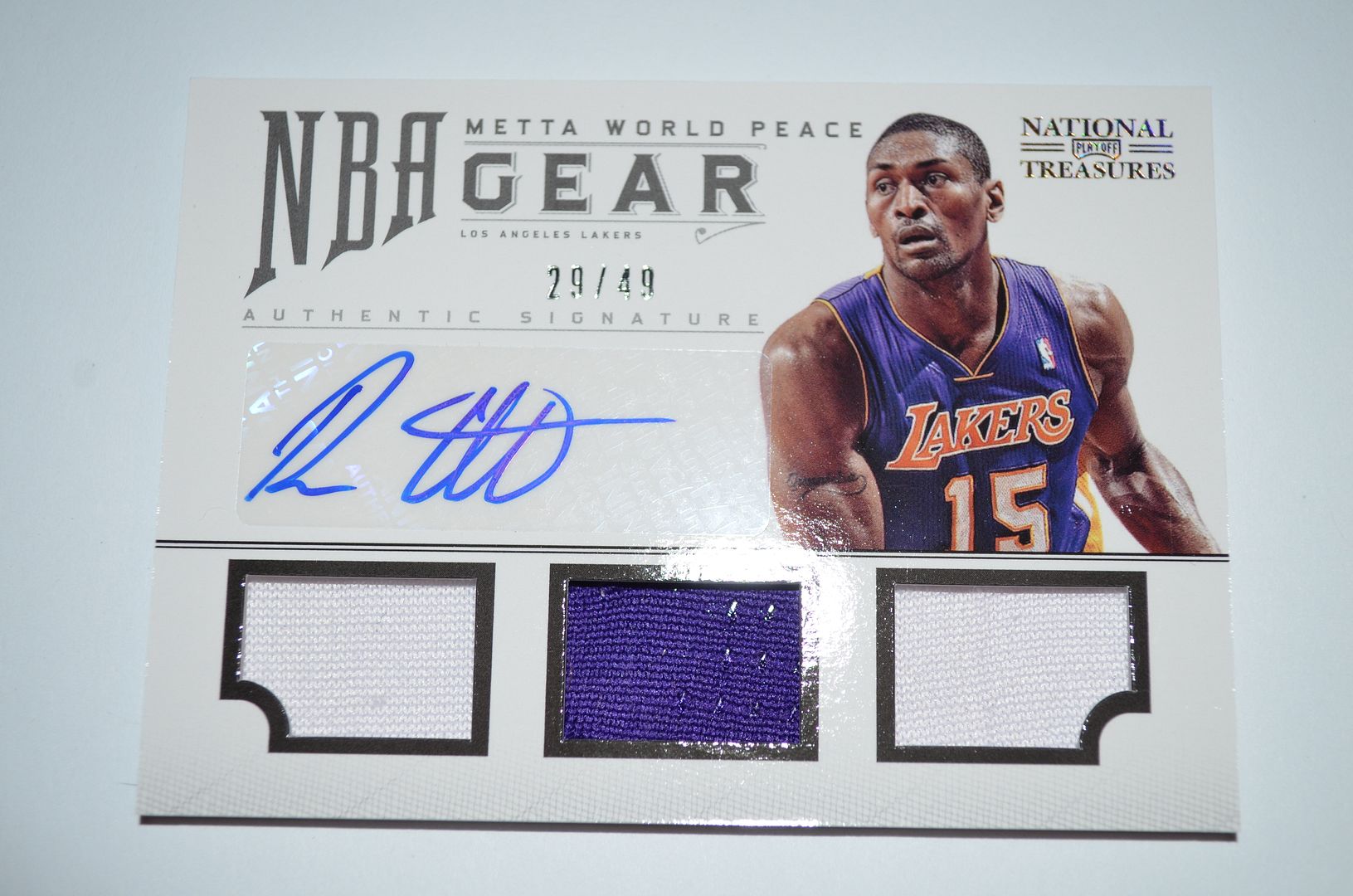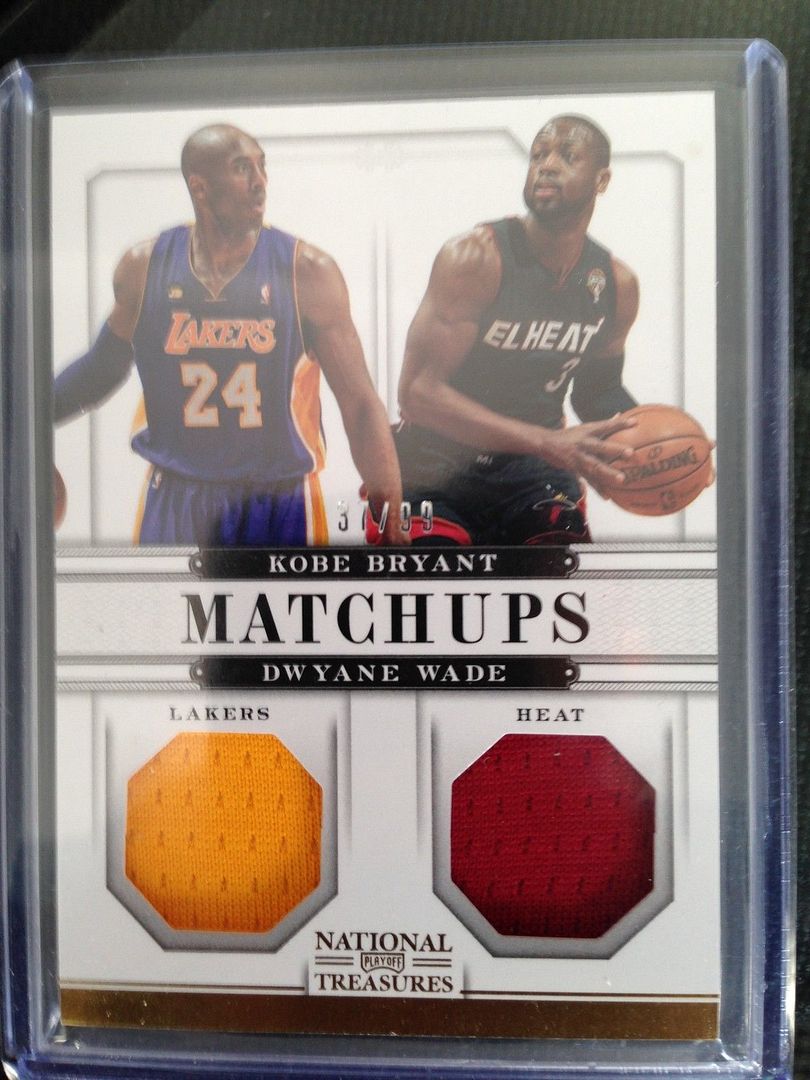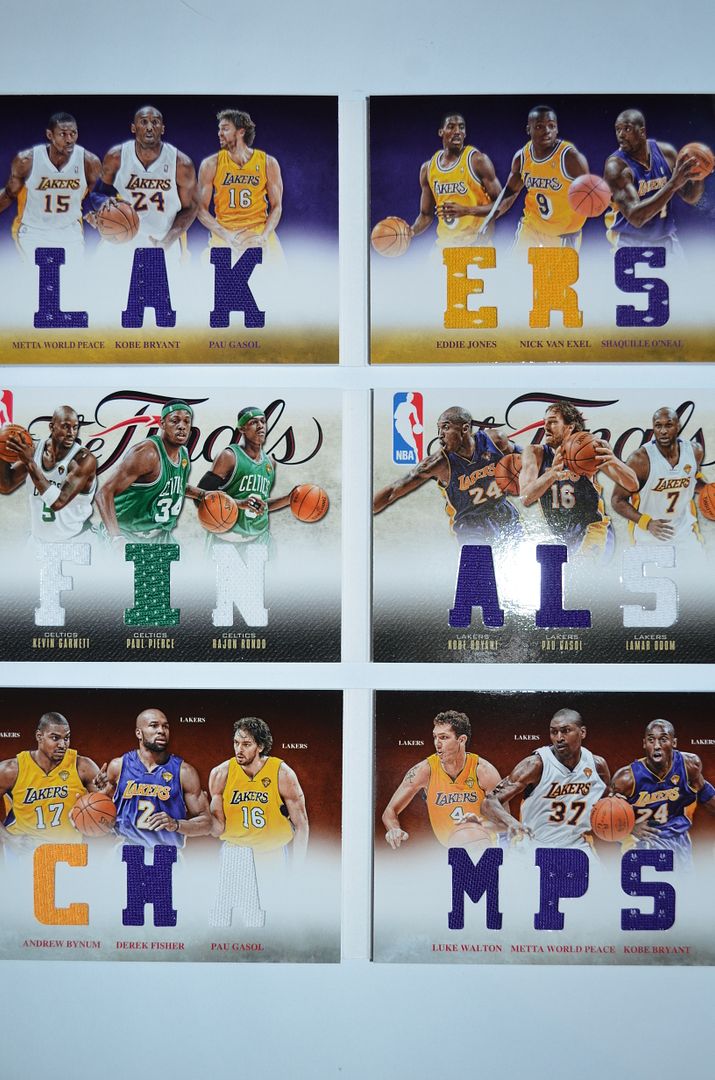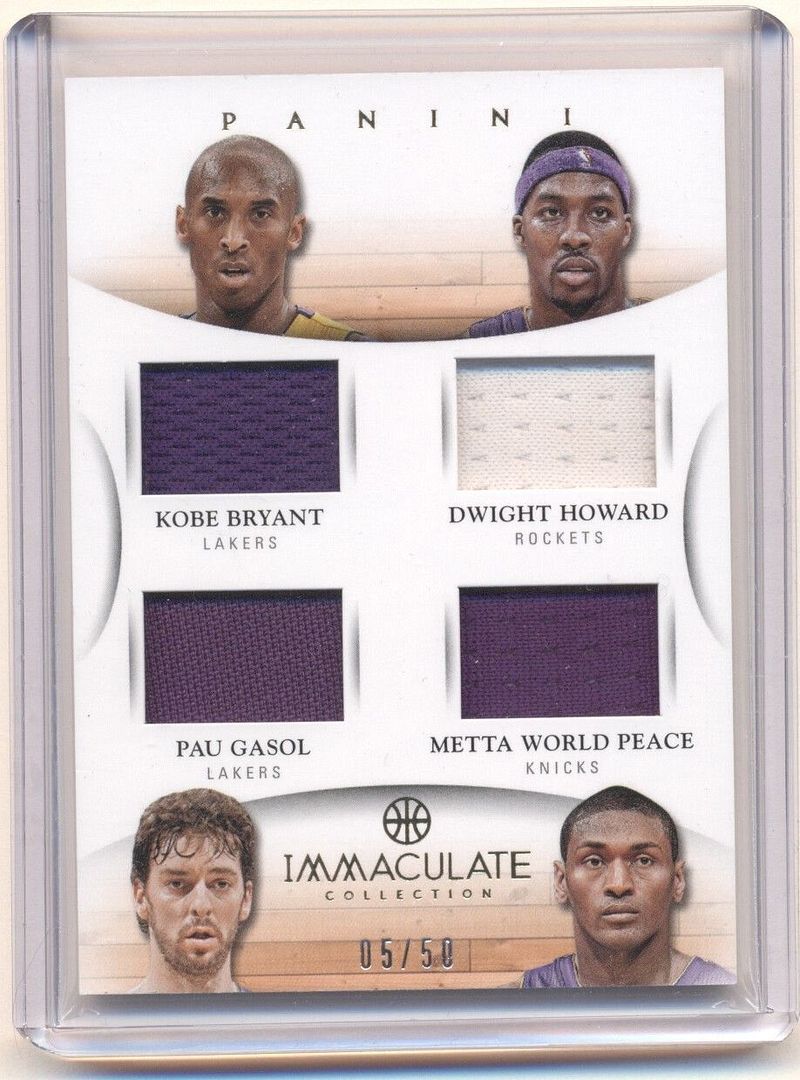 And the Coupe De Grace, 2012-13 Kobe Anthology On Card Auto Card No. 6 Serial #2/8
Shout out to DACardworld. Got this sweet card off a $31 Random Team Group Break. Needless to say I got really lucky.
Here's it is next to my other Kobe auto. I'm really liking the Auto on my new card. Very Dark and bright on card auto.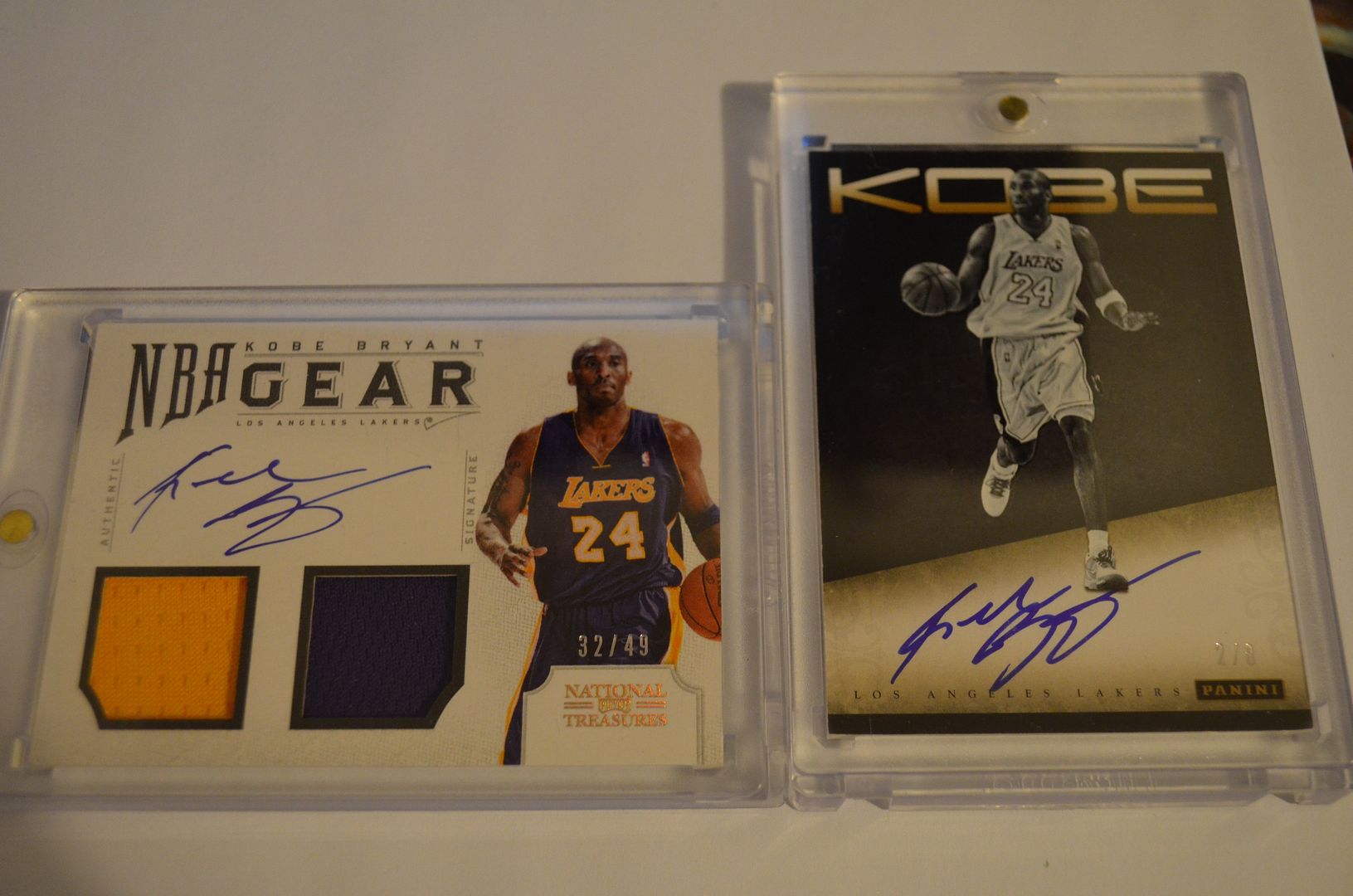 Thank you for taking the time to look at my PC. Still plenty of Autos I'm looking for. Fisher, Shaq, Rick Fox, Eddie Jones, Nick Van Exel, Pau Gasol, Jamaal Wilkes, and others.