Got these in over the weekend.
MJ 2007-08 Topps JSY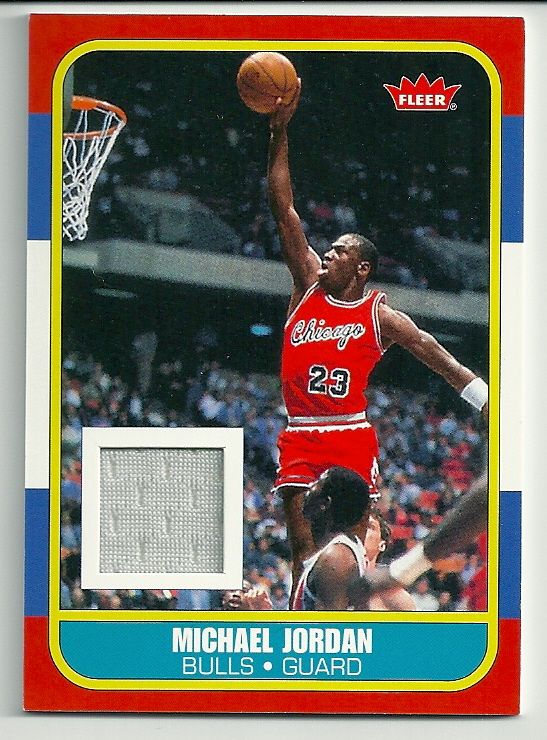 takeit2.net Iverson: I can't believe what this card books for, thought my eyes were playing tricks on me...lol
So now that I have the Kobe and this one I have decided to go after the set. If anyone has any for trade please check me for it.
Blake Griffin RC BGS 9.5: Picked it up for less than the price of grading.