My dad's psycho ex-wife managed to destroy or steal most of mine, my brother's and my dad's stuff that we had in his old, unoccupied house in a different city...but, we found this box stuffed in a closet nowhere near where I had left it:
*missing ~10 Michael Jordan 01-02 MJs Back floor piece cards*
Not the best of my collection, but a very fun time searching through some of my older 2000s cards...and only a few were damaged even though someone had shuffled through them completely screwing up my neatly organized stacks.
All are for trade, but for the MJs Back cards and sets I'd prefer to trade as a lot...
These are just the more notable cards: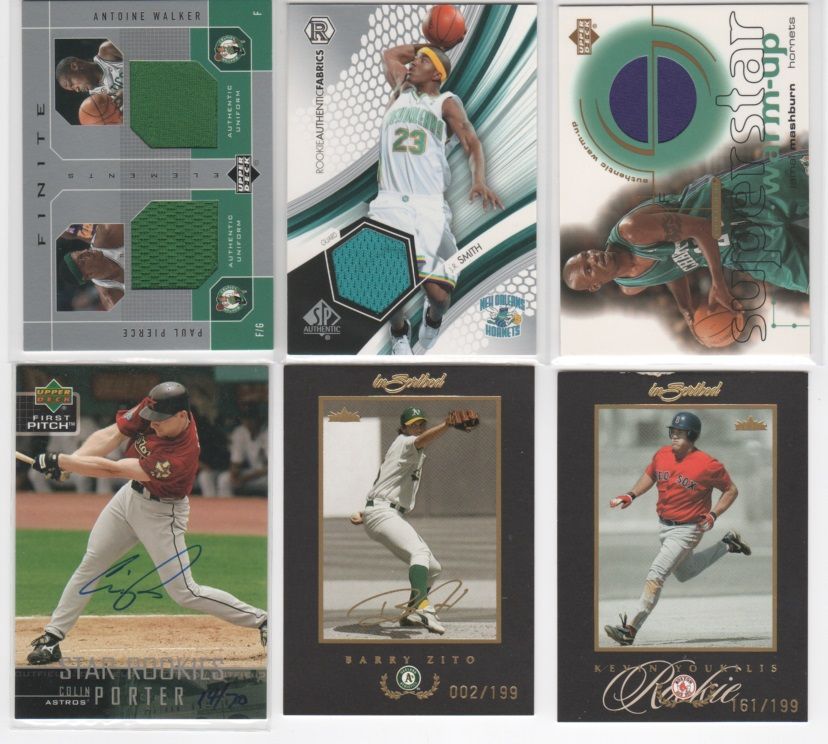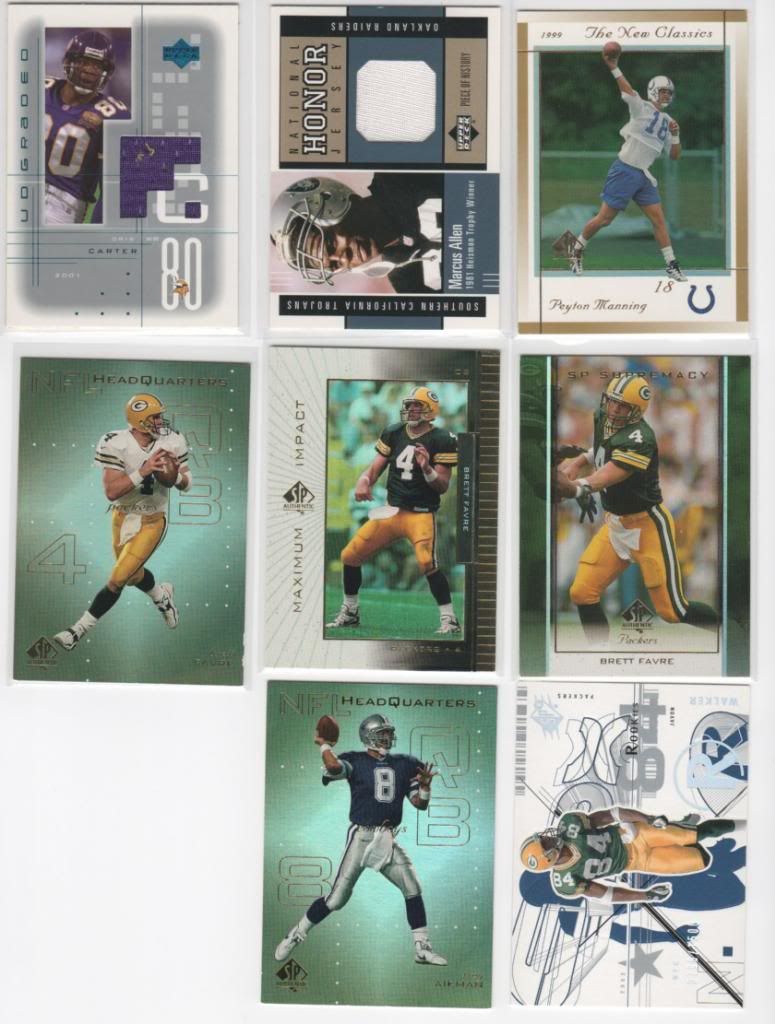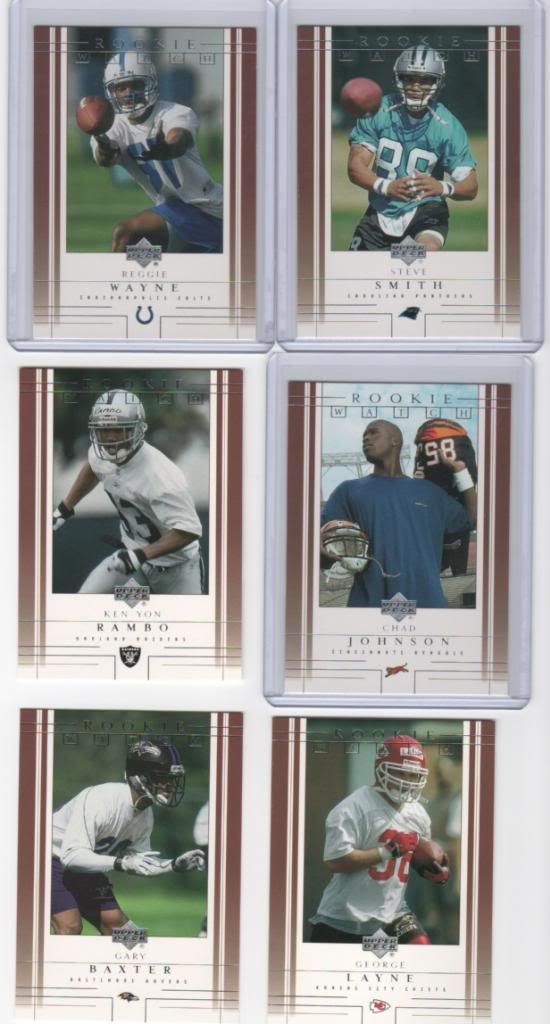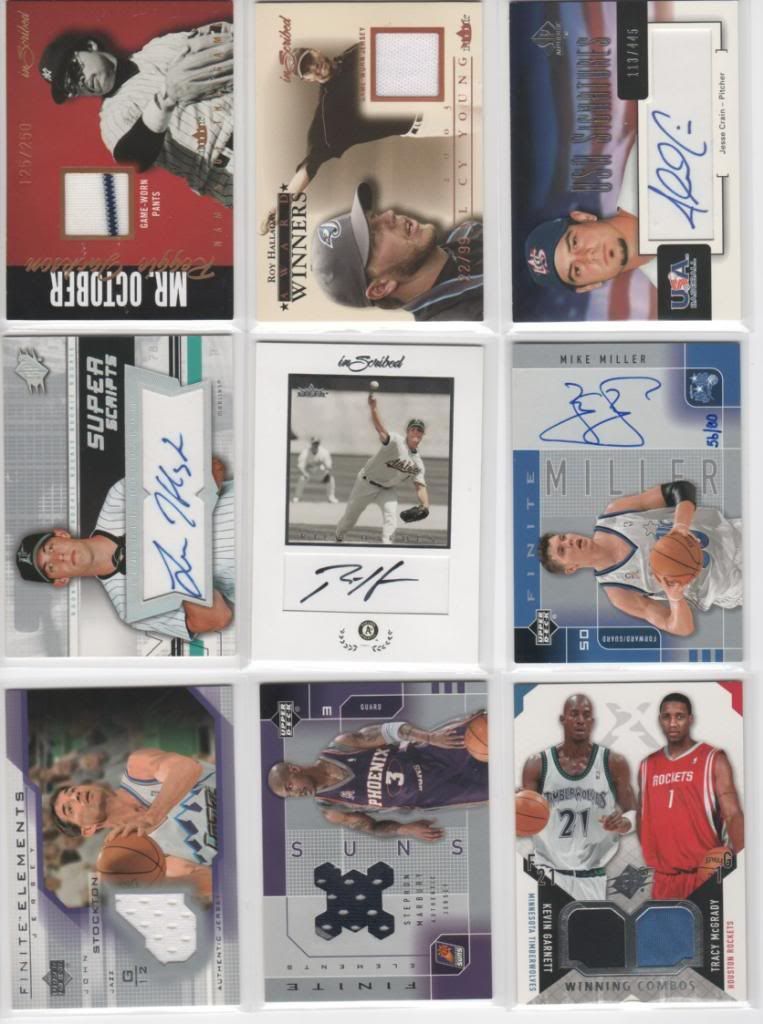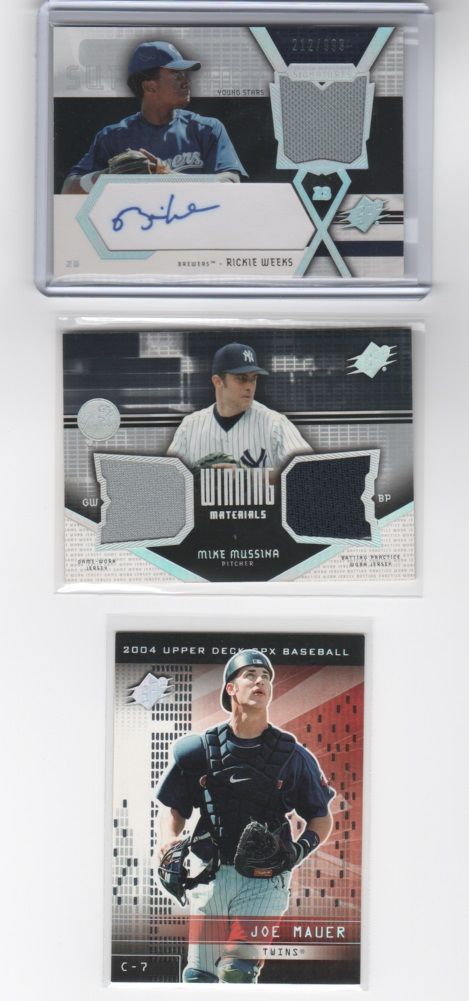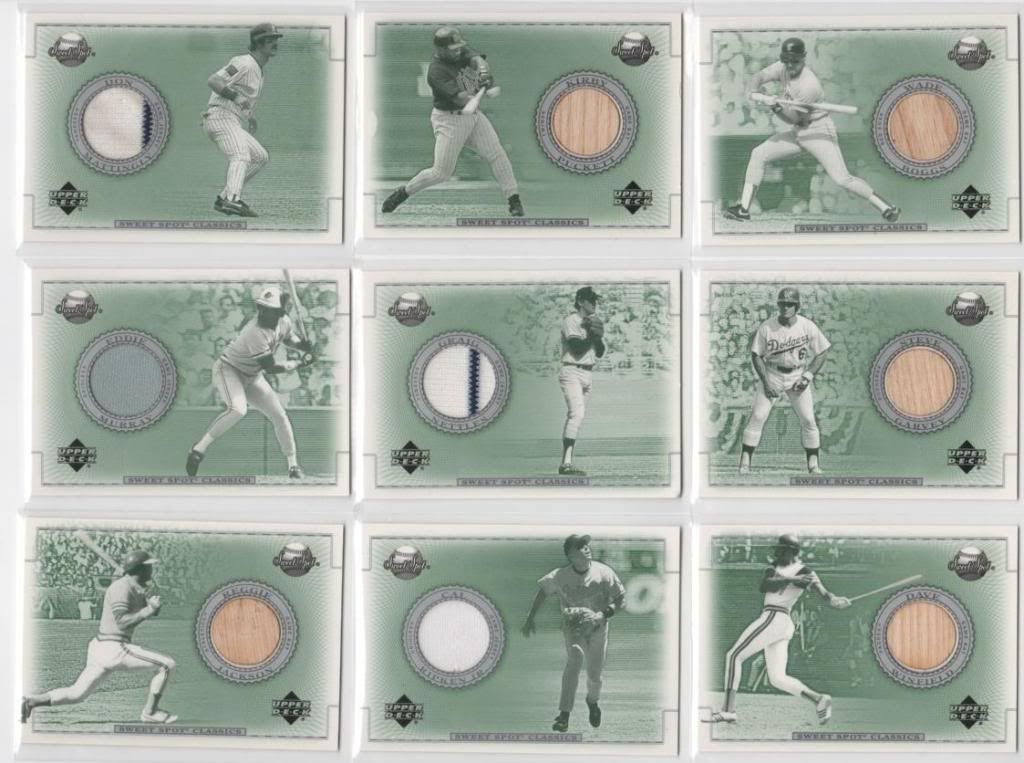 [/URL]
and the Jordans:
If I missed adding any to my org, that you are looking for, please let me know.