Only trading The Servant / King James RC for other Durant/ LeBron RC
(fritos on my sub)
Mainly looking for Durant/LeBron rookie cards (esp. chrome & refractor cards). Also looking for Durant/jordan chronology stitches, and ultimate collection or UD black matchups of legends or Jordan/lebron.
Will take a look at Davis, Paul George & Rg3 rookies as well
Incoming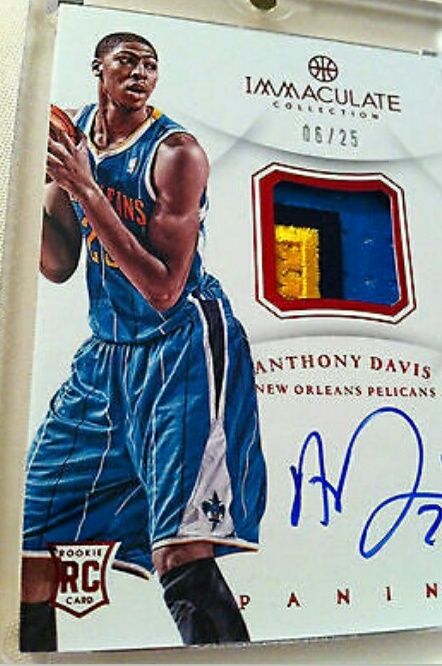 90 firm as hecky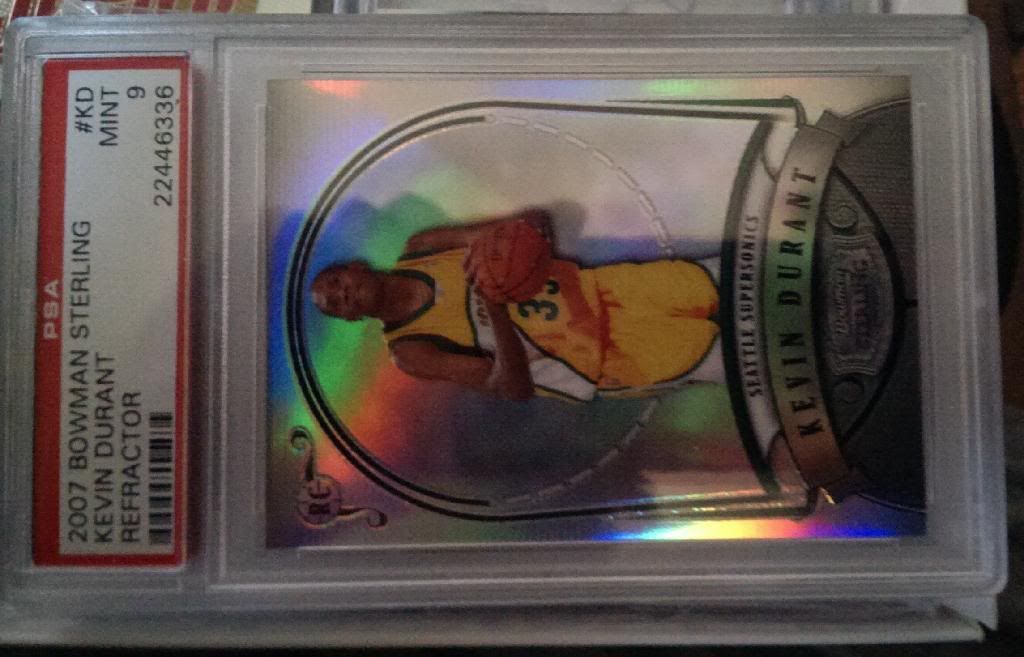 Bowman sterling /25 & Topps stadium /50
- looking for LeBron or Durant retractors in return
- prices ballooning fast
$275-325 Trade Value (griffey) & $100 TV / SV (Beasley)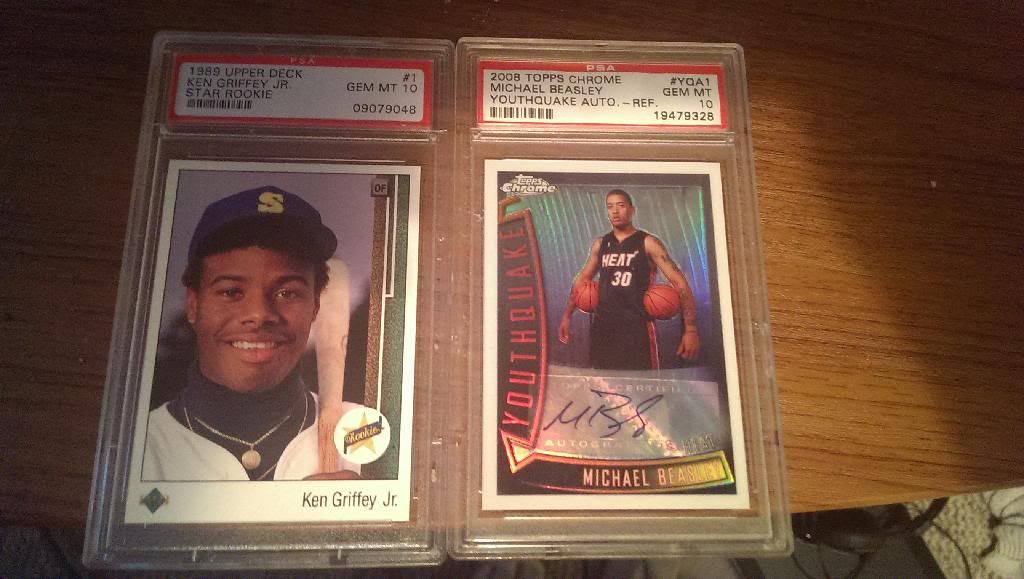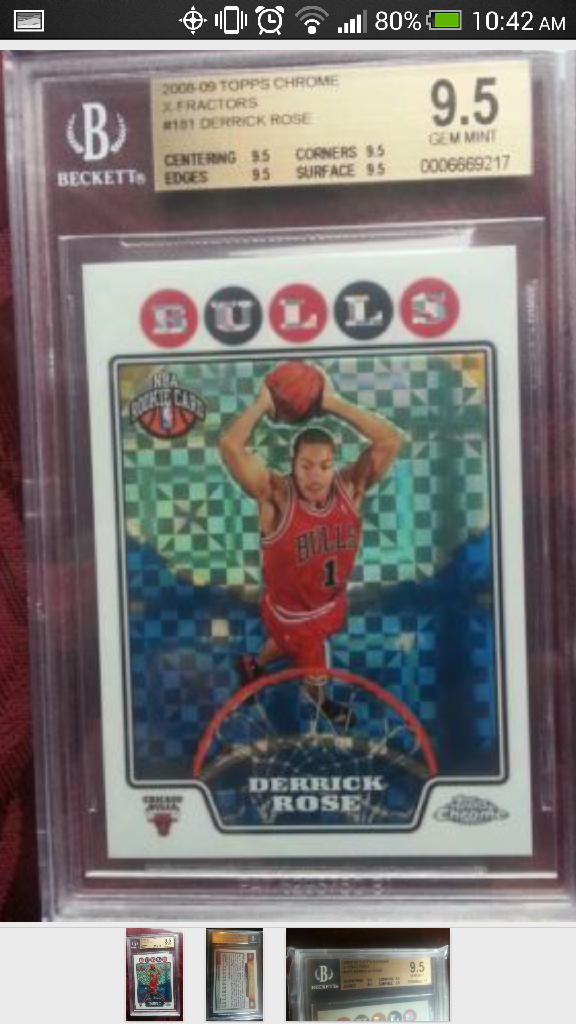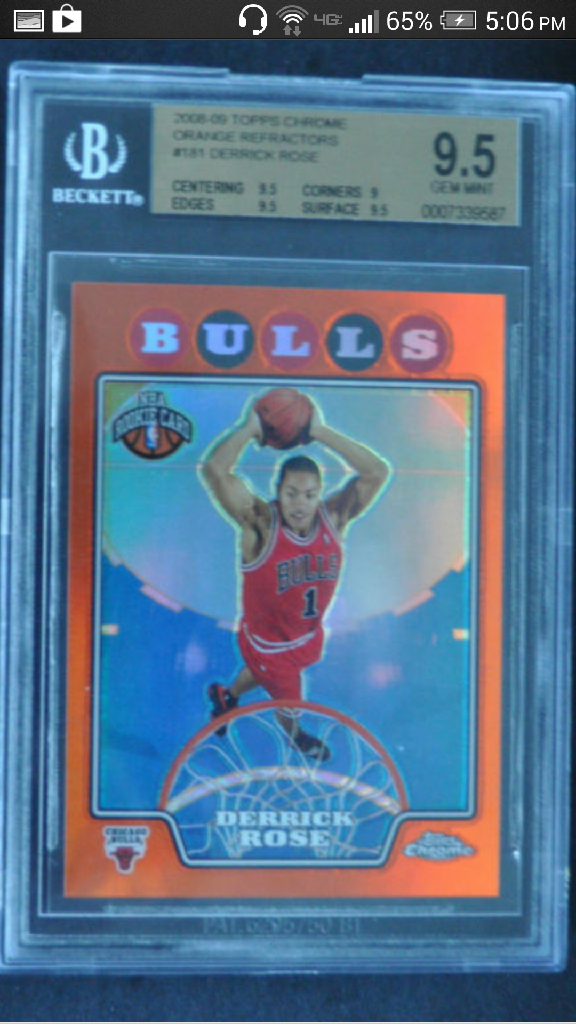 Rose ultimate signature materials rookie auto patch /25 (very small crease) 300 OBO
[URL="http://s908.photobucket.com/user/Arba05/media/DSCI0023-2.jpg.html"]
[/URL]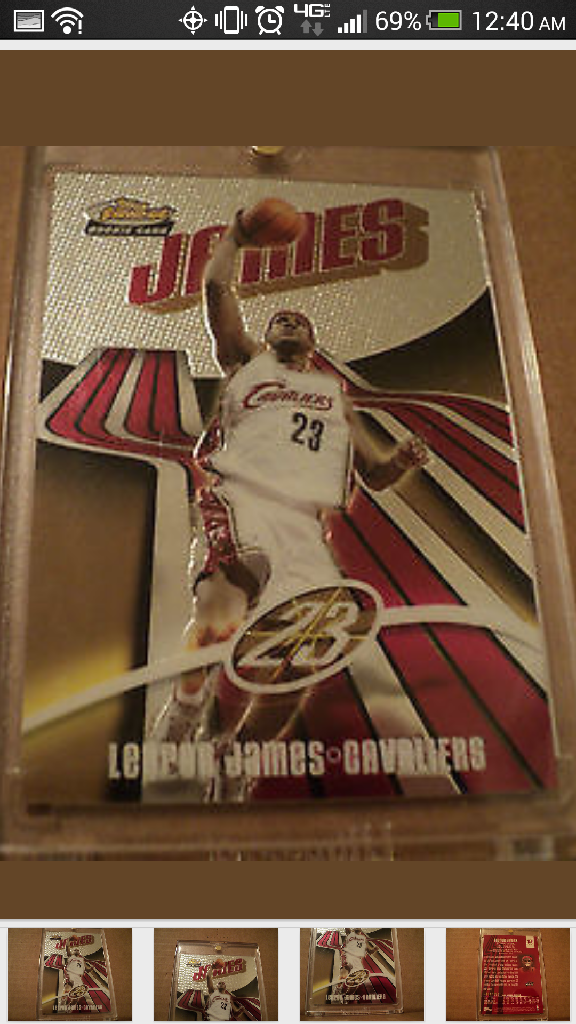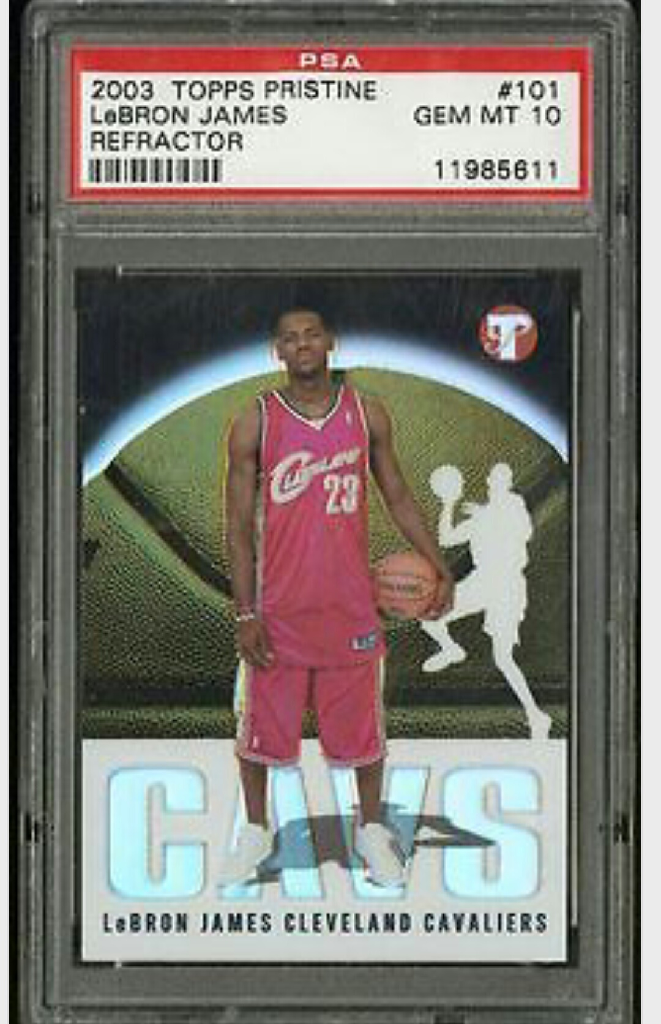 /999 (probably NFT but wanted to see some [c]offers... can possibly trade this or other PC items up for a scarcer Durant/LeBron rookie)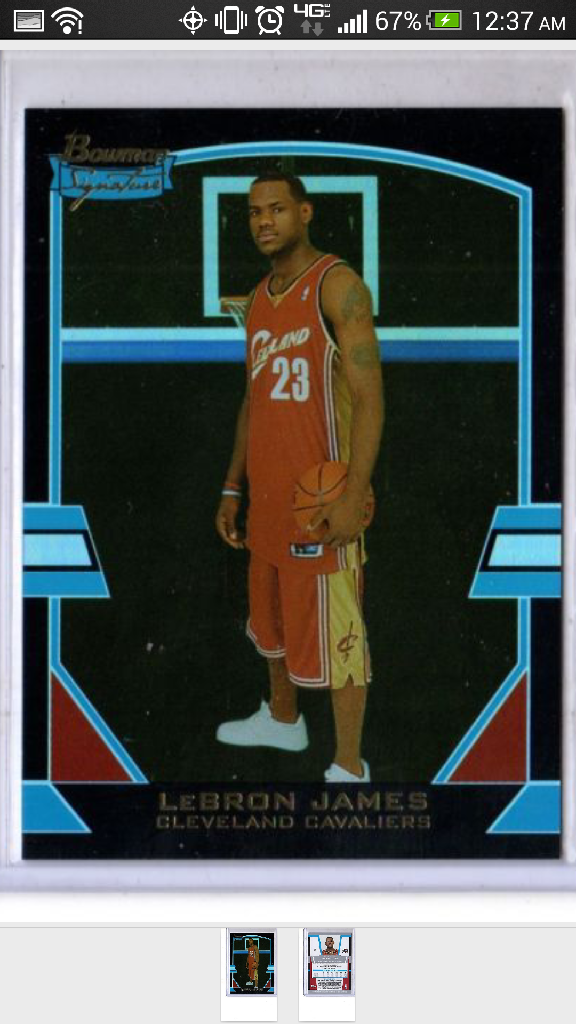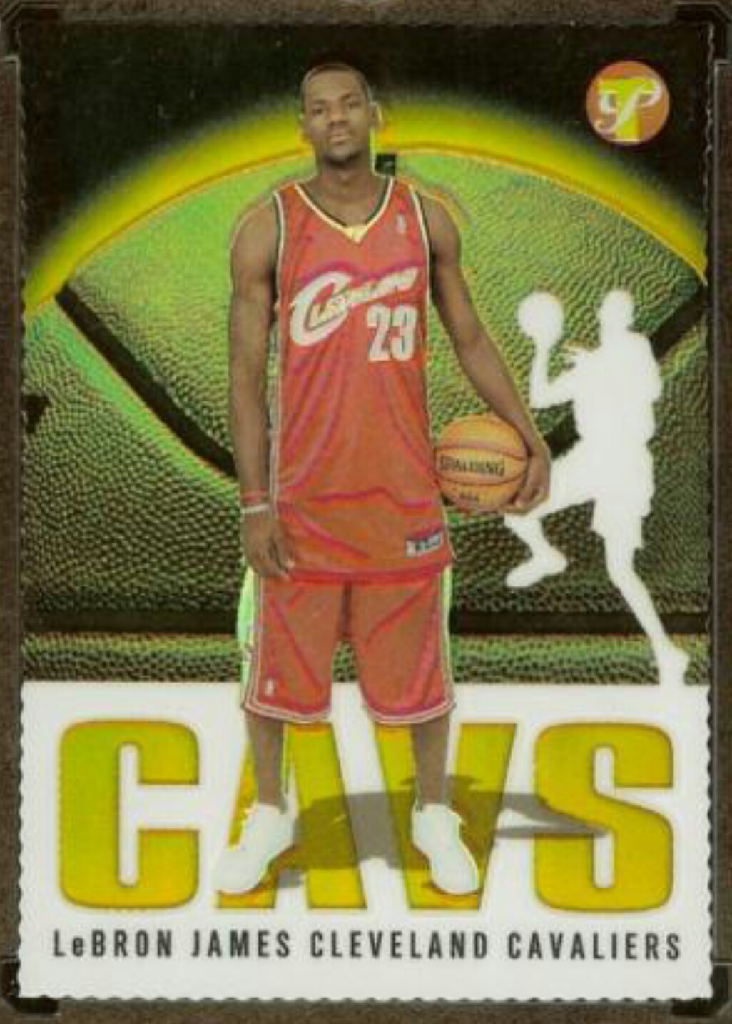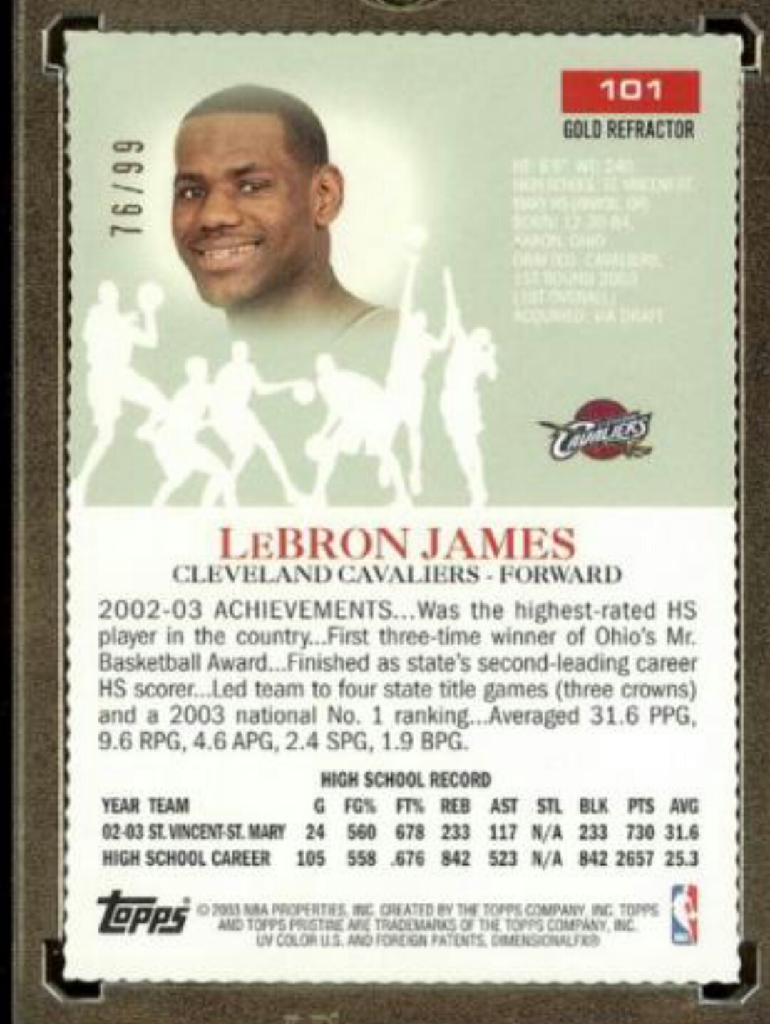 2007-08 UD Ultimate Dual #/25 (Pop 1 for 07 ultimate Jordan autos...
Only trading for gem refractor RCs)
[URL="http://s908.photobucket.com/user/Arba05/media/Cards/High%20End/MJultimate95_zps99d26062.jpg.html"]
[/URL]
Sold
[URL="http://s908.photobucket.com/user/Arba05/media/Cards/High%20End/jordantributes_zps9052328a.jpg.html"]
[/URL]
6/15 (Jersey #, hand serial)
Chron is gone but not forgotten
[URL="http://s908.photobucket.com/user/Arba05/media/DSC02738.jpg.html"]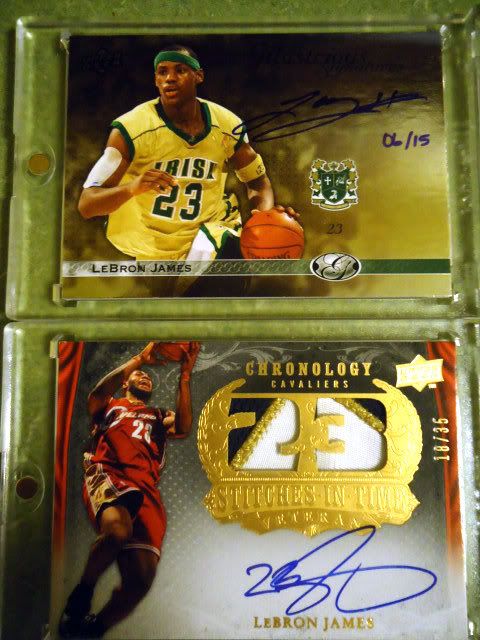 [/URL]
Jordan ATG Gold Auto 3/10
Traded
LeBron Ultimate Signature Materials #/10
Sold
/25 (400 OBO)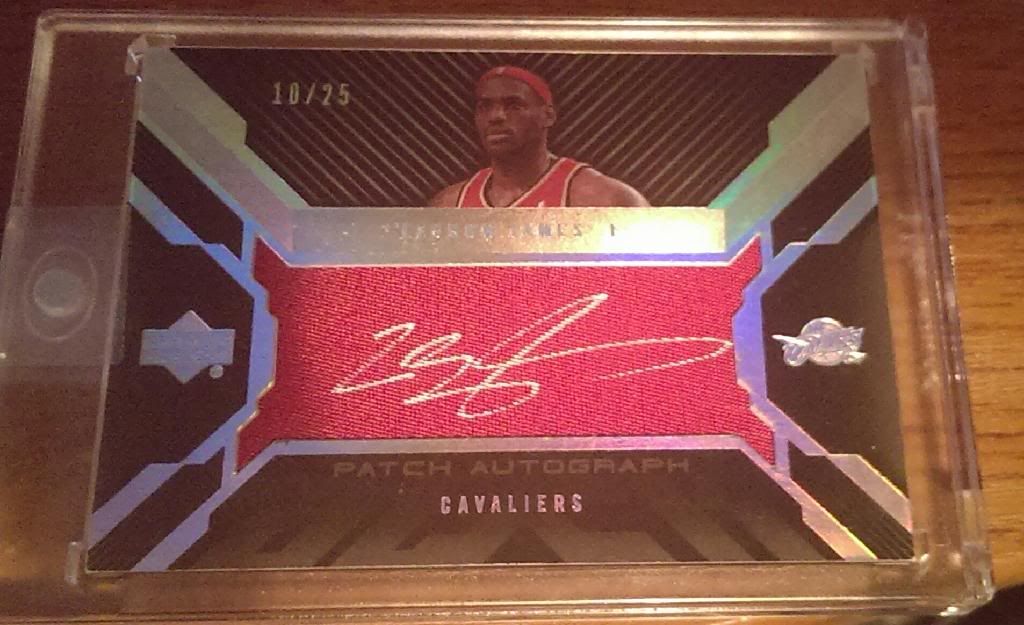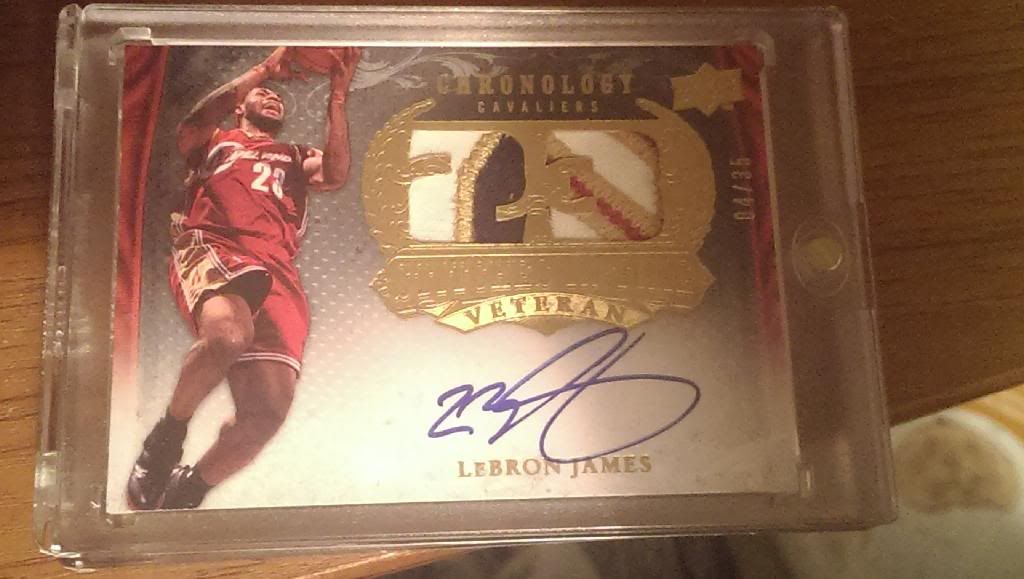 Traded
[URL="http://s908.photobucket.com/user/Arba05/media/Cards/High%20End/_3%201.JPG.html"]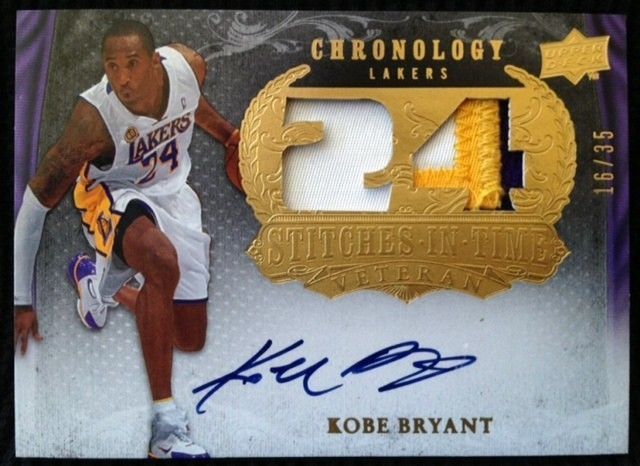 [/URL]
3 color (probably NFT but will listen to offers)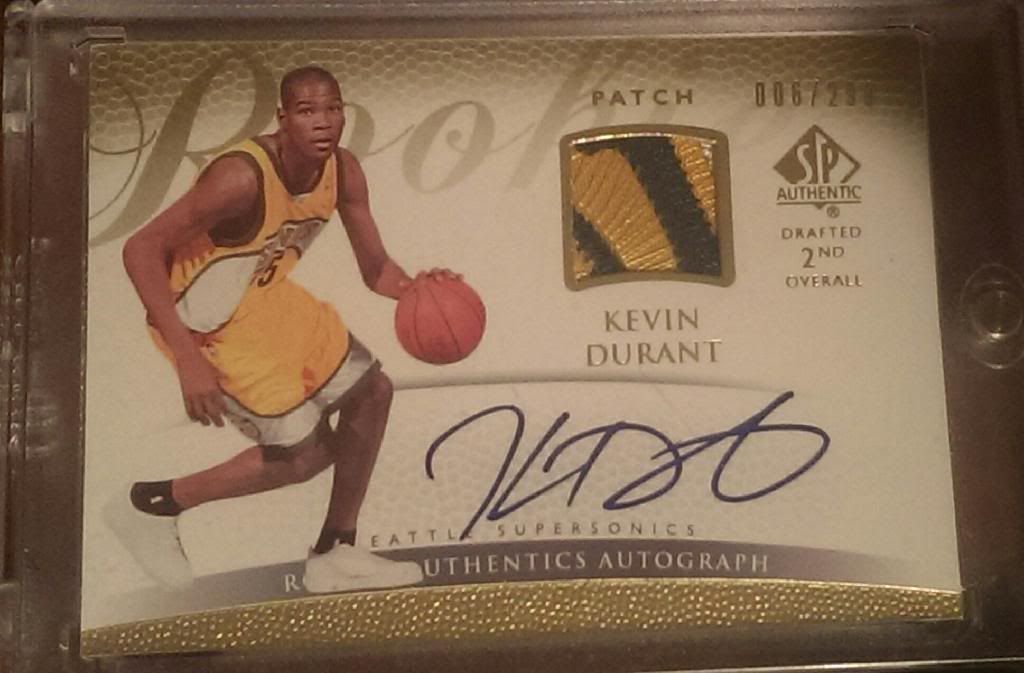 [URL="http://s908.photobucket.com/user/Arba05/media/0B7DE751-A141-4BE4-BCB4-1F2F9BD38A8F-98-0000000C3E72AF85.jpg.html"]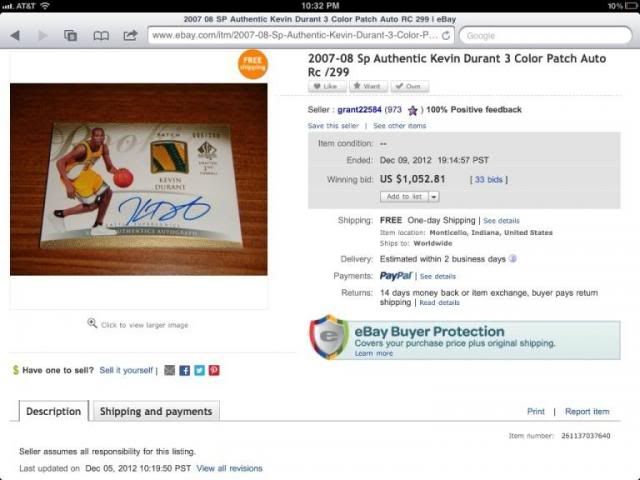 [/URL]
Full name signature & inscription (need good offer, hyper scarce)
[URL="http://s908.photobucket.com/user/Arba05/media/FE66E8C5-DAA1-4193-96BA-266DA9965536-2431-000002CF2708DF53.jpg.html"]
[/URL]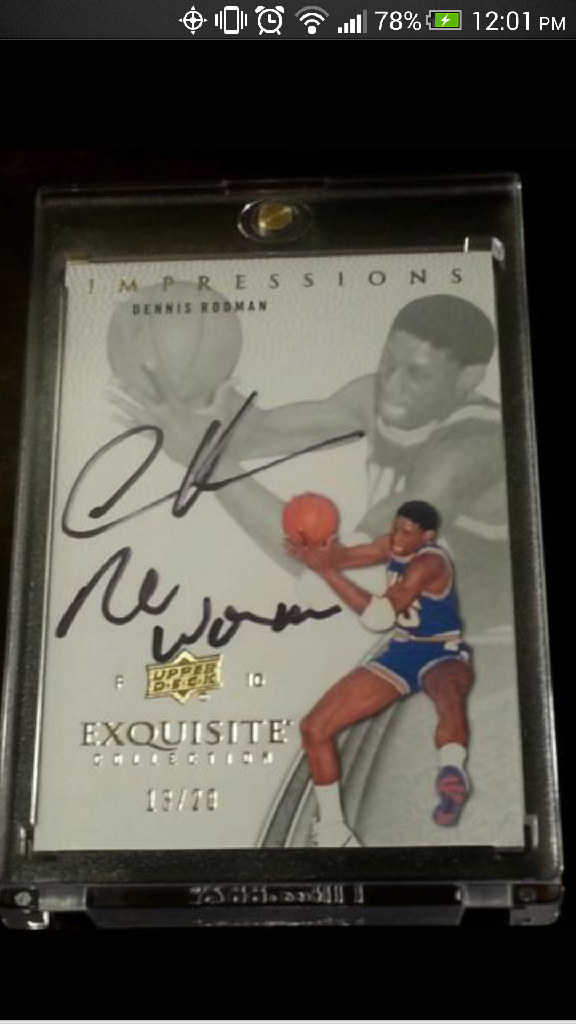 Mitchell & Ness, Limited Edition, #/500
[URL="http://s908.photobucket.com/user/Arba05/media/88ad53ca-5a6e-4871-b058-804a40cb2c8b.jpg.html"]
[/URL]
[URL="http://s908.photobucket.com/user/Arba05/media/48b00945-f4a0-40cf-8d88-6a3d93404f1b.jpg.html"]
[/URL]
[URL="http://s908.photobucket.com/user/Arba05/media/Jordan1better.jpg.html"]
[/URL]
[URL="http://s908.photobucket.com/user/Arba05/media/Jordan3.jpg.html"]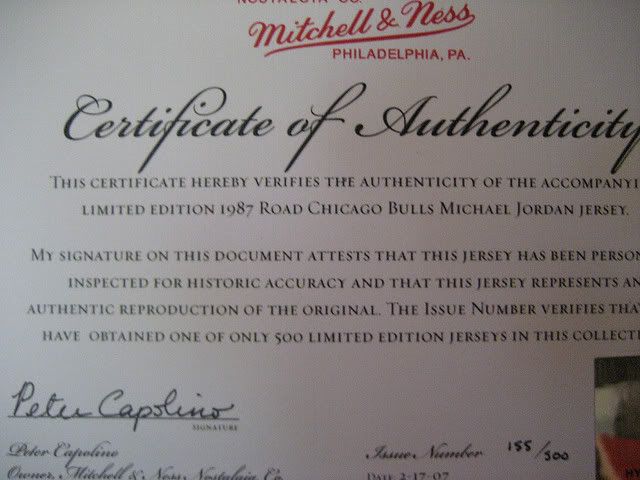 [/URL]
[URL="http://s908.photobucket.com/user/Arba05/media/mcgrady.jpg.html"]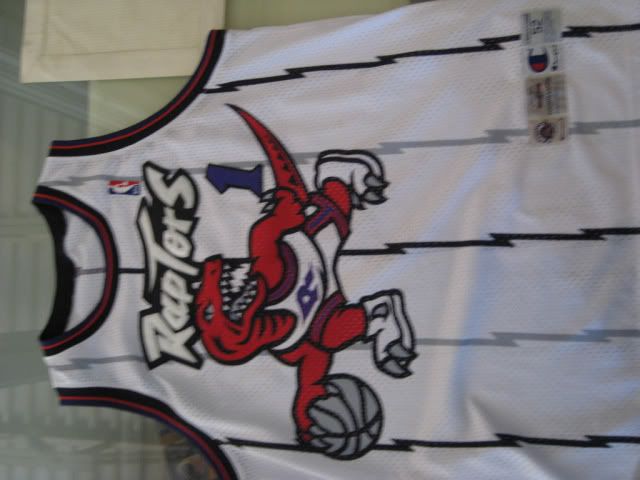 [/URL]