I haven't been on in a while, and felt the need to share some updates from the last several weeks. I used some money I profited on from a recent Prizm break to pickup some PC singles. Thanks for looking.
Starting with Zo. I have grabbed a bunch of 90's stuff, but nothing of great value so I didn't share it all. I was tempted to make an "I Love the 90's" thread, but I got tired of sorting through them...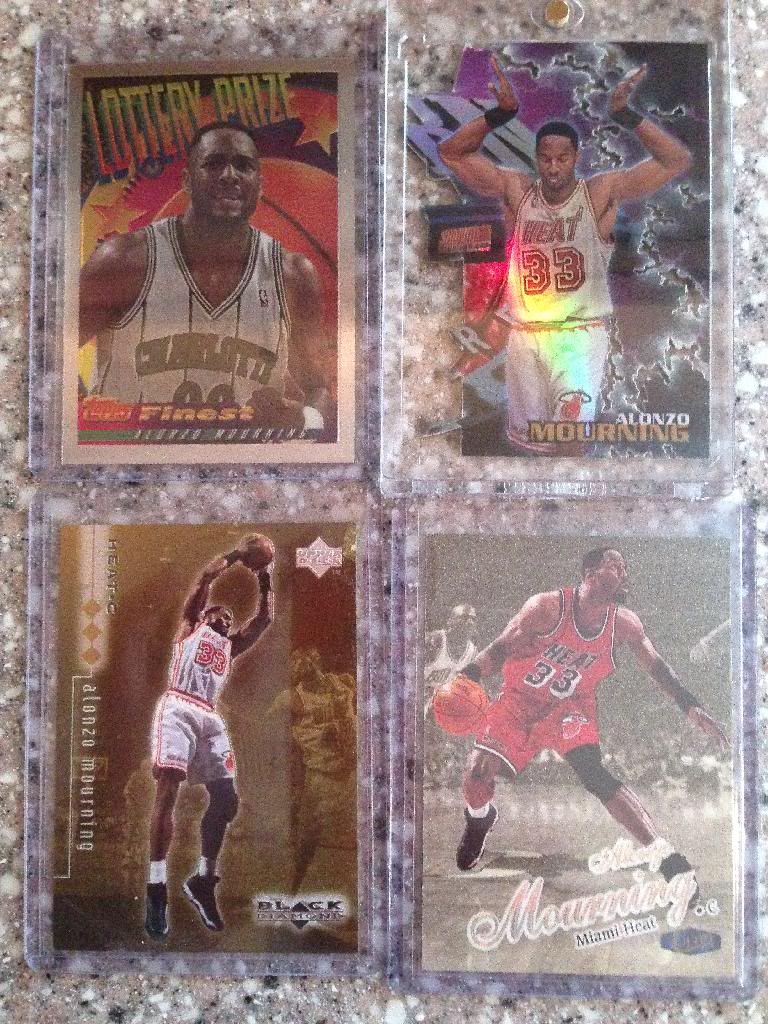 I already have a Zo raindbow with a 1/1 (Crusade), and the Mosaic black was busted on another board by a Charlotte fan so I'm not chasing the set, I just thought these looked cool.
Then there is this.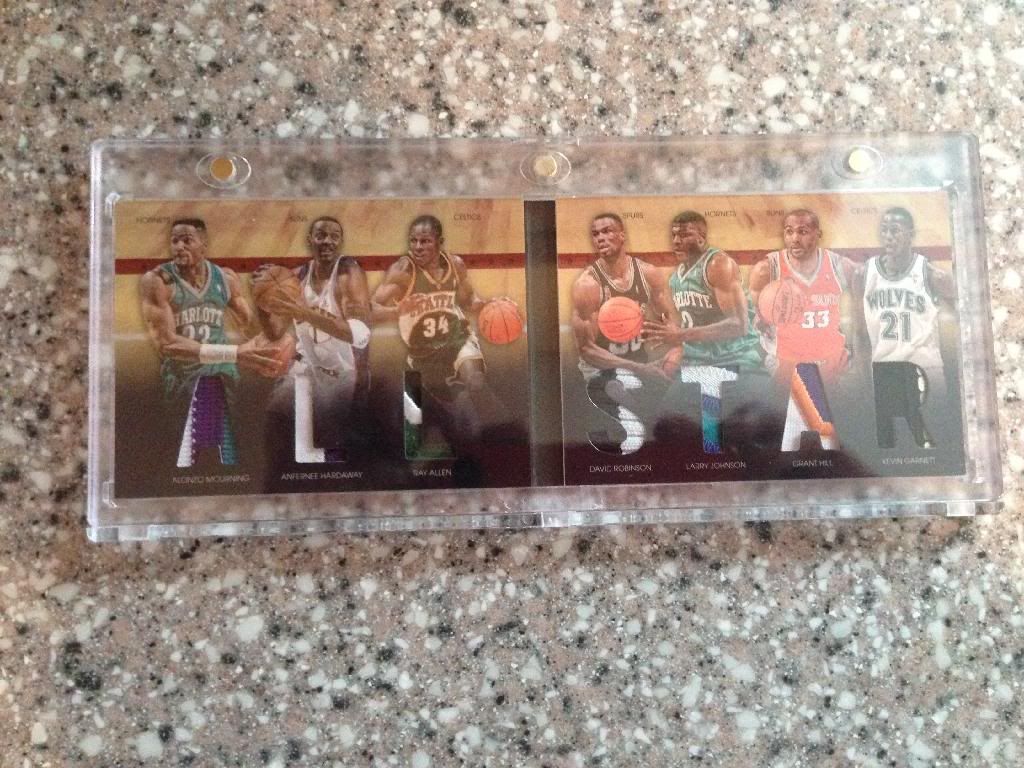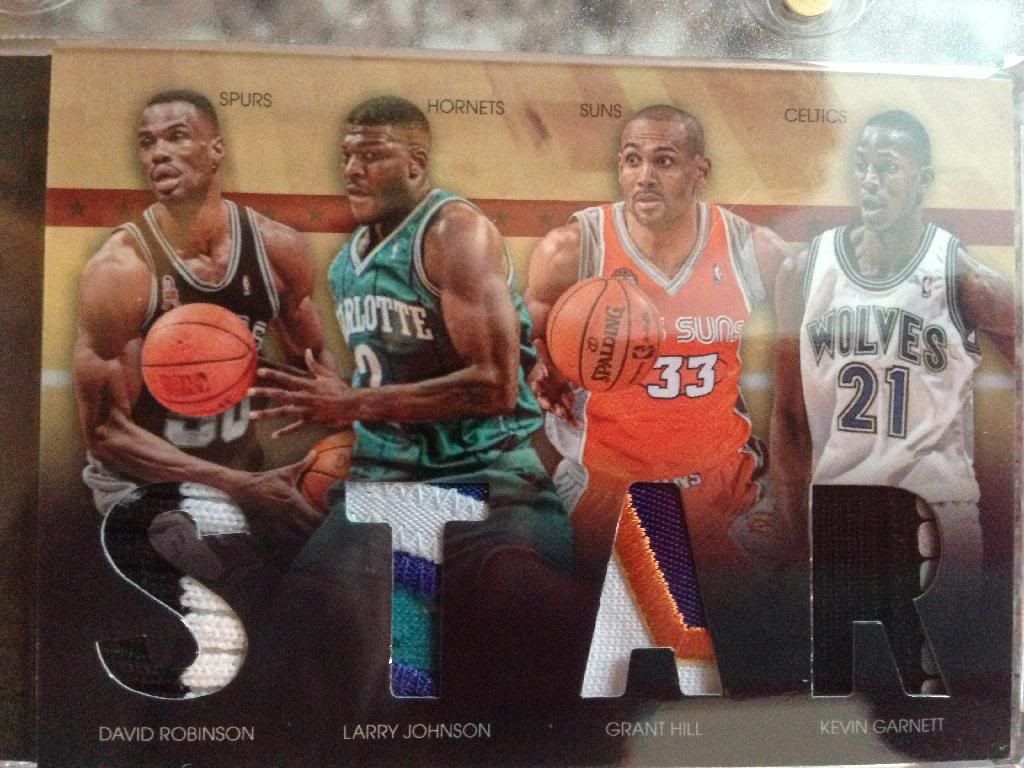 On-card auto /25
The Bird is Gold /10. This Mosaic also just solf for more than I was willing to spend, so no rainbow chase here either.
I picked this up as a PC auto for cheap. It's /5 which I liked.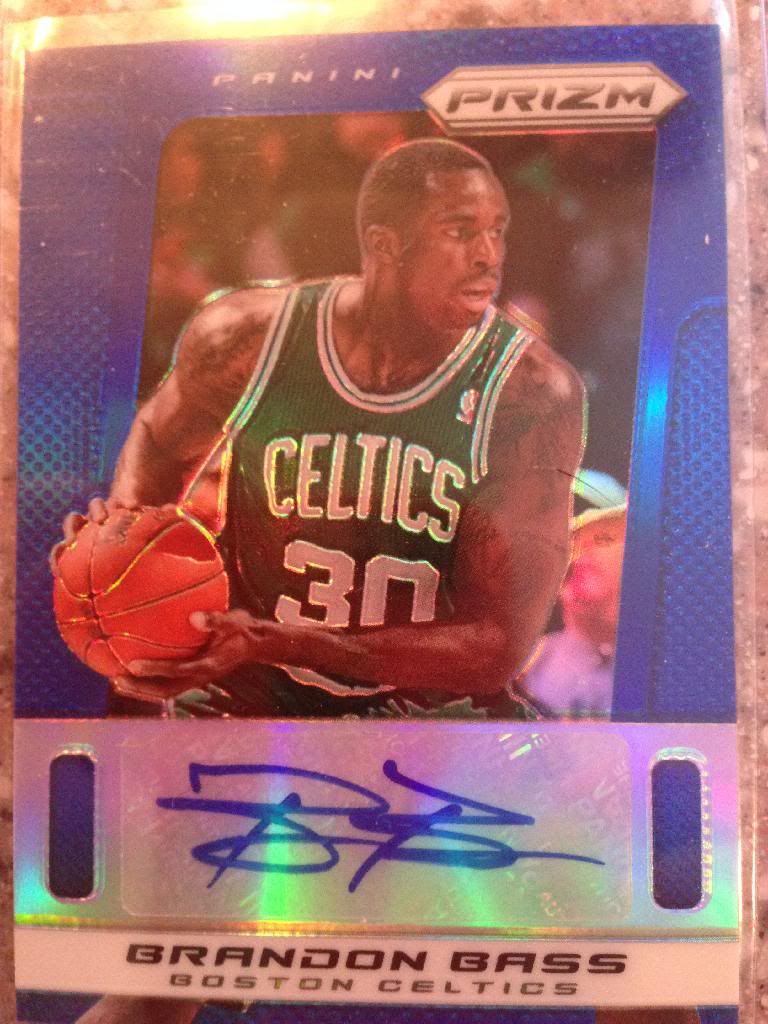 Green /5, Gold /10, Red /10. I put in what I thought was a very lowball bid on the green as I really like parallels where the color matches the team jersey. I won it, and then the Gold and Red were up for sale for small money as well a few weeks later.
Then some additions to the Sully collection. Watching the Celtics this year is getting expensive. Everytime I watch him have a good game I look for another rookie to pick up.
On-Card auto /25, Patch /10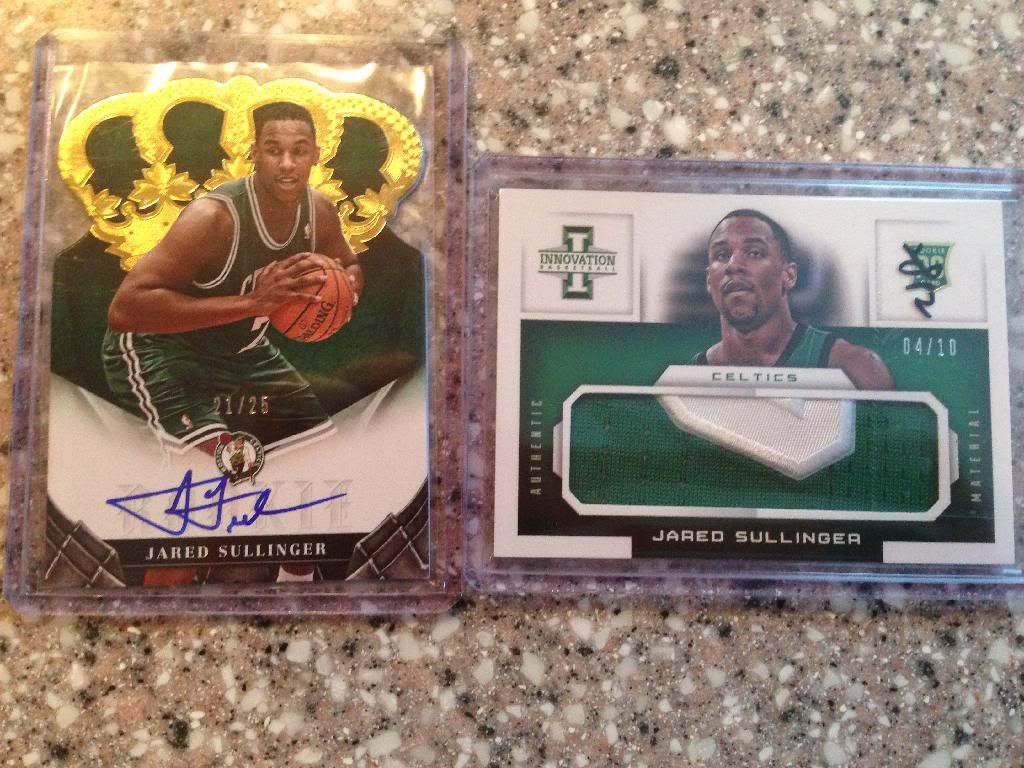 The other half of this sold in November when I didn't have the cash for it. I would love to have both, but this is still a great looking card. I personally think these are nicer than a logoman.