Wanted to thank Kevin (Santa Claus
) I received the 2013 Jeff Gordon Chase card, which I thought was generous enough until I saw the other goodies that were enclosed. Here they are:
2013 Redline Intensity Jeff Gordon #I 3/10 and these two beauties: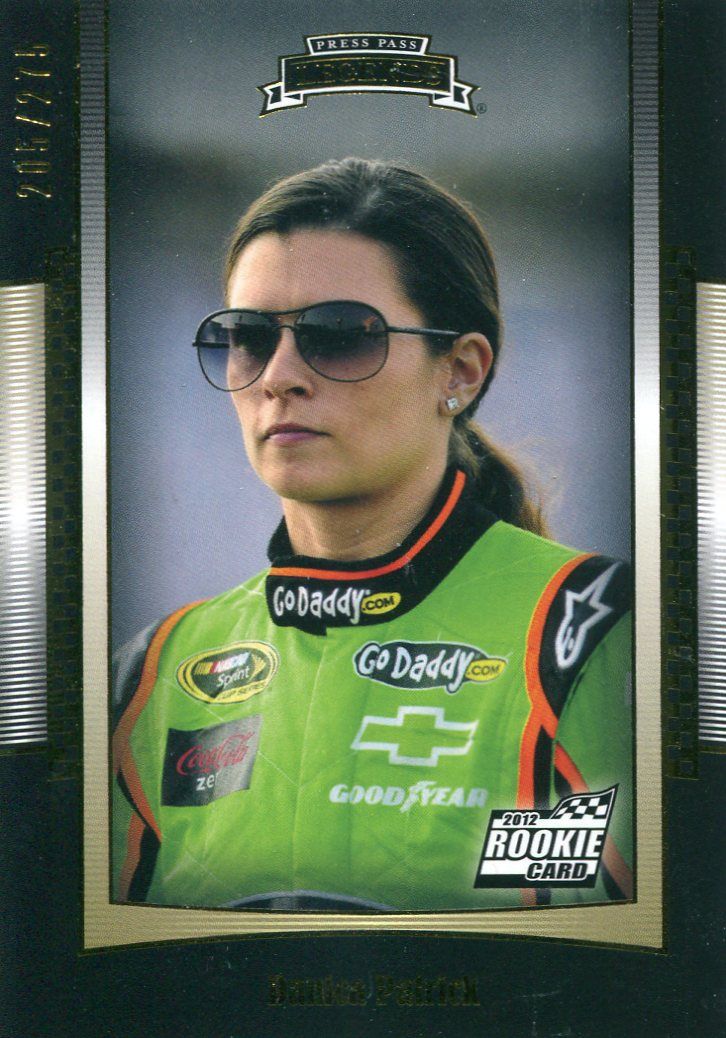 2012 Press Pass Legends Gold #49 Danica Patrick 205/275 (RC)
2013 Press Pass Redline Pieces of the Action Red #PAJG Jeff Gordon 26/75
I did not have any of these cards. I will not forget this and I owe you
Thank you again.
Jerry