Went to LCS today and got me some Chrome boxes and a pack of Sterling since I like the look of the cards. I will let you guys decide how I did.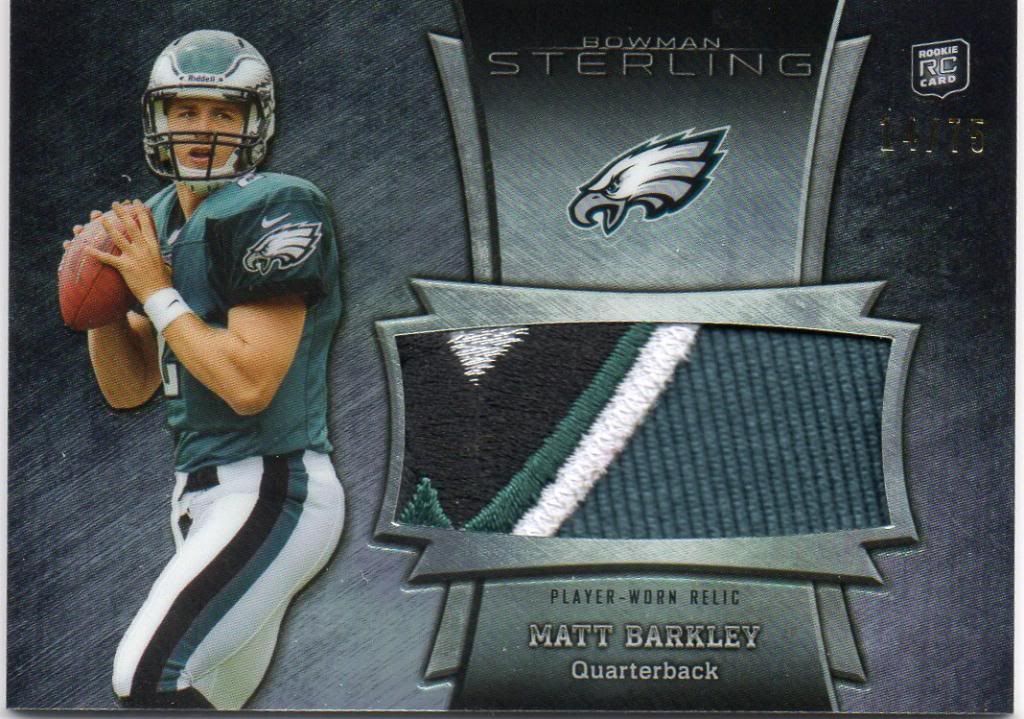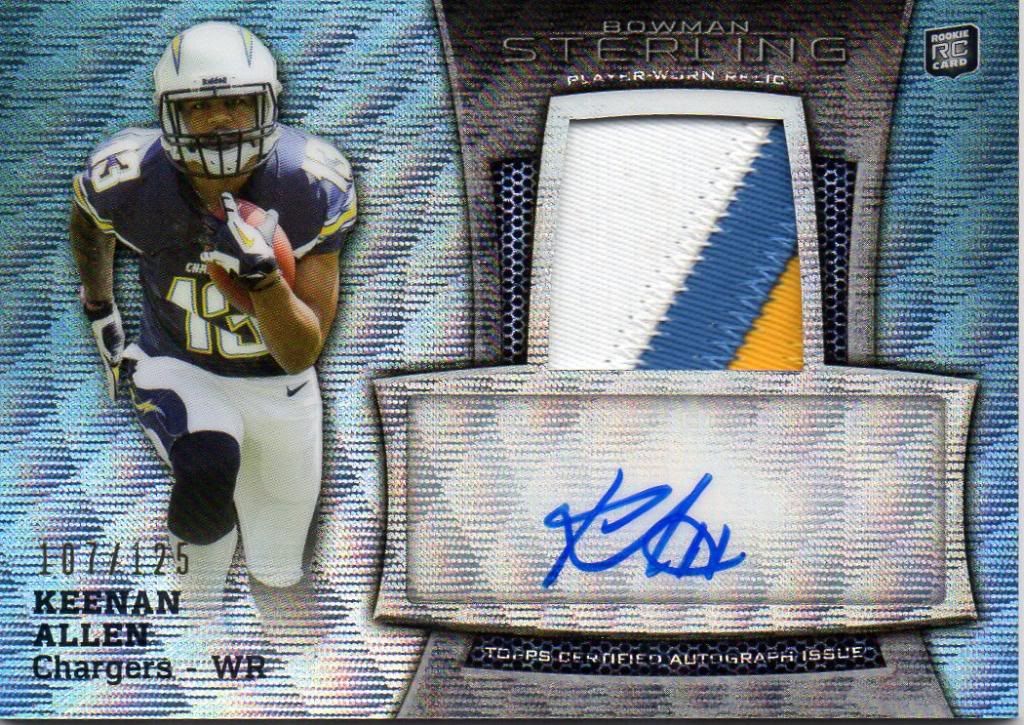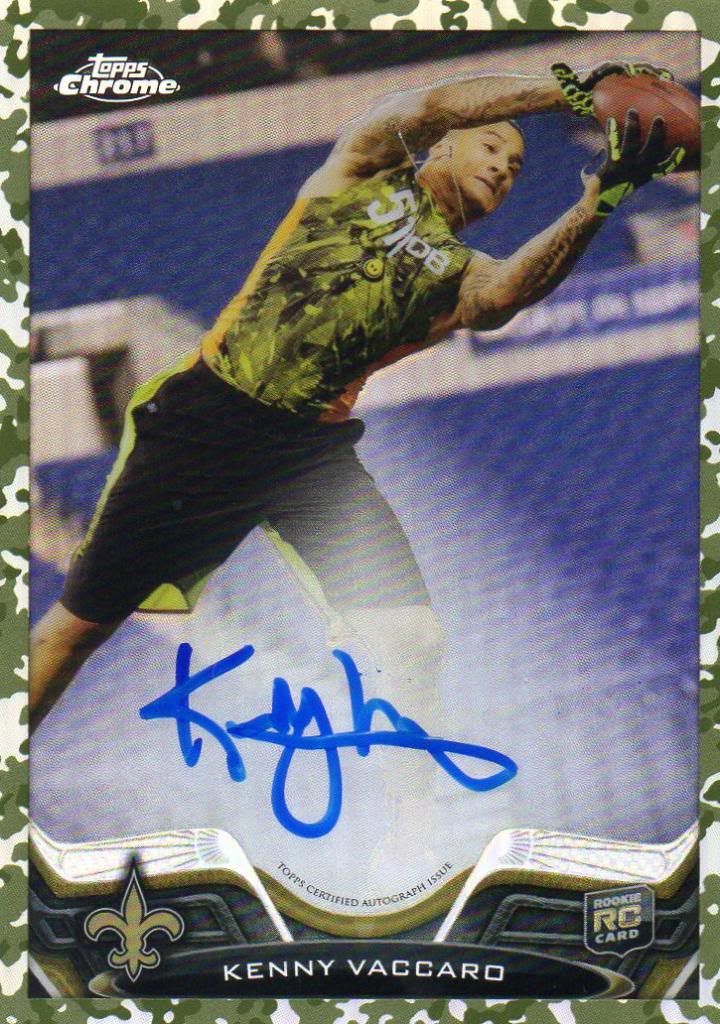 and then for the big one, /30 and 1:16,009 packs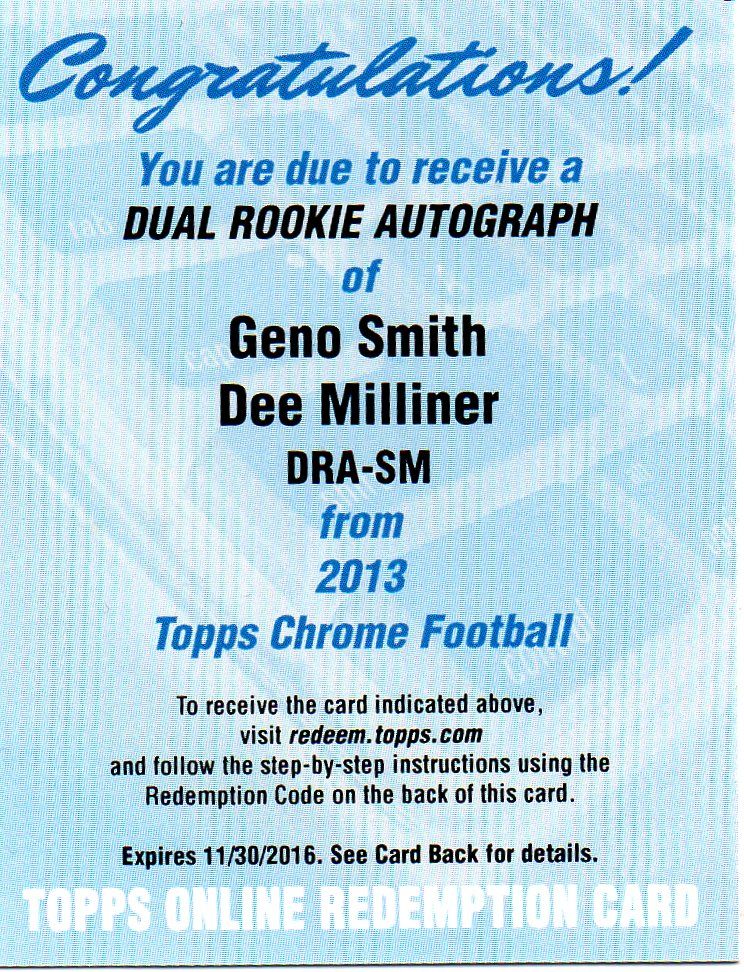 Nothing for trade at the moment and have not decided if I will redeem or just sell the redemption but needless to say I was quite happy with todays pickups. Thanks for looking.