I was trying to wait for a few more pieces to come in before I showed the recent pickups but after today's mail I couldn't wait anymore.
I'd really like to thank all of the great members who not only came through with great pieces for my collection but also were a tremendous pleasure to deal with. And a special thanks to Rabie and Jmarchand, I consider them both friends more so than just trade partners and you guys have been a great help not only through trades but with advice and general conversation.
I know it's a lot of scans so thanks for looking and I would love to hear your feedback.
I'll start out with the booklets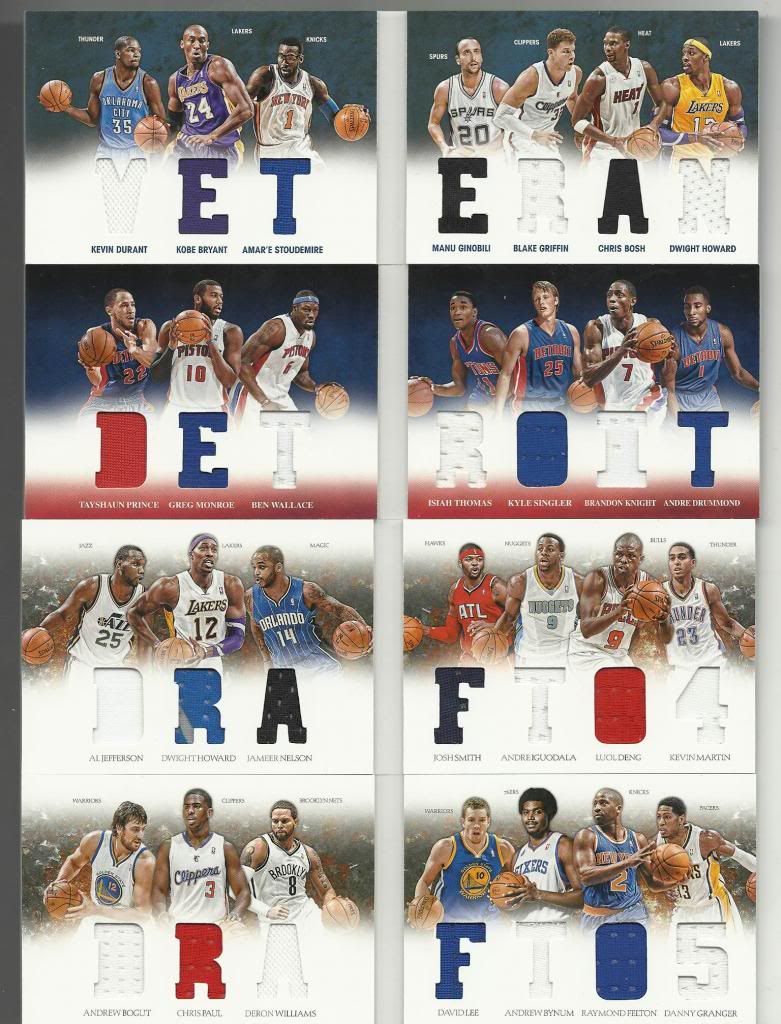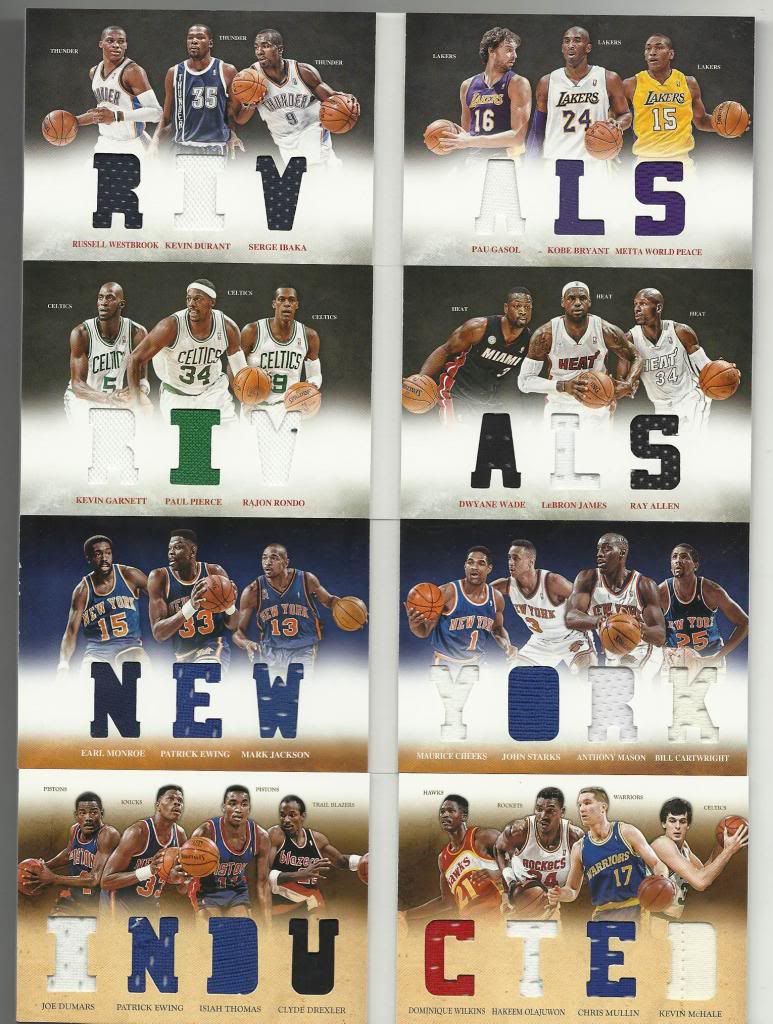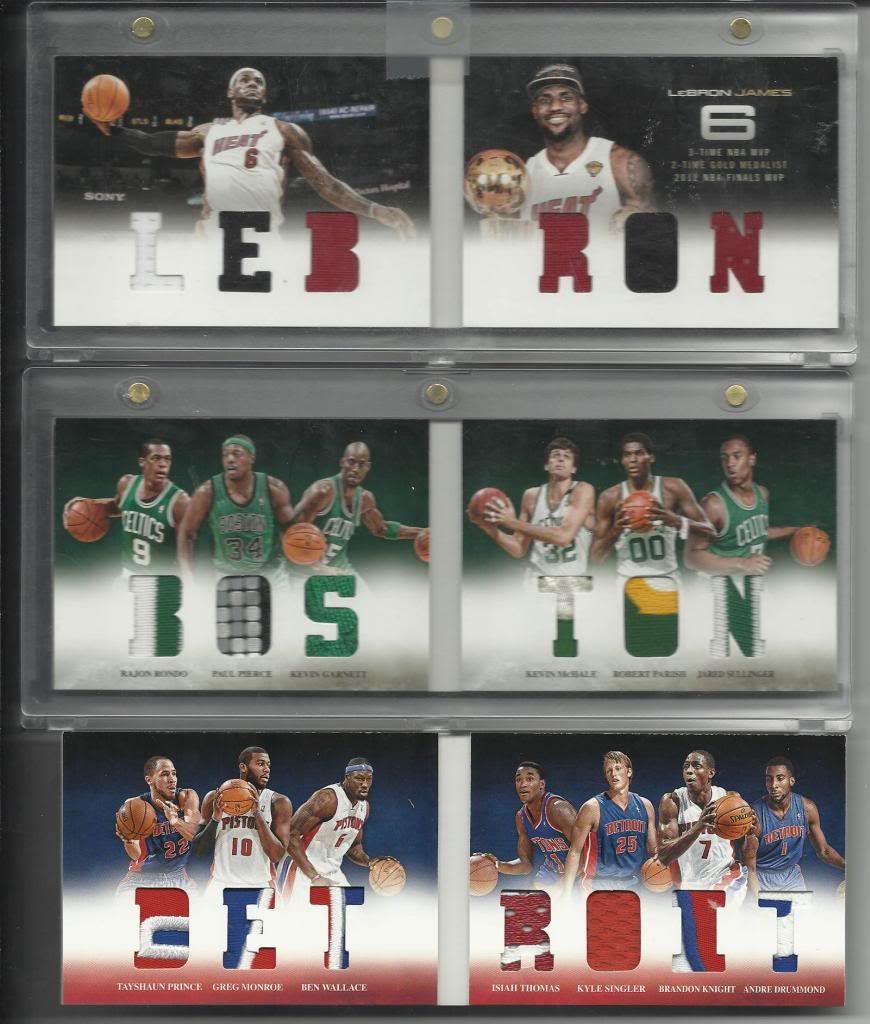 Next will be the Bill Waltons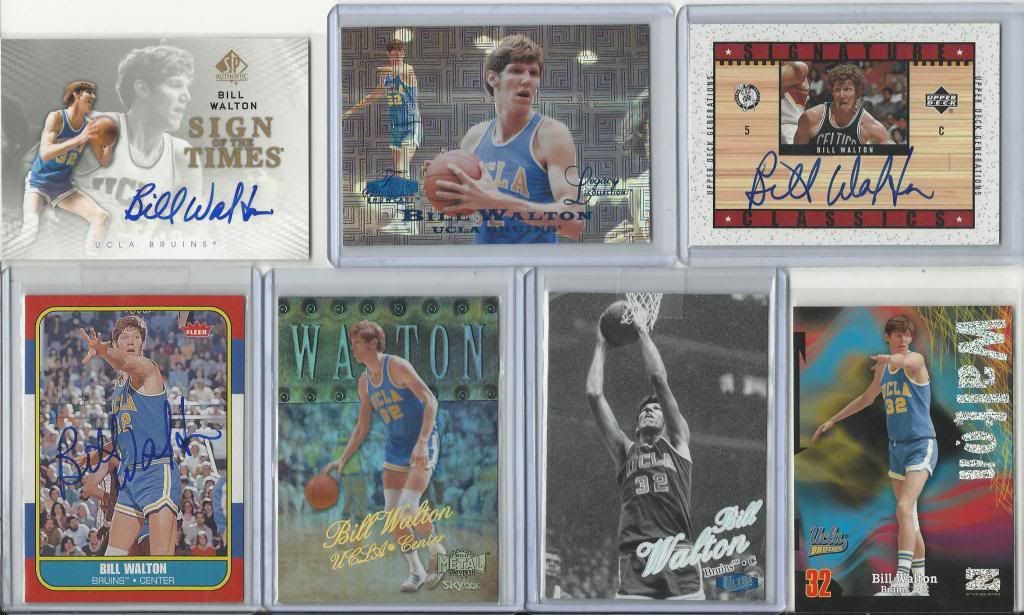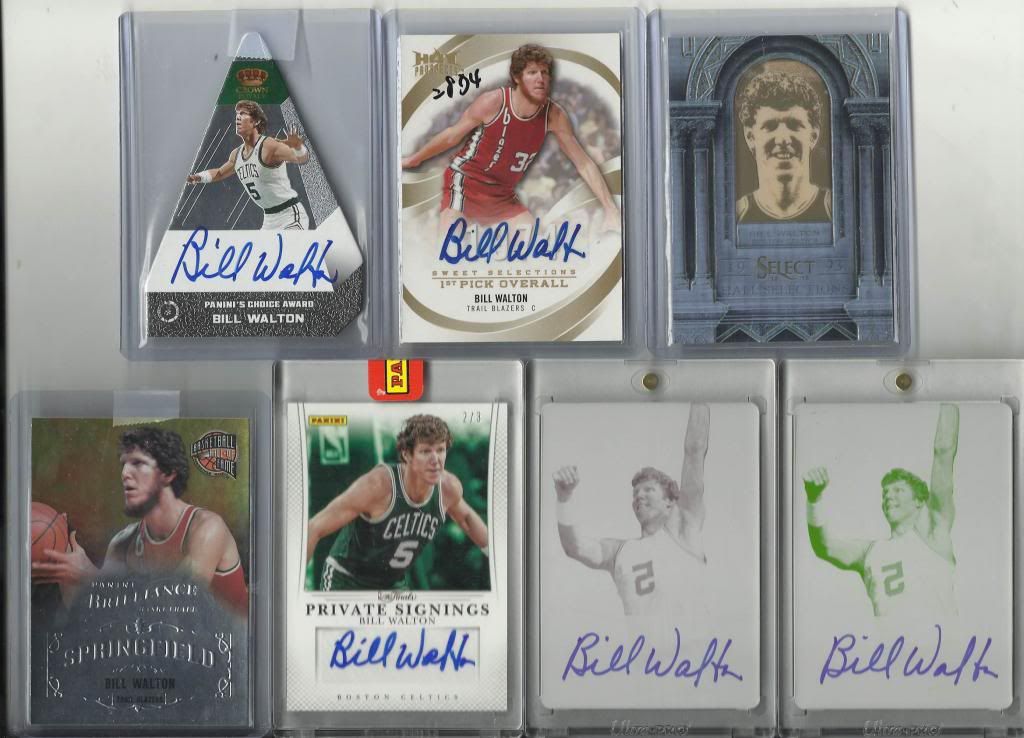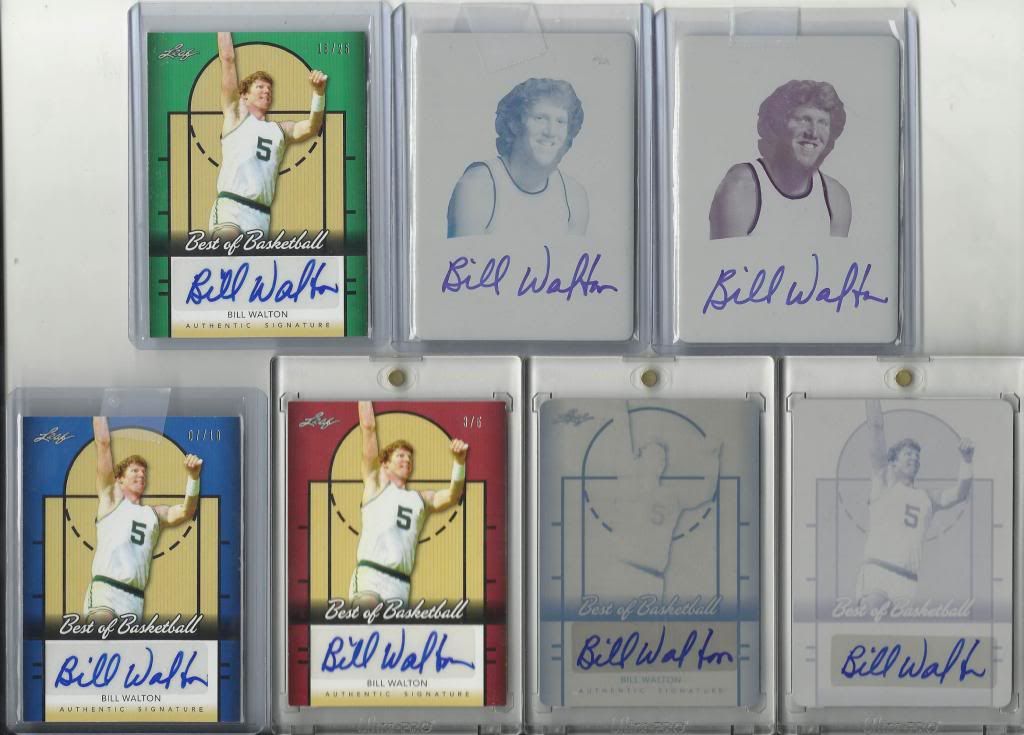 Now for some Clippers stuff, the two Hills and the Griffins were Redemptions that Panini came through with.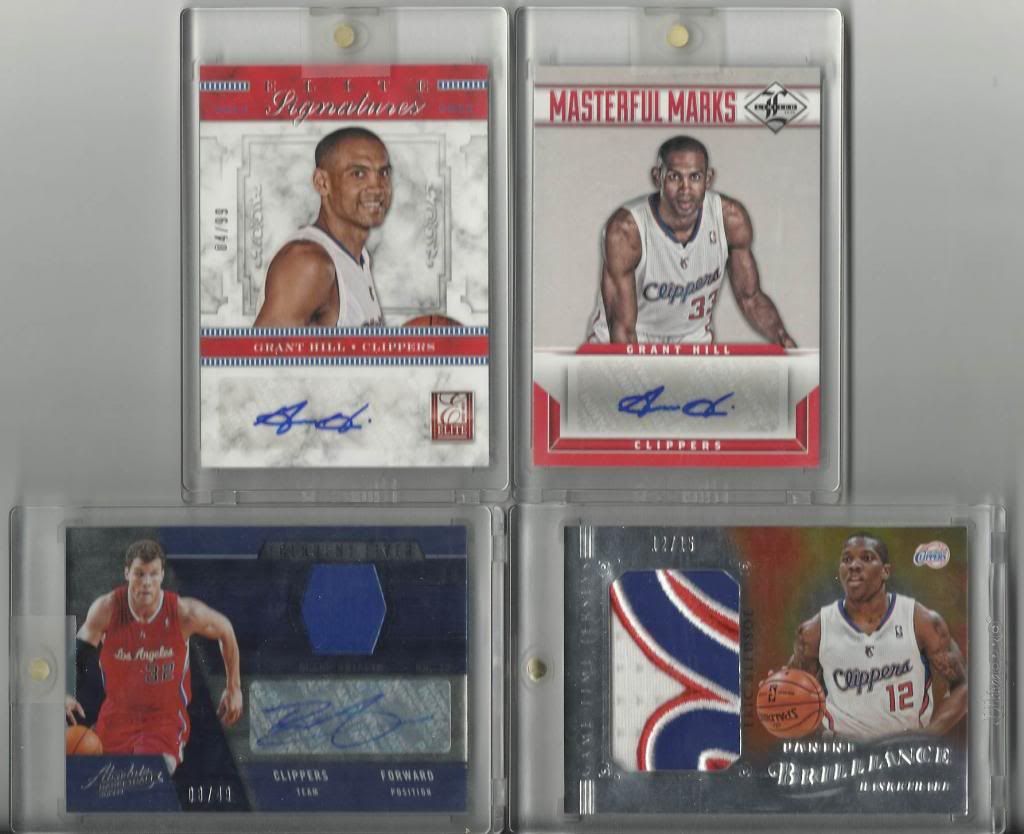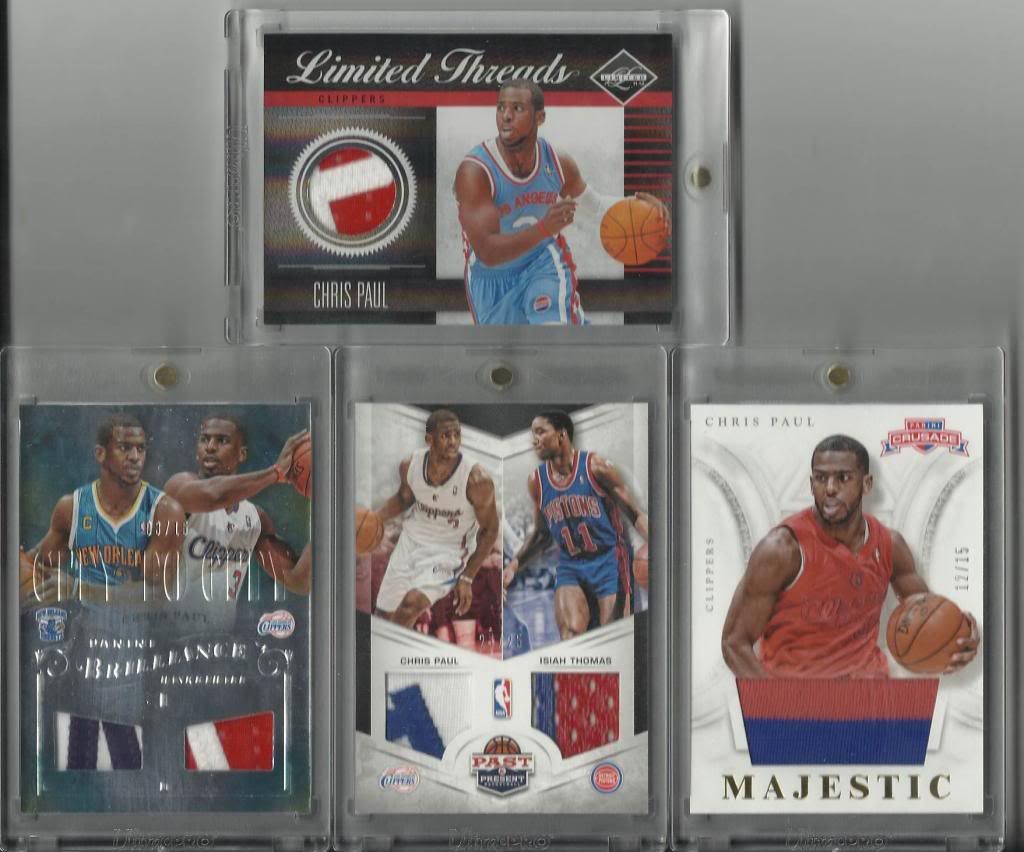 ---
---
Now for some Cleveland stuff
The Varejao Preferred auto is the Black 1/1
The Tristan Brilliance RC is the Artist Proof #ed 10/10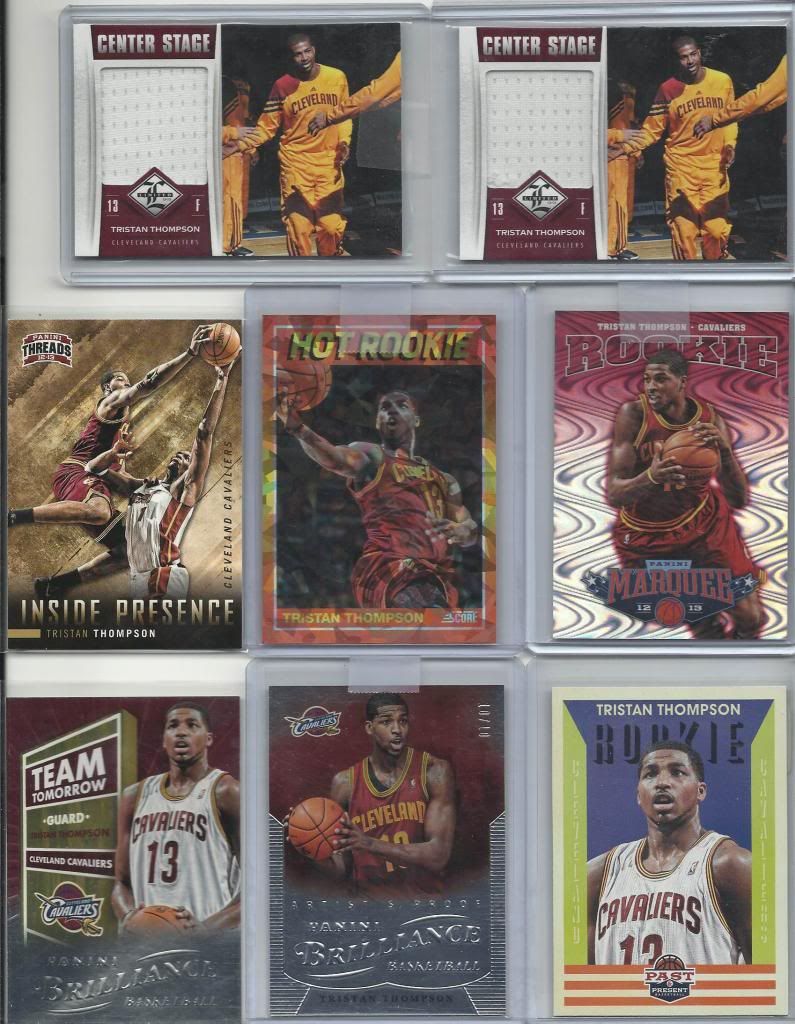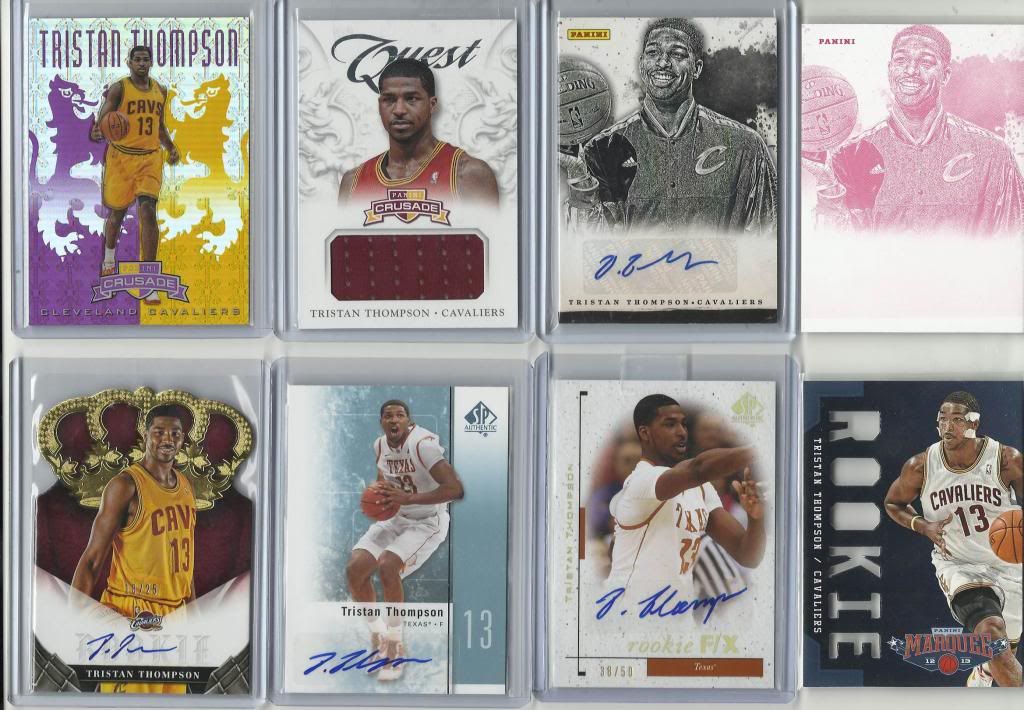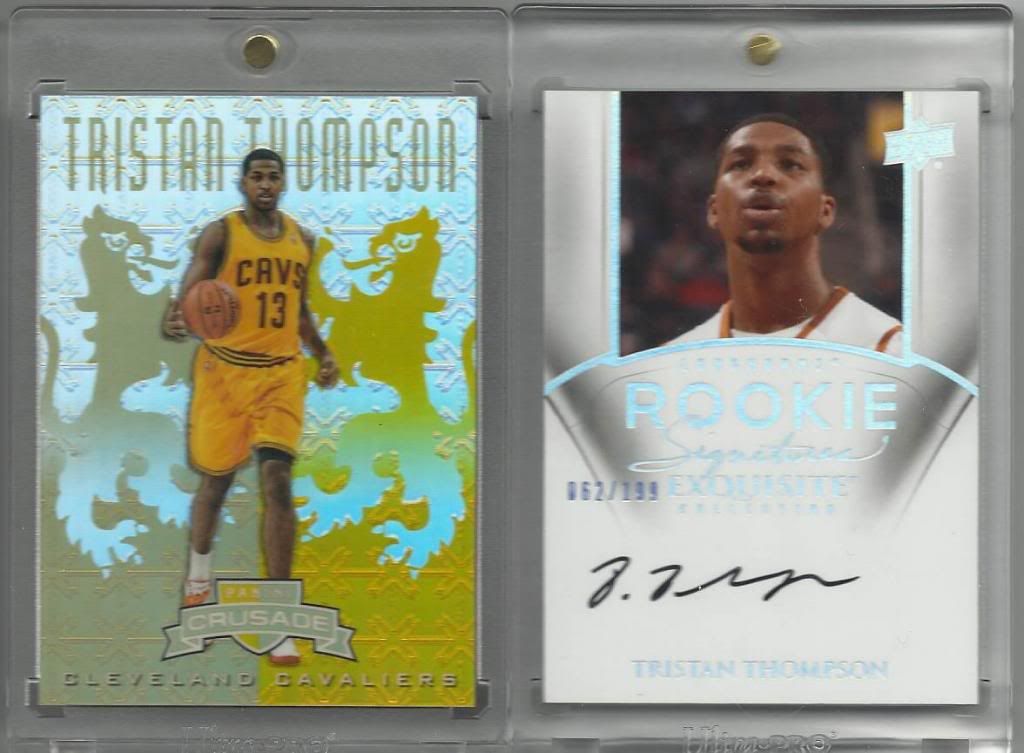 These are some things I picked up for trade, but the Alex English, Xavier Henry, Marcus Camby, Wesley Johnson and Both Randolphs are already spoken for.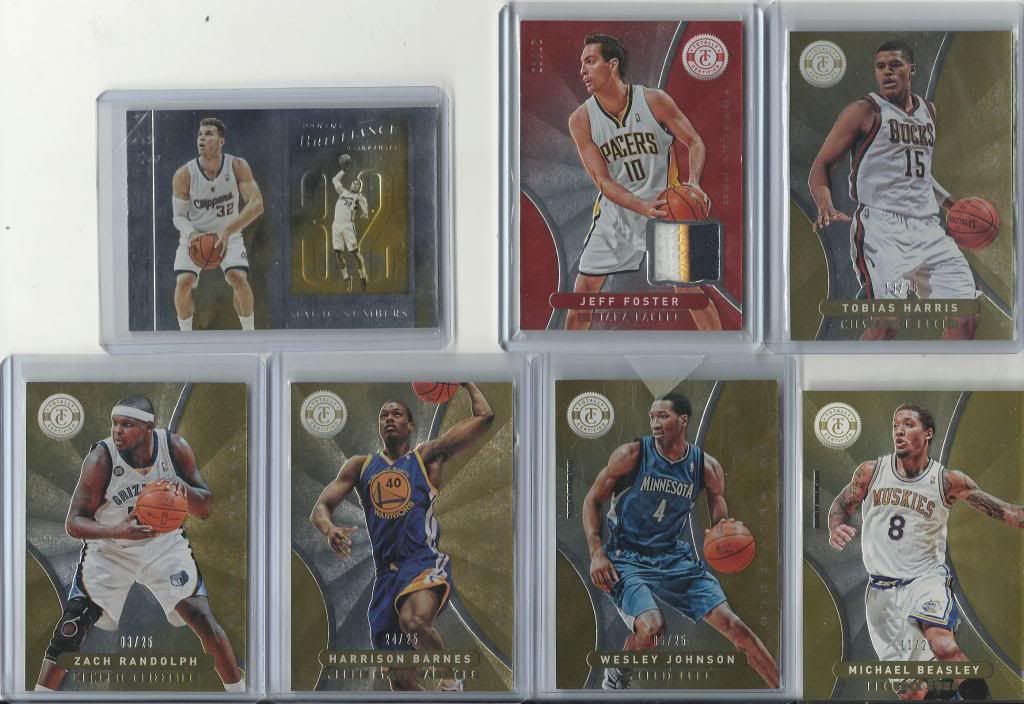 ---
The Wesley Matthews is spoken for not the Wesley Johnson, and the Redemption is the Calvin Murphy Preferred Red Signatures #ed /20