Some Mitch Richmond pickups from May-part of June and purchase from buckunteer. Thanks buckunteer.
01 UD ultimate collection /750
01 Fleer Legacy Ultimate /175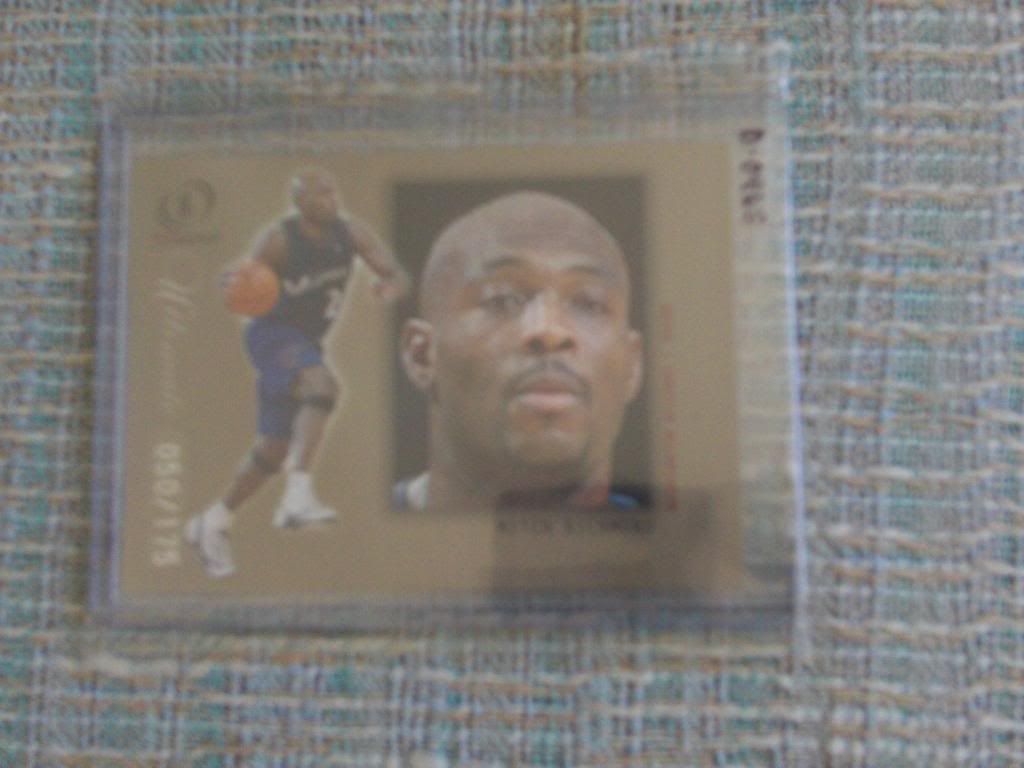 01 Ultimate Victory silver parallel /100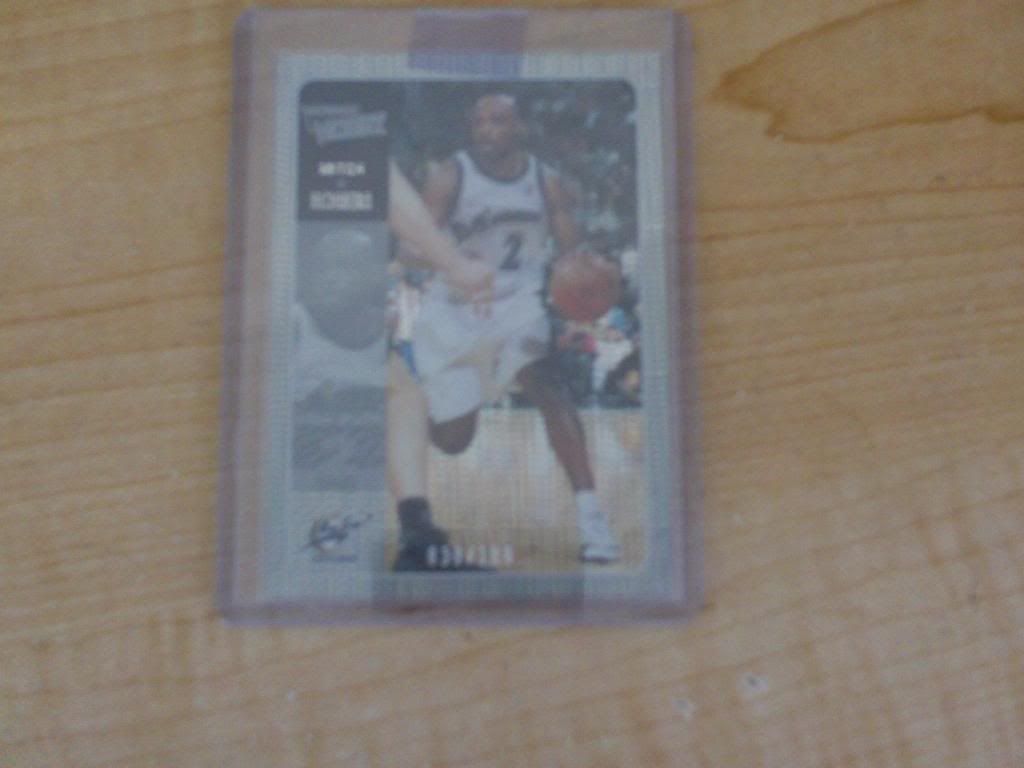 Group pics. Base, Red /350, silver /100. I want to collect the rainbow. I don't know how many more. Anybody knows? I don't know if I will ever complete it.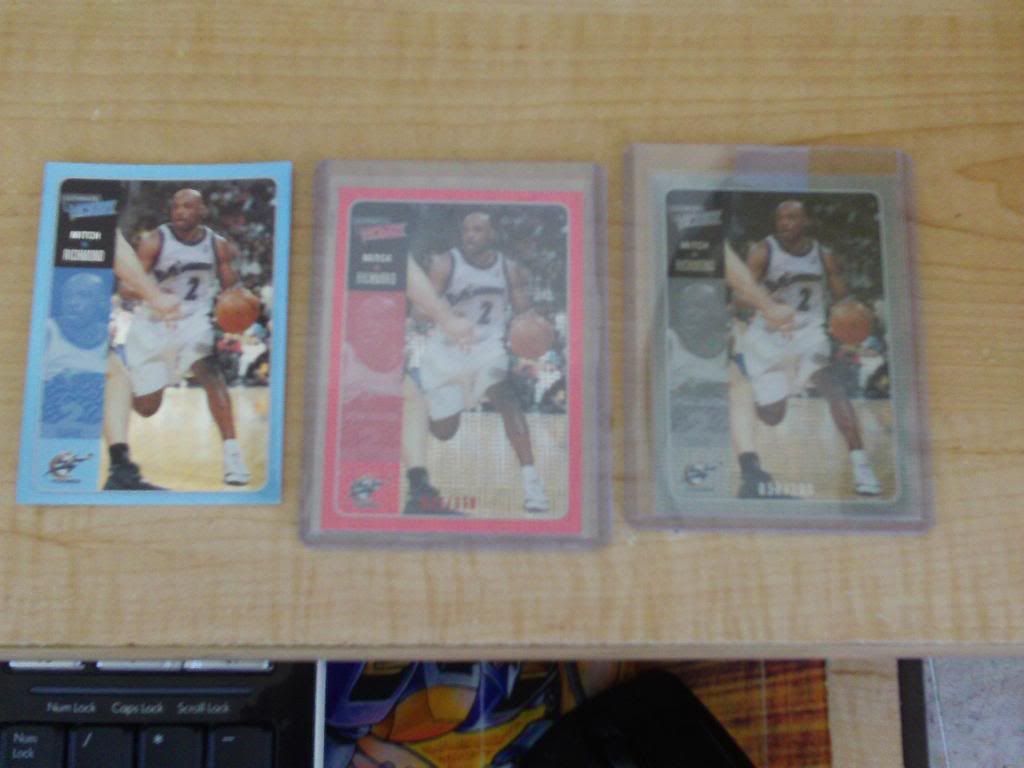 Purchase from buckunteer.