Havent posted any mail over the past month or two, been pretty busy with school and personal stuff. And I havent gotten around to buying much but I've picked up a few cards, and I could also use some help with a few 2013 wants if anyone has them or knows of someone who does
Pickups: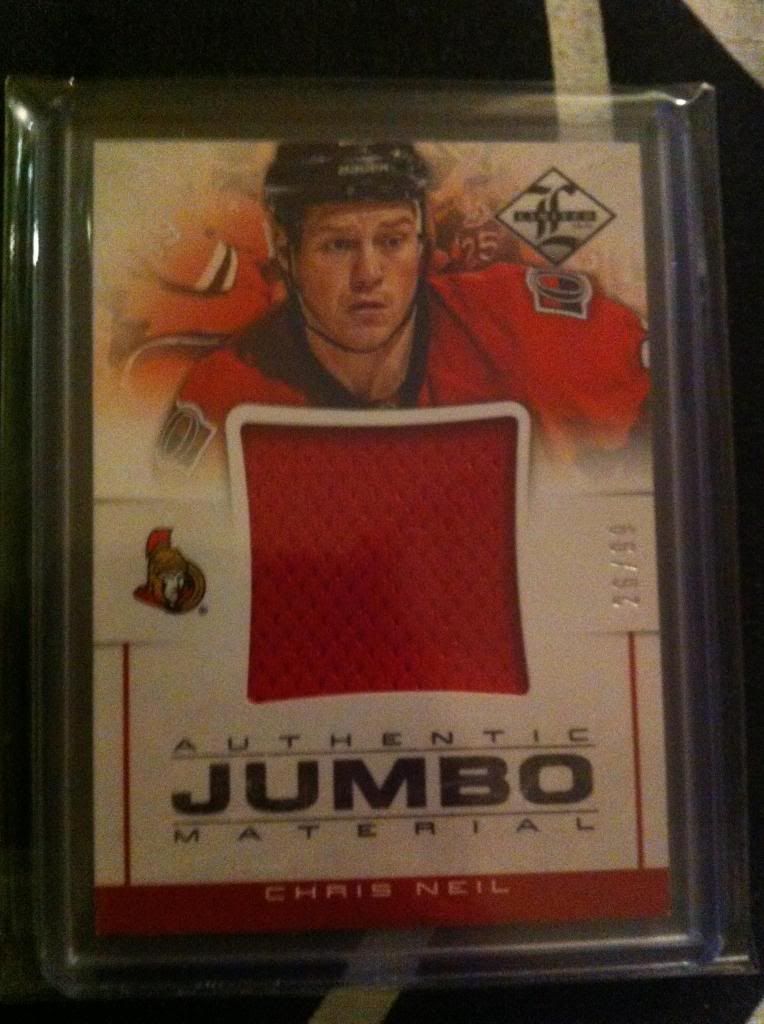 01/20 (I now have 7 of the 20)
(My second copy)
Now for my 2013 stuff
Certified: Need path to the cup prime /10 and FOTG patch /5
Limited: Need base silver /49 base gold /25 base emerald /5 base 1/1??
Jumbo patch /10 and shield 1/1
I also need UD S1 high gloss /10 and score black ice