Like the title says, I'm actually condensing all of my card collections, trying to get it down to just PC stuff. Team wise, I collect the Pistons and the Celtics, but I also collect HOFers, vintage, and superstars (autos and relics!). Below will be some scans, but I've got a lot more. If you aqre offering me a nice PC piece, I'll obviously trade in your favor. I'm also, really looking for the following specifically:
*HOF celtic autos/relics (especially Bird, Russell, and Walton)
*Dennis Rodman auto (I doubt any exist of him in a Pistons jsy, but it doesnt hurt to ask lol)
*Isiah Thomas auto or patch
*HOF Pistons autos/relics
*Kobe Bryant auto or patch
*James Harden auto
*anything else that catches my eye
I appologize for the lack of scans, my bucket took a crap on me!
Thanks again guys!
/15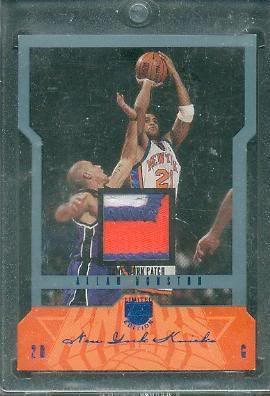 /10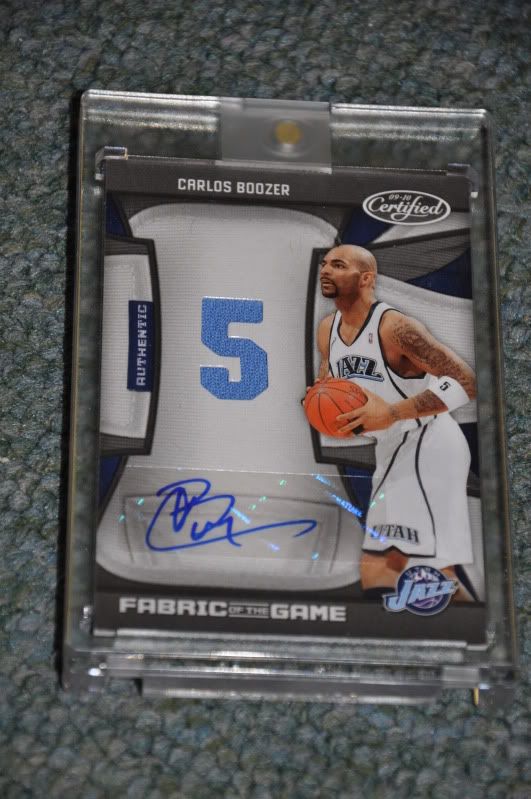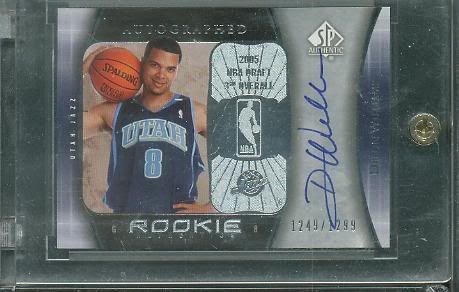 /99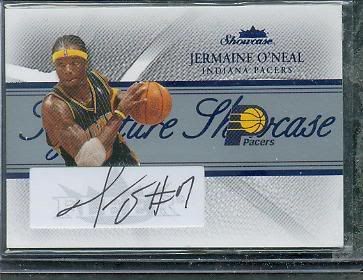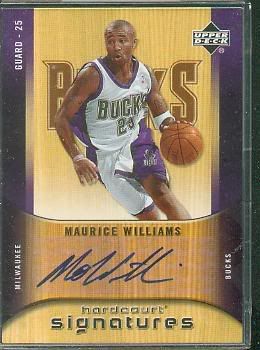 /25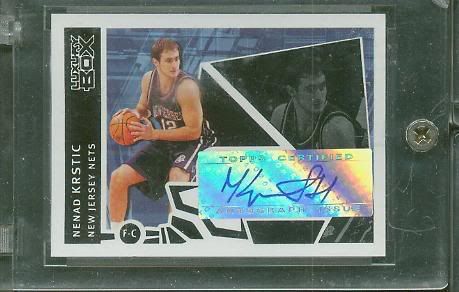 HTG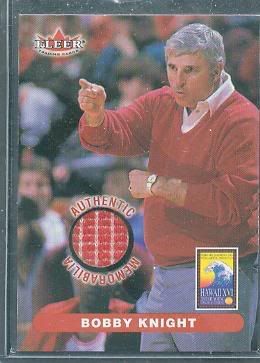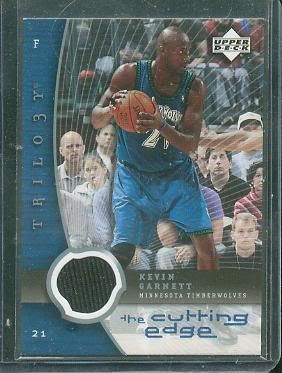 /25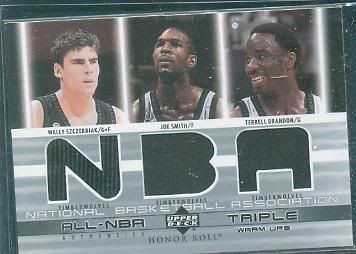 /25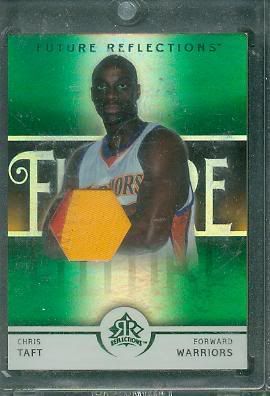 50 made (unnumbered for some reason)