So I just picked up a bunch of high end Shaq 90s inserts at a really great price, only catch....... several of them had minor flaws, the BMOC is off centered, the BMOC ZPEAT had some slight chipping. I had been torn the past few days debating on whether it was worth it to try and get them for a good price despite the flaws, or hold off and try and pick them up one by one in nicer condition. The cards are PC and most of my Shaqs aren't graded but I know the biggest thing about higher end 90's inserts is the grading potential.... I did end up buying them but it got me thinking, I'm curious how other people feel. If you can get NICE cards for your PC for a good price is it worth it to sacrifice condition? Any opinions???? Here are pics of the cards I won. Tell me what you think.....
The top right corner on this one is messed up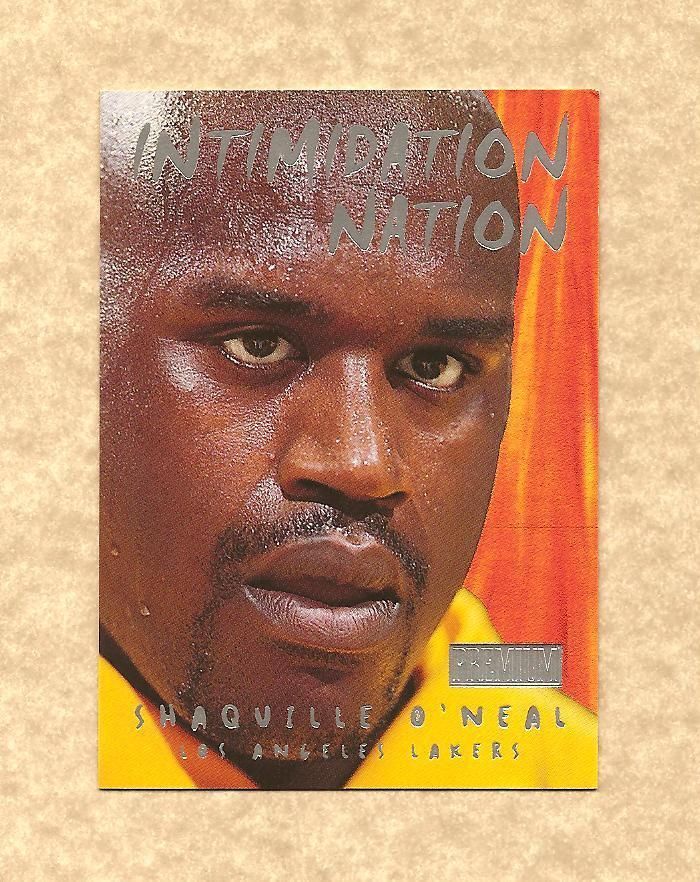 This one has some surface fading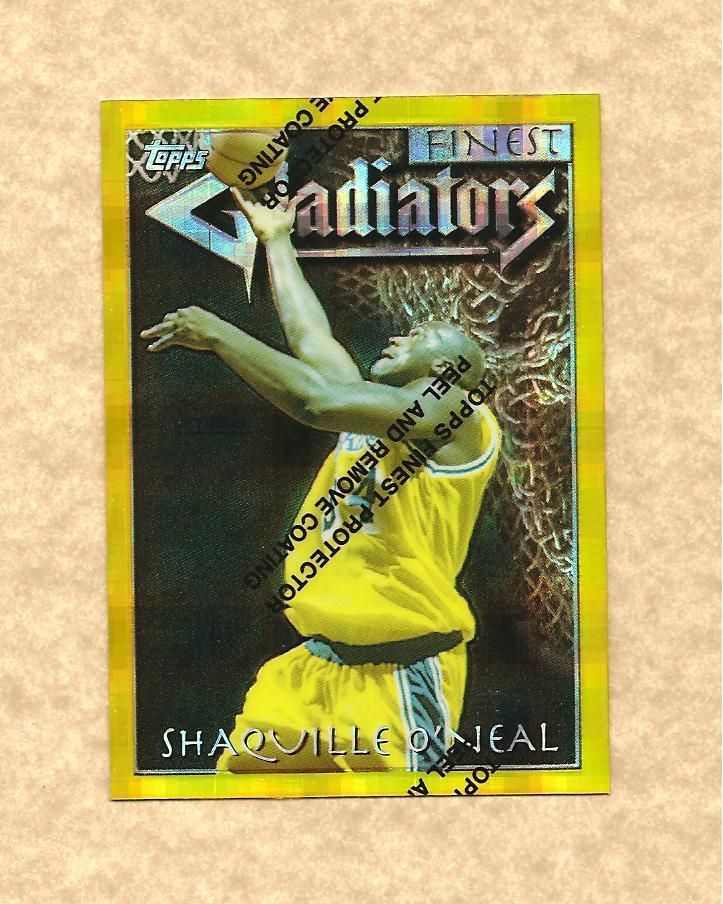 Centering is off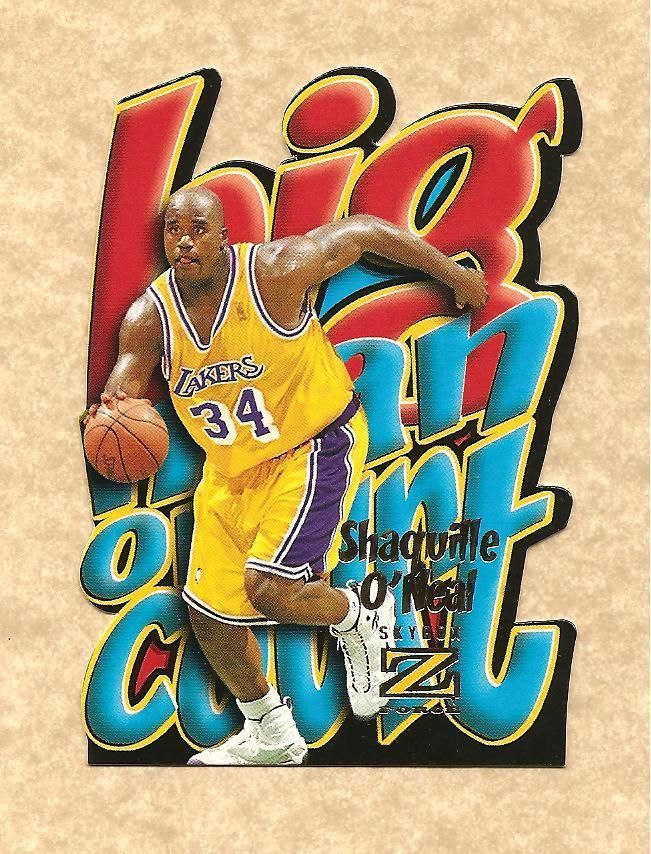 Chipping on the top left of the card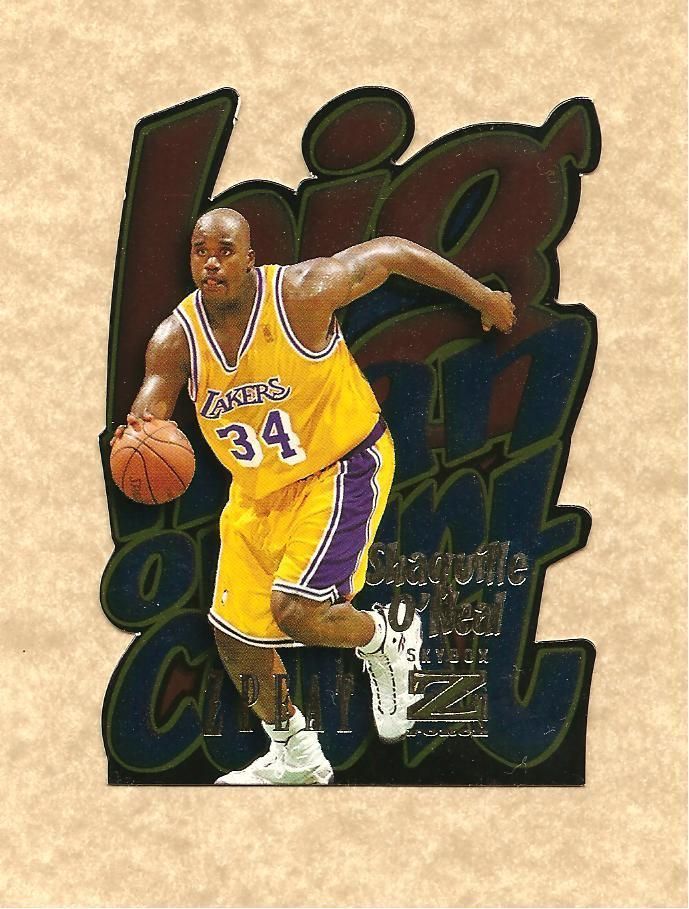 The rest I'm going to have to judge in person but the seller didn't specify flaws with these ones although the bottom left of the Golden touch looks a little frayed....