Mailday for the past few months. Changed my PC focus a little to the 50 Greatest player auto's. Only have 8/50...Going to take some time....I picked up Nate 'the great' Archibald because I thought he was one of the 50...He's not..?? Oh well, He's still a HOF player.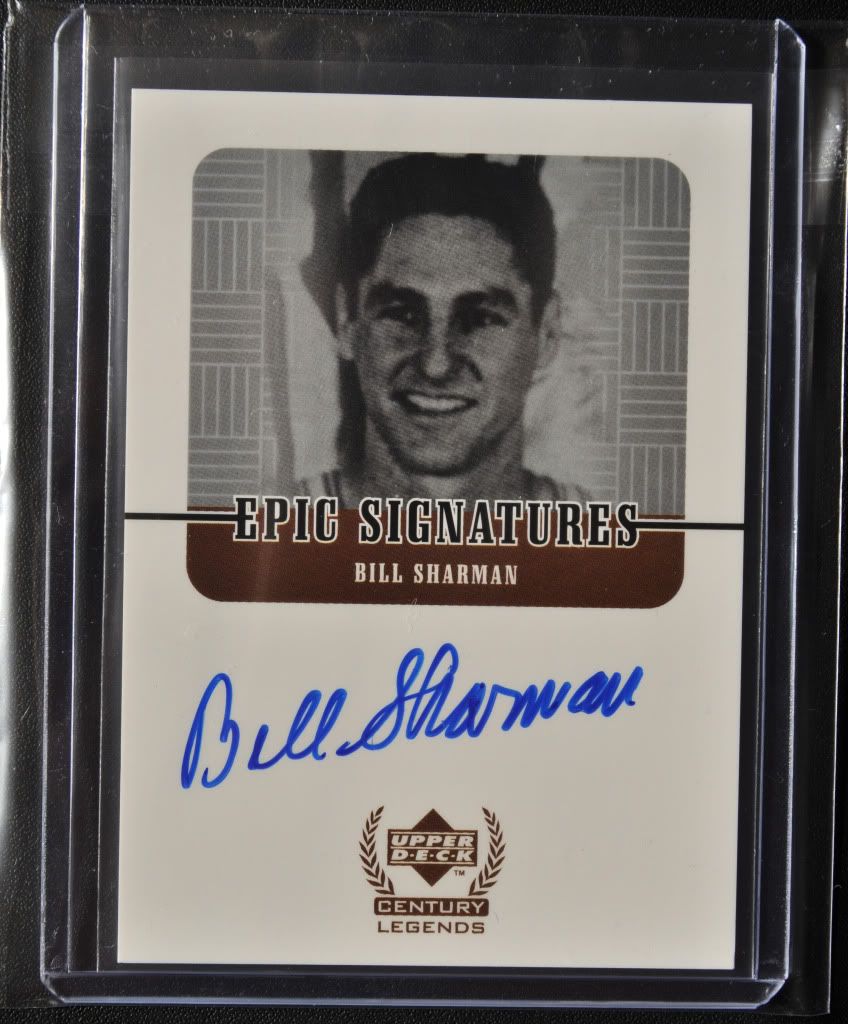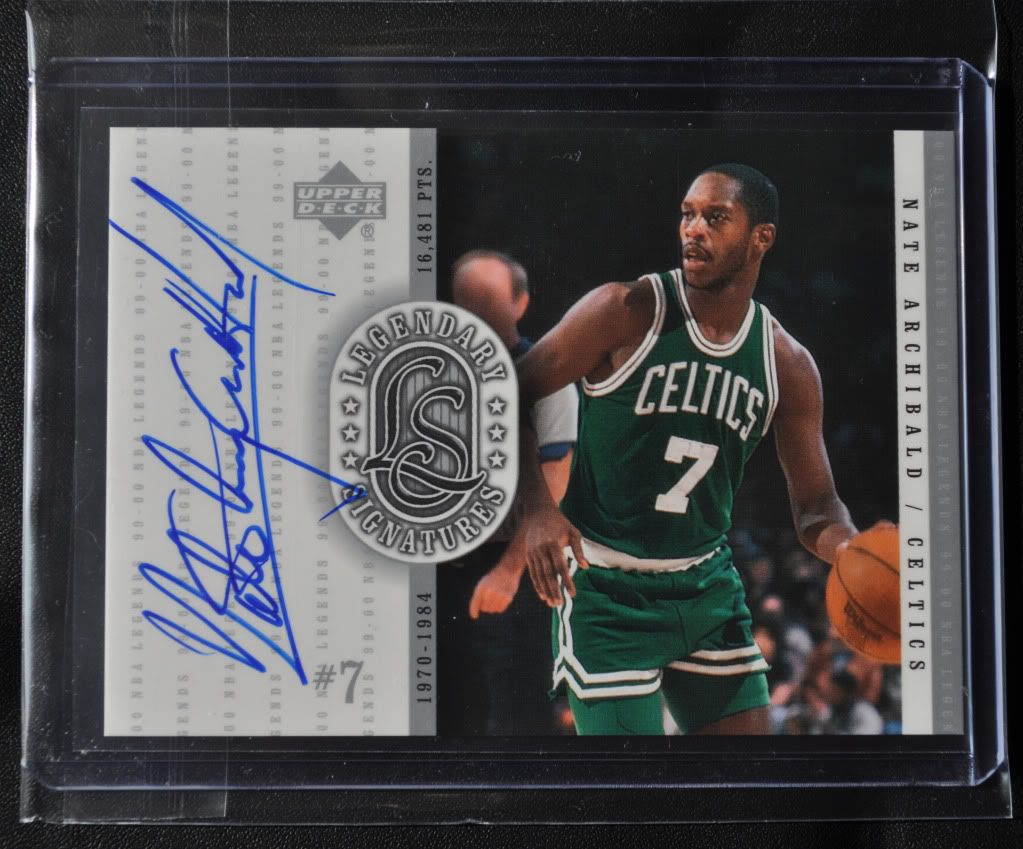 Was going to try for the Elusive auto's but I think I'll pass on trying to get all of them
A very small MJ pickup.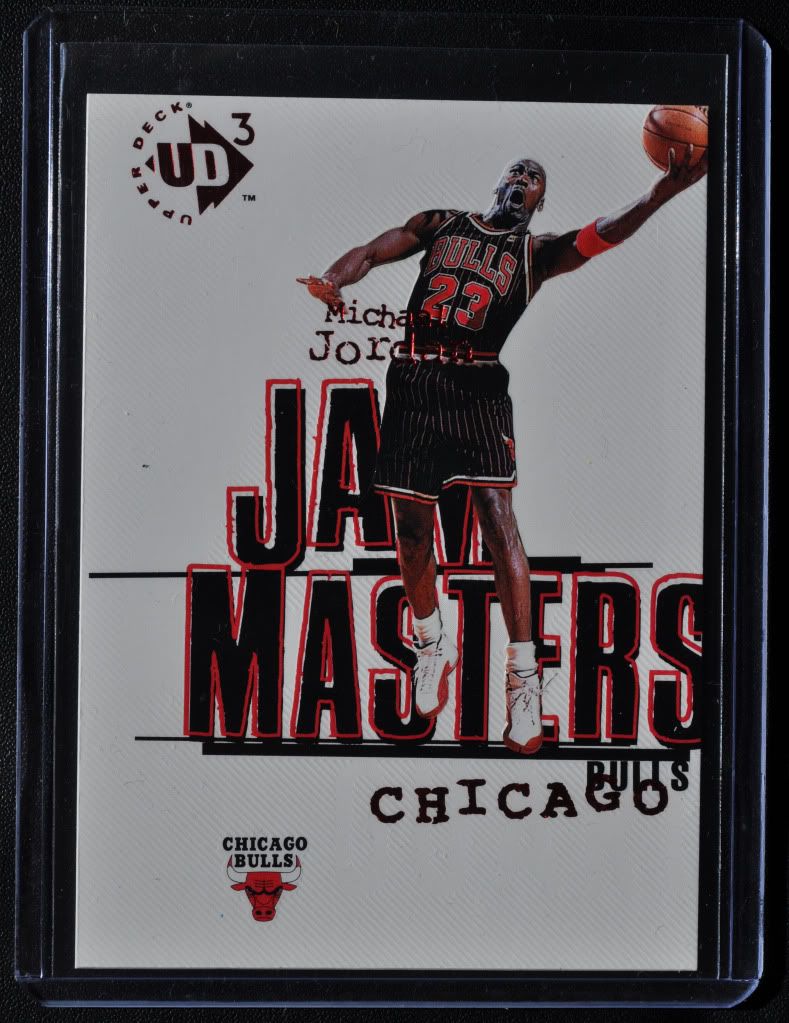 THANKS FOR LOOKING