Two different photos.... both cards say "One Minute"...
no pictures on Beckett datacard or Beckett Media.. Checked ebay, but only one is listed, which is a NNO.
Search "1994-95 shaquille phone cards" on COMC... they have pictures of both cards you asked about....
The same cards are available on Beckett Media: seller Burbank Sportscards....
NOTE: If you look at COMC, they have one of the cards listed wrong under "one minute" card #17...
#40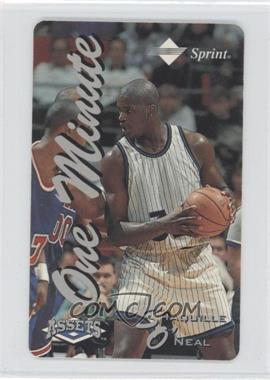 #17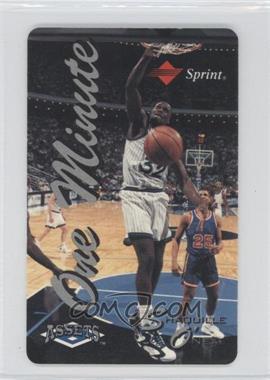 ---
haha.. I just noticed... all the NBA logos & team logos were removed from the photos.. I haven't seen these cards since they first came out... I didn't even think about about logos being removed, when cards were not officially NBA products or licensed...
I forget where these cards came from..?? I have a shaq & a couple others.... can't remember who though...