I've picked up quite a few Neil patches in the past month and I'm deciding to show all of them, so sorry if there's some reposts!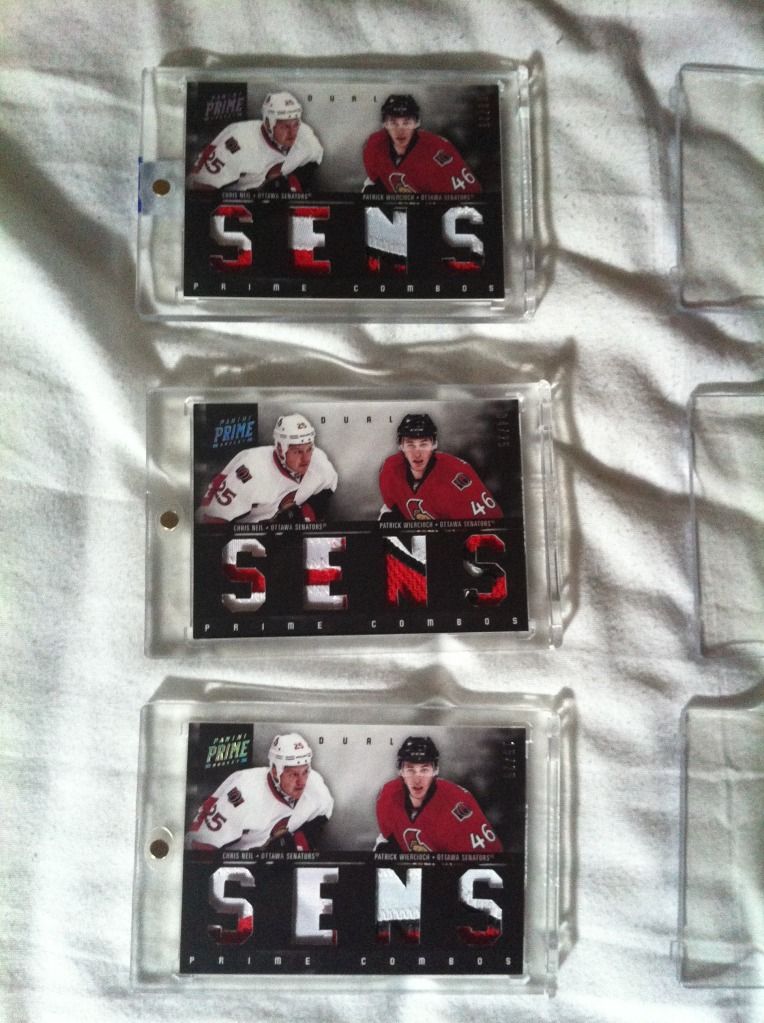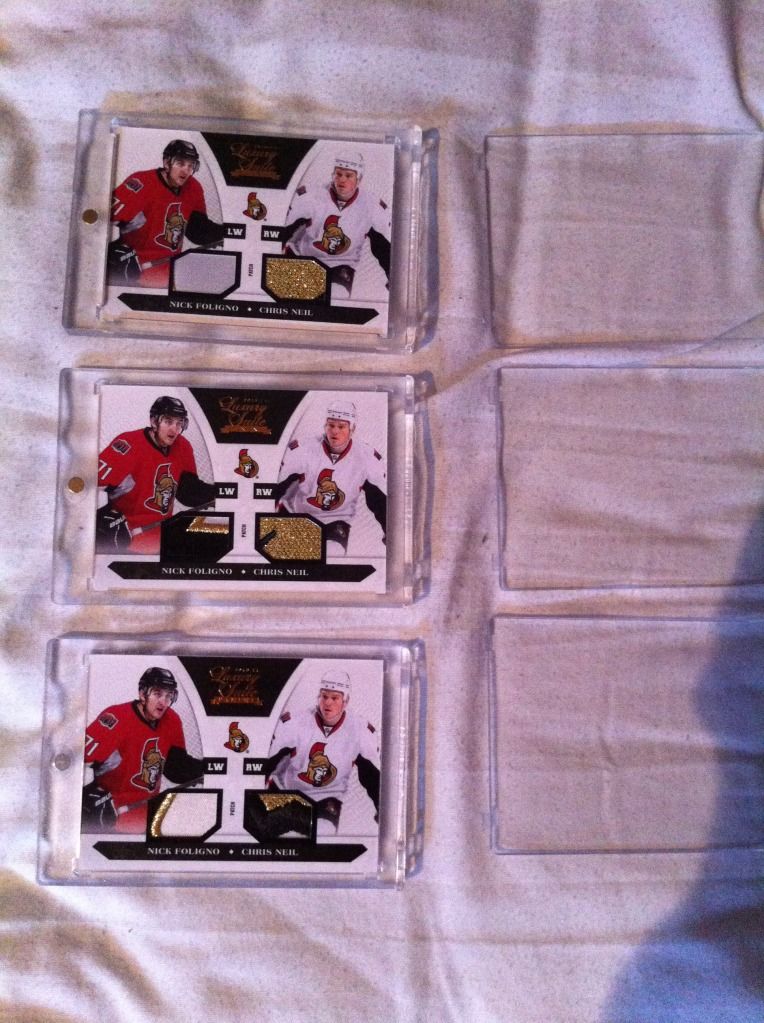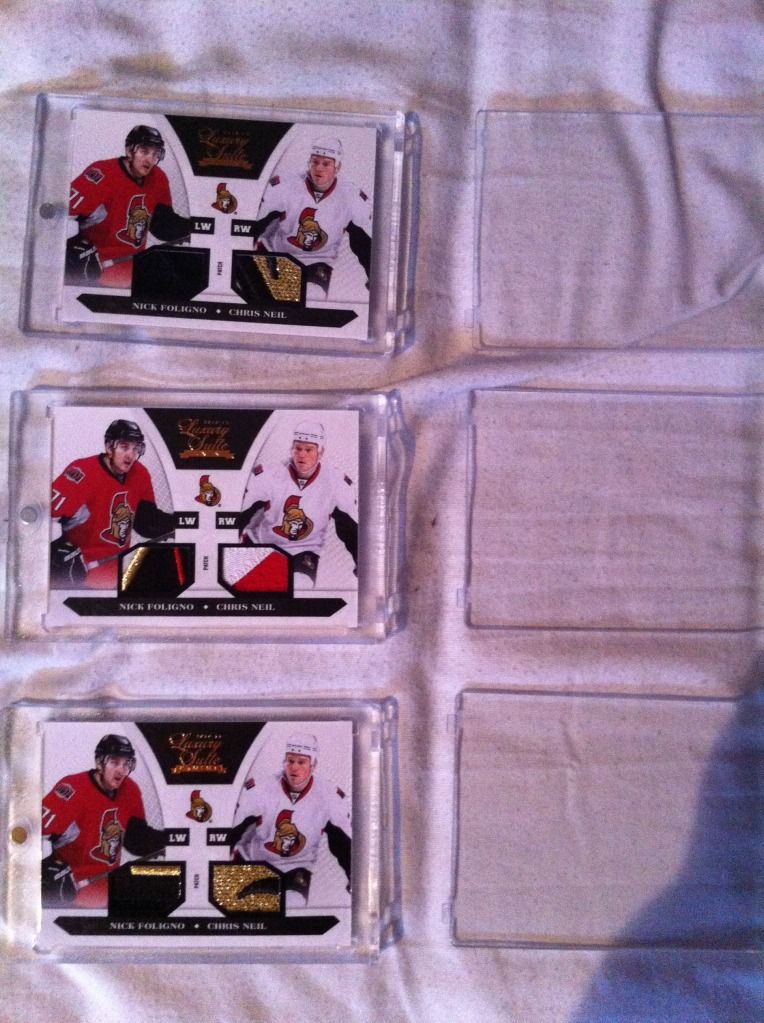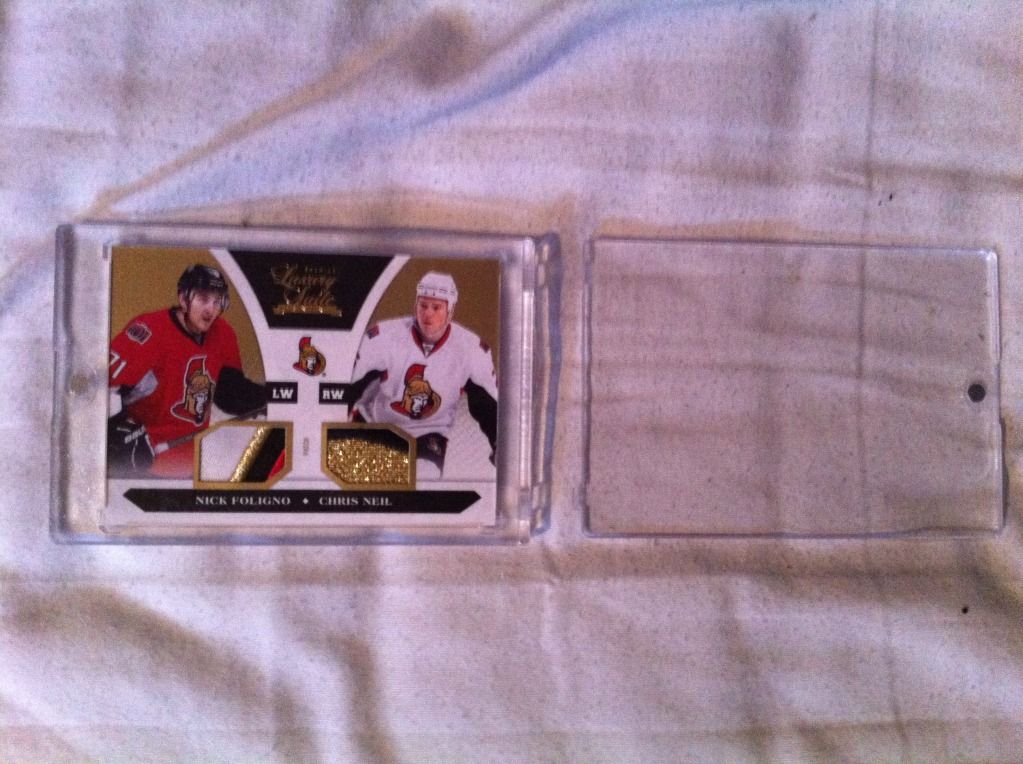 I've also decided to start a Zack Smith PC, since Neil isn't getting any younger I figured I'd get started on sens future enforcer!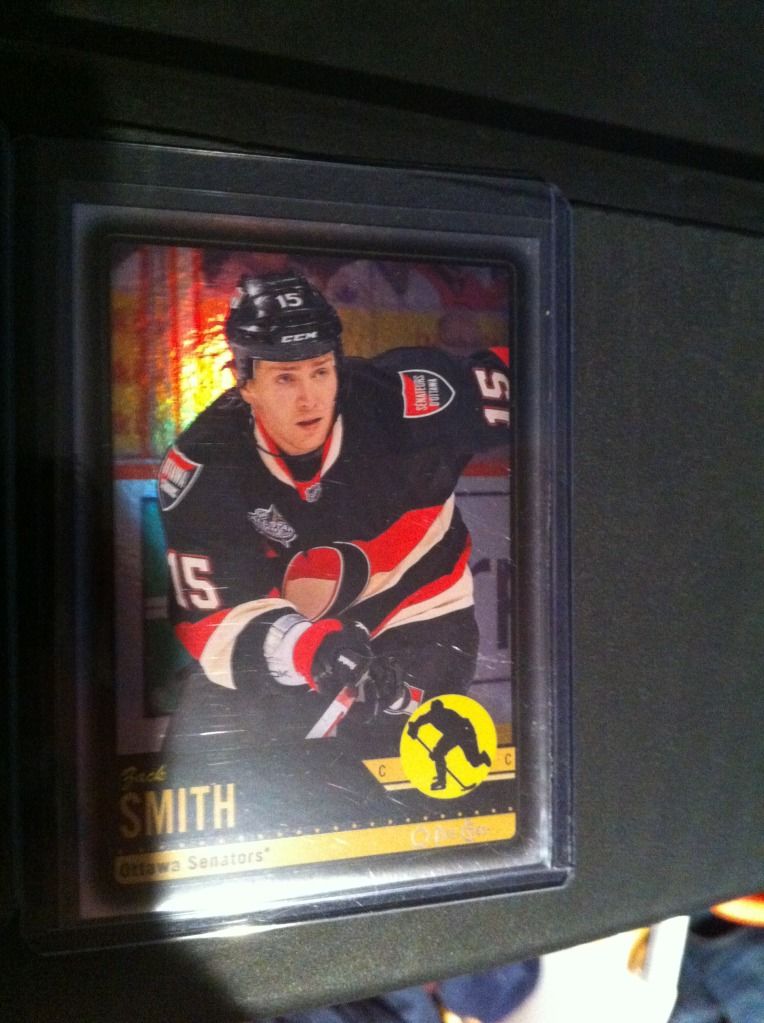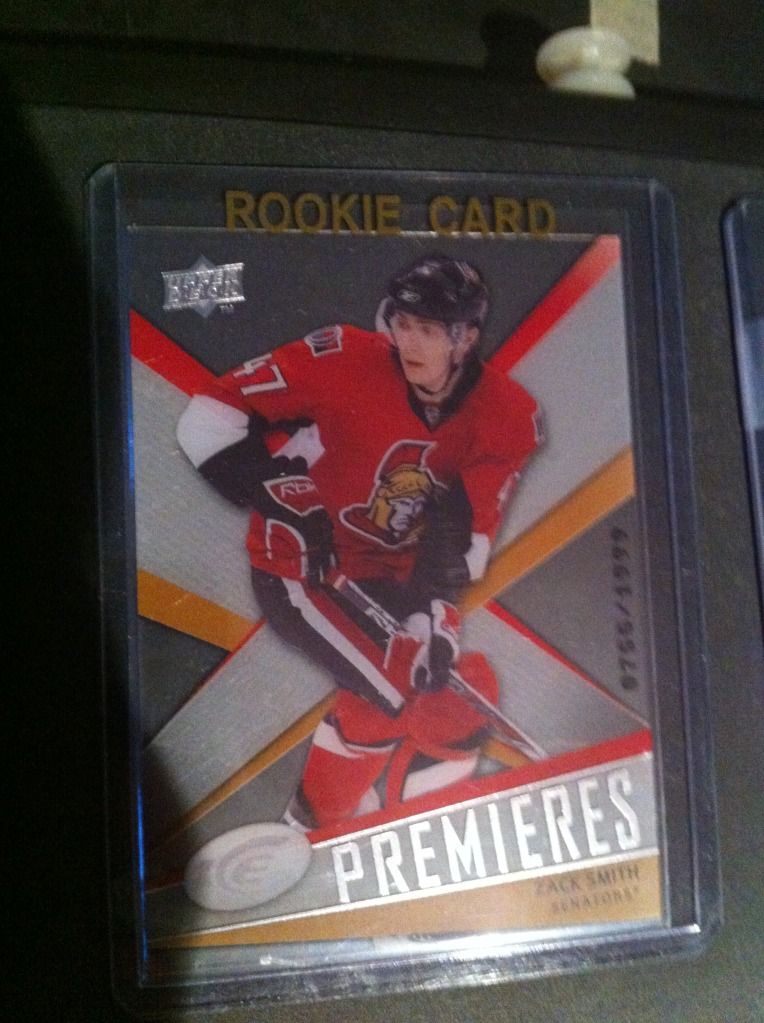 thanks for the look!