As a few of you guys know I recently took my 2010 Topps Series 4 Rory MacDonald Ruby "Rookie" and sold it on ebay. I was pretty pleased with the results as I ran an auction and it ended just under $300. Then came the fun part of deciding what to buy with that. I thought about just buying 1 or 2 cards, but decided there were too many cheaper cards that I wanted to buy, so thats what I focused on. These are the results of that.
First the card that was sold, for those that didnt get to see it...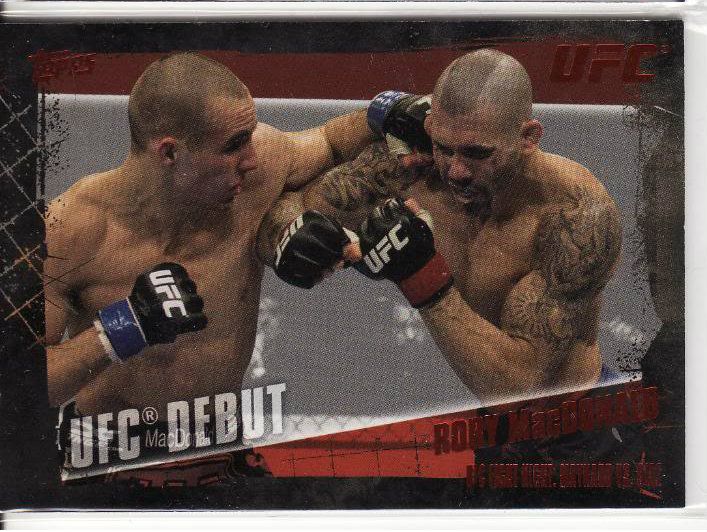 I will start with a good sized lot that I bought which included...
20 2012 Finest Base to finish my set
28 2012 Finest Refractors to almost finish my set
10 Finest Moments
9 Bloodlines
Plus a bunch of the relics in these scans...
I will start with some that will be for trade for sure as they are doubles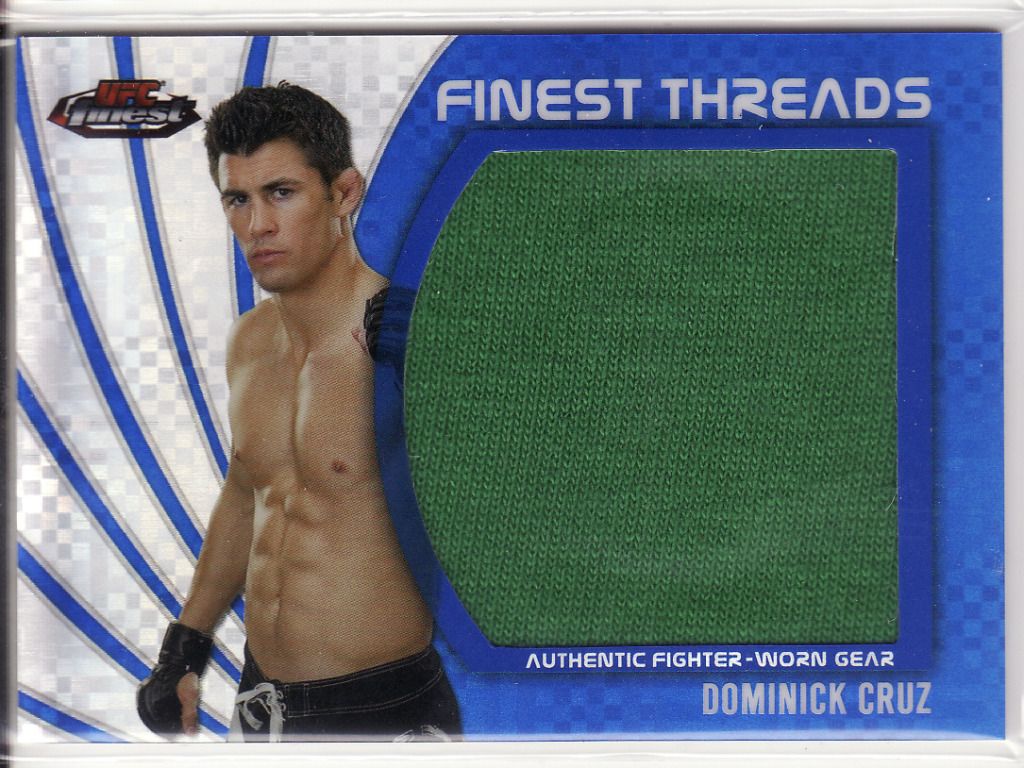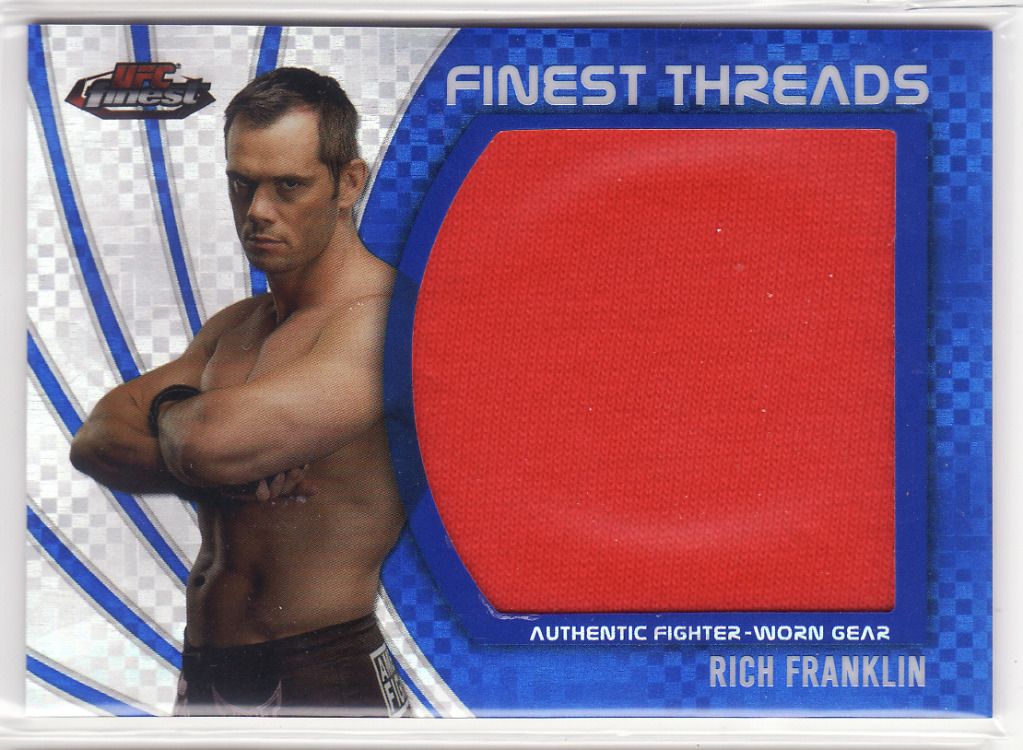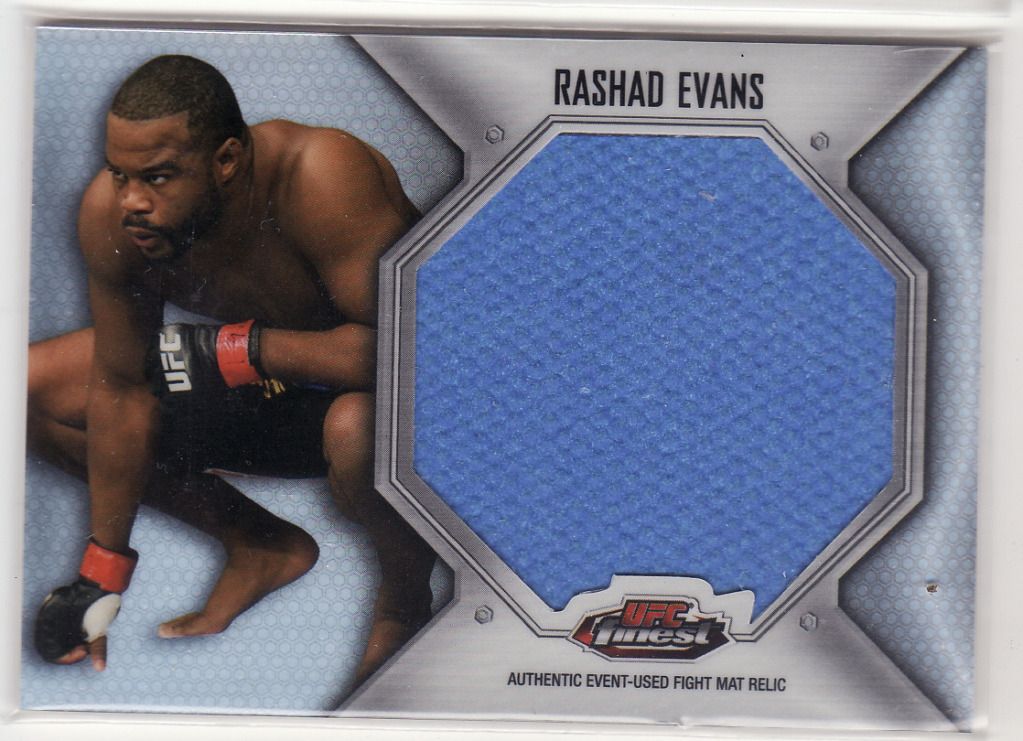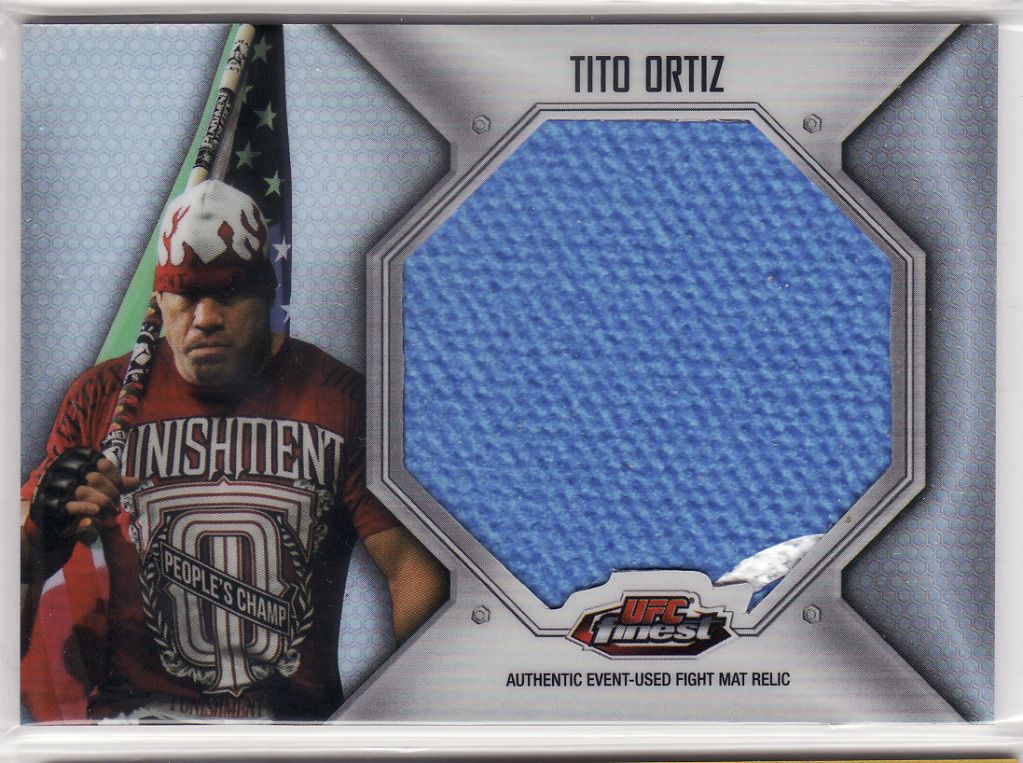 The rest of these will probably not be ft....
---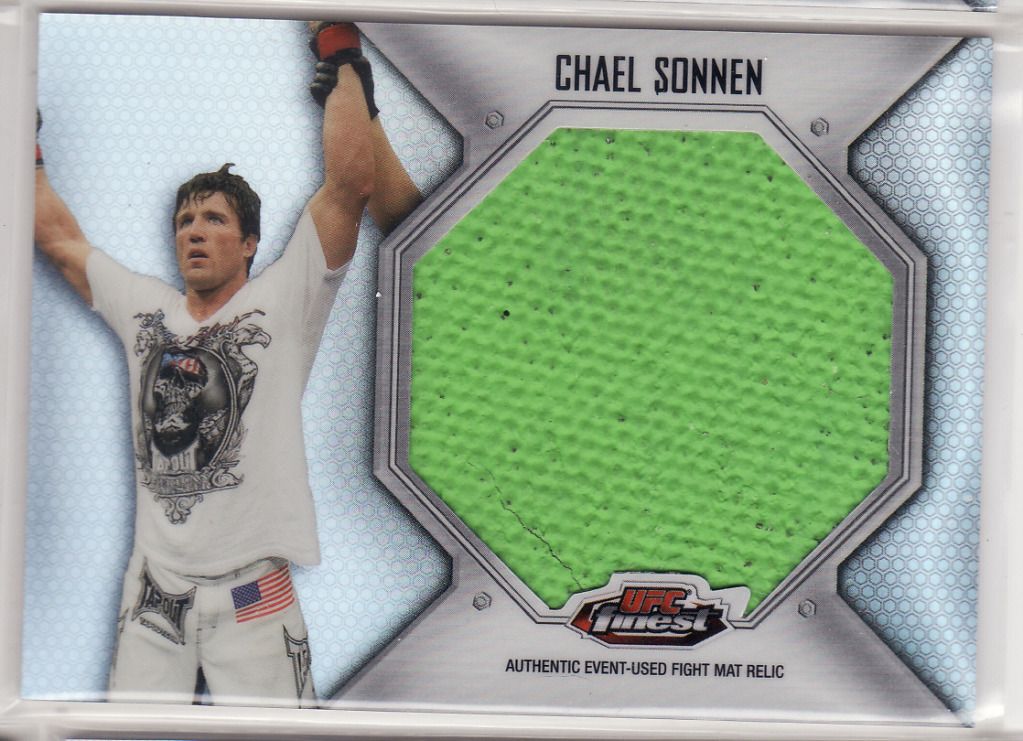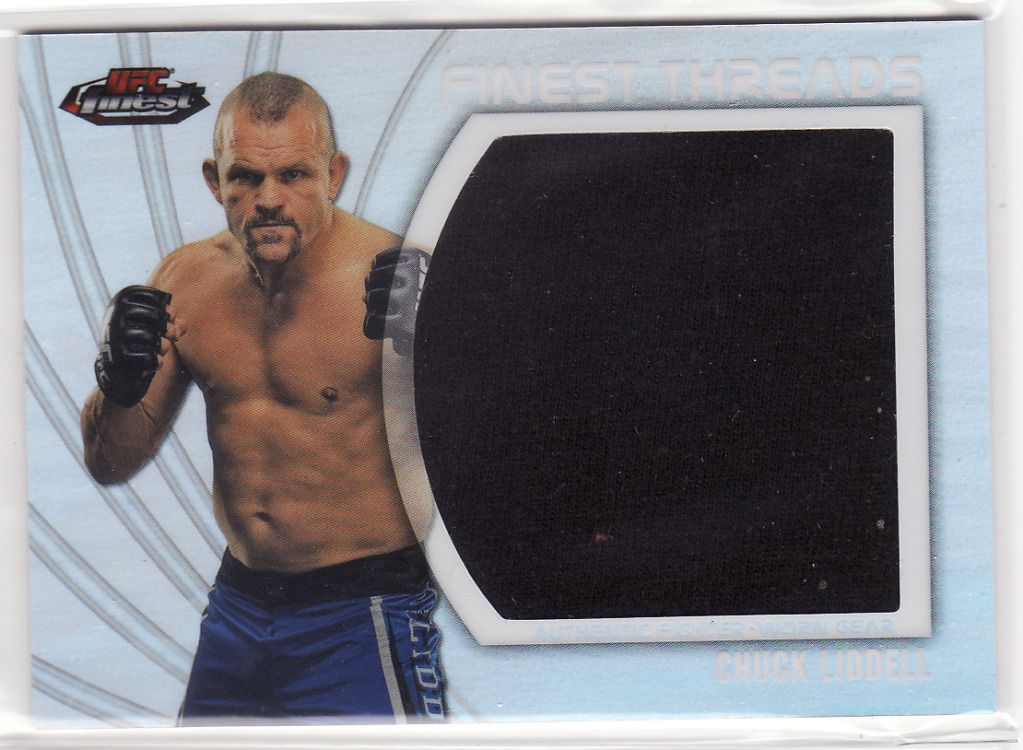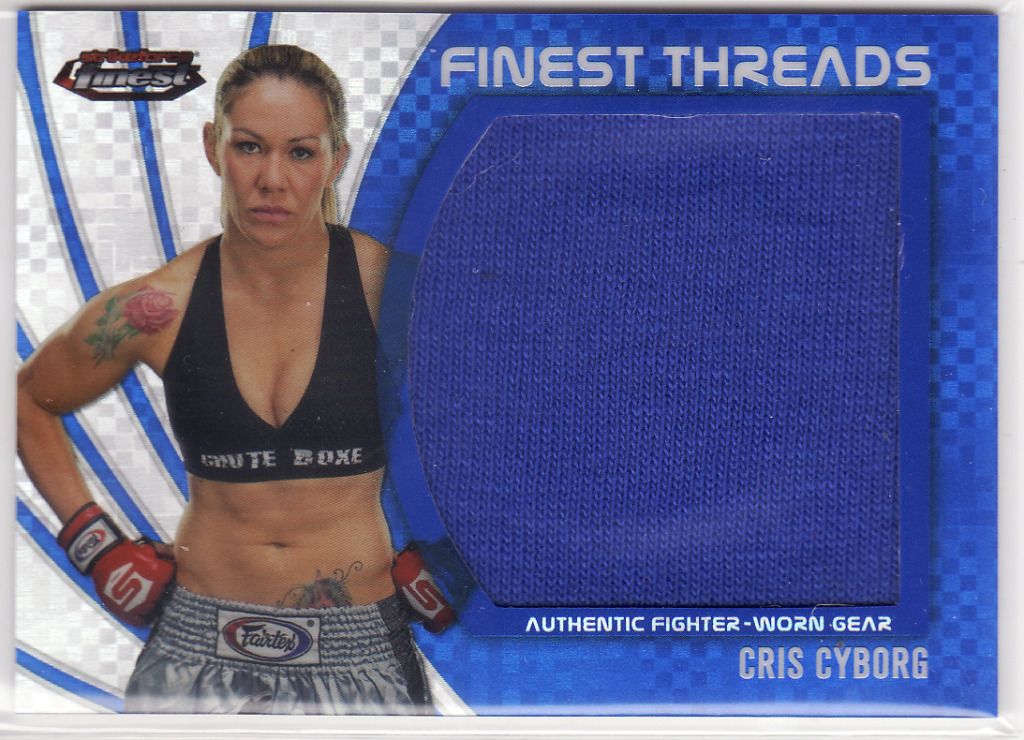 ---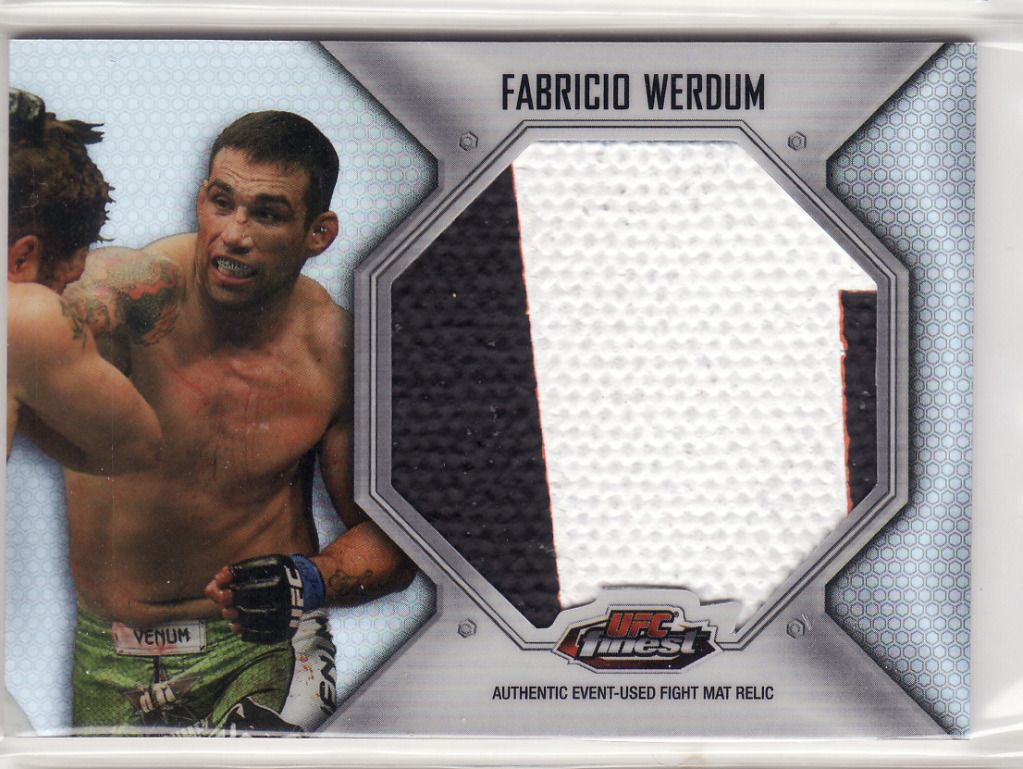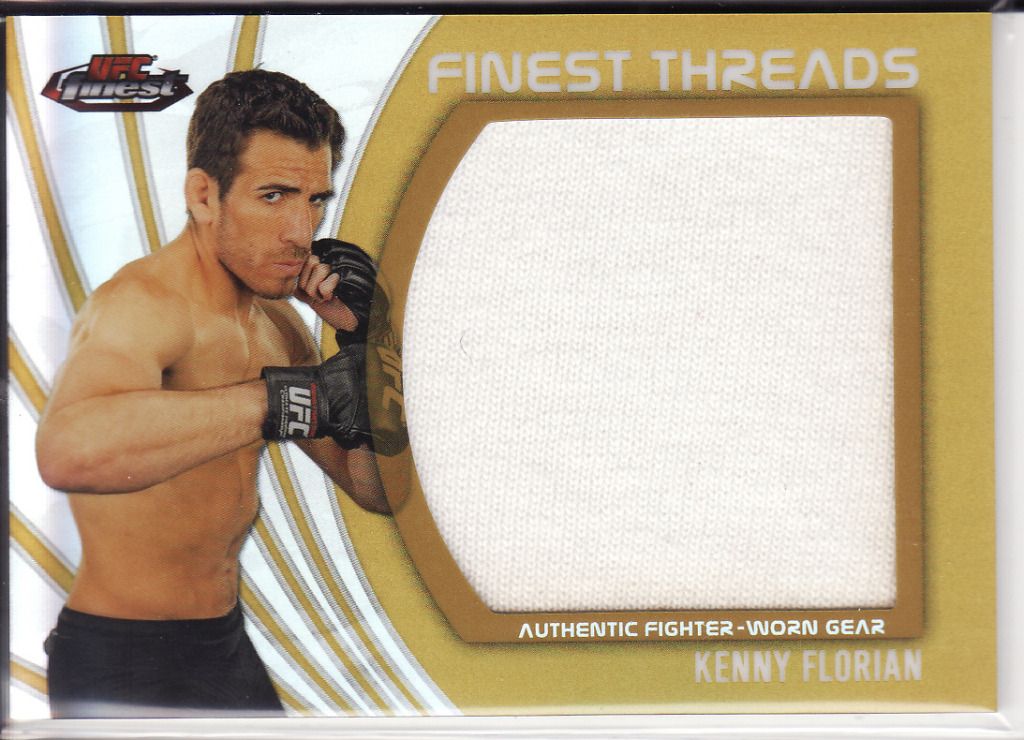 Lavar Johnson is FT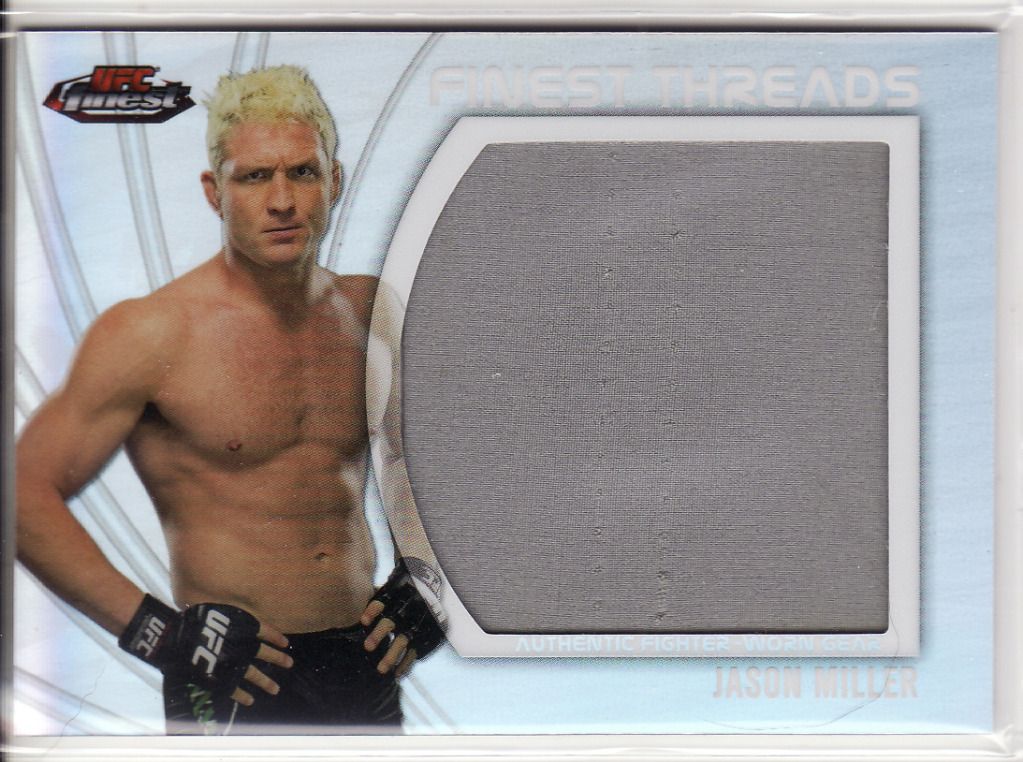 ---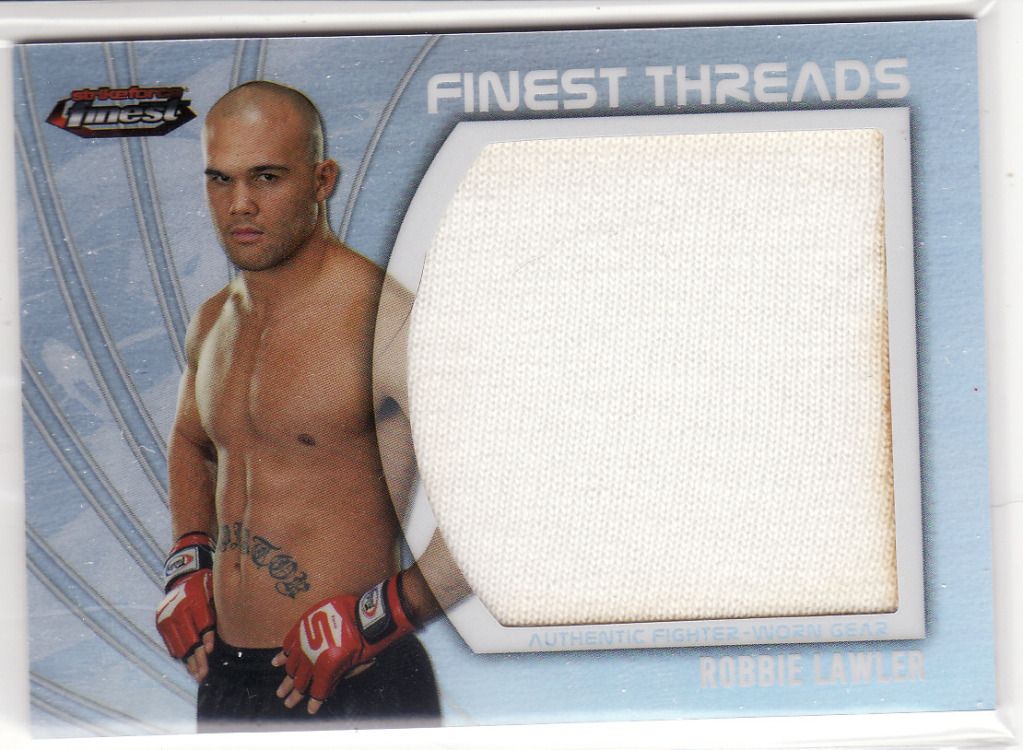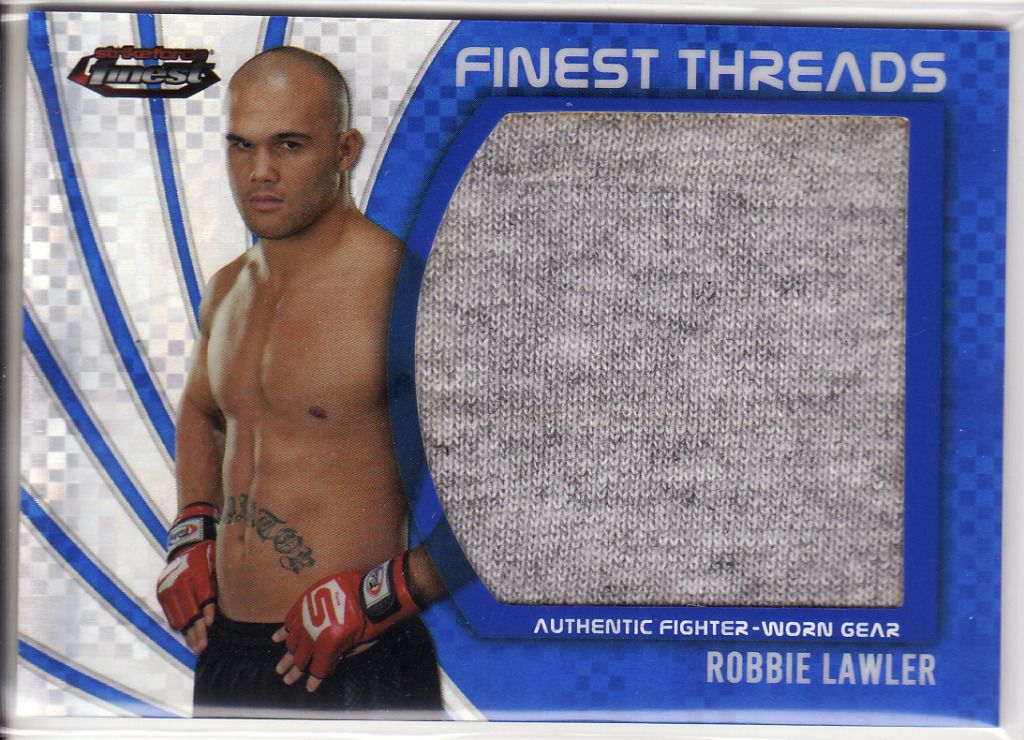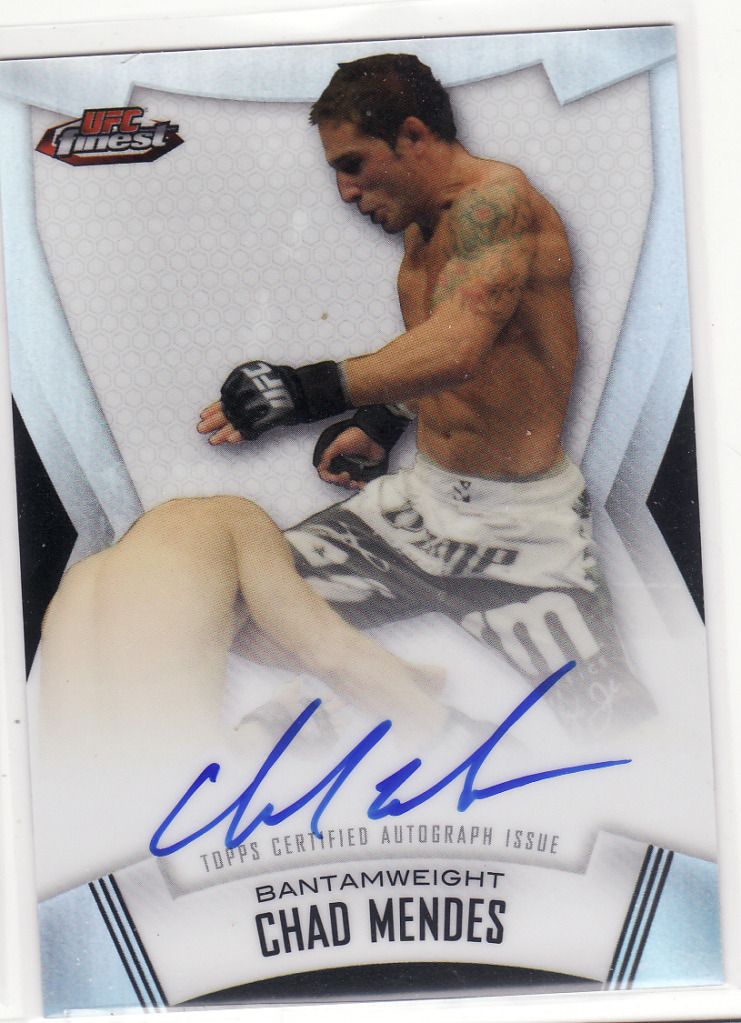 ---
Joey Beltran Moment of Truth Printing Plate #d 1/1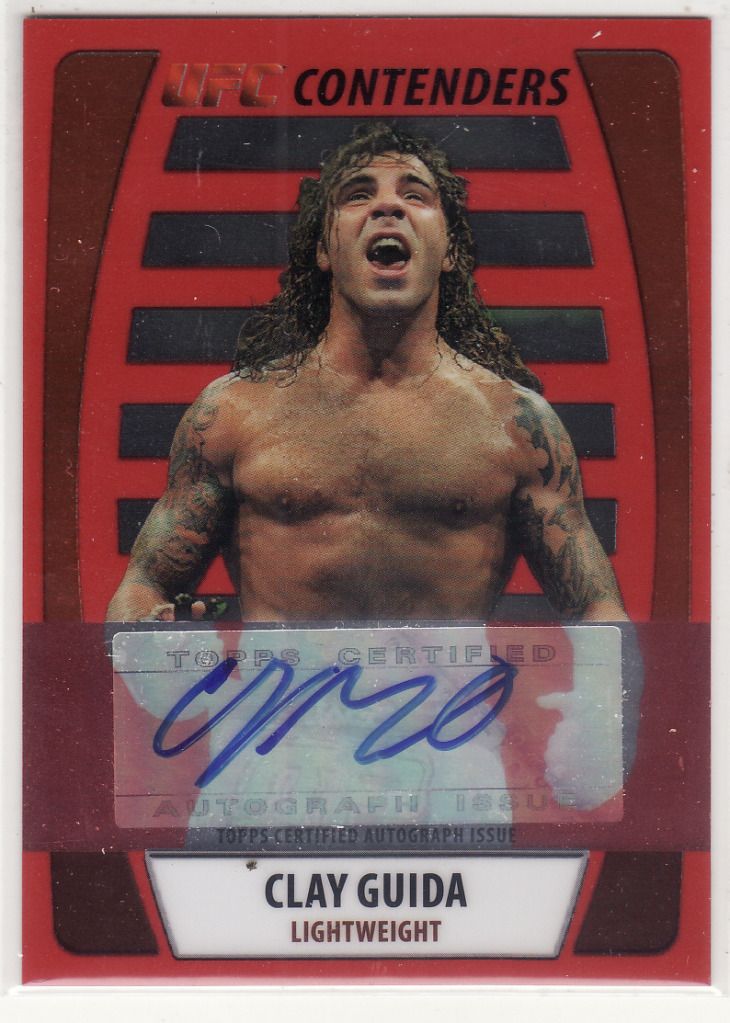 #d /8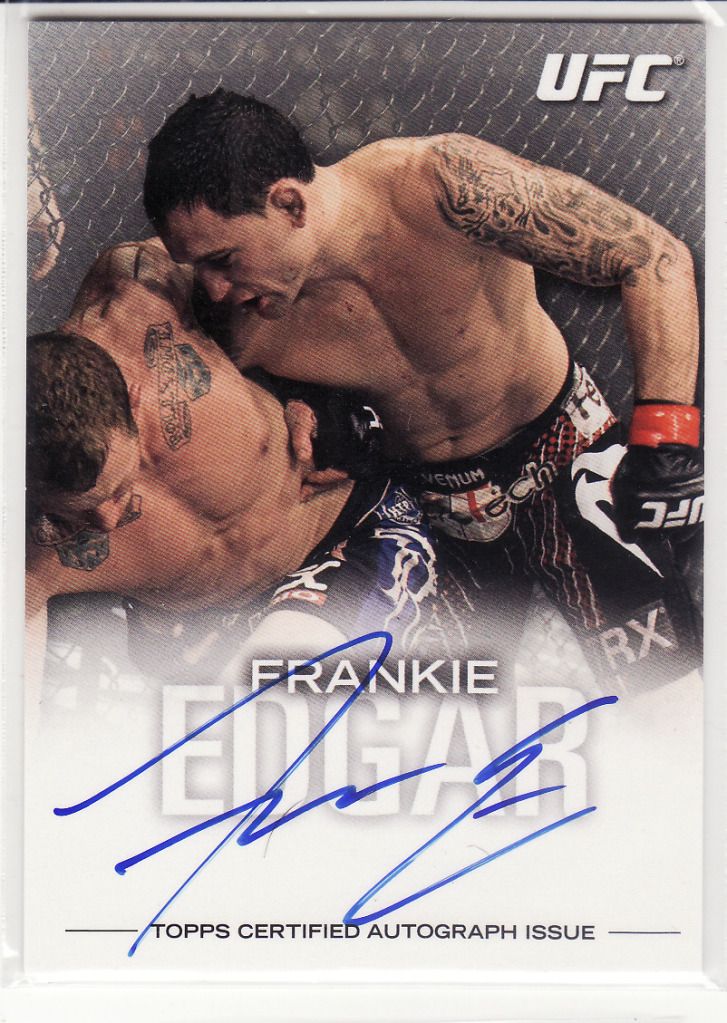 ---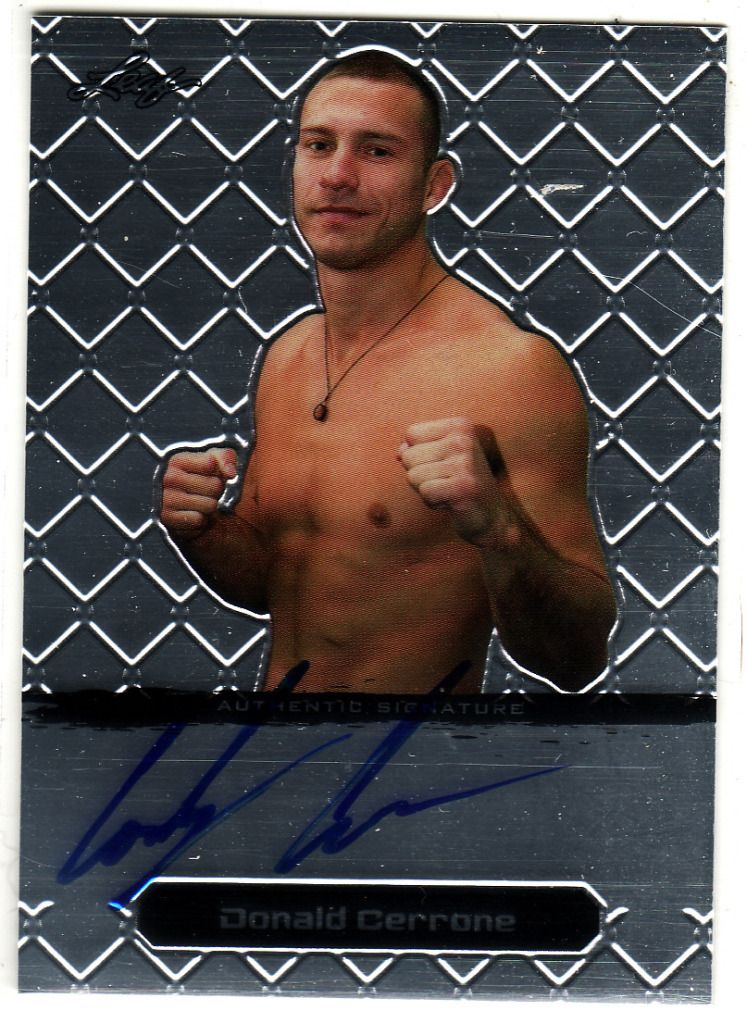 Leaf Metal Cerrone X 4
#d /25
#d /8
And I think thats about it, lol. I also have another melendez & condit finest autos coming in so they should be available next week ft.
I have also spent a lot of time working on my bucket.... feel free to look around at doubles that are for trade for sure here....
http://s565.photobucket.com/albums/ss91/...20Doubles/
And/or take a look at the various auto and relic sets I am working on or some of my fighter collections here in sub-folder heaven.....
http://s565.photobucket.com/albums/ss91/...-MMA%20PC/