One more shot at this stuff. I am looking for some information on the last hit. I have looked all over the place and cannot find a value or how many were made. Any information would we great (even a ballpark figure on value). Thanks for the look!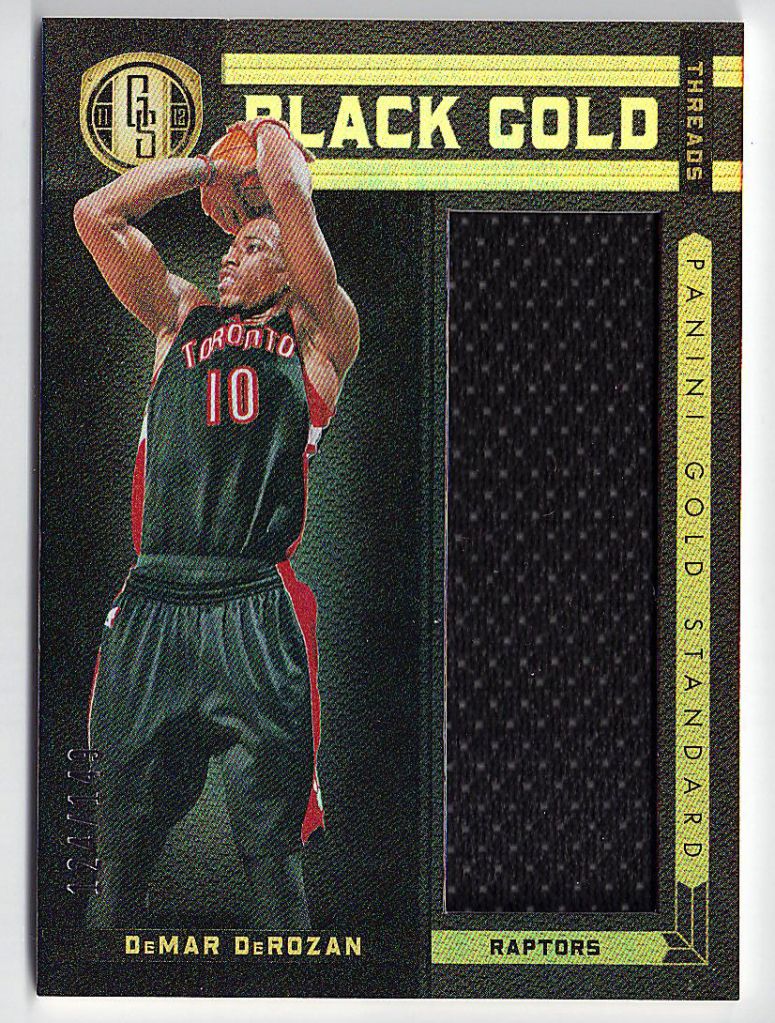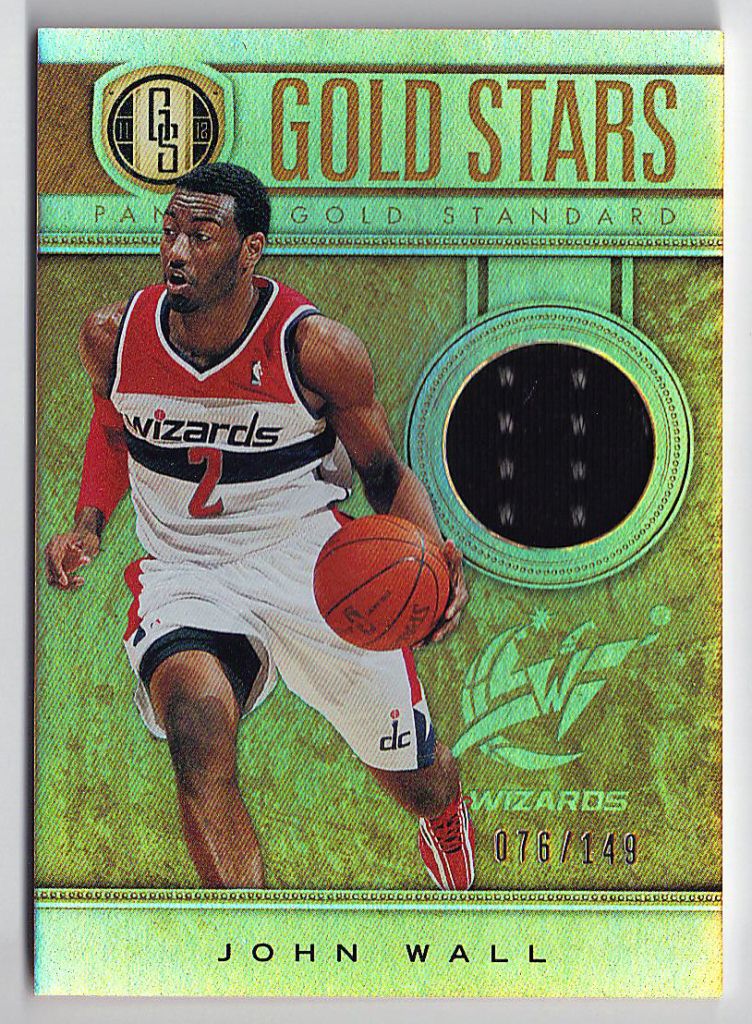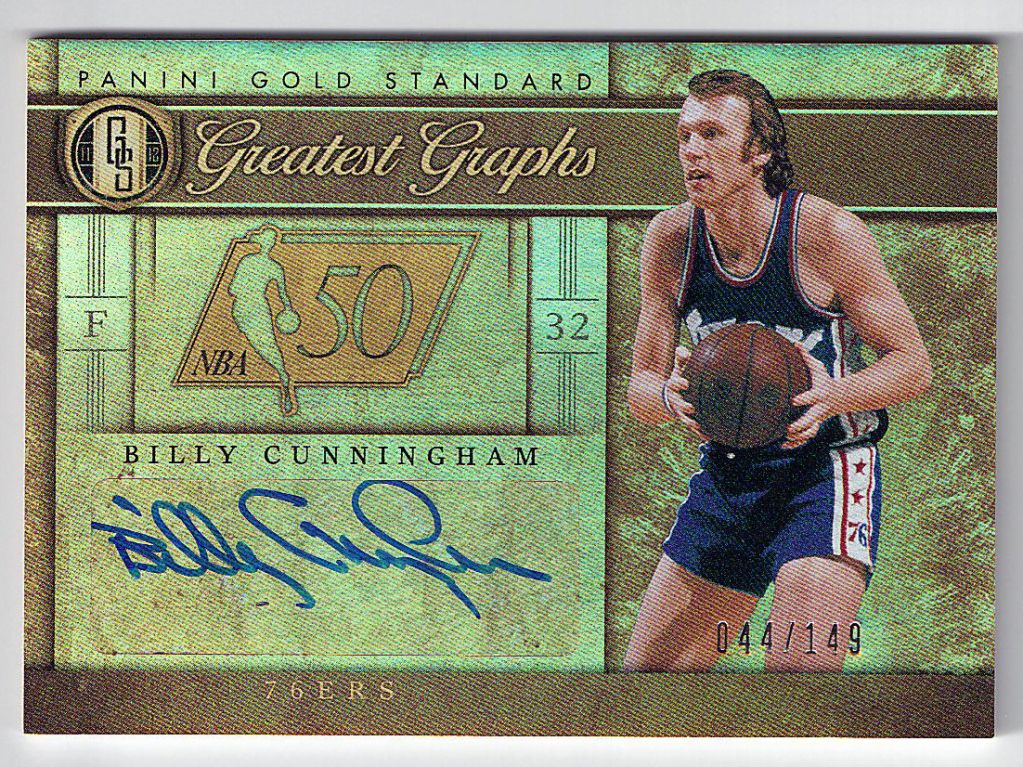 Golden Futures Metal // Pick 26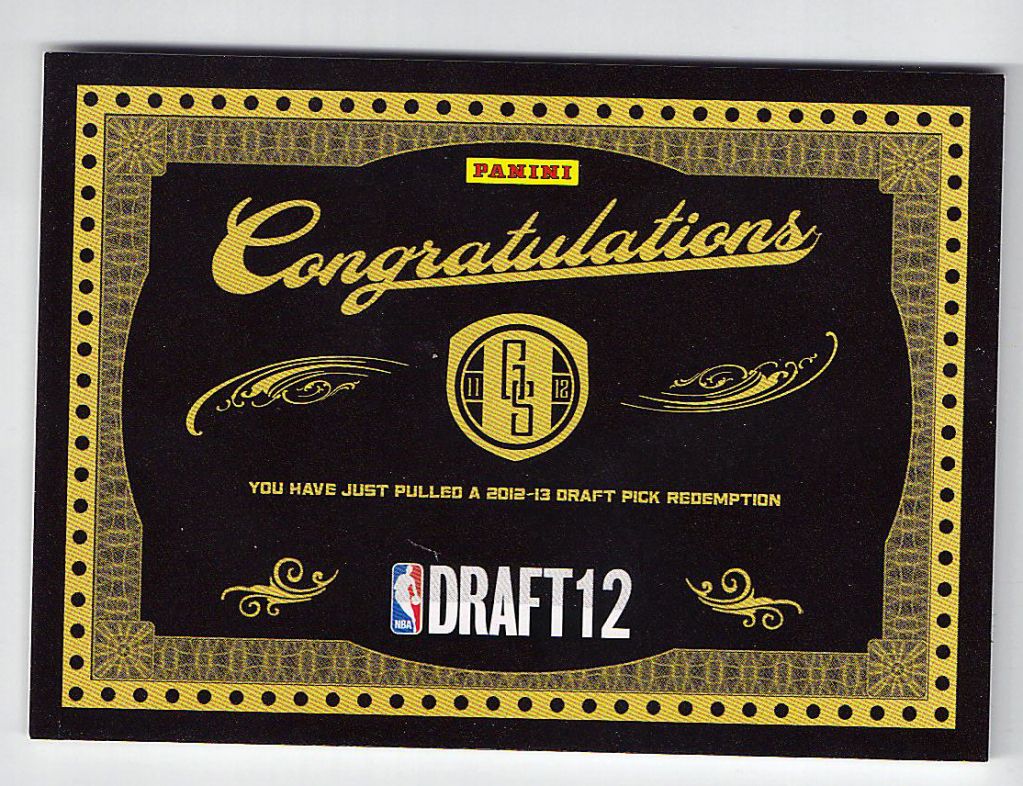 And the big one.....