Come on, I know there must be some other collectors besides myself on this forum that collects vintage cards. Sure, with vintage cards there is nothing new but that doesn't mean that they aren't fun too (especially that some become seriously rare based on quality)
Let's see some cards!!!!! Here are a few pics from my collection to start things off. Can you tell I like Tony Esposito?
Esposito!!!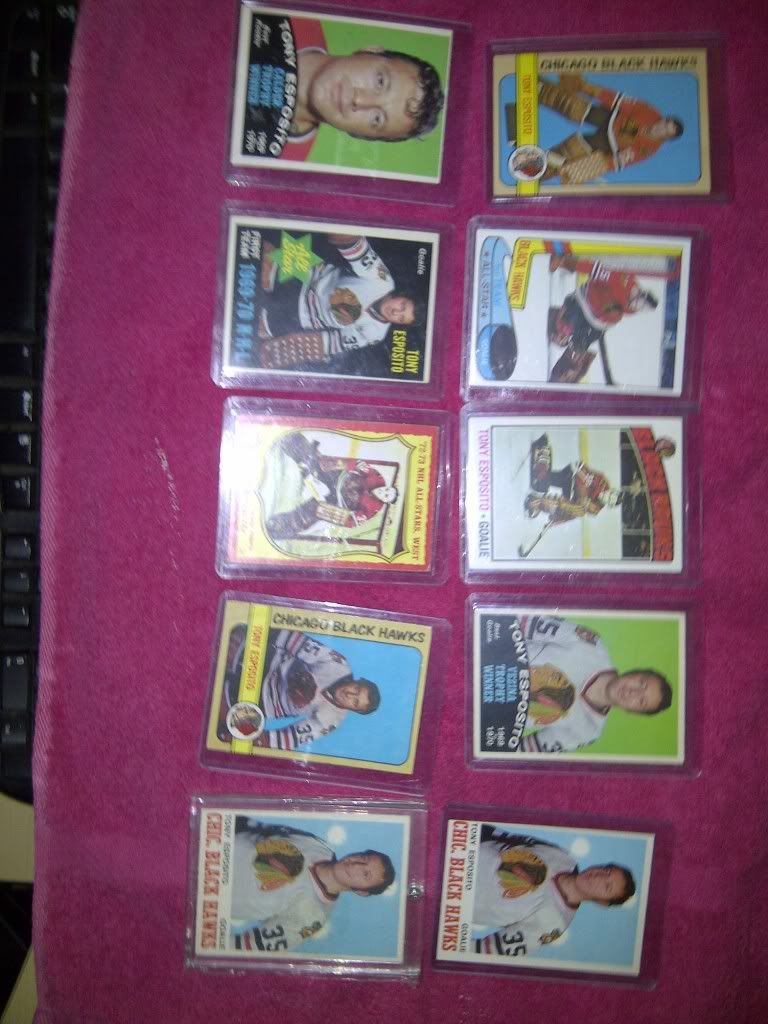 Plante and others in action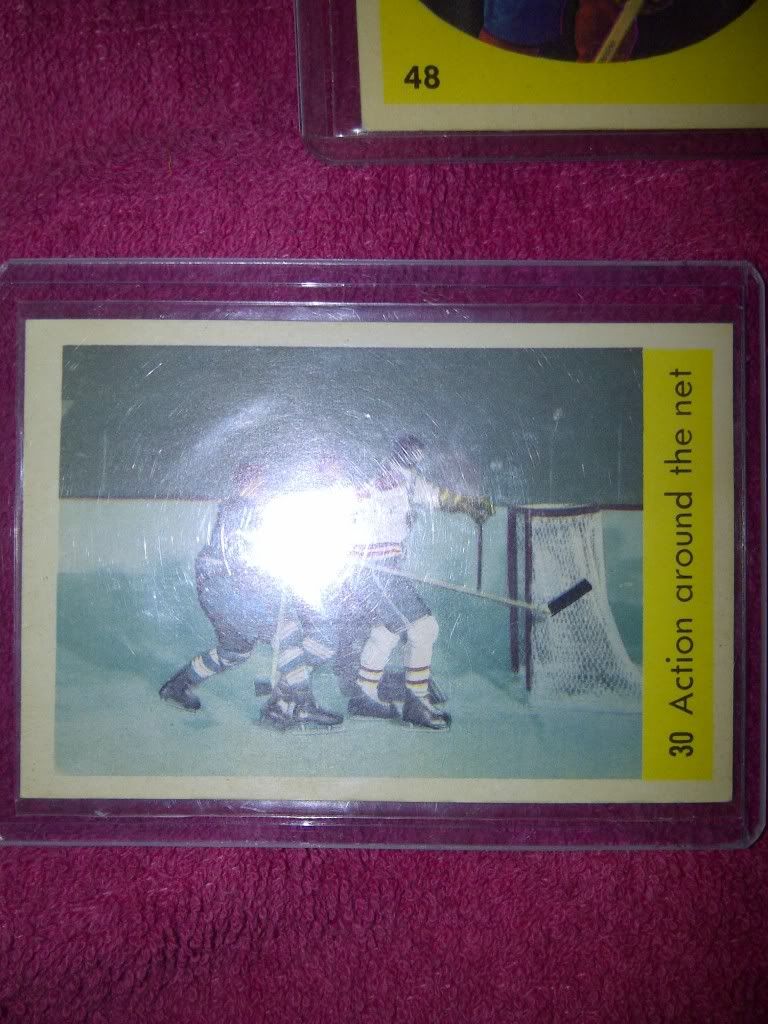 Canadiens on Guard! Plante and others in action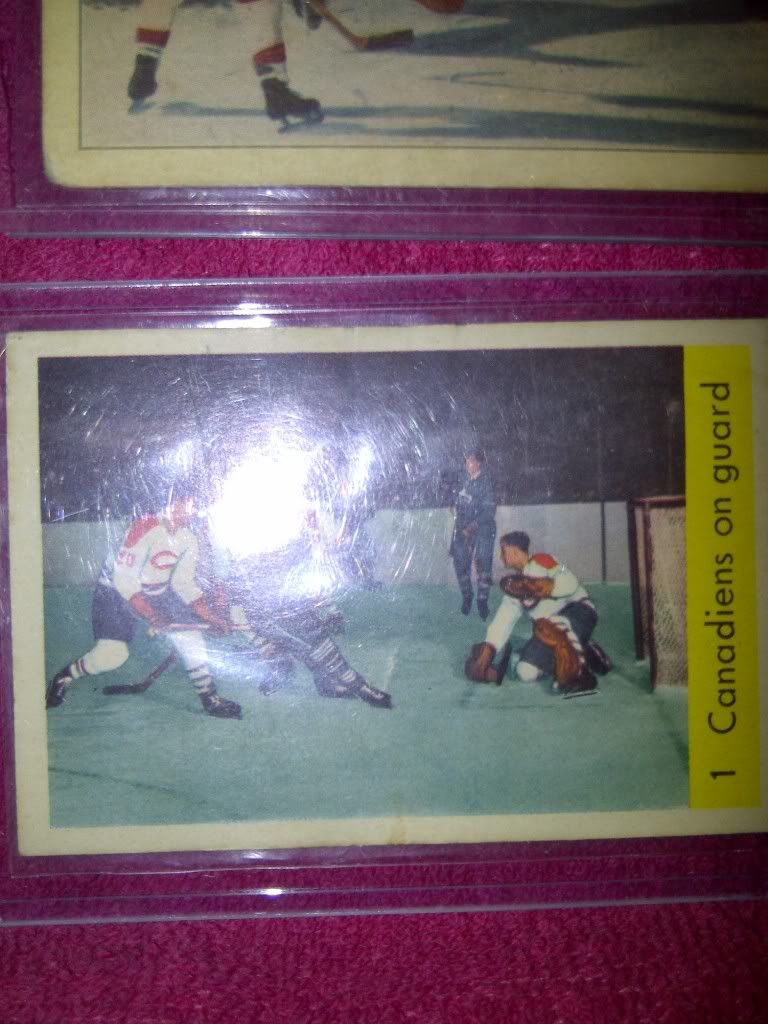 Boom Boom!!!!!
Plante in action in rookie year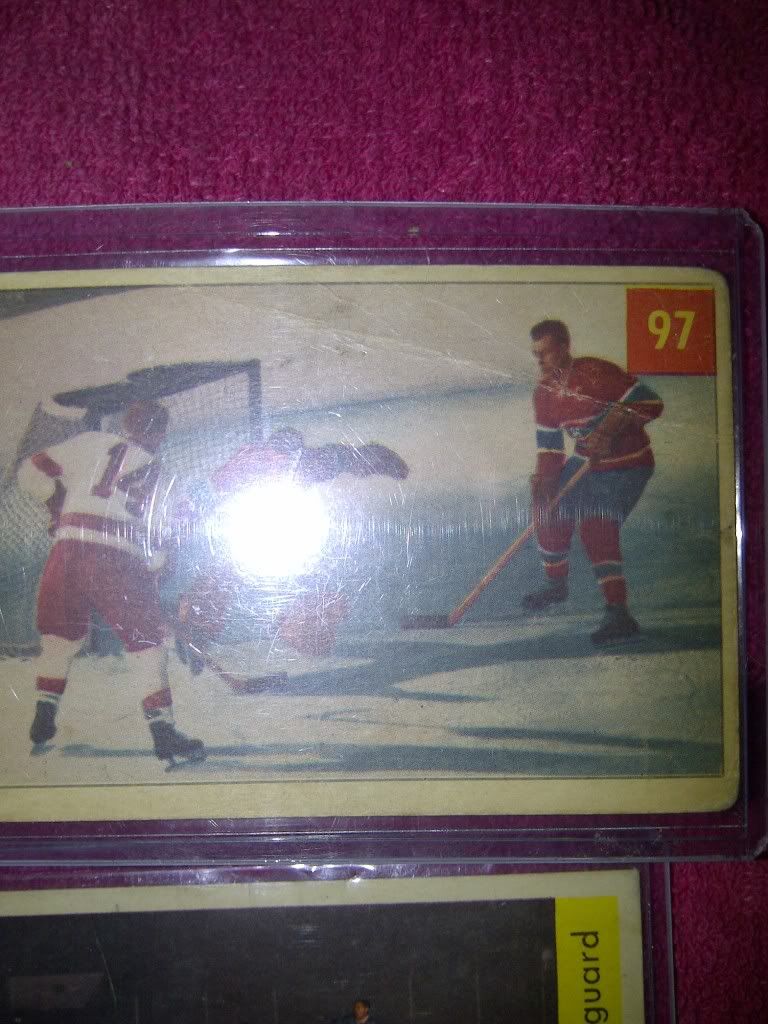 Wow that's old!!!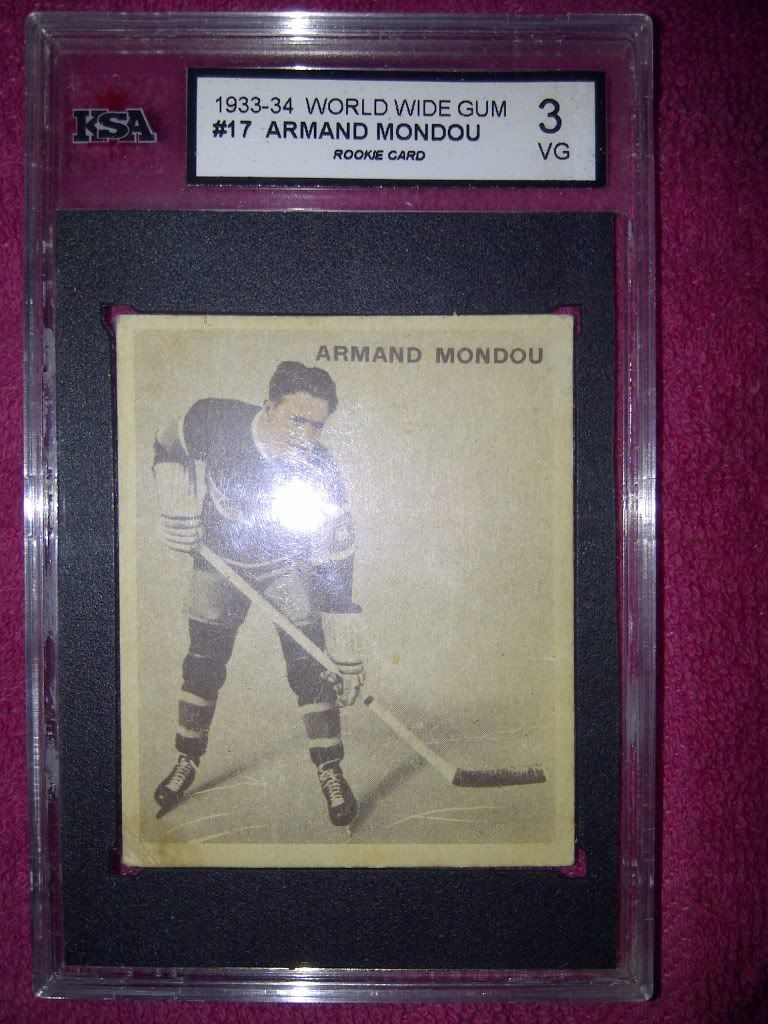 Pro Graded cards rawk!!!! This is how you turn a $4 card into a $25 card