SO AS MANY ARE DOING, I DECIDED TO JUST KEEP A MAIL DAY THREAD GOING.
MORE PICS ADDED ON THE LAST PAGE!
I got home today to find 6 pacakges in the mailbox. I sort of went on a tear last week and got al ot of good deals! A ton of cards that typically sell for slightly under half of book value I got for 25% of book value. For example I got the Skybox Prototype for $7.50 and the Hoops Prototype for $15. I also got the Flying High Tin set for $2.50 and the other tin set for $3. These prices do not include shipping, but for what I paid, shipping costs did not bother me!
As far as the Thunder/Lightning, I got the complete set off one guy. Paid $1-2 per card (excluding the MJ, which I got for $24) and got a deal on shipping.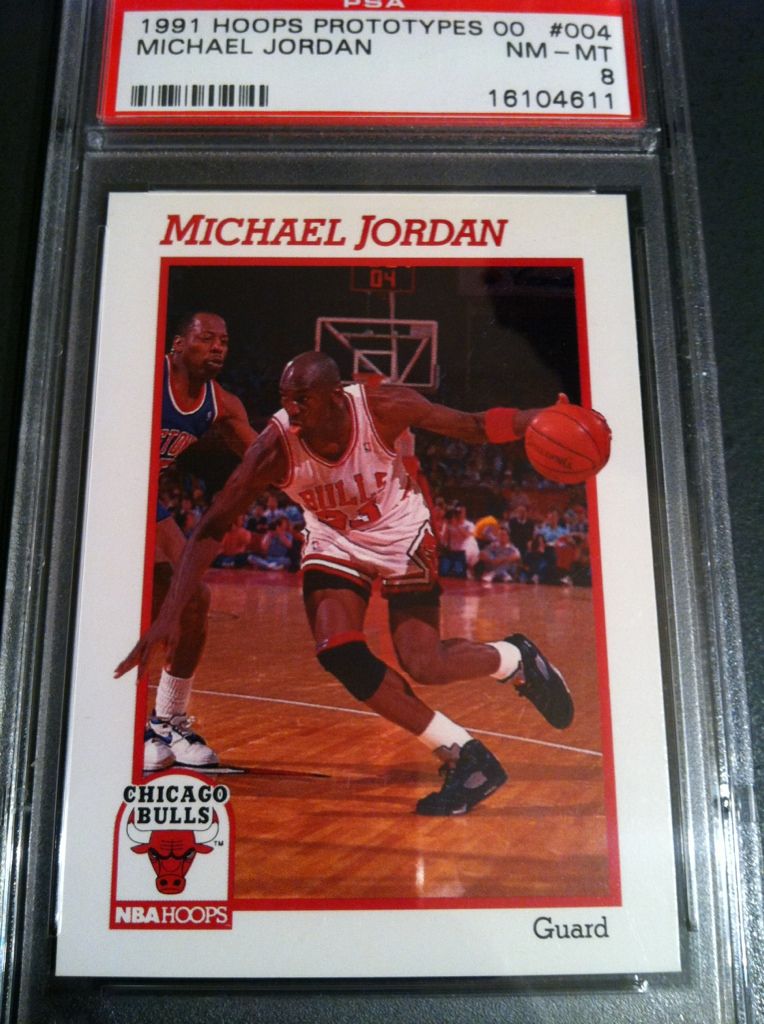 Also got these earlier in the week.