I received these 4 in the mail on Saturday while I was on shift. 3 are for my PC......1 is for Walts.
First off this is for Walt (Pens1Fan)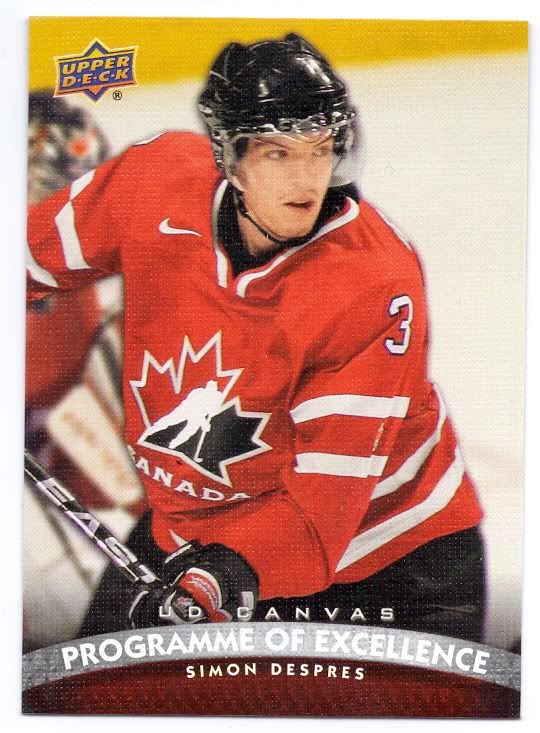 I been looking for these two for a while to complete the Rainbow of swatches made for these two cards....for some reason...WHITE was the harder ones to find??? Go figure?
VITALE
TANGRADI
I saw this and had to have it....one of the great Pens players from the past. I have never seen this card before...let alone many Auto cards of him in a pens uniform.
Larry Murphy /63
Thanks for the look.