Hi I purchased 3 boxes of Preferred 1 with a daca order and the other two off my local guy... and a few 2005/06 boxes to try and get me some nice RC AUs here the results

Robinson Auto Bible verse 6:10 /25
Jordan Crawford Black 1/1!!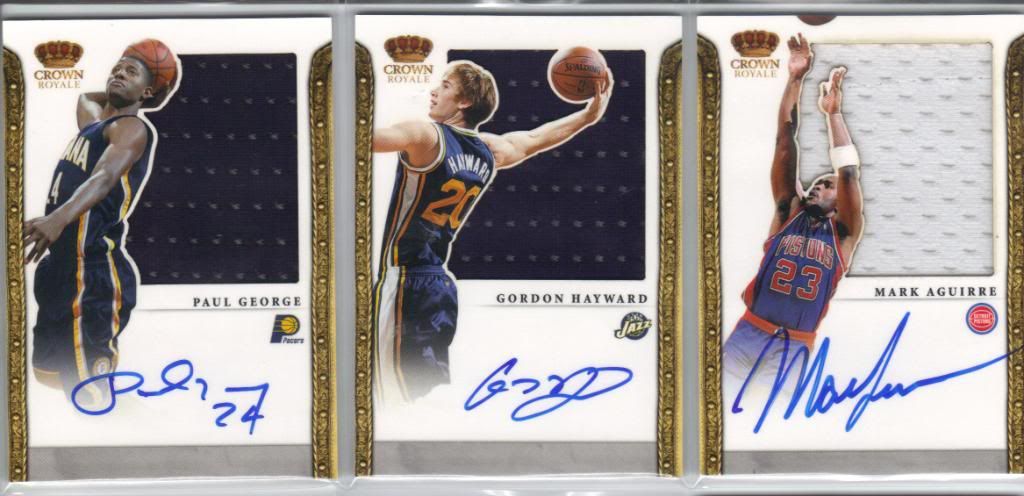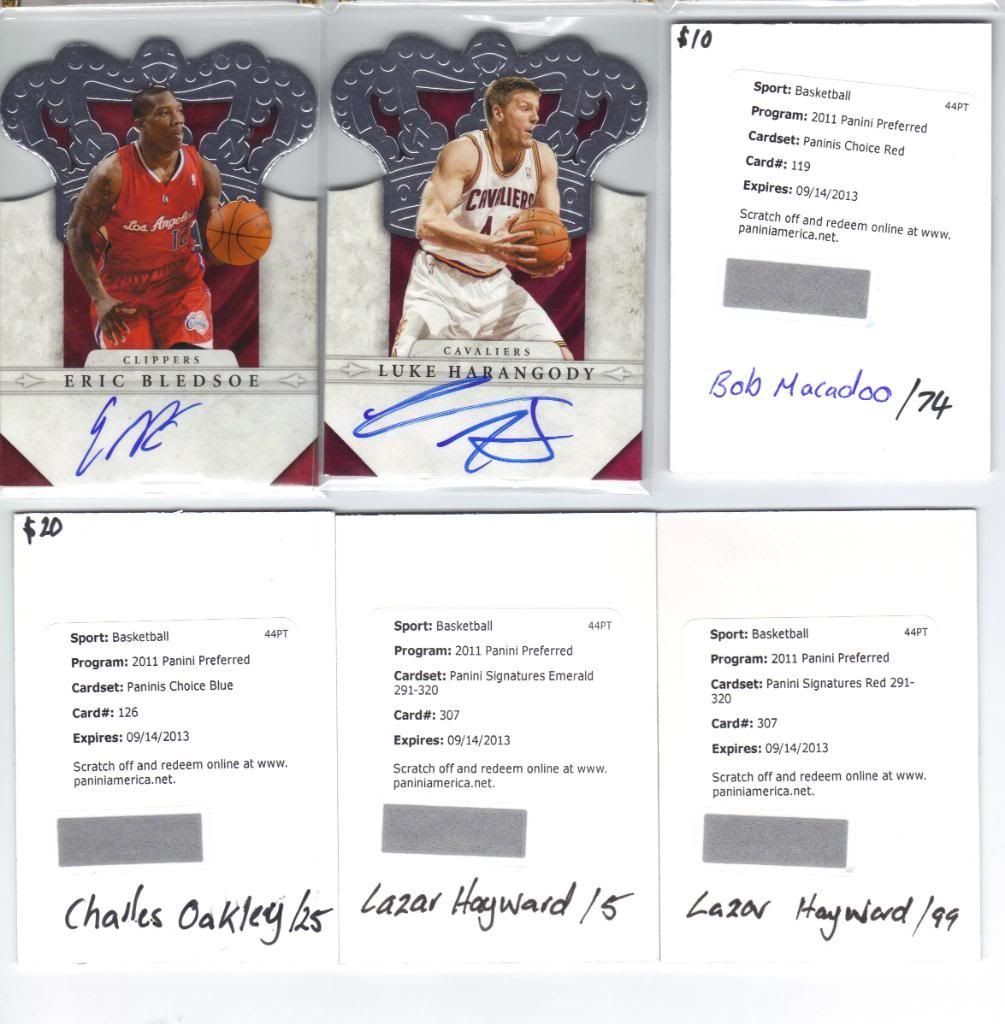 And the Bubblegum! two out of three aint bad! (especially when they are case hits!)
I will be keeping the Rebound Patch Booklet for sure but would trade the other two for PC players.
2005/06 Rookie Debut 4 boxes
think i got all the RCs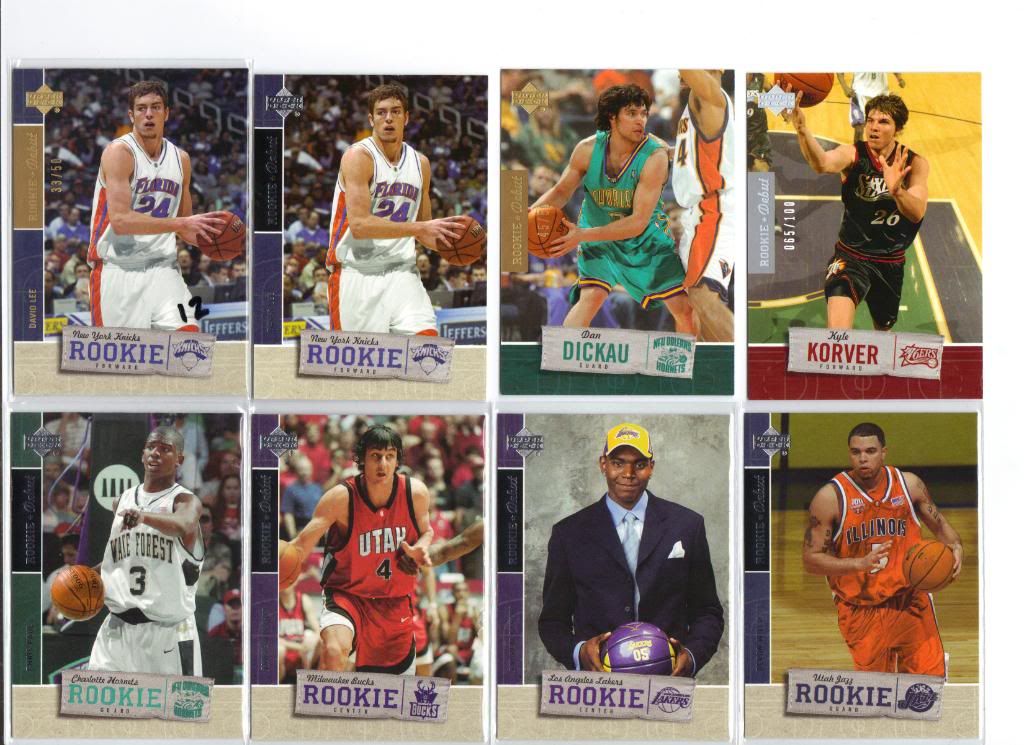 2005/06 UD Hardcourt x 2boxes
the wood JSY card of Jalen Rose is a 1:10 box hit!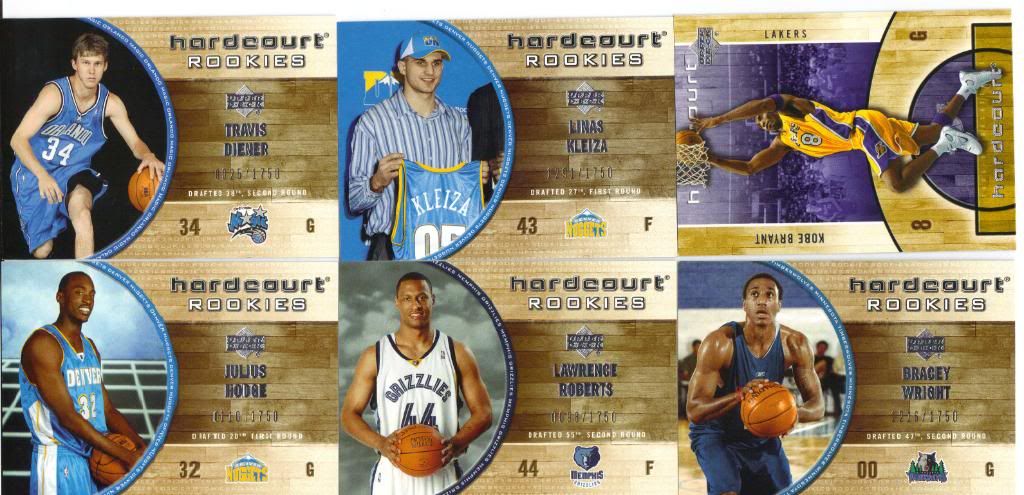 2009/10 contenders x 2 Terrible, but iv had super hot ones before too? the Dirk got me back in the game ..maybe? pretty weak 1 box had a pack with only 4 cards and the box only had 3 hits!
1/3/12">
Dirk Season Ticket AUTO 5/10
2009-10 PAnini Threads
i
gone through lots of these ..this one was pretty bad the Spurs patch/25, thabeet/50
This was probs my favourite except the Preferred. Cost only $40 and it had mad star power!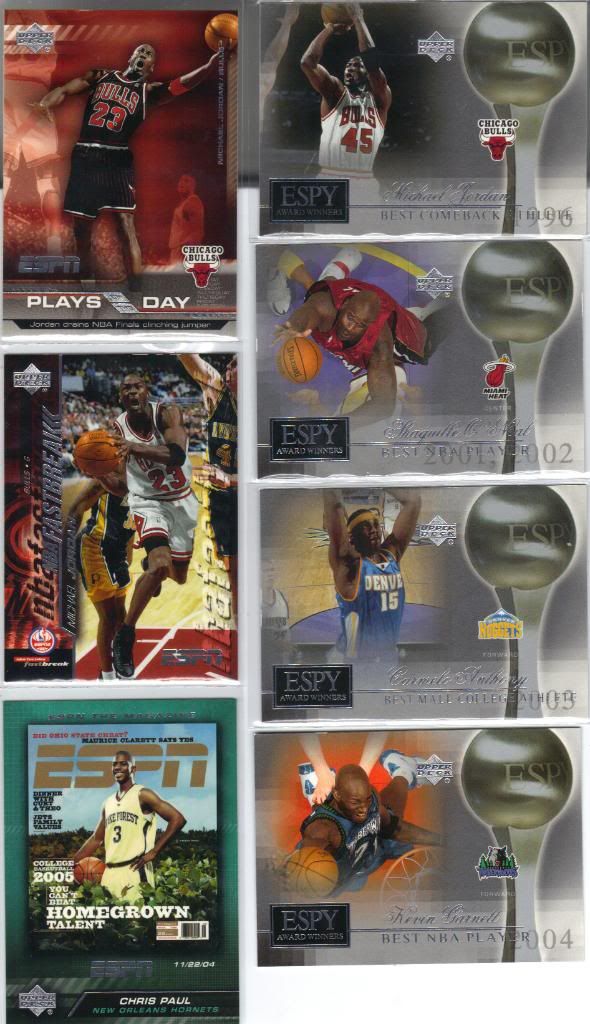 if anyone has any CP3 from this 05/06 ESPN i NEEEEED EM, please
All cards are for trade except that REbound Patch Booklet with Robinson,Ewing,Shaq,Malone,Rodman..etc
would need to come BIG on the Booklets.
Only looking to trade for:
CP3 RY, Deandre Jordan RY, Griffin, Durant,Ibaka, Harden
+Magic,MJ,Pippen,Erving,Kareem,Bird JSYs
Thanks for looking everyone..