Like i said in a previous thread i was splurging this past week, just had to have some fun busting some boxes, and searching for on sale boxes from Walmart, Ended up with alot of basic cool cards i can add to the Collection. 11 boxs of gems of the game, probably 7 of the first edition and 4 of the series 2 boxes.
Here are the Scans. Its like 2 scans to one box i think, Sorry i dont know which ones are series one and two.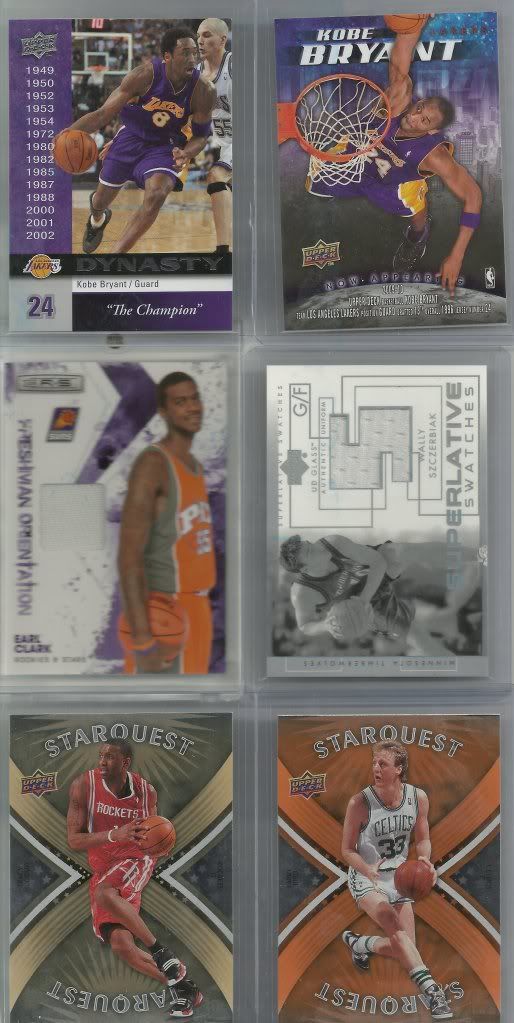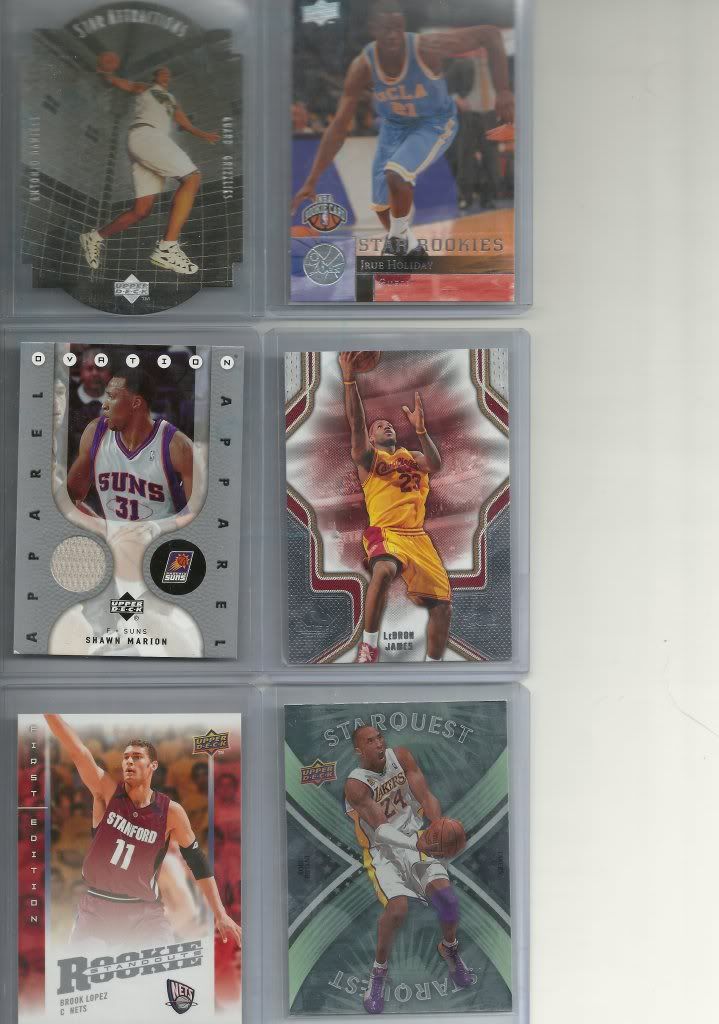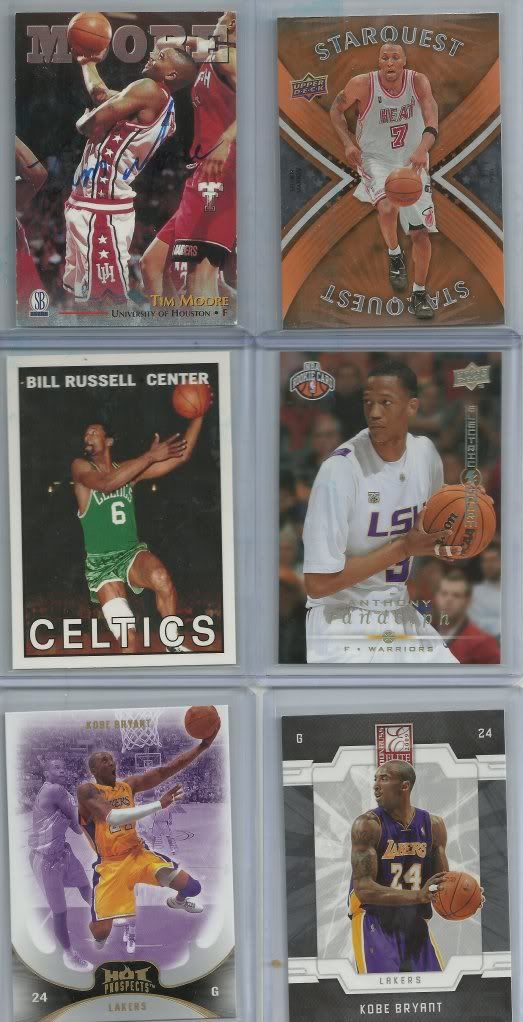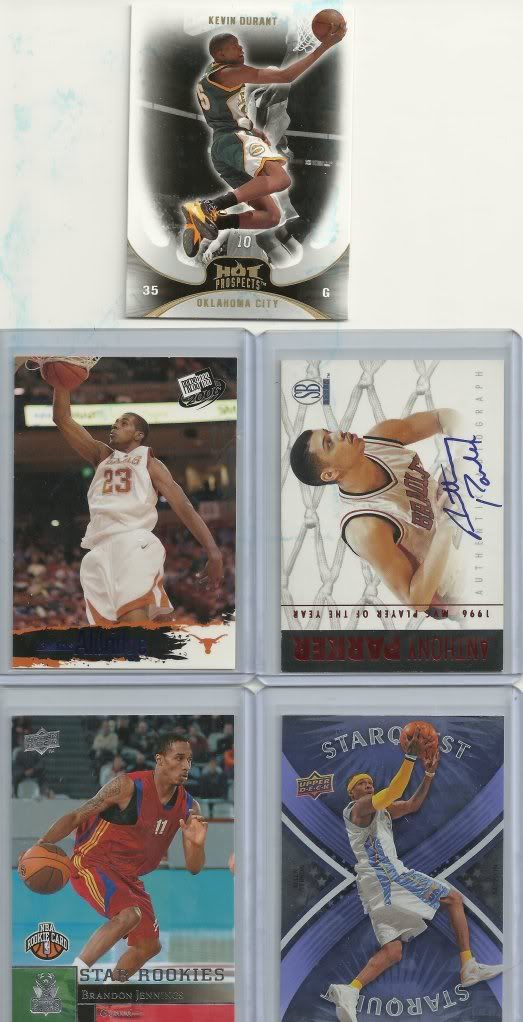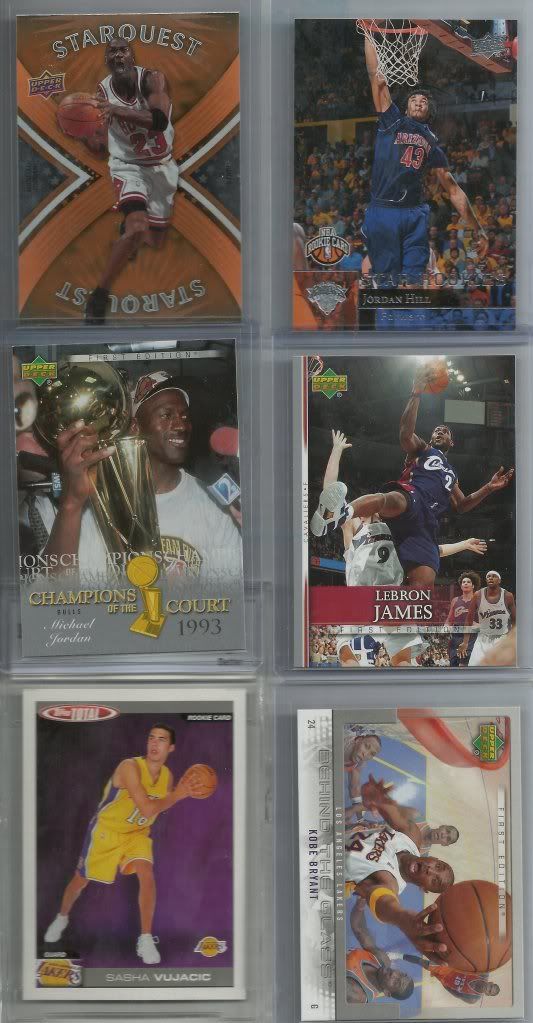 JORDAN Starquest UNCOMMON
http://www.beckett.com/forums/images/smi...iggrin.gif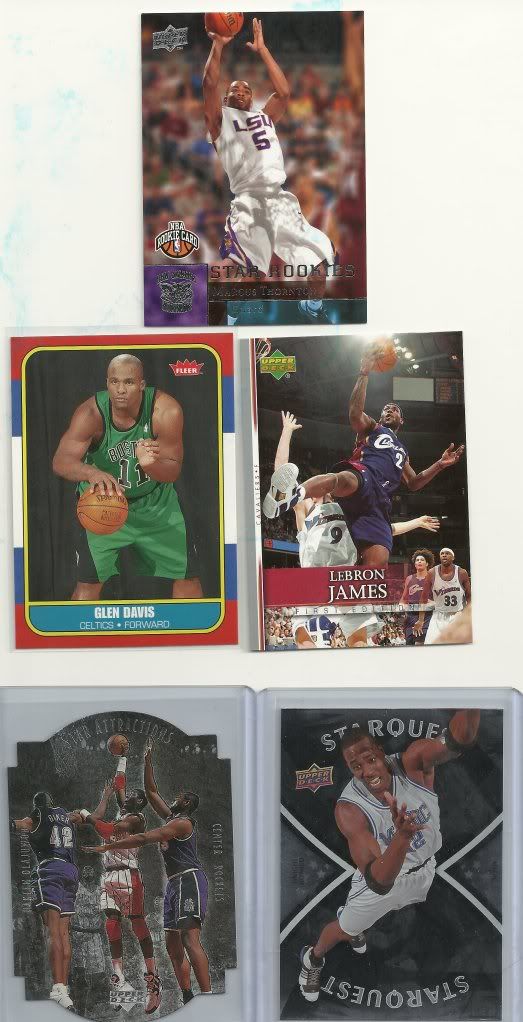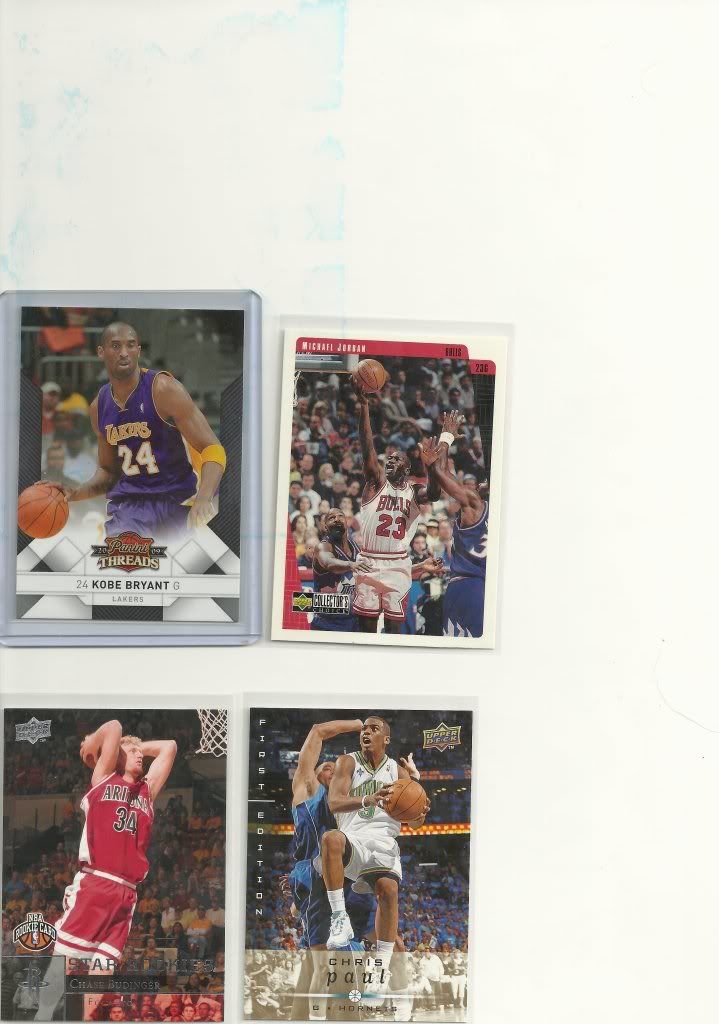 Sorry there so many pics i just started using the scanner and dident know i could do a row of three cards. I have more pics to add but the limit is ten so i will make another thread and add them.
Thanks For looking. Not buying this stuff again unless im desperate to open somthing.